Last year I wanted to start a Richard costume for the local Ren Faire this year, I figured I could order the necklace from eBay, I found a seller and bought one. I asked for an unpainted one and when I received it I was not impressed, It was a good sculpt but the size was way off,almost 2.5 inches, and it did not include the small tooth clasp either.
Here is a pic of the eBay necklace.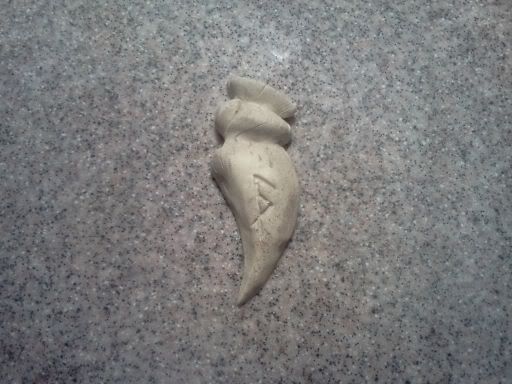 So using this one as a model I sculpted one of my own. This is only the second props I have had sculpted. I made a mold and cast it in Smooth Cast 320 in the off white color which I think is a good color match for bone. I washed it in a black acrylic.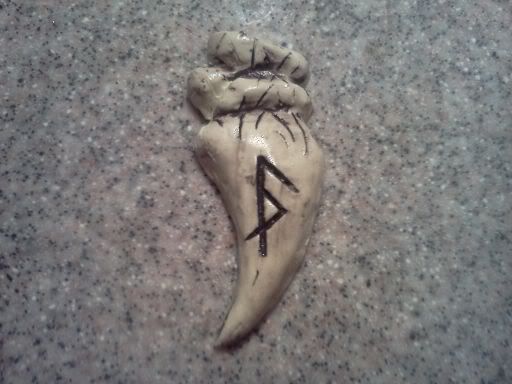 I even did the small tooth closure on the back of the neck. I found good approximation of the leather cording and I was done.
Here is a shot of the ebay one and mine.
All in all I am Happy with it, my next project will be the boots