I know this wasn't exactly a popular film, but I've got good memories of it.
I went with my girlfriend when we first started going out and we must have both been in the mood for a stupid movie 'cause we found it pretty entertaining at the time!
Ever since then I wanted something from this film and landed a cool set recently for a great price so I couldn't pass it up!
So without further excuse-making as to why I like this film :lol
Here's Craig Beirko's full Hero 'Tom Ryan' costume from Scary Movie 4.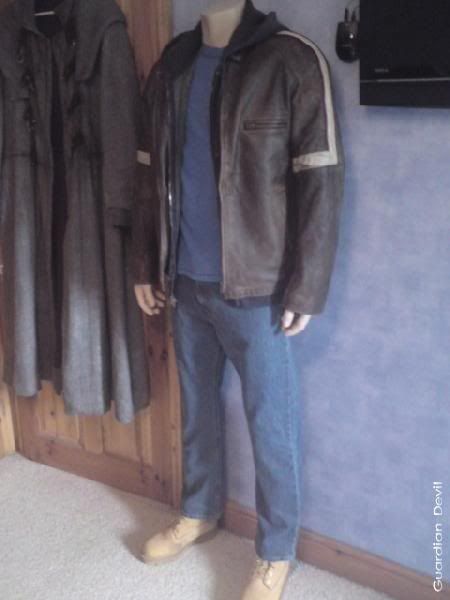 I added the boots just to keep the mannequin standing up, but they look pretty good with it.
Better pic of the jacket: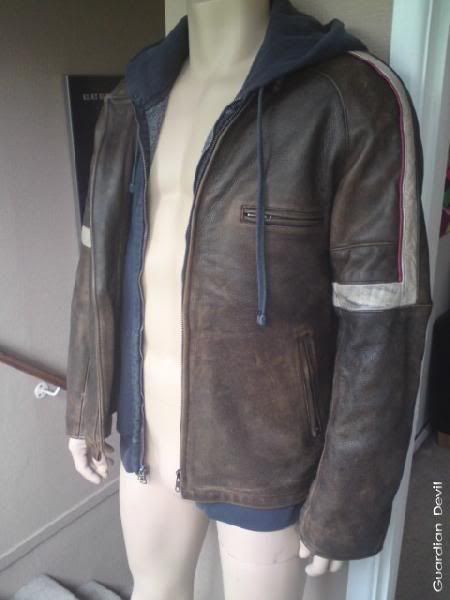 Also got the belt and watch from the costume with it:
I was so pleased with it when it arrived at my door I couldnt help but post here to show it off!