HI guys, I got my suit finished in time for my birthday party last night. I was quite pleased with the results, although she's not as good as some of the masterpieces on here.
Here's the full suit: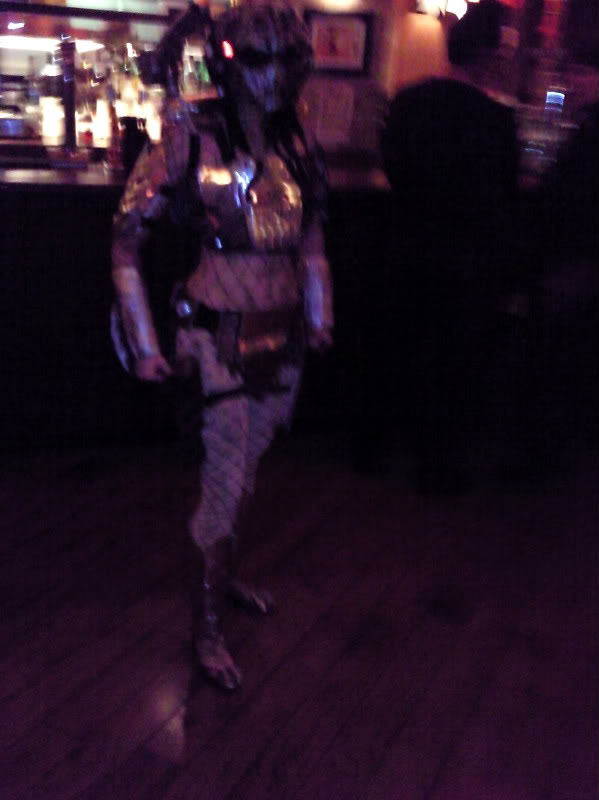 (bit blurry due to alcohol infused photographer!)
Upper body & face:
And the bits: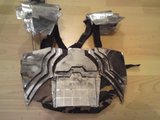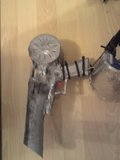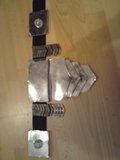 Shin armor, gauntlets with knives and the computer/bomb (countdown works but it doesn't detonate )
Bicep and thigh armor, Chest armor mounted onto top with canon attached to back, Shoulder bell, Plasma canon with light and sound effects,
Belt and Shoesies.
Made from paper mache, silver card, a silver windscreen sun shade, a toy space gun, tea and coffee dyed leggins, facepaint, led belt buckle, led bike light, random cable ties, gladiator sandals and bits n bobs plus a shedload of glue.
I didn't want to go with a full body suit so I just painted leggins and used facepaint on my arms and torso for the pred skin effects. The downside to this was that people thought I was completely naked under the fence net!
The bio was modified from a childs vinyl AVP helmet.
What do you think? Does it pass muster?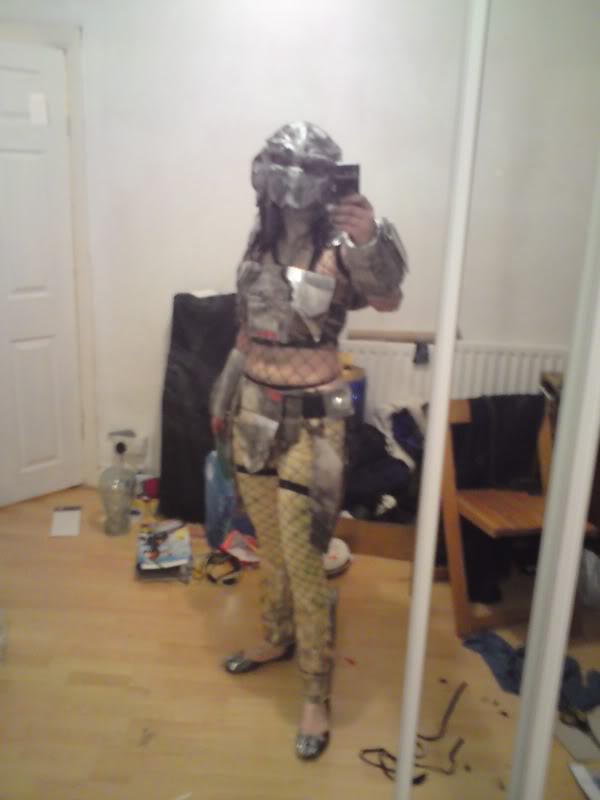 Last edited by a moderator: