I am used to making lightsabers from solid aluminum parts, so this is my first low budget lightsaber build. I did it this weekend so figured I would post a few photos.
This is kind of a hybrid lightsaber. I made it look like different parts from different Star Wars characters.
Everything was purchased from a local hardware store except the activator (middle top of the lightsaber) and the copper button that was purchased online for .60 cents. I made the emitter out of a large .40 cent washer and a aluminum sleeve that was less than 1 dollar is attached to the top. The body was made from a 12" chrome plumbing tube that was $6.50. I bought two 12" steel bars and cut them with a hacksaw for the grips.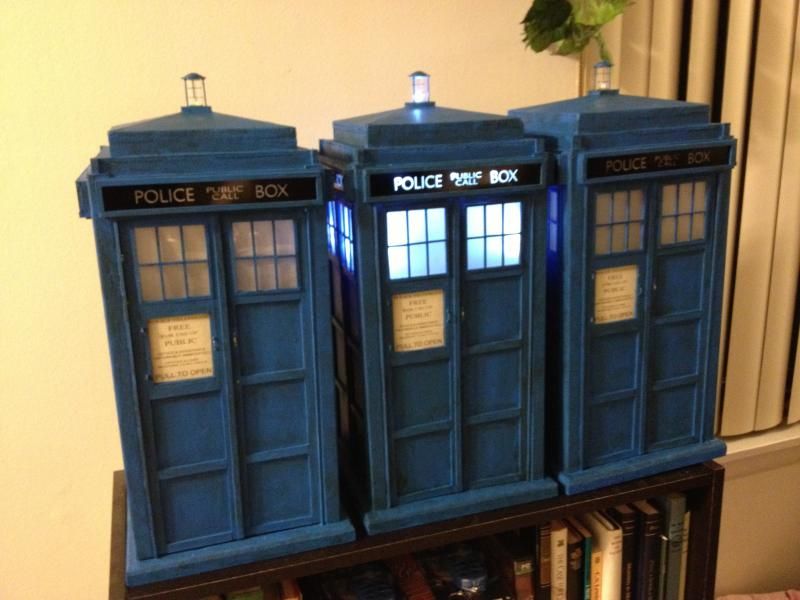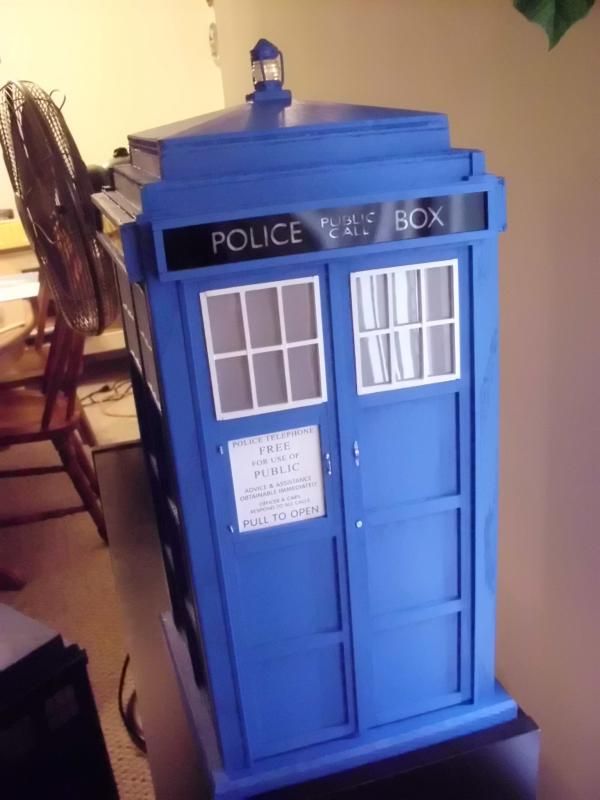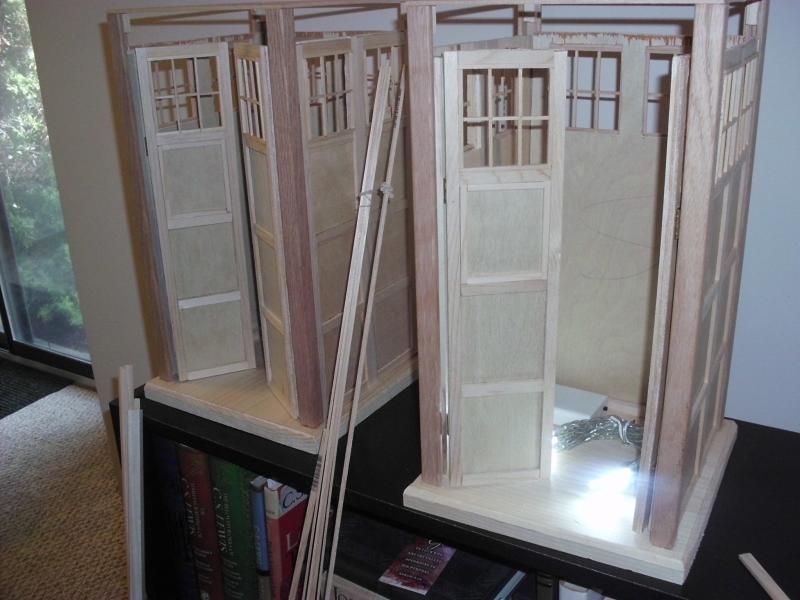 Last edited: