Ok ..opened the box and here we go. I guess I could go into a full review, but Instead I'll just post the email I just sent Gabe.
"Gabe,
I received the mask today. I will hold you to your word. Please refund my money. In fairness to you I will tell you why. I paid almost $500.00 for a quality mask many months ago. Today I should have gotten my money's worth and then some, for the time it took. What you have sent me is a mask that was cast from a sculpt you took very little time with. Having owned many predator props from other makers I know quality when I see it.
You should take the time to apply alcohol to smooth the rough cuts you make for texture..the mask looks like unfinished clay. Your old sculpt had very shallow dread holes for placement in the back, now there are none at all. Would it have taken too much time to at least include this in your sculpt? There are already holes forming in the mask..you had to have noticed this upon inspection ..I will include pictures. As for the fit ..well the underskull fits my face, but there is no range of motion to the mandibles...the bottoms open a half an inch at best and the uppers barely move at all. To actually try and make them move, it hurt my face... mostly the bridge of my nose. The teeth are already falling out. There was no protection in the box you sent it in ...you just tossed the mask in the box. ..no foam or bubble wrap at all. As for the teeth..why send the inner teeth and not the mandible teeth....the new wire you are using is too big to fit the old teeth anyway...again you had to have known this. I'm am displeased to say the least.
Again. I will at least give you the opportunity to remain a man of honor. You stated that I could have a refund no questions asked. I feel I have given you enough reasons to answer any question you might have anyways. Please get back to me ASAP so we can work this out.
Sincerly,
George Frangadakis"
now for the proof.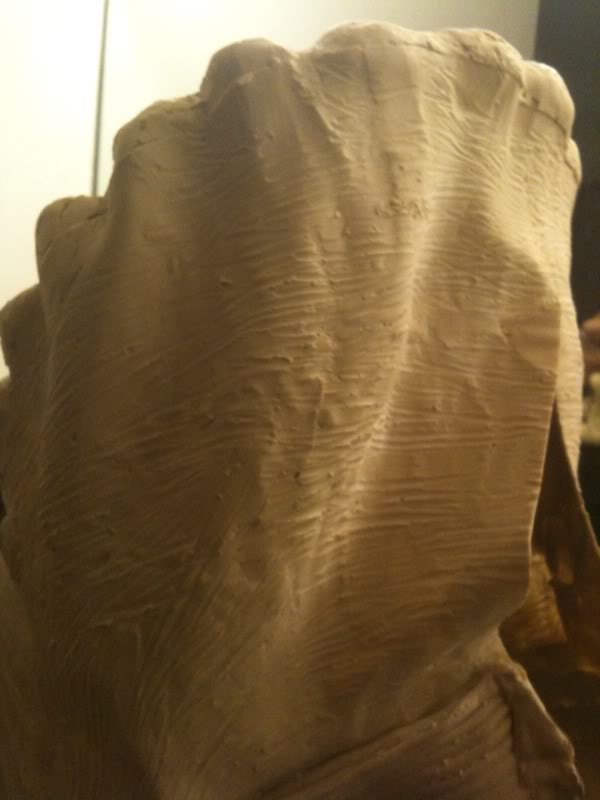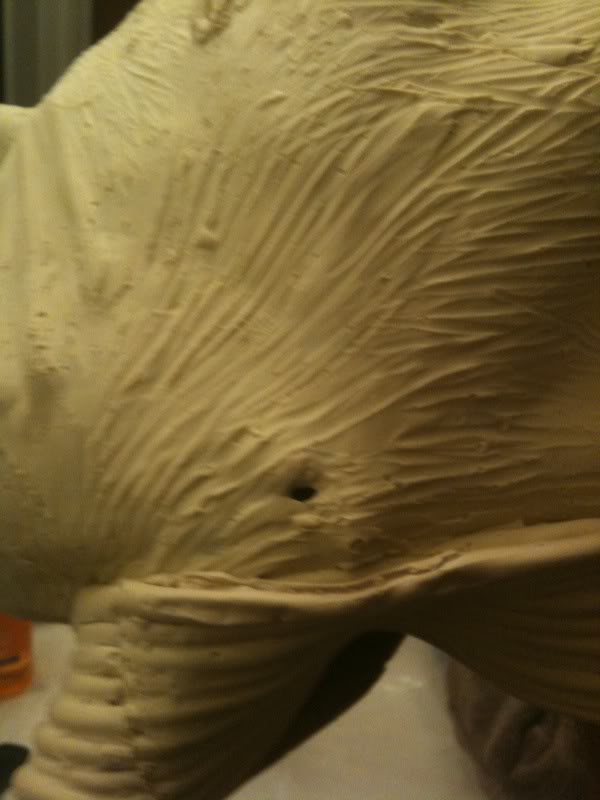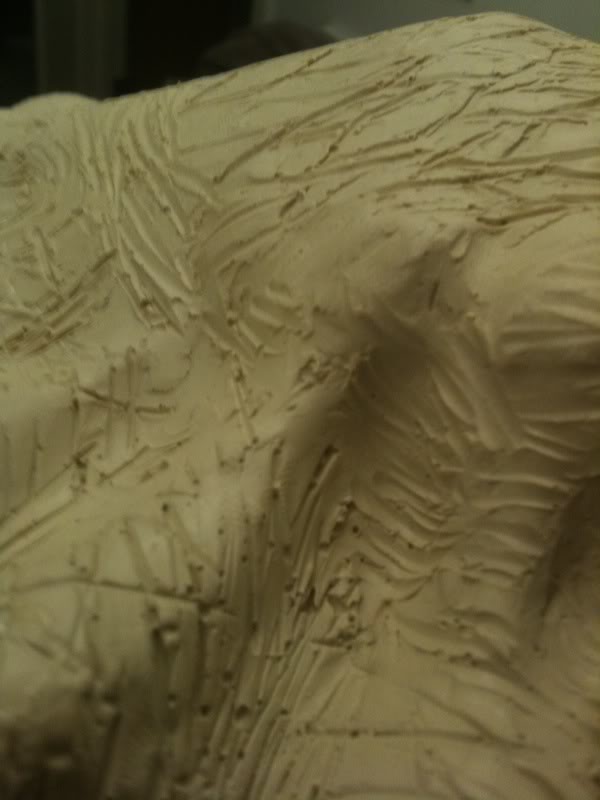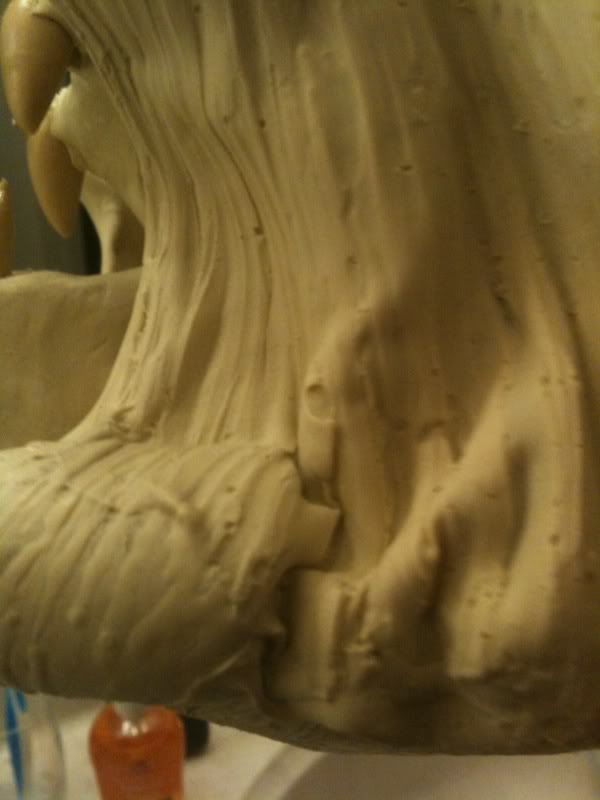 So this post could serve as a warning to buyers ..not really the point...other posts may have done it already and those that sing him praises will buy from him anyways. I am a dissatisfied customer...It is a message to Gabe to save face ...admit his wrong doing, and make things right