Hello guys!
This is my first build. I recently bought a Graflex flash handle with bubblestrips, d-ring and grips from eBay. I knew early on that I wanted to convert it to a TFA inspired saber. Given the few reference photos, I'm not sure how accurate I can get it, but word on the street is that it's basicly a ESB without the second red button, and no textured mylar tape.
First up: reference photos.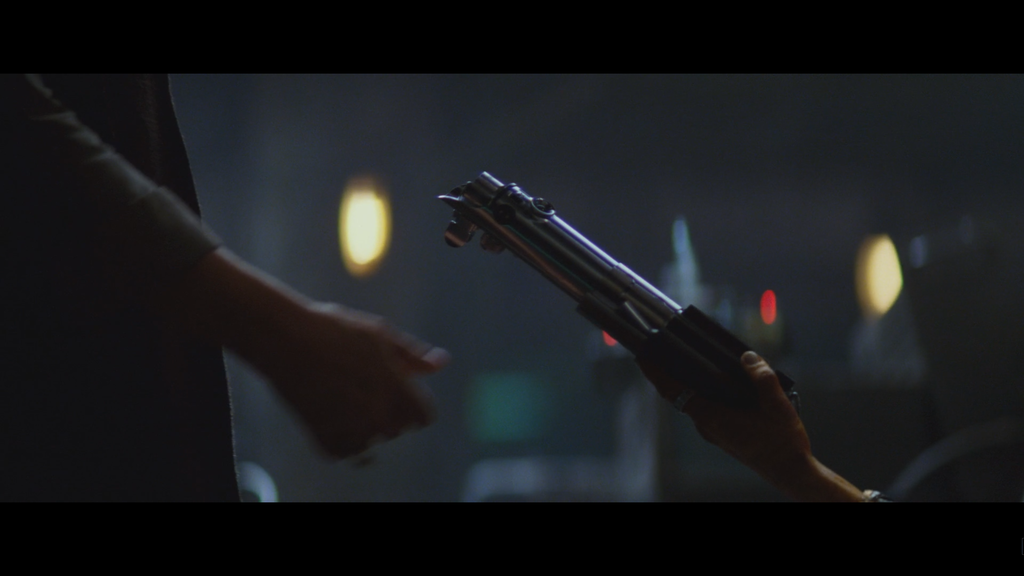 I ordered a ESB conversion kit from TFX right after I bought the Graflex. The grips came with pre-drilled holes and adhesives. What's sad is that the adhesive was really bad, but I went on with it anyway. The kit came with a Kobold style d-ring, which I find ok. The circut board is more grey than orange, so I'm not so sure how accurate it is.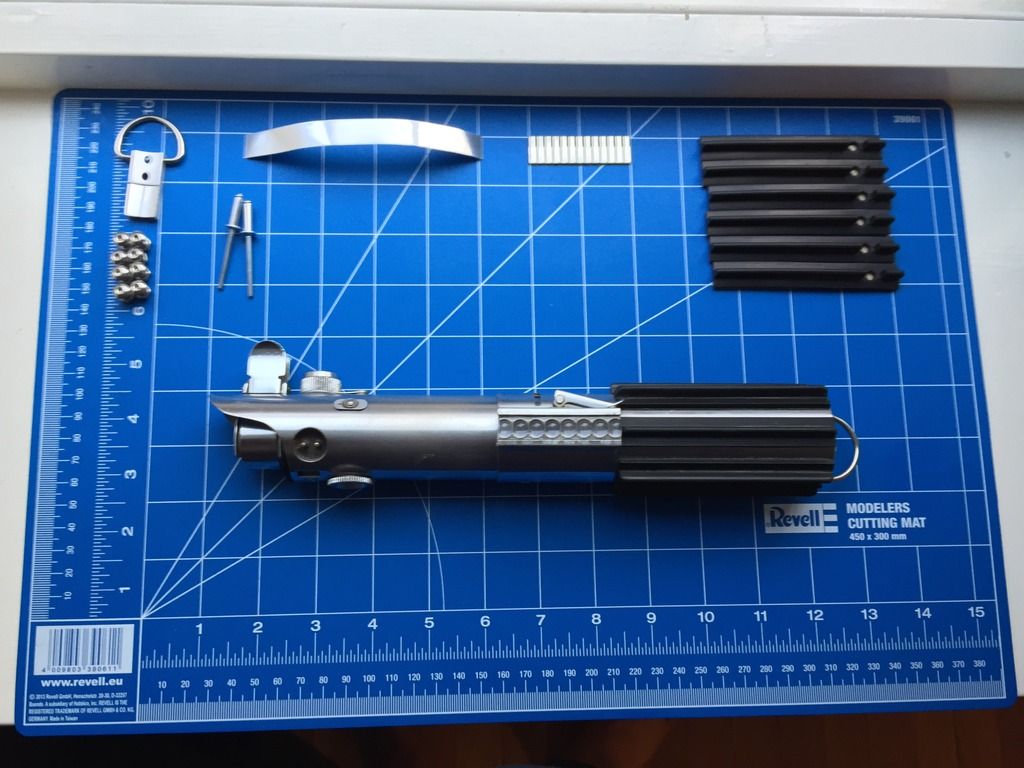 Unscrewed the old Parks d-ring.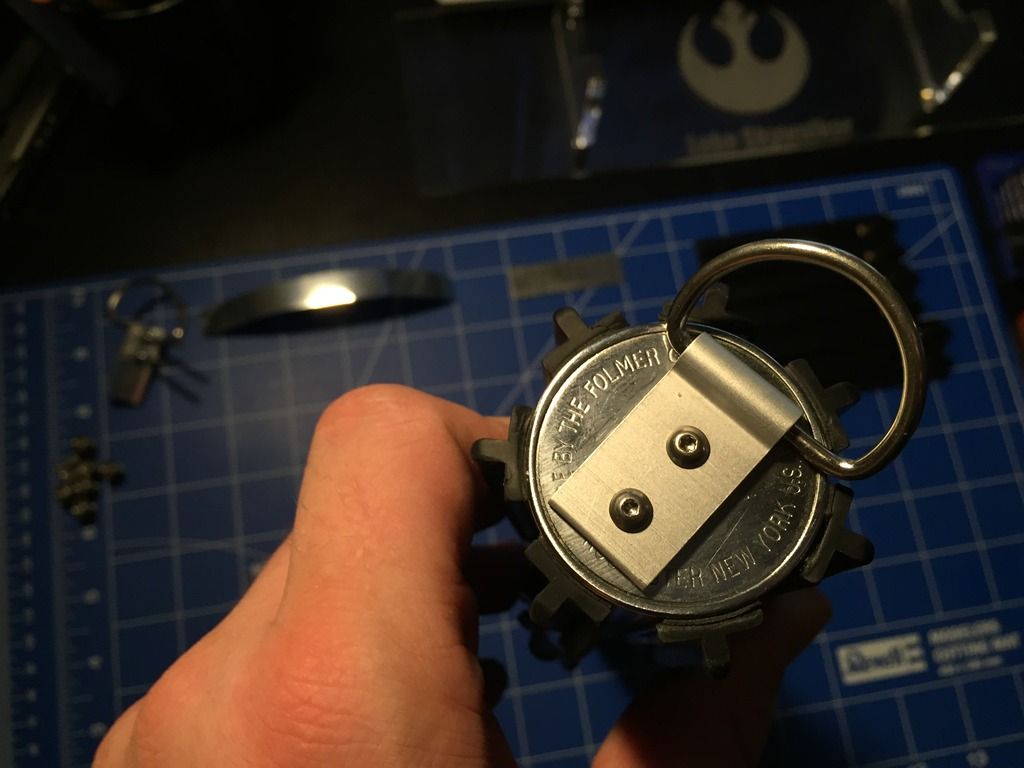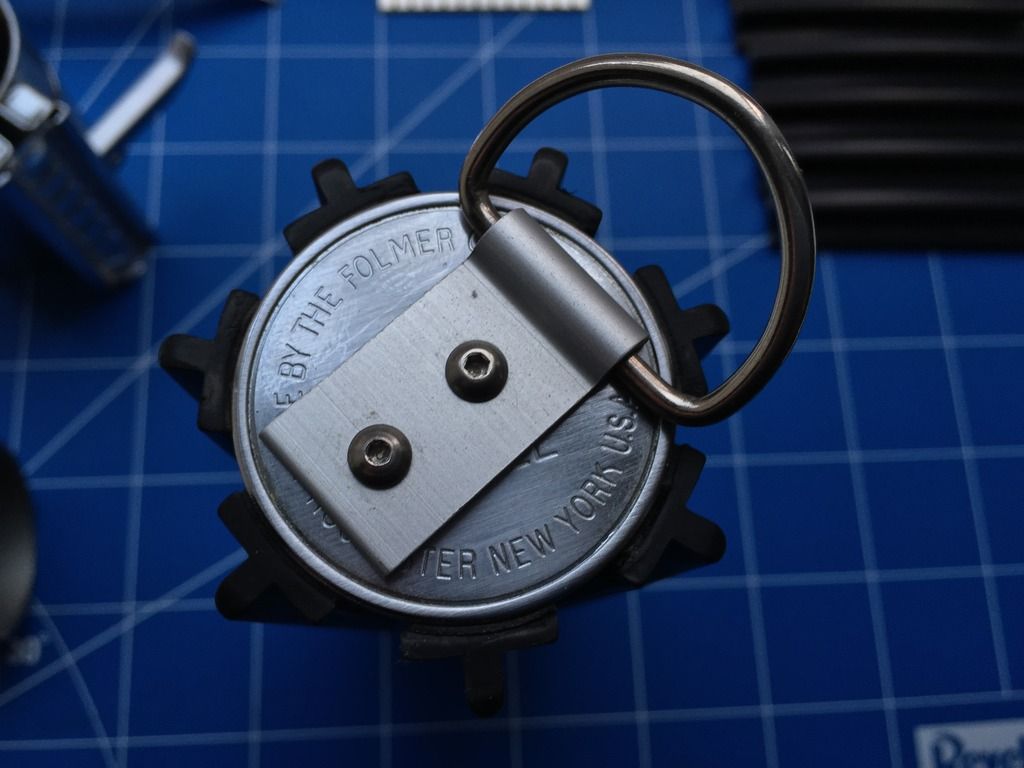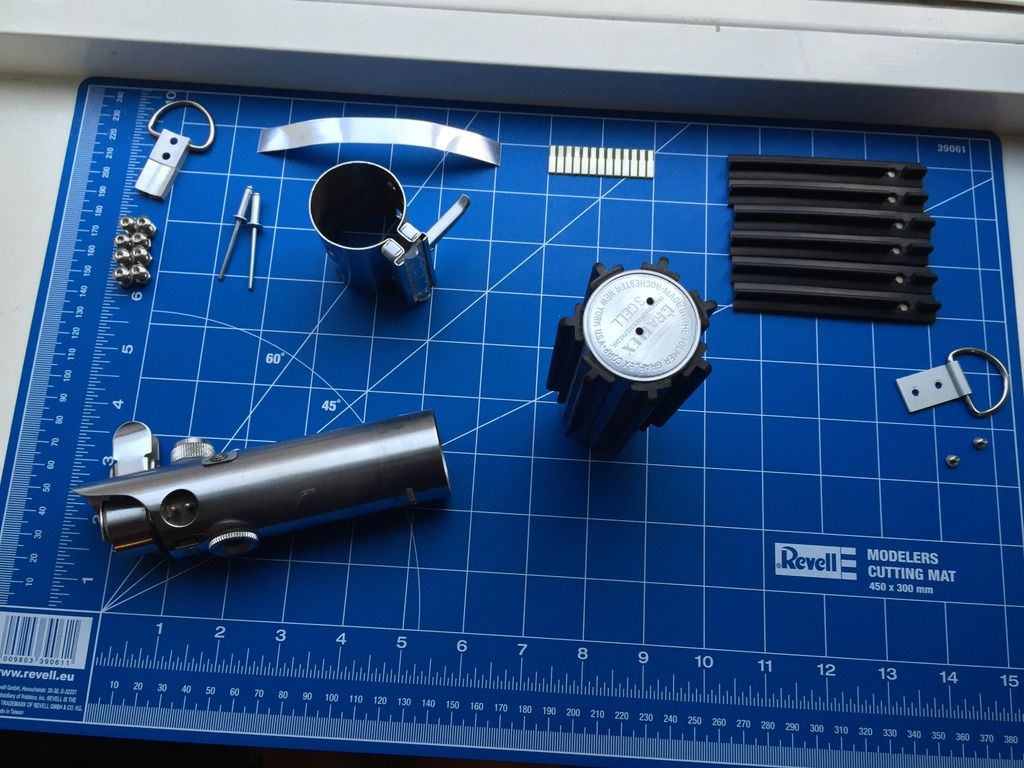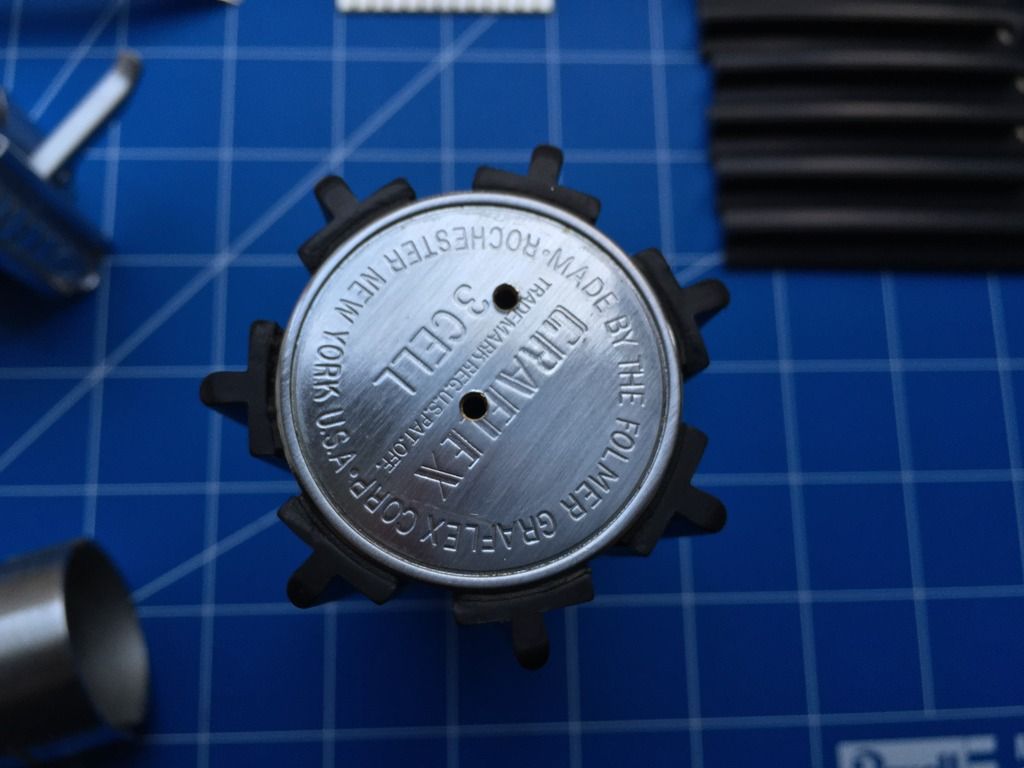 Had to drill new holes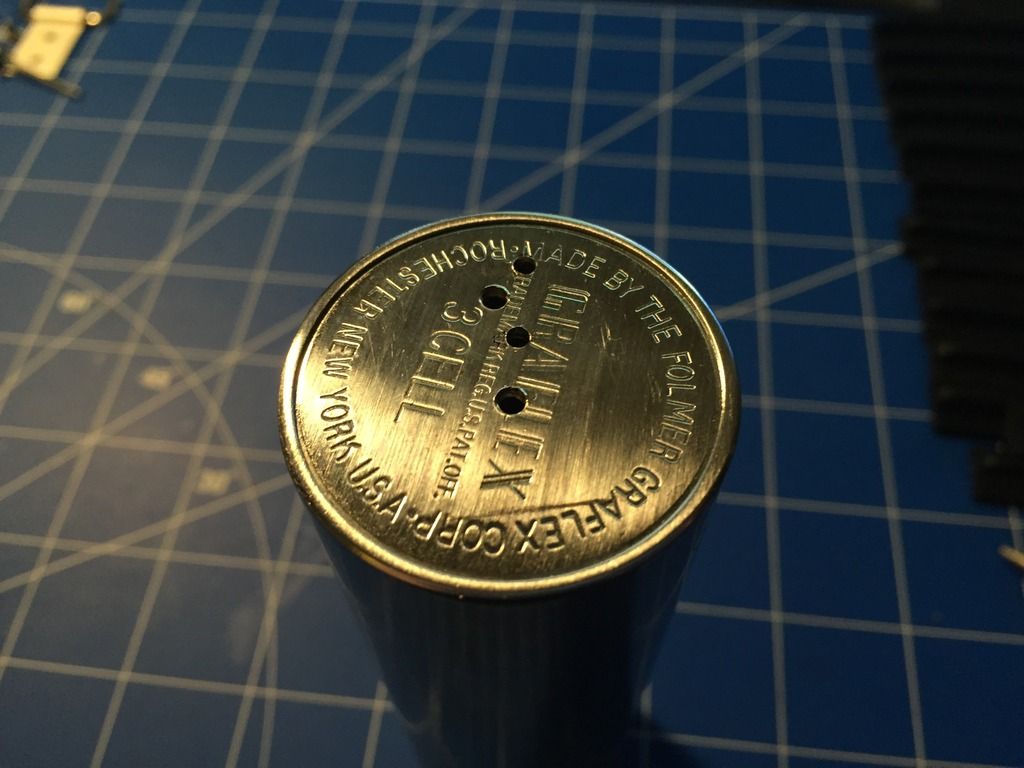 Done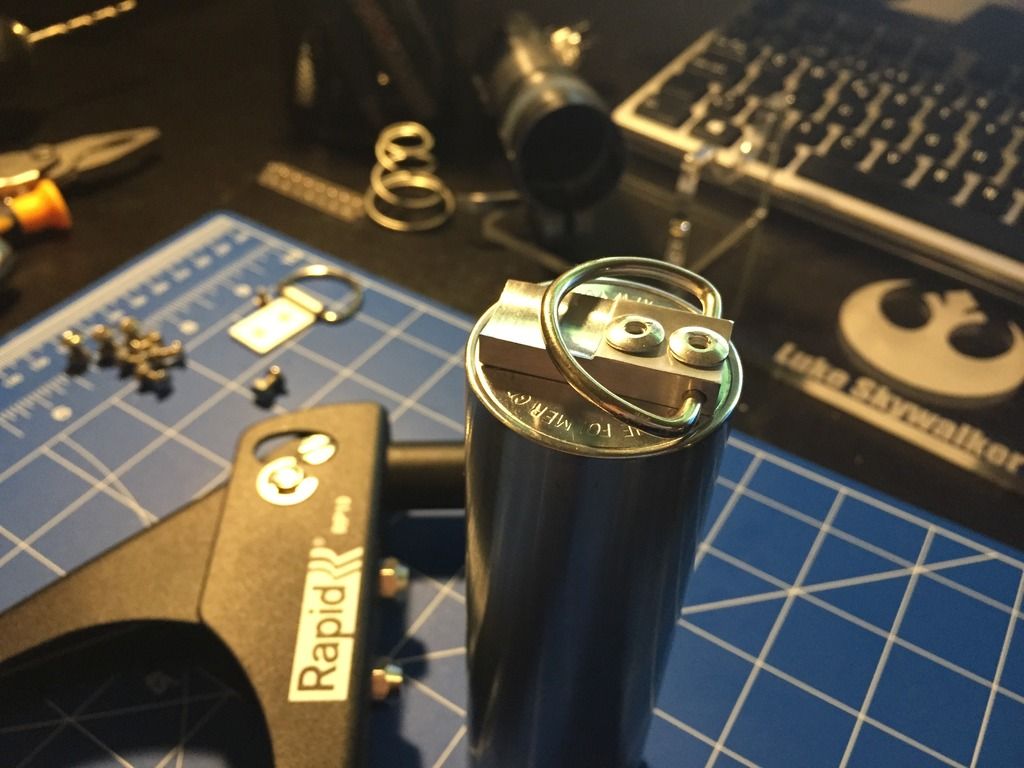 I did the clamp next. Pretty straight forward.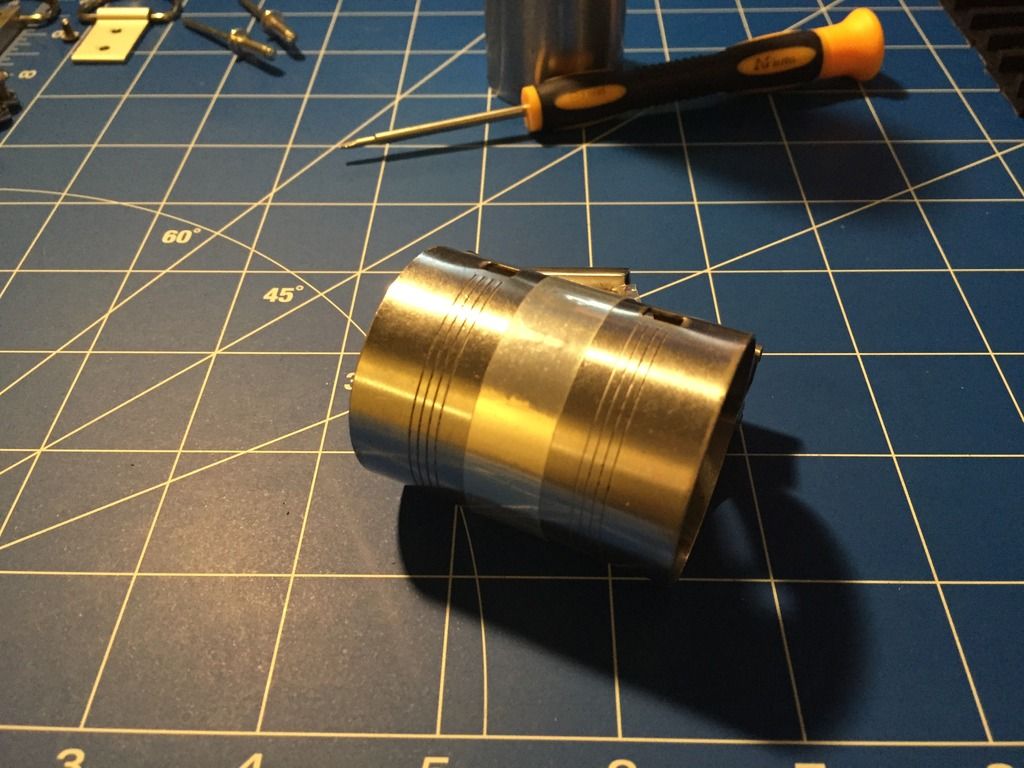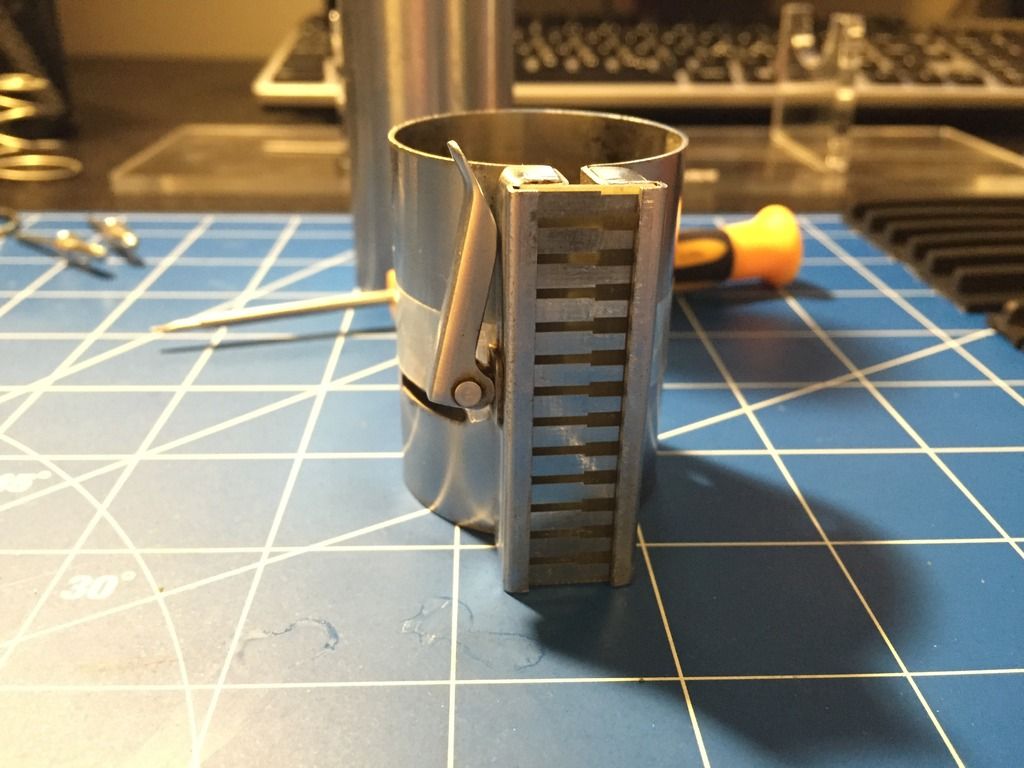 Then off with the grips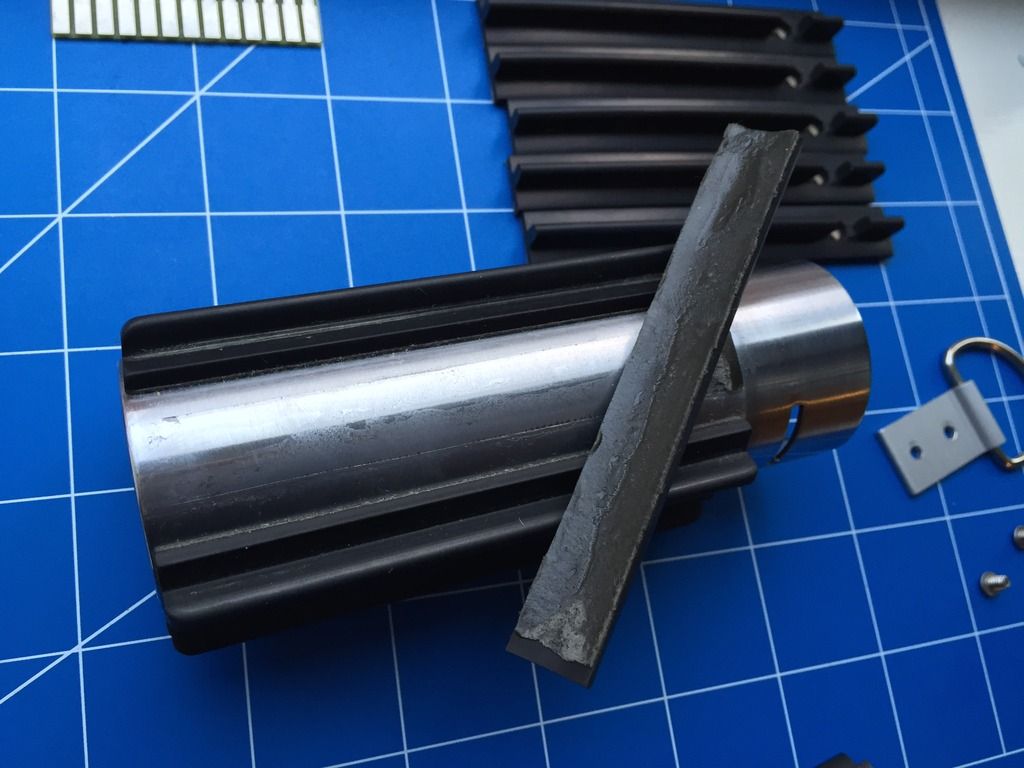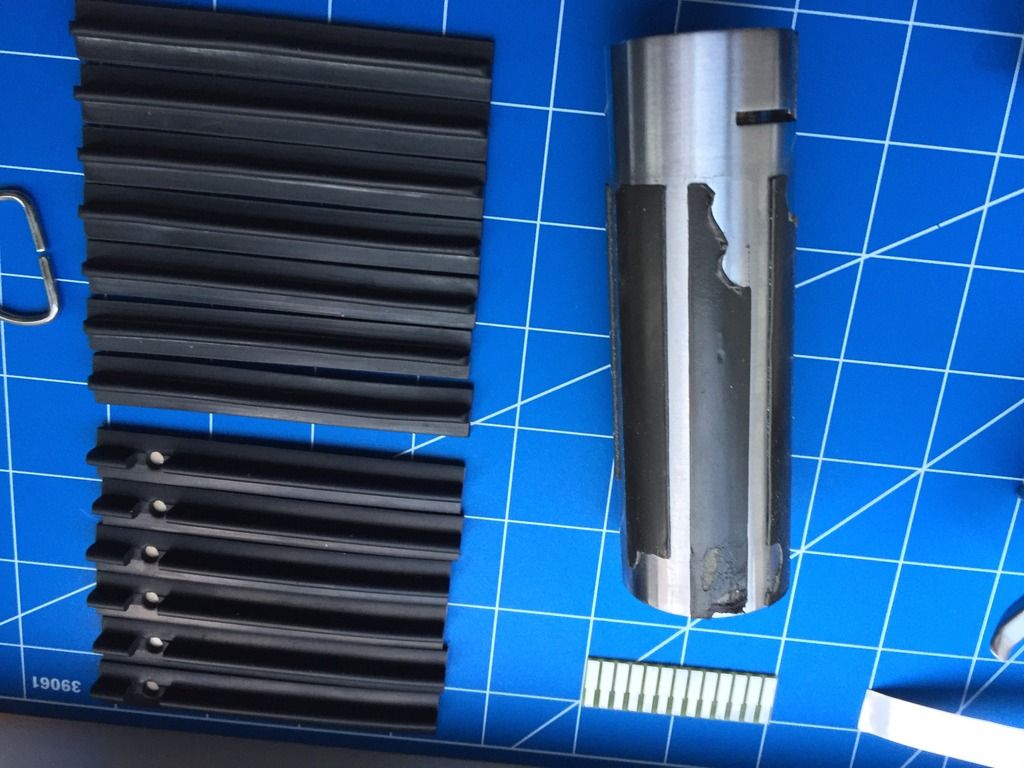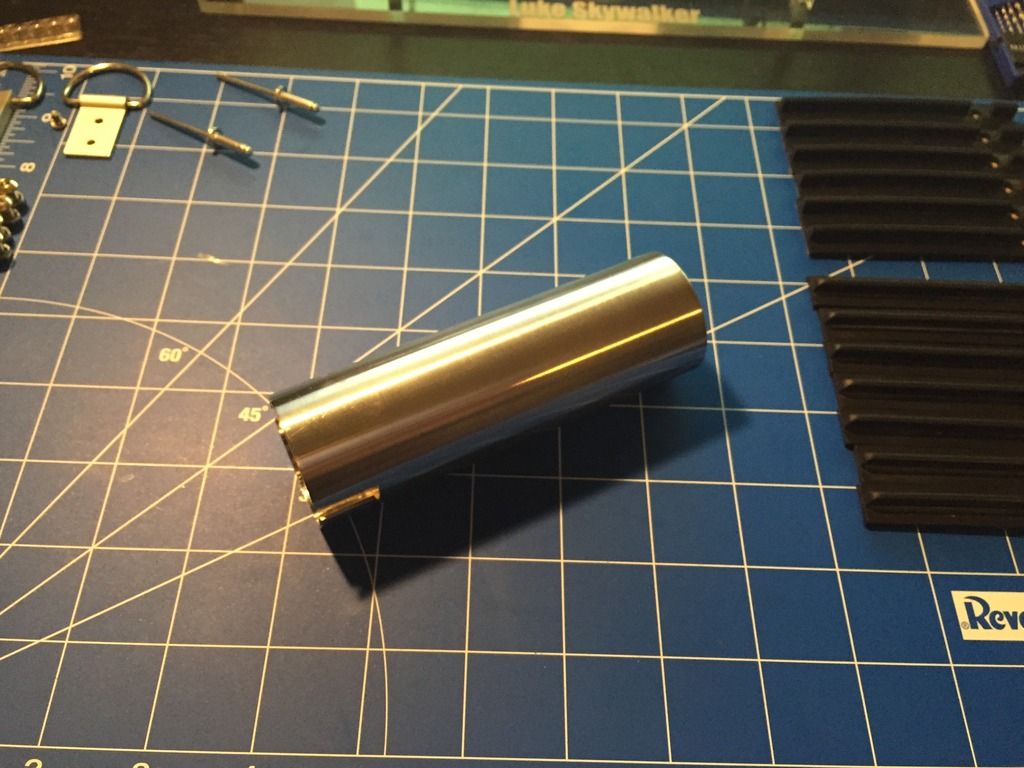 On with the new ones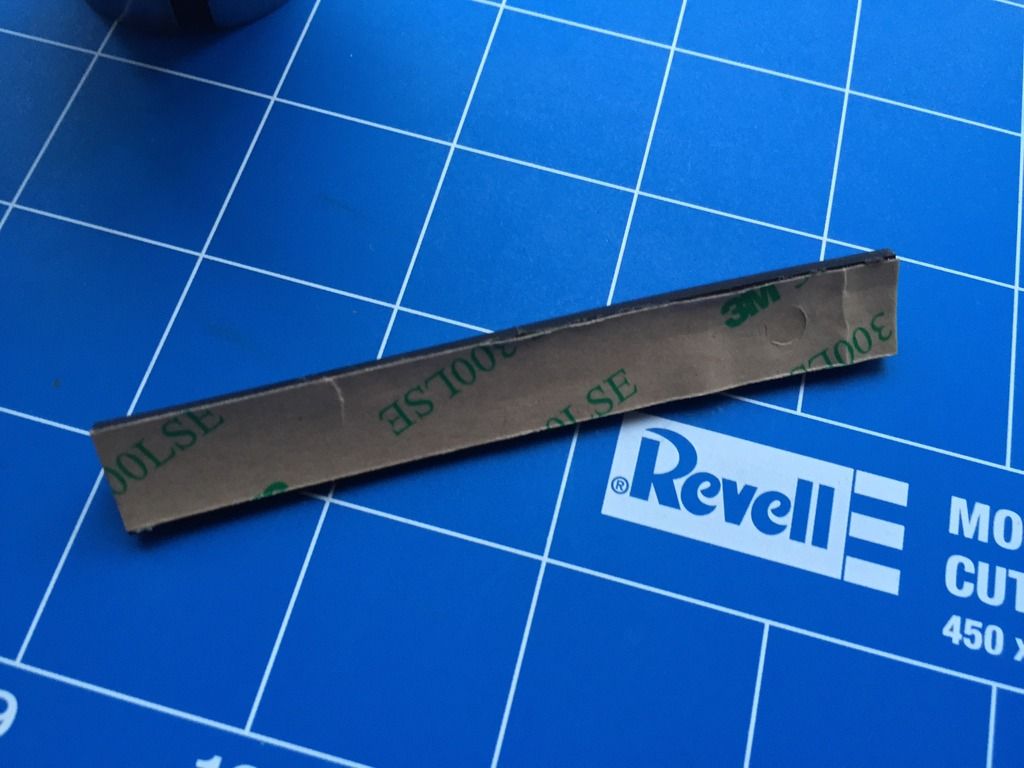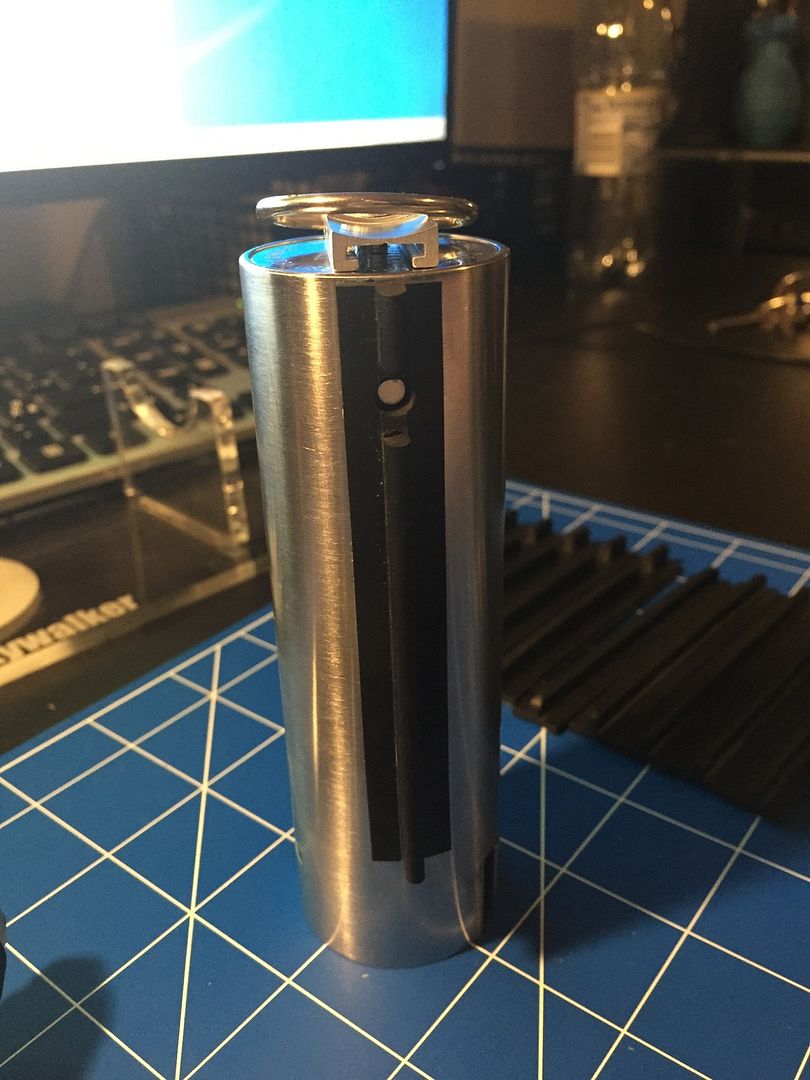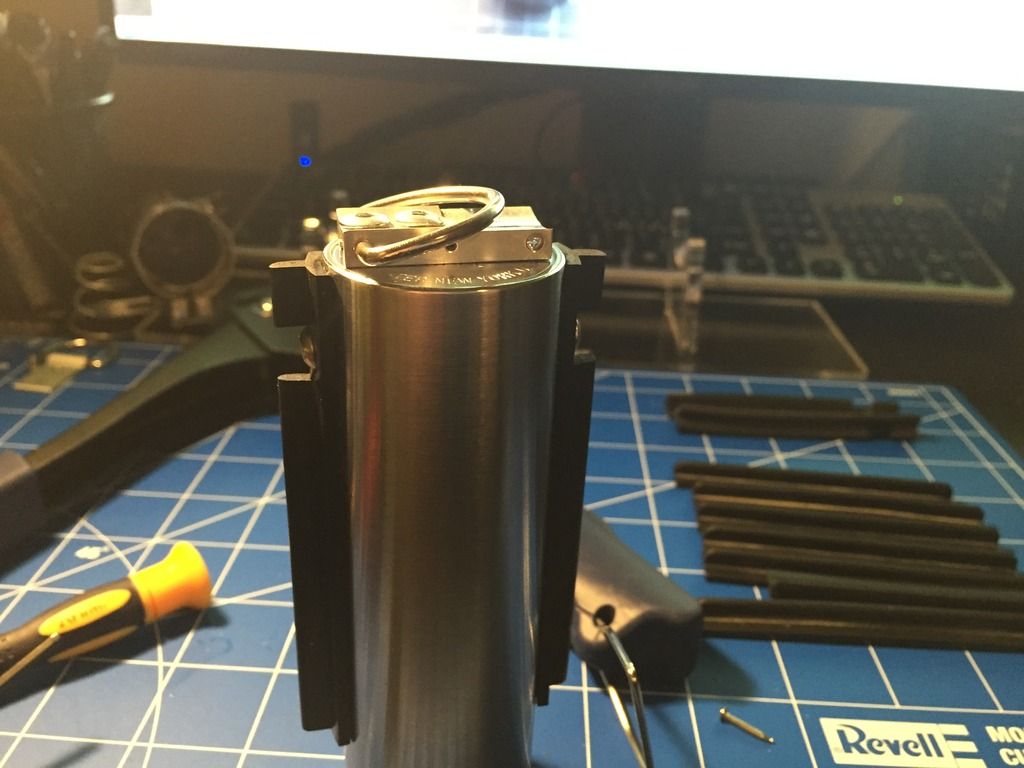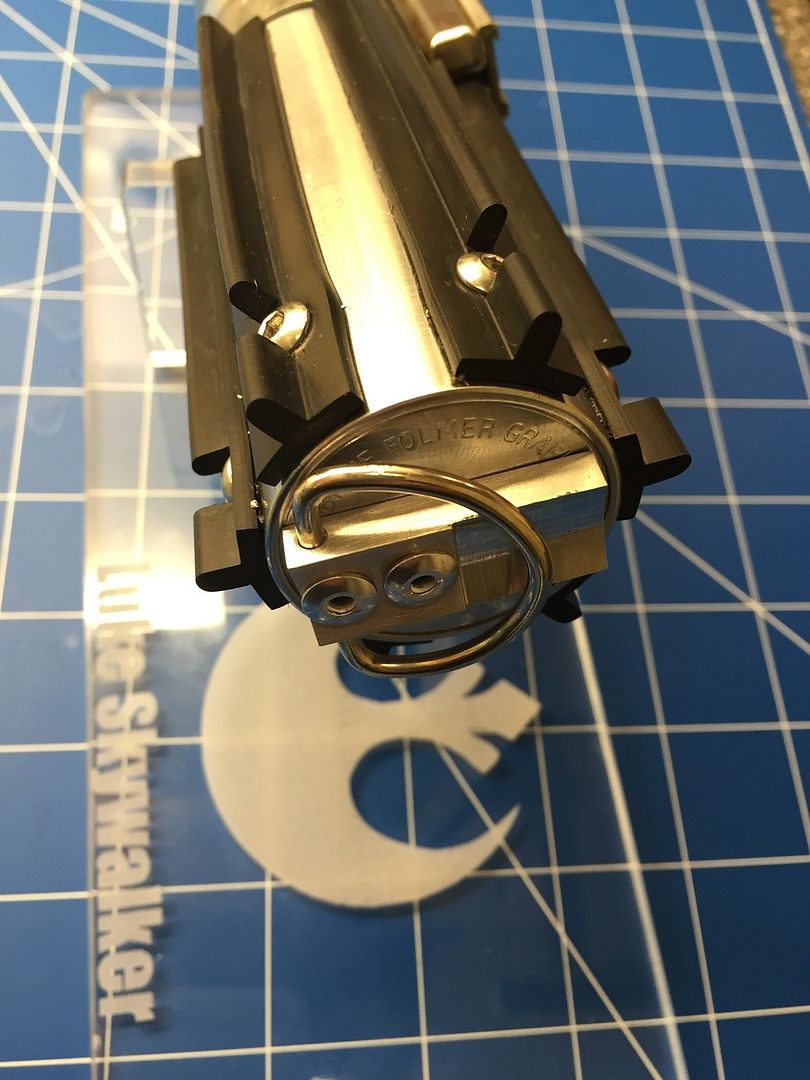 You can see that the adhesive doesn't hold down the grips enough to hold it in place. The hex screws is not even tightened that much. The grips is really soft, so it was hard to get them straight.
I chose hex screws instead of philips head and pop-rivets since I think they look better
Finished!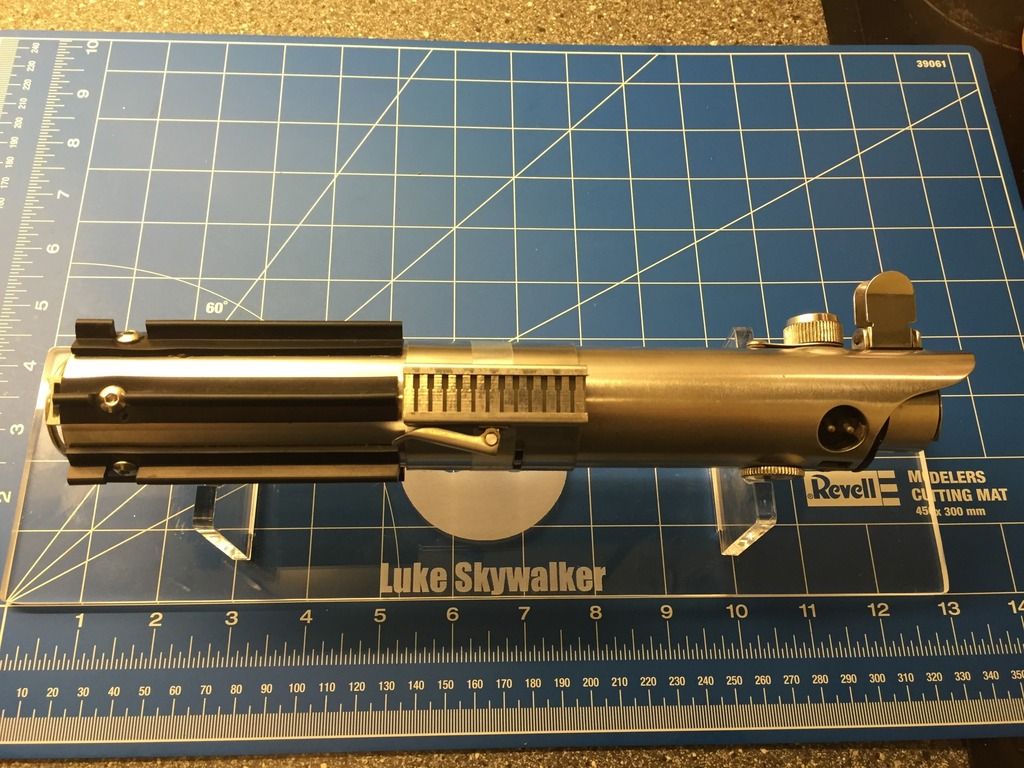 Need to clean up some glue and try to straighten the grips a bit.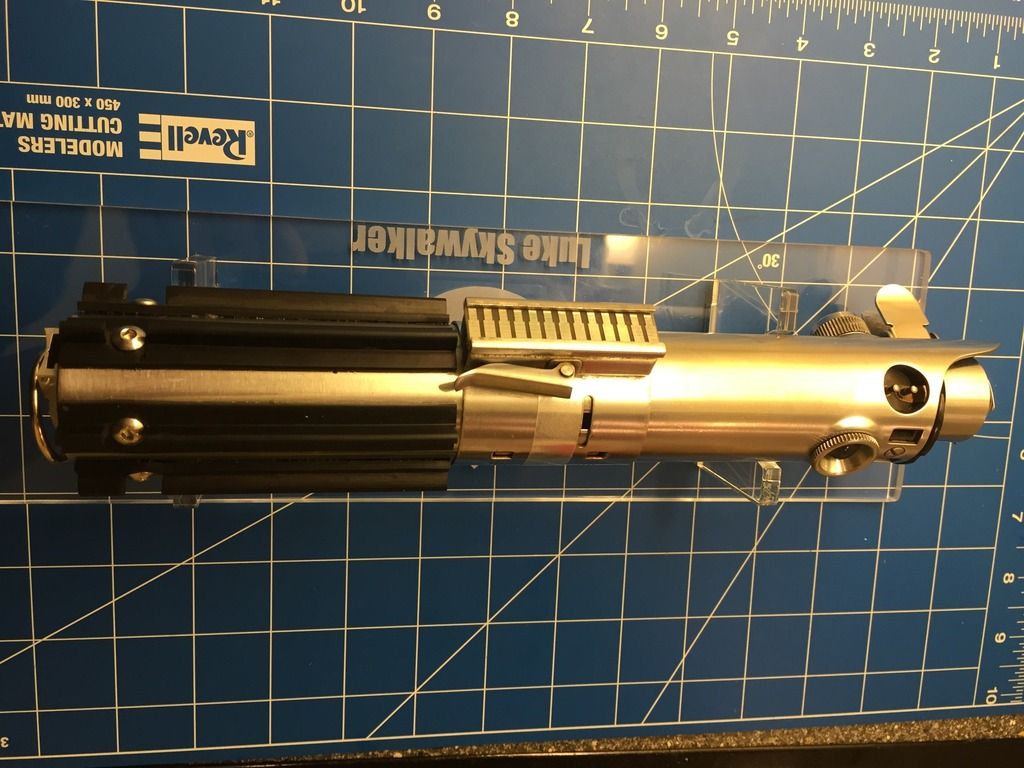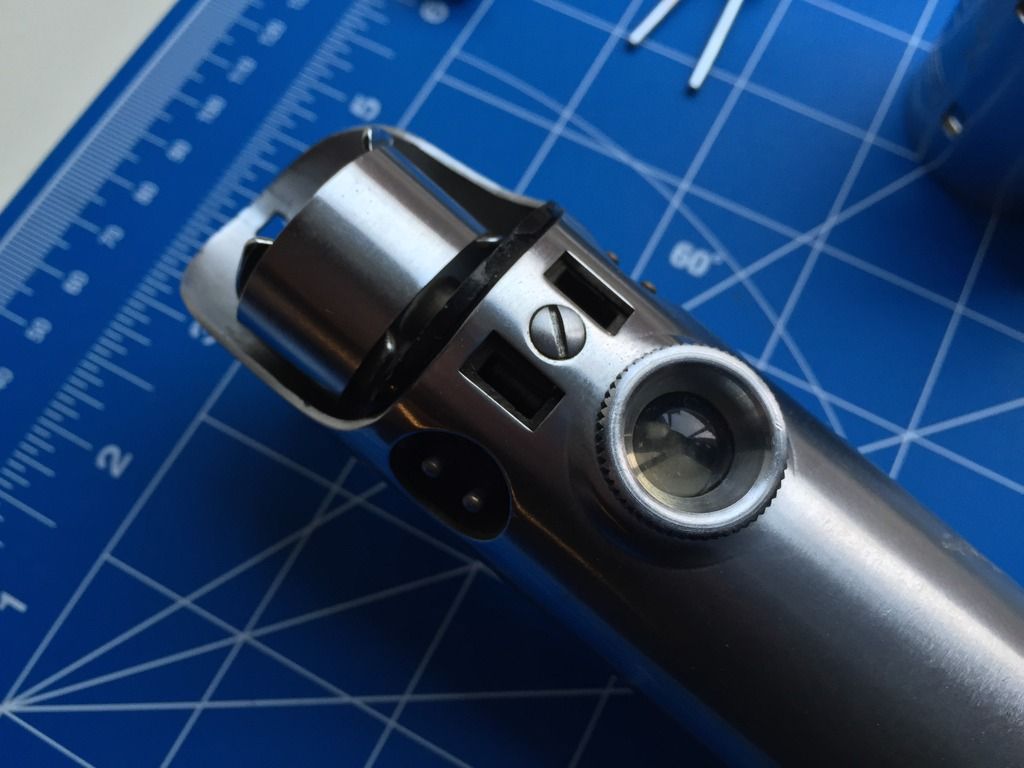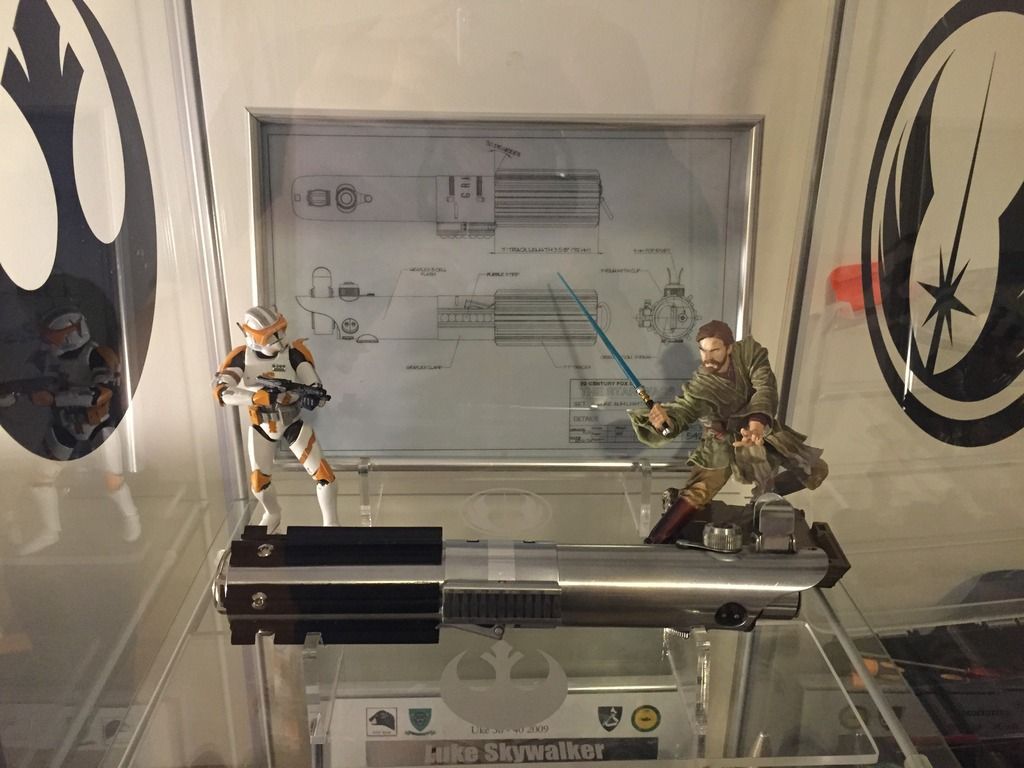 Last edited: