Hi all,
Im Elwood always been ito movies and props for as long as i can remember
i play Elwood Blues also in a Blues Brothers show and love it.
Im really into Ghostbusters so i thought id share my equipment with you.
Hope you like it.
Proton Pack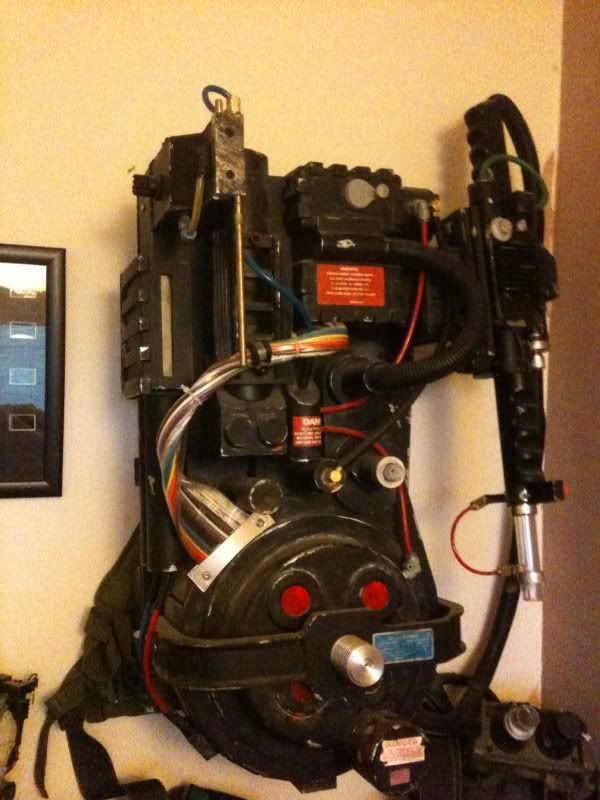 Ghost Trap ( Matty Collectors)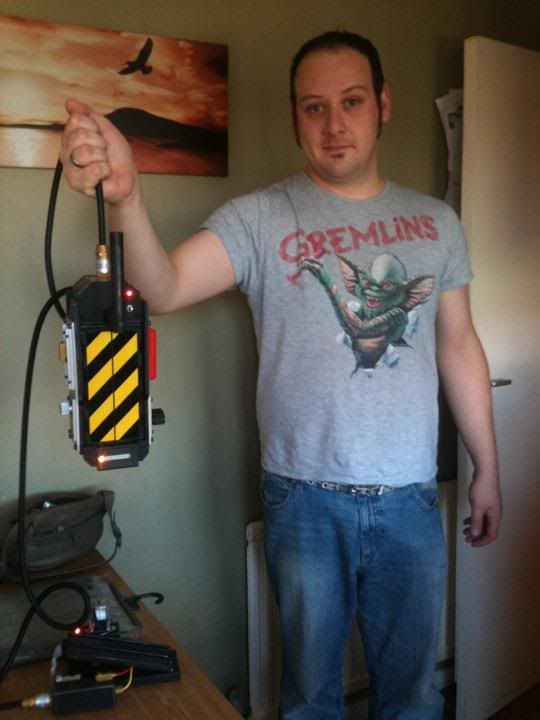 Ecto Goggles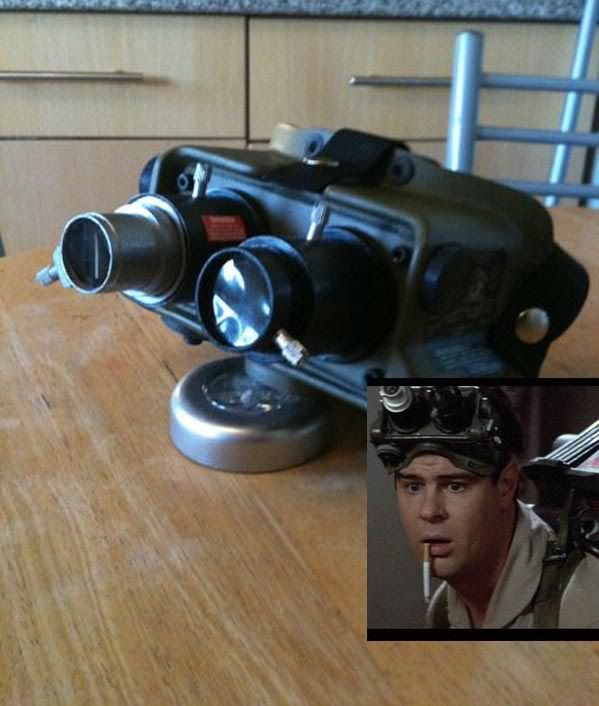 And this is the entire uniform.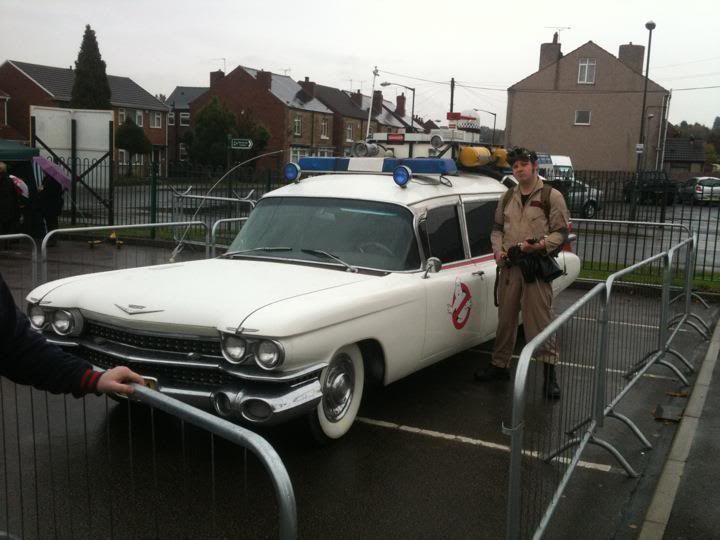 Elwood