Earlier in the year I decided to put together a set of legacy props from Ghostbusters (by 'legacy' I mean I'm absolutely not going to sell them this time, nope nope nope nope nope).
In actuality the reason I got fired up at the time wasn't because it was the 35th anniversary of the film, but because I'd noticed a downward trend in the GB prop building community. A lot of sources have been drying up, and I worried there was a chance I wouldn't be able to do the kinds of builds I wanted if I waited much longer.
Then like a week later, after I've spent _______dollars on proton packs and ghost traps and gizmos and who knows, they announce Ghostbusters III-- which I assume will be healthy for the prop enthusiasts.
So then... I recently finished my first piece; a hero Proton Pack.
Spooky photos: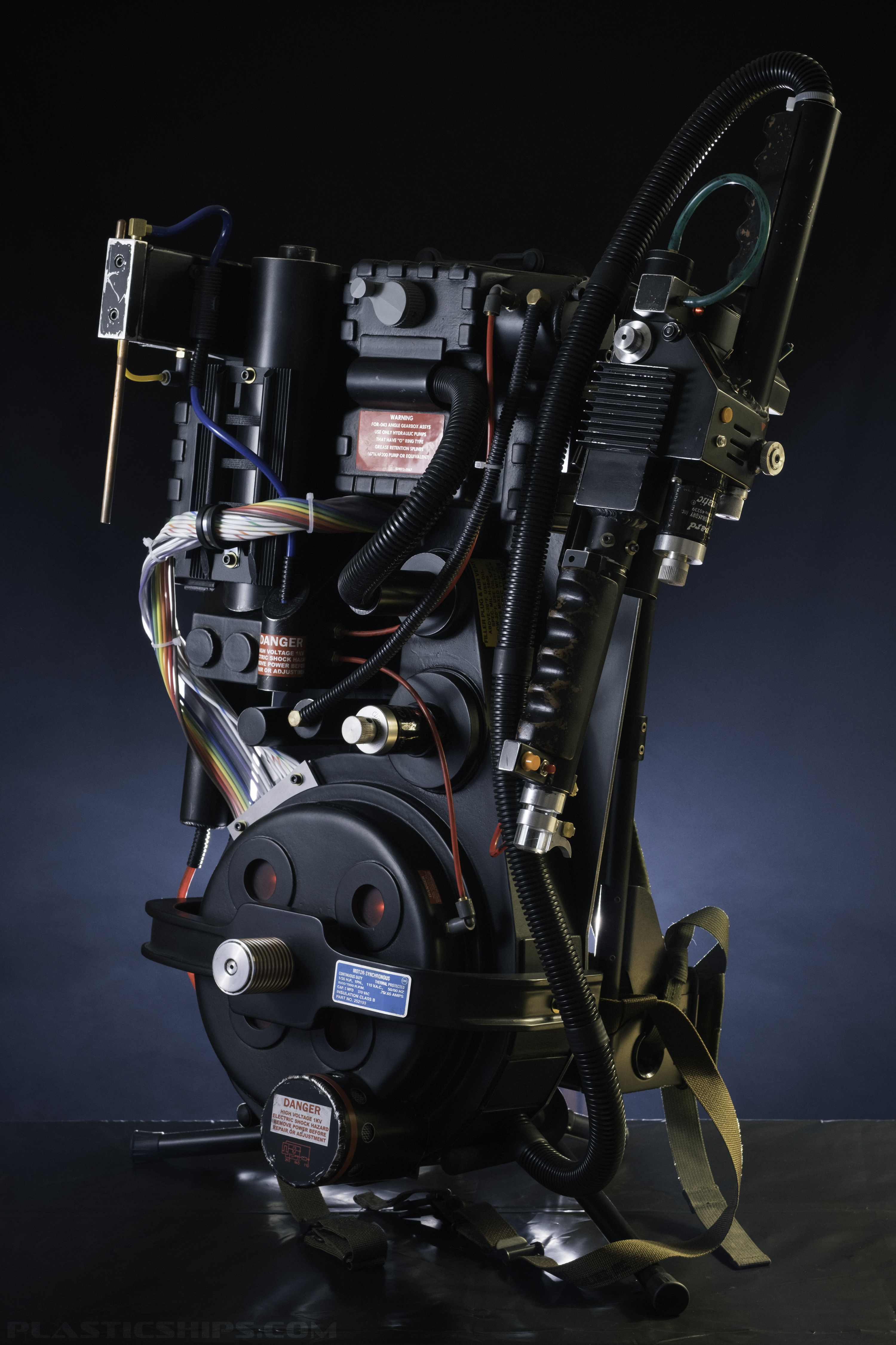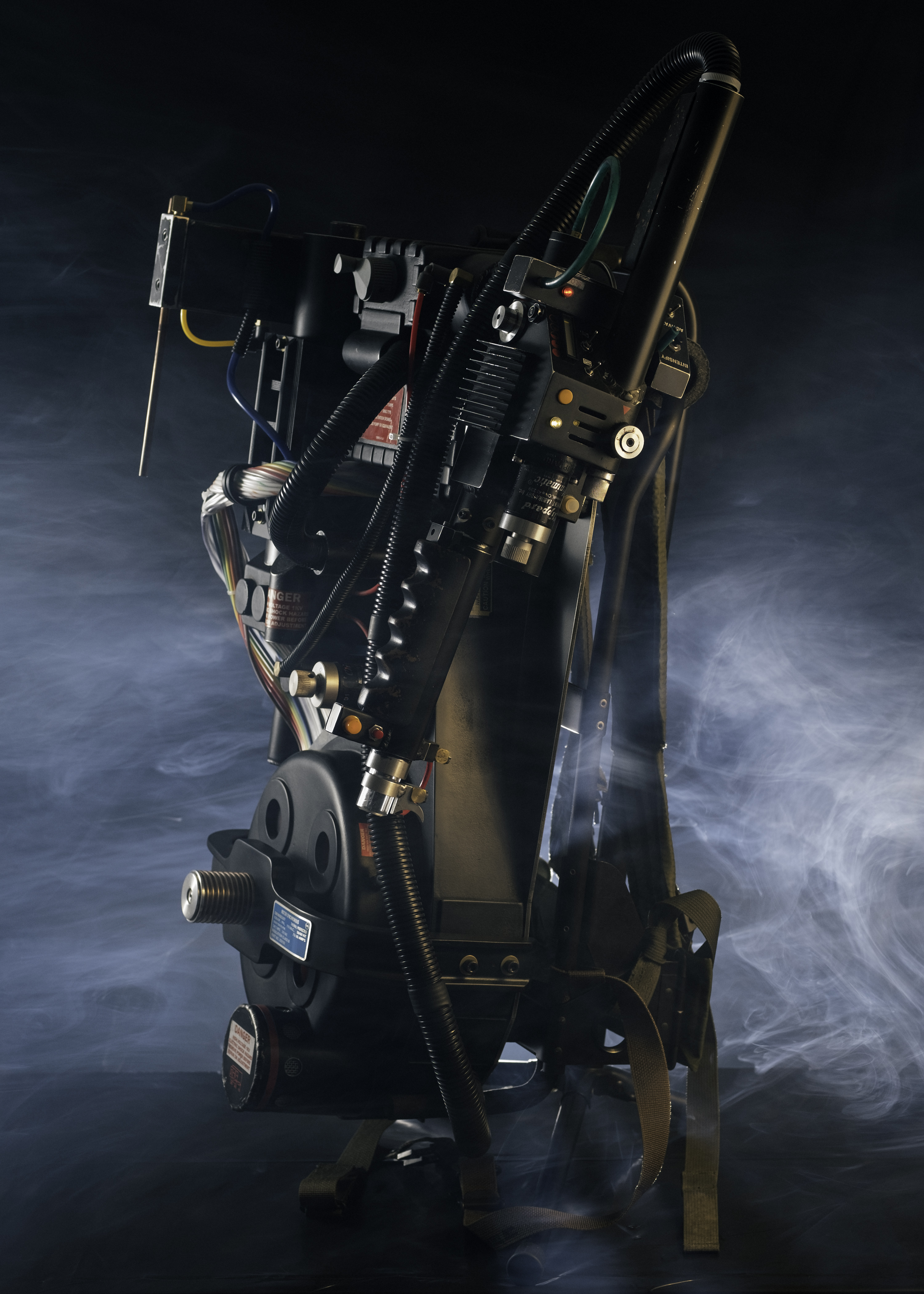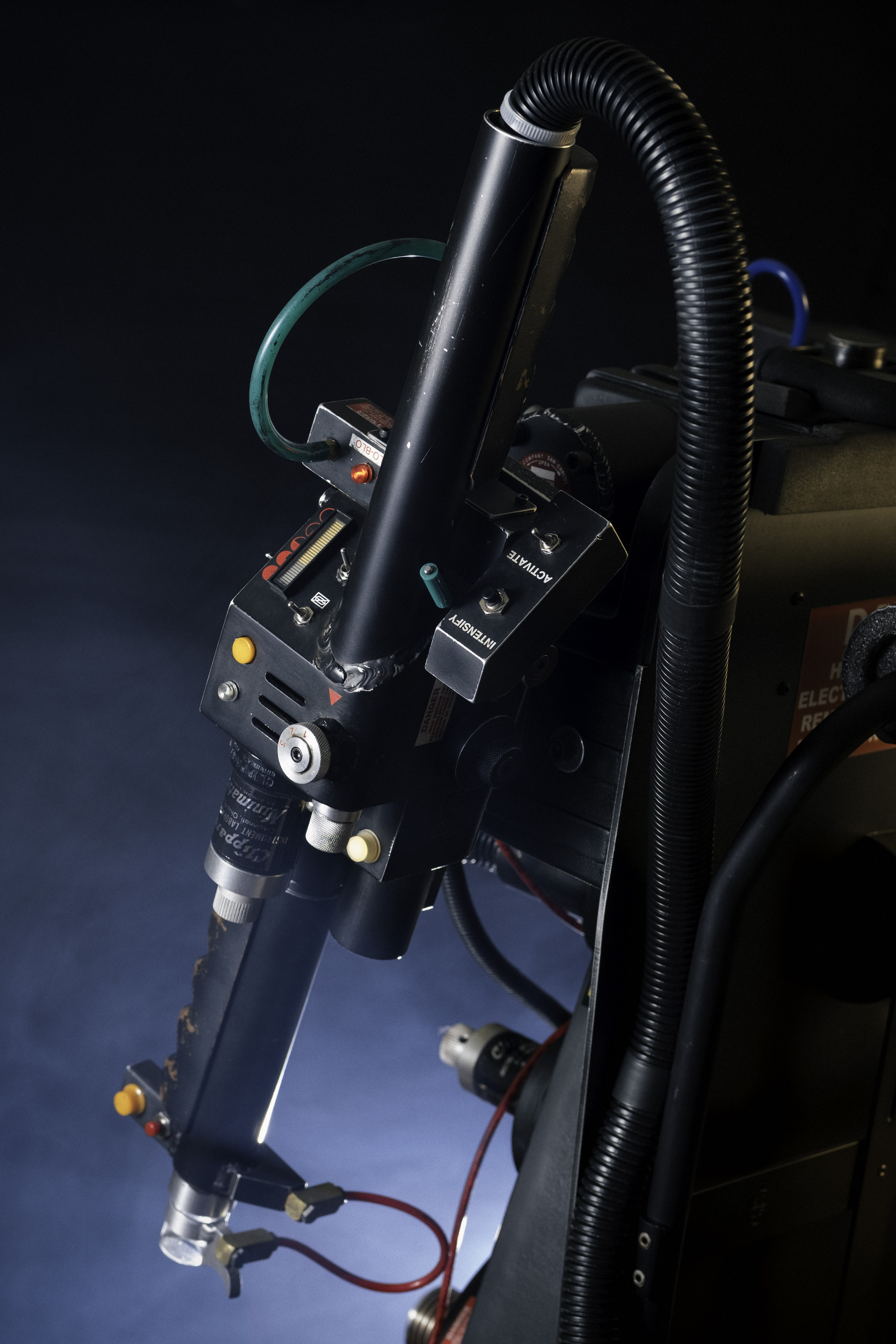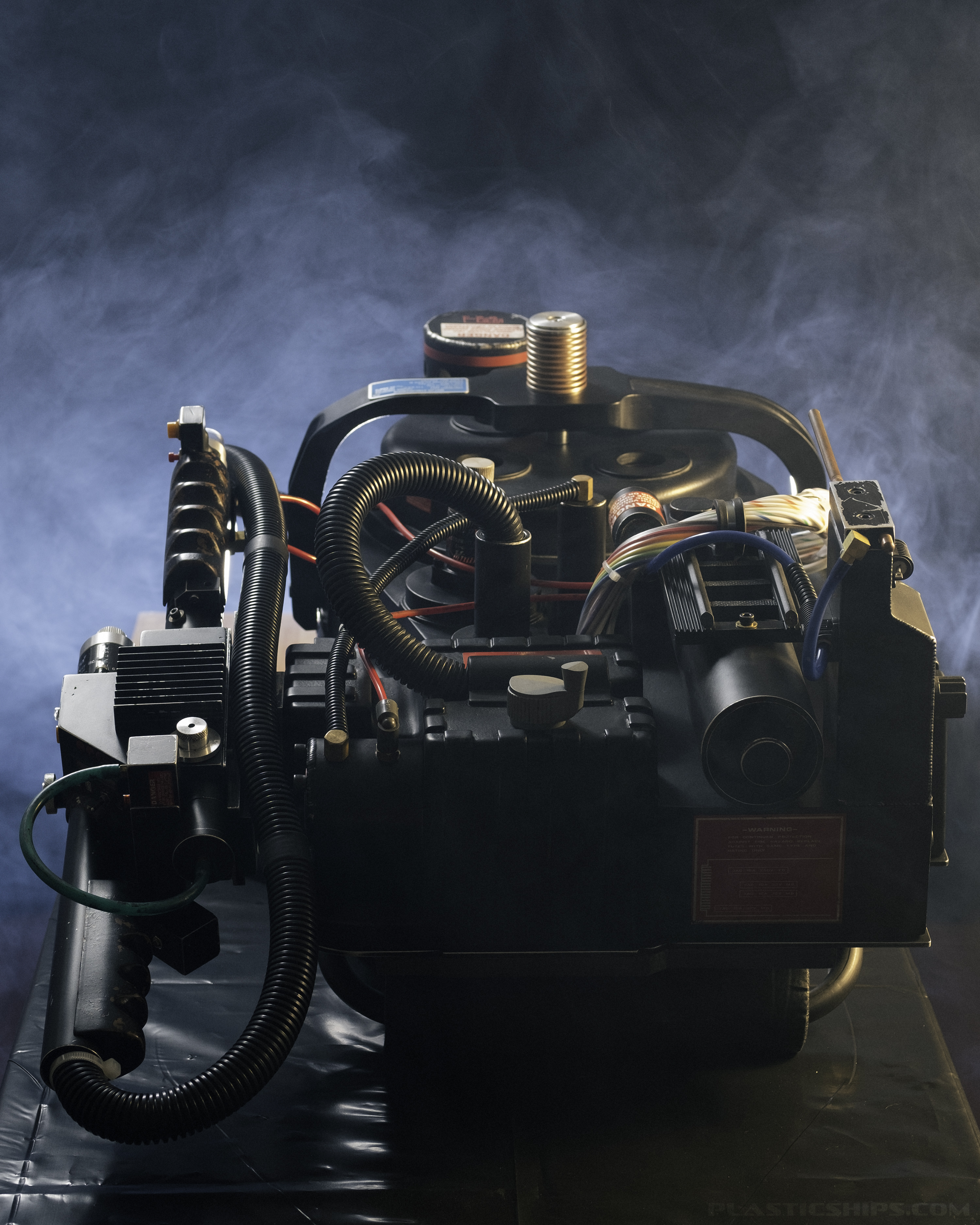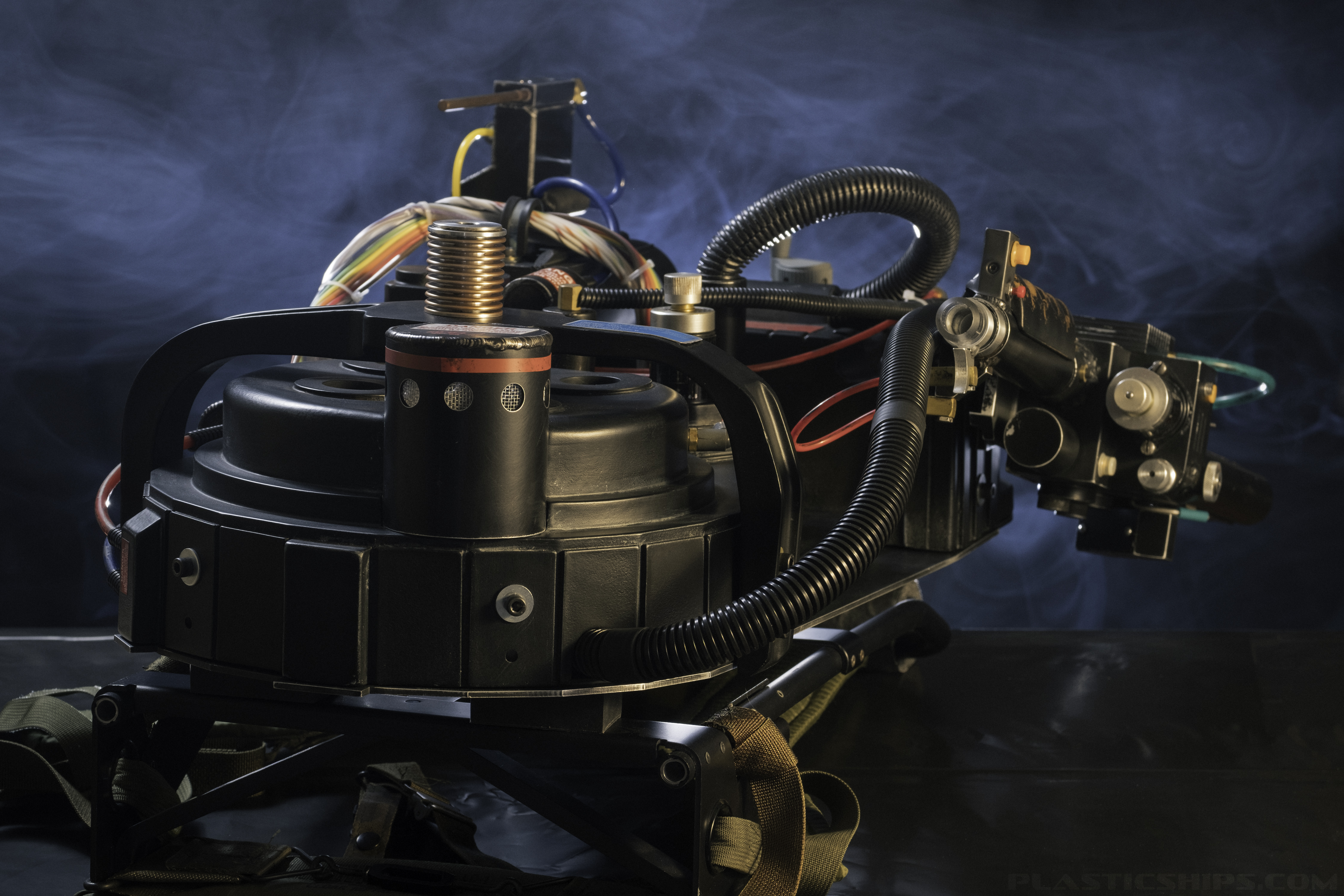 Last edited: