Hello all here is my suit in progress
this is what i have been doing for the past 2 months.
first i got myself the ironman muscle suit
then i cut off all the part i did not need, and added some more detail with a needle and thread.
then i covered it with latex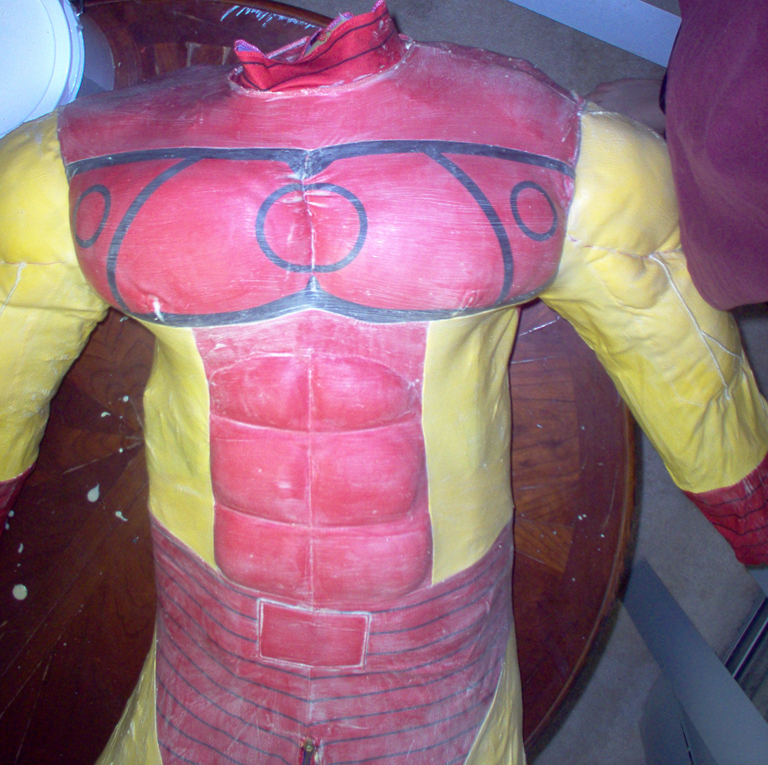 i added beads and yarn for bumps and veins and coated the whole thing and more latex and sprayed it white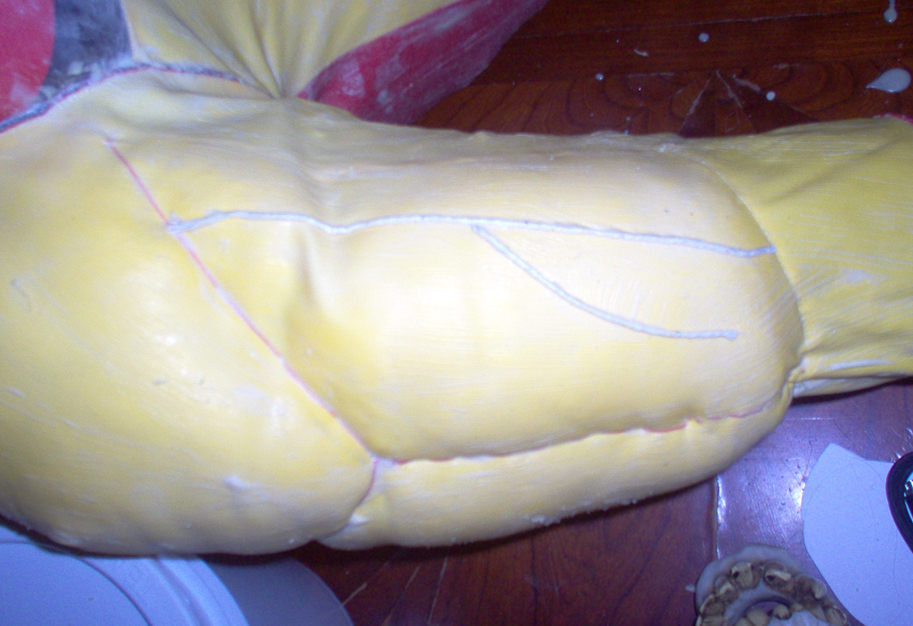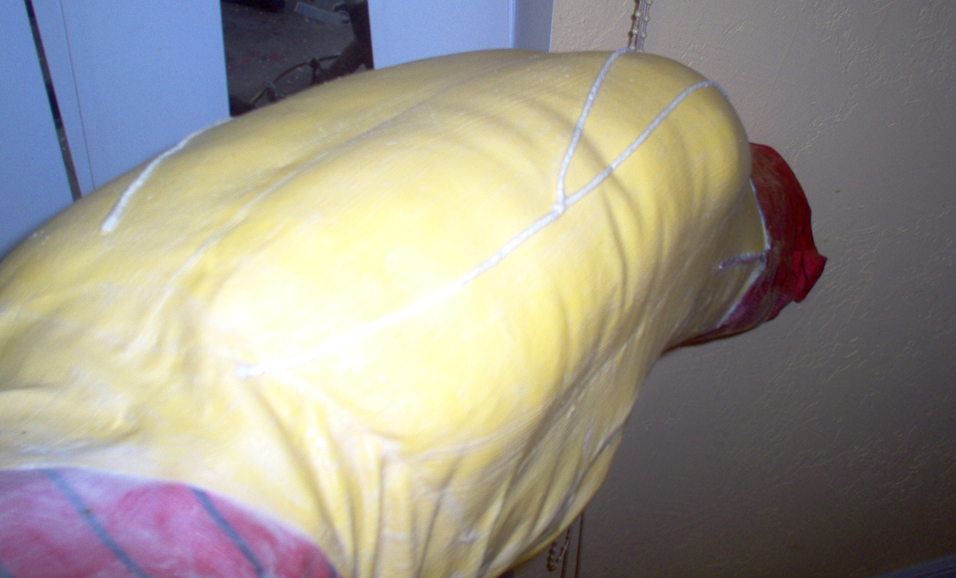 after i did a base coat of white i started fleashin the suit out.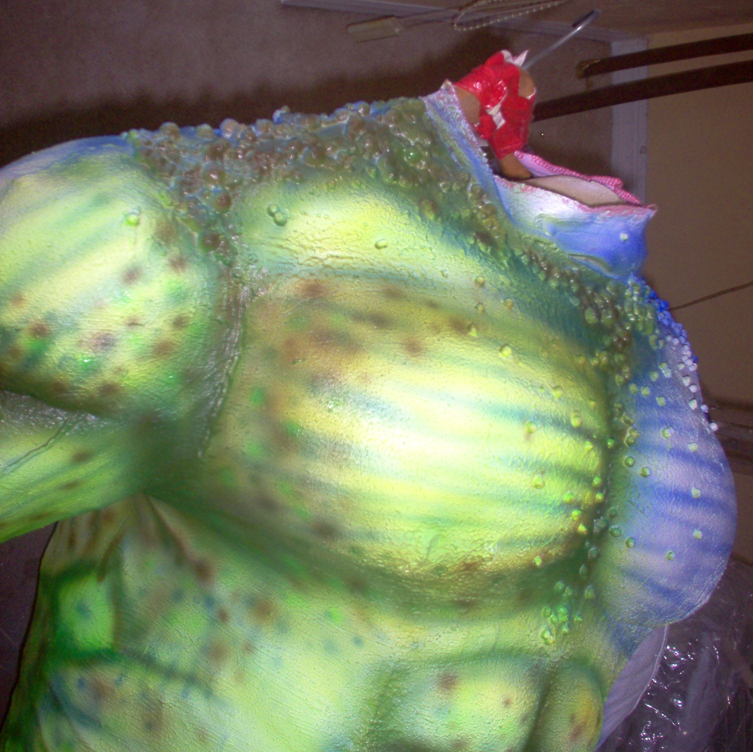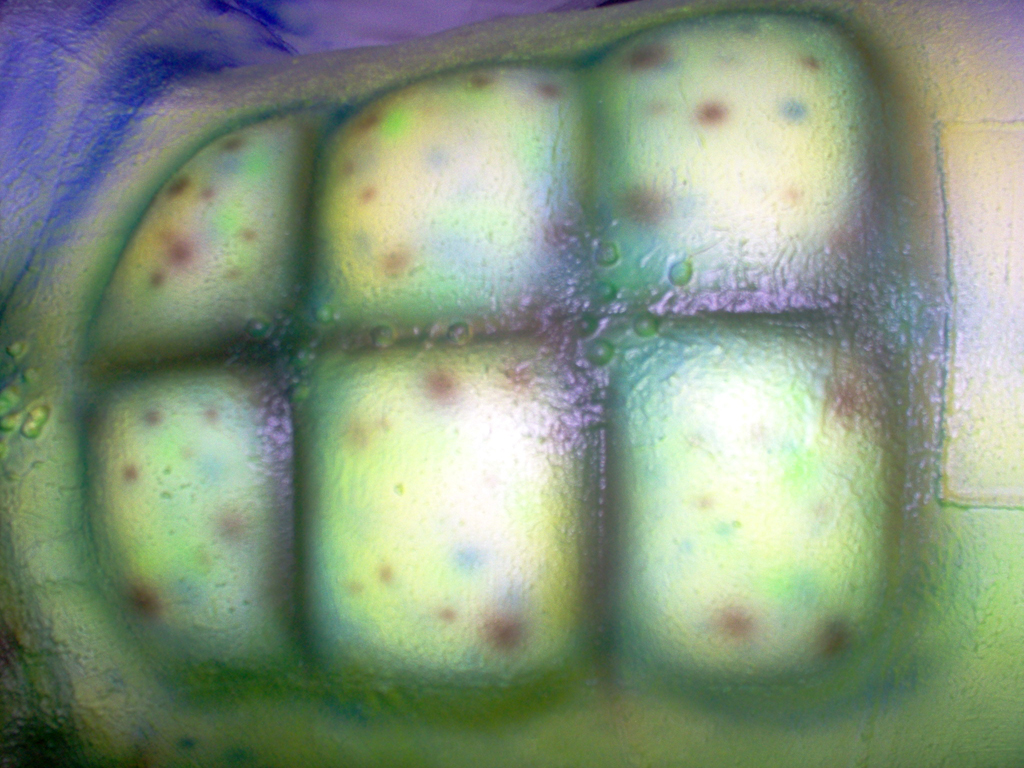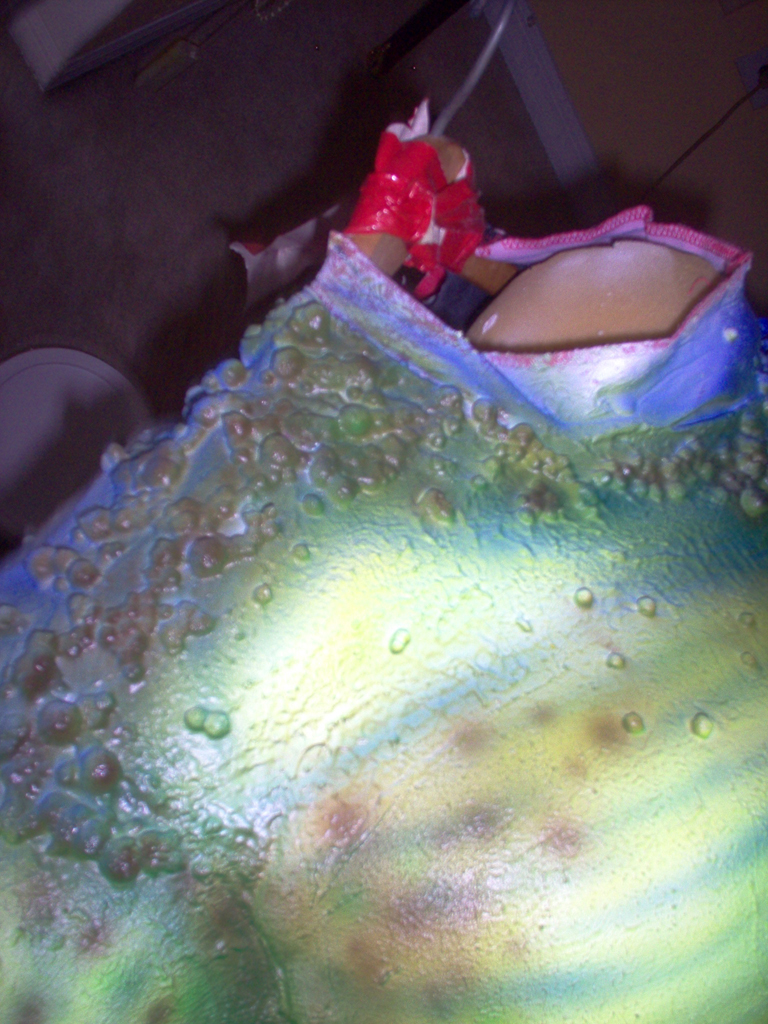 here is a shot of it all painted and hanging with a loin cloth and a piece of armor im working on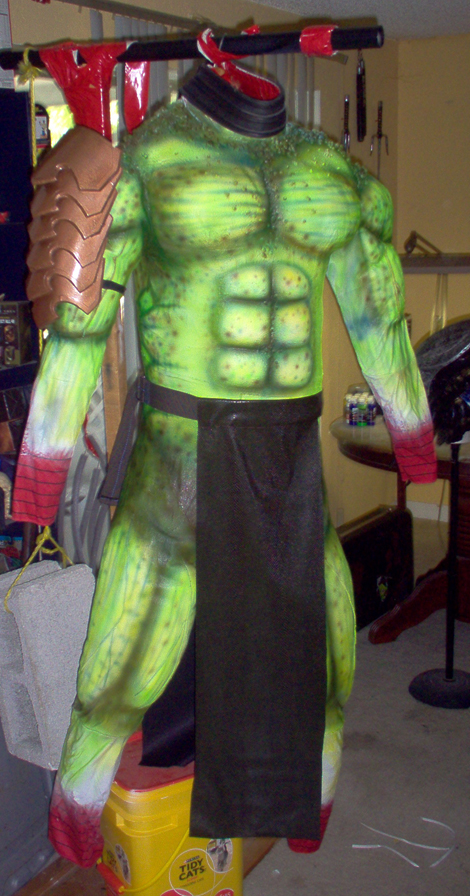 then i got my self a mask its a rubies(i was on a very little buget but thats ok it all goood)
then i added some beads to it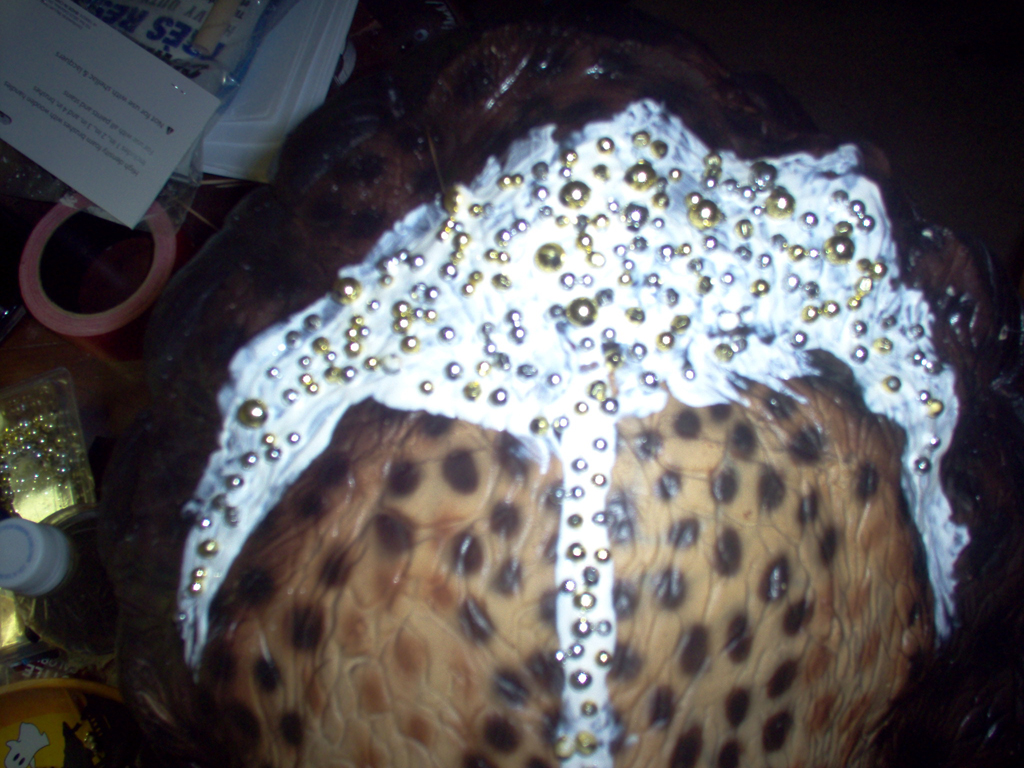 i all so made some fangs for the bottom of the mandibles out of left over latex sprayed it white and started paintin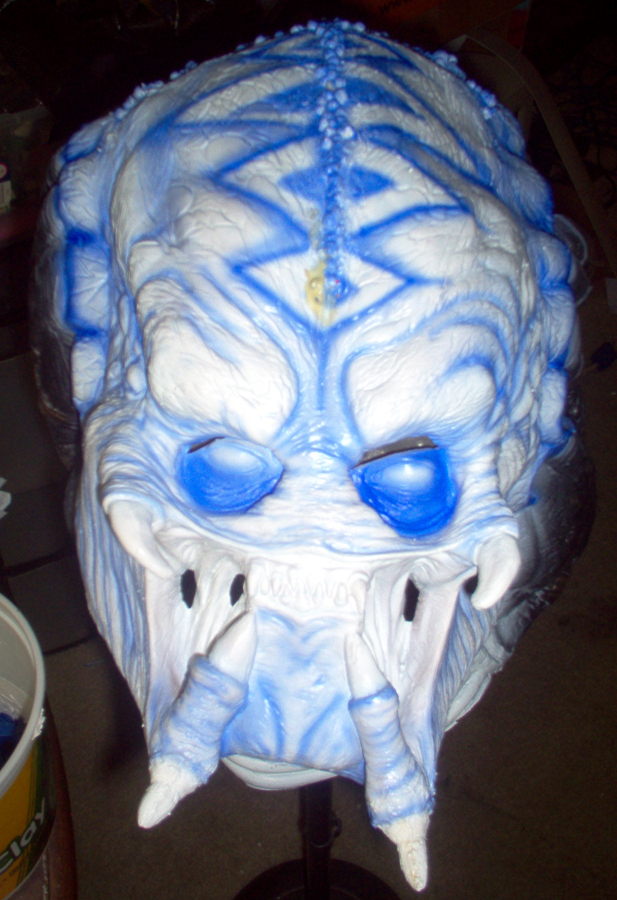 and here is the finish paint for the mask
ive made some quill from bakerod and dread ring out of pvc pipe but i havent took pick of them yet.
and here is me in the first time trying on the suit to try ti out to see what mods i have to make on it for a better fit.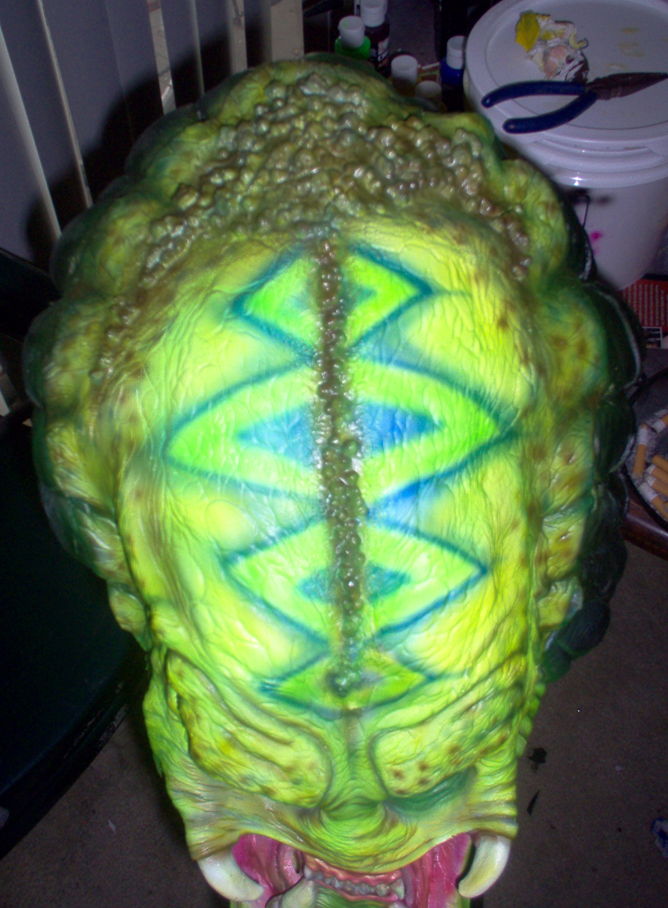 thanks for looking any advice would be apperciated.
Last edited by a moderator: