Okay, this is my first Predator costume and since I don't have enough money to afford the supplies needed to make a perfect costume out of latex, I will be making it out of foam, cardboard, and any other supplies that I can get for cheap.
So this is my progress so far:
This is my Bio Helmet made from cardboard and plaster. (NOTE: I wanted a "Darth Vader" type Helmet)
Next I made the under mask using r1a2s3's Huntorial.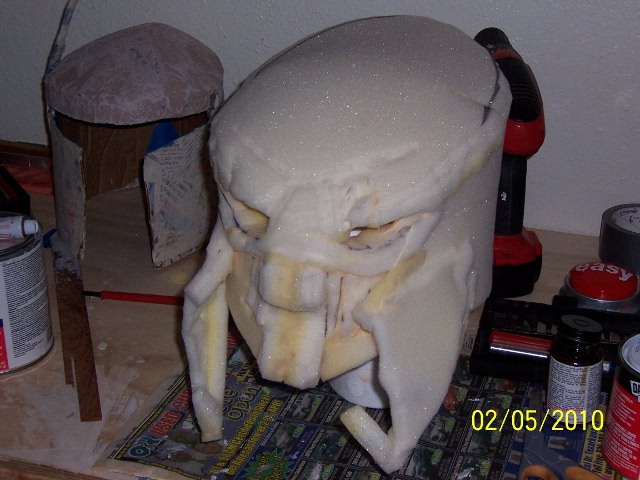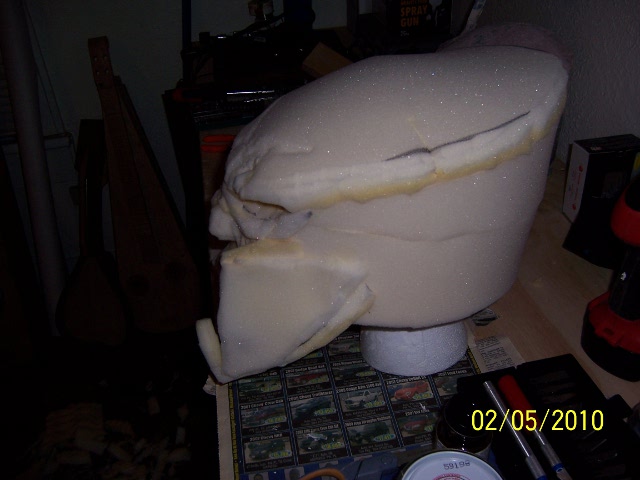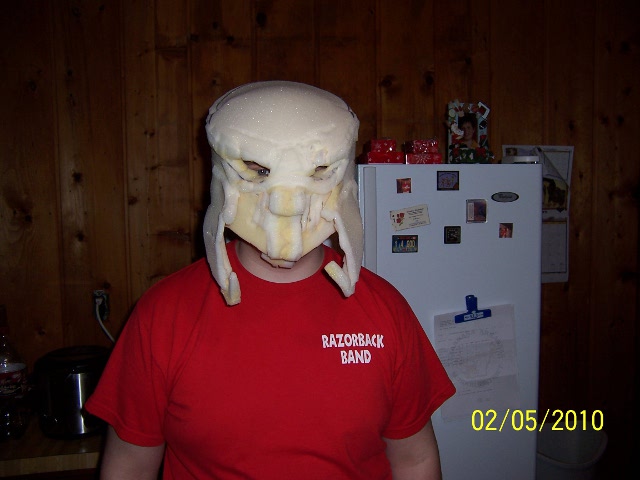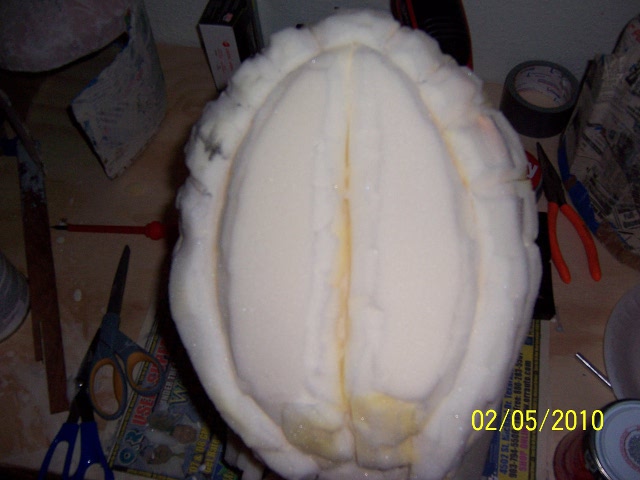 It took me a whole day to make and I was very happy with the results , but when i compared it to the Bio Helmet, it was bigger than the Helmet, so now I'll have to remake the helmet
Next I made the upper body armor out of cardboard using vinmanmac's AVP Predator Templates: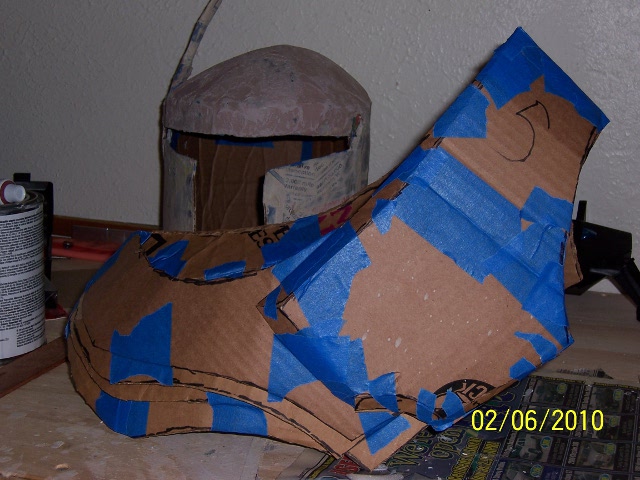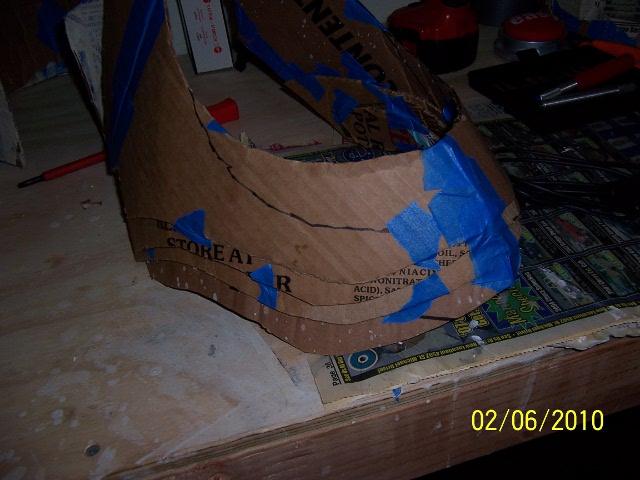 Wish me luck on finishing it!!
Last edited by a moderator: