Hello Lair Members and Guests
For those who dont know me , Let me properly introduce myself.
My name is Lionel and have been lurking the Lair for awhile now until I finally registered last year.
After talking to a few hunters I knew what my goal was for Halloween 2011.
I really didnt expect to be ready for MegaCon but with the help from
WetOKole
PreyLien808
BioHunter76
Mannowar
Thanks Guys!! I made my first hunt!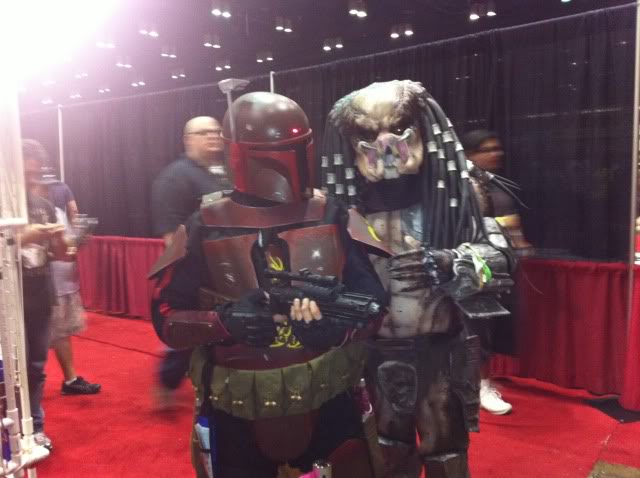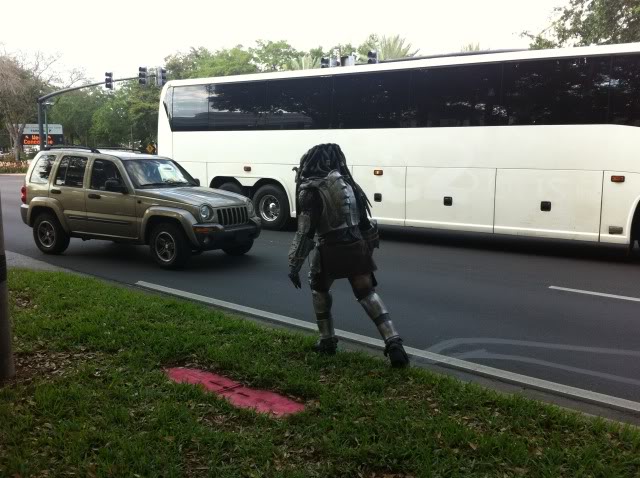 Last edited by a moderator: