Hey guys,
Friday, I received a box from George,
So first of all, a HUGE thanks to George !
Thanks a lot my friend, it was a great deal !
And guess what was in it ? My first Bio !
The P1 stunt bio !
Soon to be finished, but for the moment, here are some pics !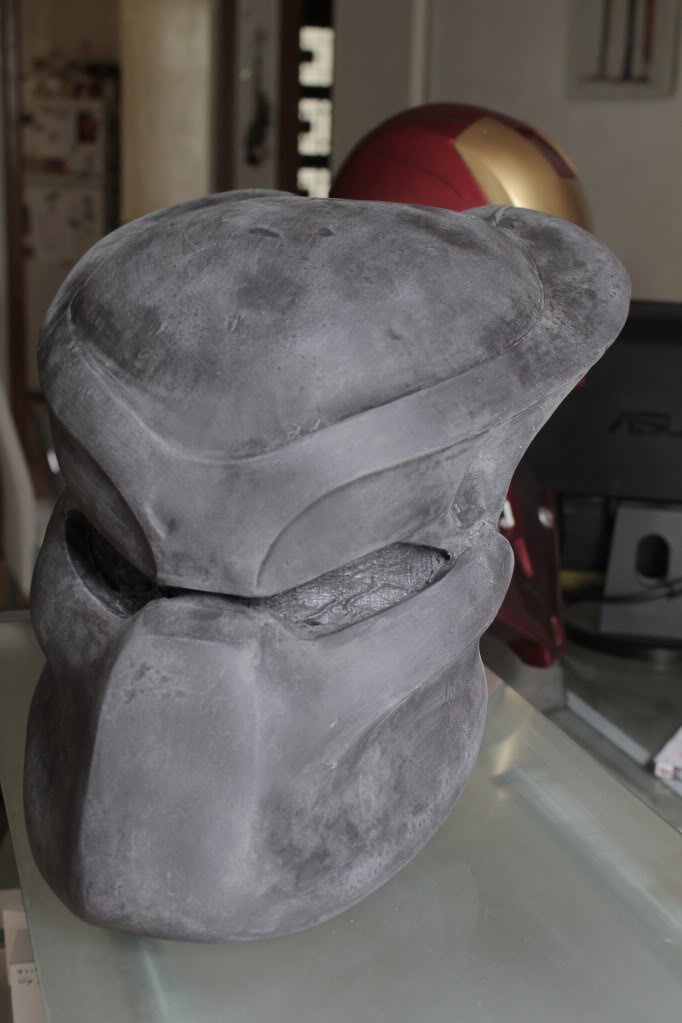 Thanks for looking.