Master Member
RPF PREMIUM MEMBER
Since I'm on my DW kick right now, I'm in the middle of putting the costume together.
Rather than source the exact items worn on screen - which can become costly and difficult, I have been carefully purchasing items that have the same general look without straying far away at all to the on-screen counterparts.
The jacket is from a British label "Austin Reed" in a 38R and is an Ebay purchase.
The suspenders just arrived today - burgundy color, 1" wide. I may get the navy ones they sell soon...
Bowtie is a cheap satin which I am soon replacing with a deeper colored silk one I have on order. The bowtie pictured looks awfully red in the photos but is a deeper burgundy in person. This satin tie is OK but I feel the sheen to it contrasts too much to the rest of the outfit and is too "tuxedo-ish" for the overall look.
The jeans are JC Penny Arizona brand skinny jeans. For only $19.99 they were not a bad buy at all.
Still on the fence about the shirt - I would like to sweat it out until Magnoli gets his 11th shirts out for sale. The shirt I am wering in the photo is simply a stand-in for the pic, but I do have a white-on-white striped shrit (Calvin Klein) that is similar to the one he wears in a few episodes (I think the Christmas one) but that is currently at the dry cleaners
The boots have posed another problem since the AllSaints boots are not only rare, but have increasingly become more valuable on the secondary market.
I have ordered a pair of "close enough" boots (pictured below) which I will be modding to be more accurate. Rubbing off the black color and recoloring the leather dark brown, then cutting off the top of the upper and replacing it with the "layer" look should be fairly simple and will give the general look to the boots.
Here I am so far....keep in mind this is a work in progress: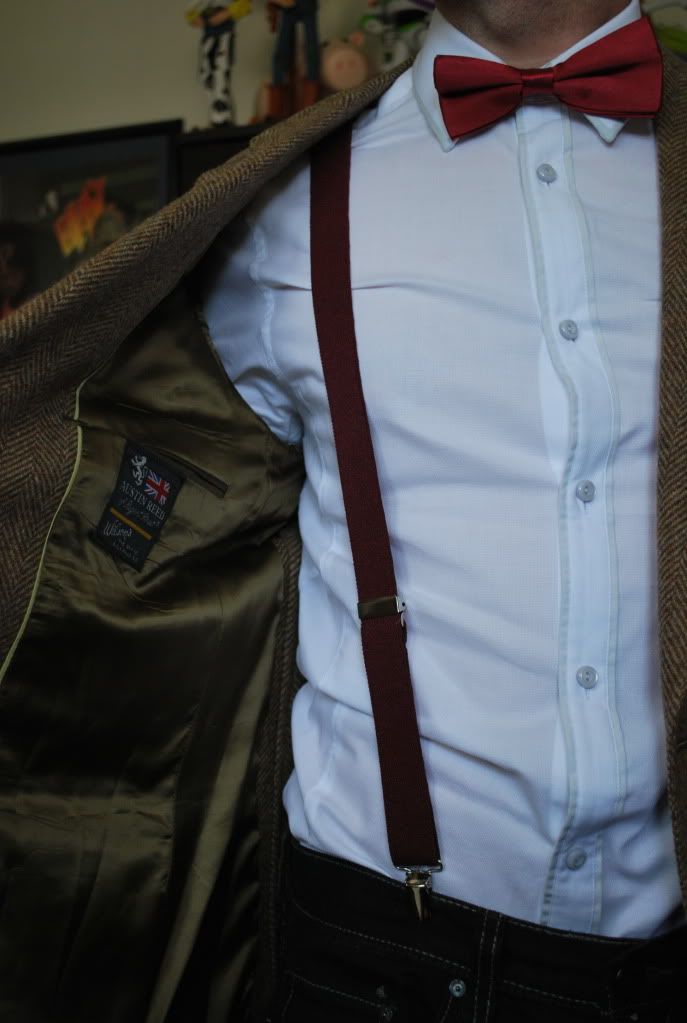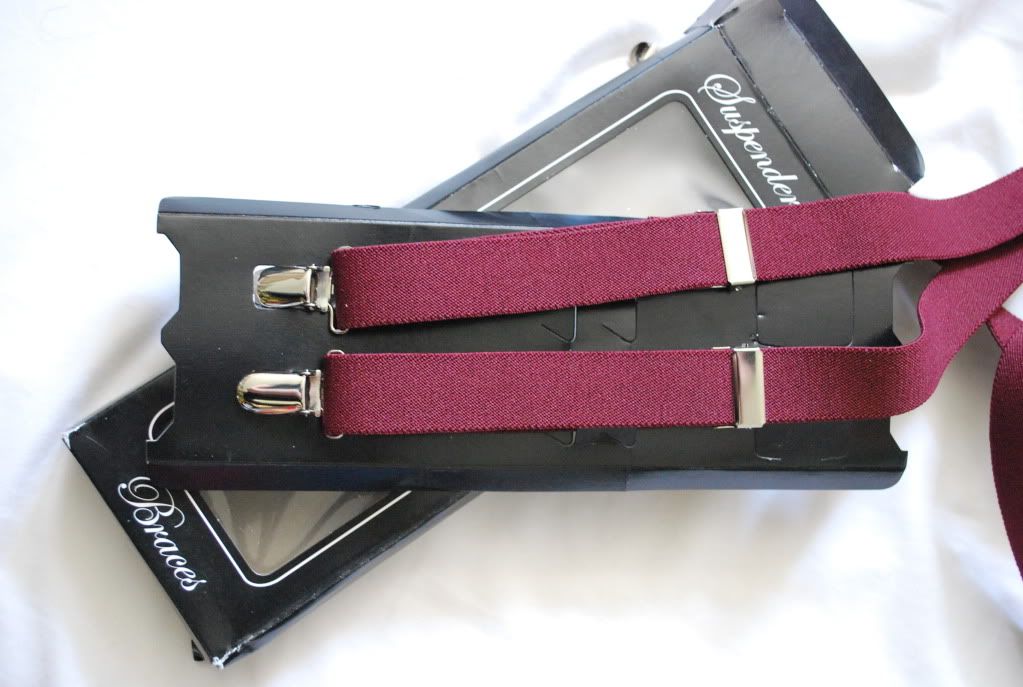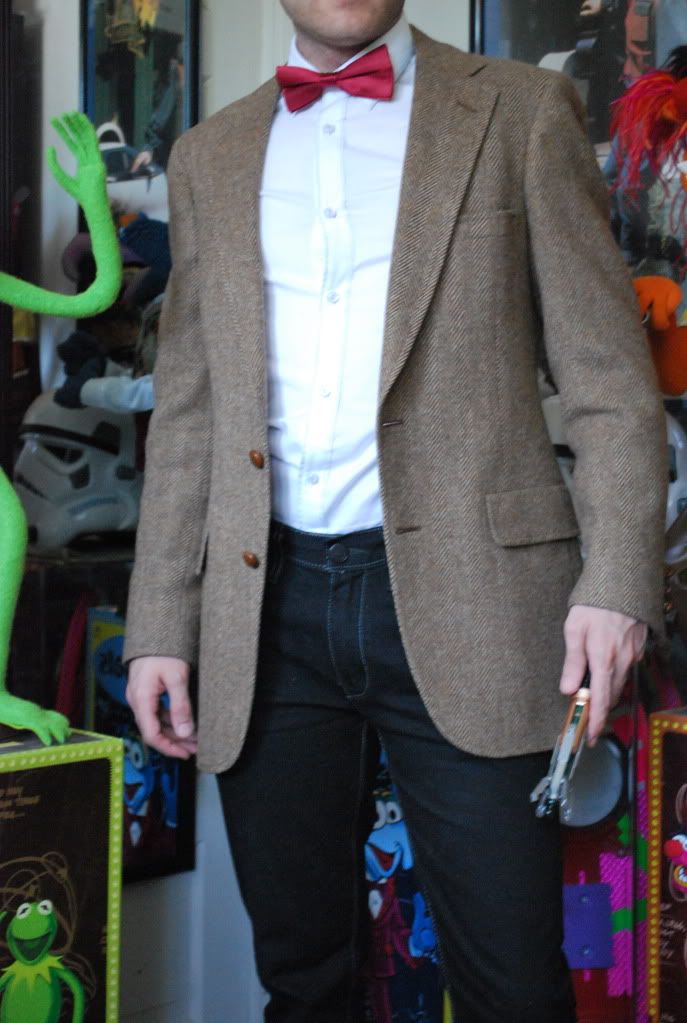 Last edited: