Scroll down for the better / current pics
Wolf after some shaping.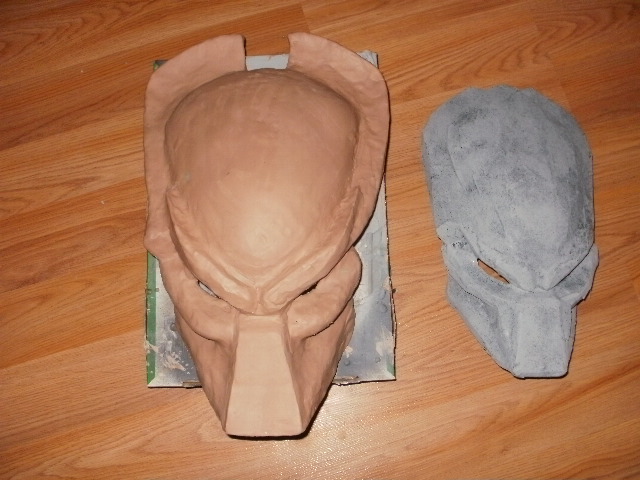 Wolf sculpt next to a wolf pepakura build @ about 80% full size.
Pepakura build dry brushed in the only paint I had for practice. (black gloss and gray auto primer.
Sculpt on armature pre dome rebuild and enlarging flares.
Last edited by a moderator: