Sr Member
RPF PREMIUM MEMBER
This is a little project I've had on hold and want to check off my list. I want to make a custom carded 6" George Lucas figure based on this photo.............
I bought 2 of the 6" George Lucas in Stormtrooper Disguise figures from Hasbro Pulse, one I'm keeping for my collection and the other was for this project. I used a Poe Dameron TFA 6" figure as the base. I dremeled down the tops of the boots and part of his shirt, glued the mid-section in place, and used bondo for the chest seam and to build up around where the boot tops were. I was going to use some air dry sculpting clay, but mine was bad and I didn't want to run to the store to get more. I sanded down the bondo, popped off the Poe head, dremeled down the ball since it was a little larger than the one that comes on the Lucas figure, and stuck the Lucas head on the Poe body.
On a side note, I'm going to use the extra Stormtrooper body from this Lucas figure on my Hasbro Selfie Series figure that I got last November. The Stormtrooper body that came with that figure is complete trash. I'm going to make a custom carded figure for that one as well.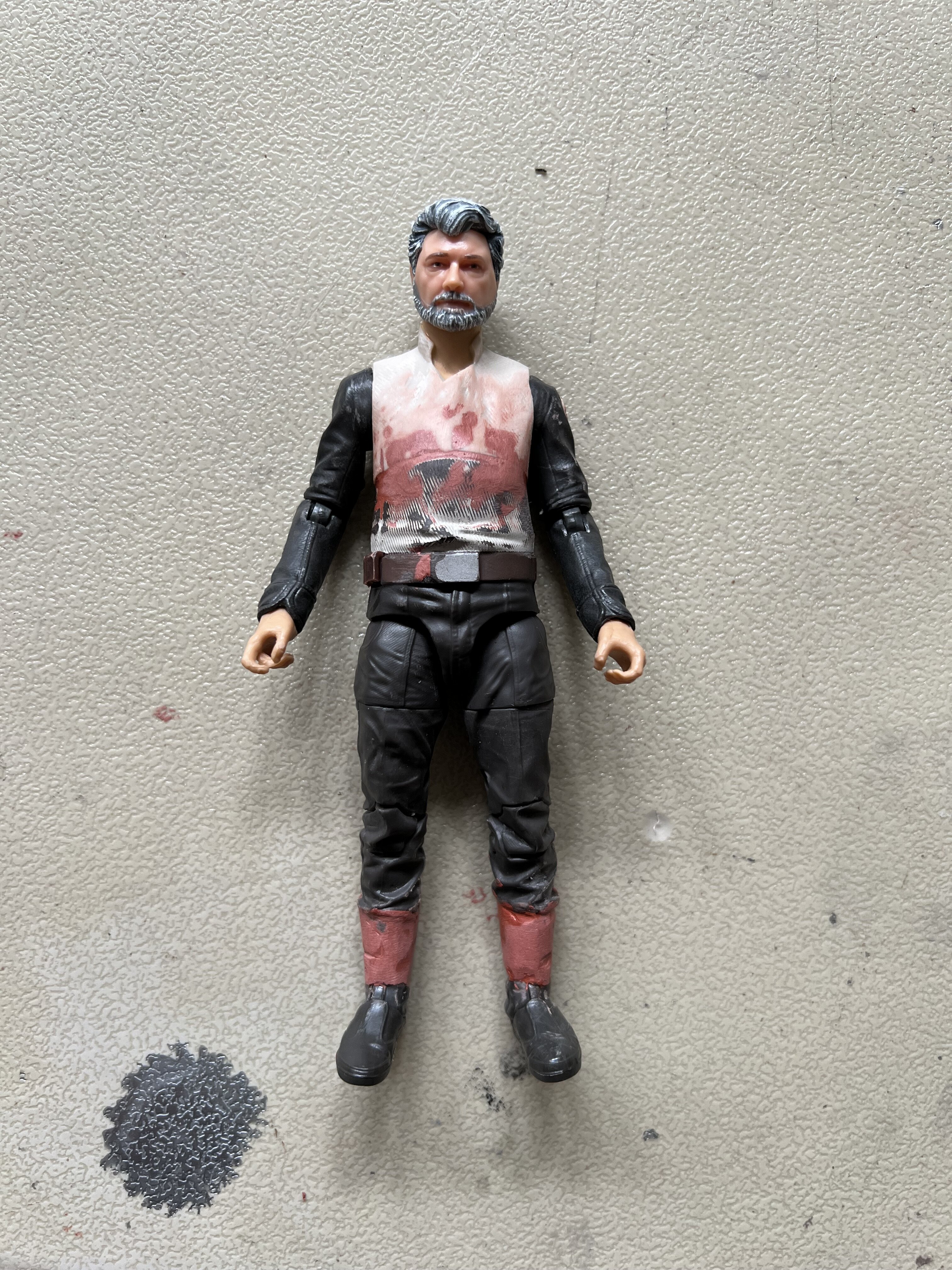 I then made a flannel shirt pattern and printed it on self-adhesive vinyl.
I cut and attached the vinyl to the body and mixed some custom colors, then got to painting..........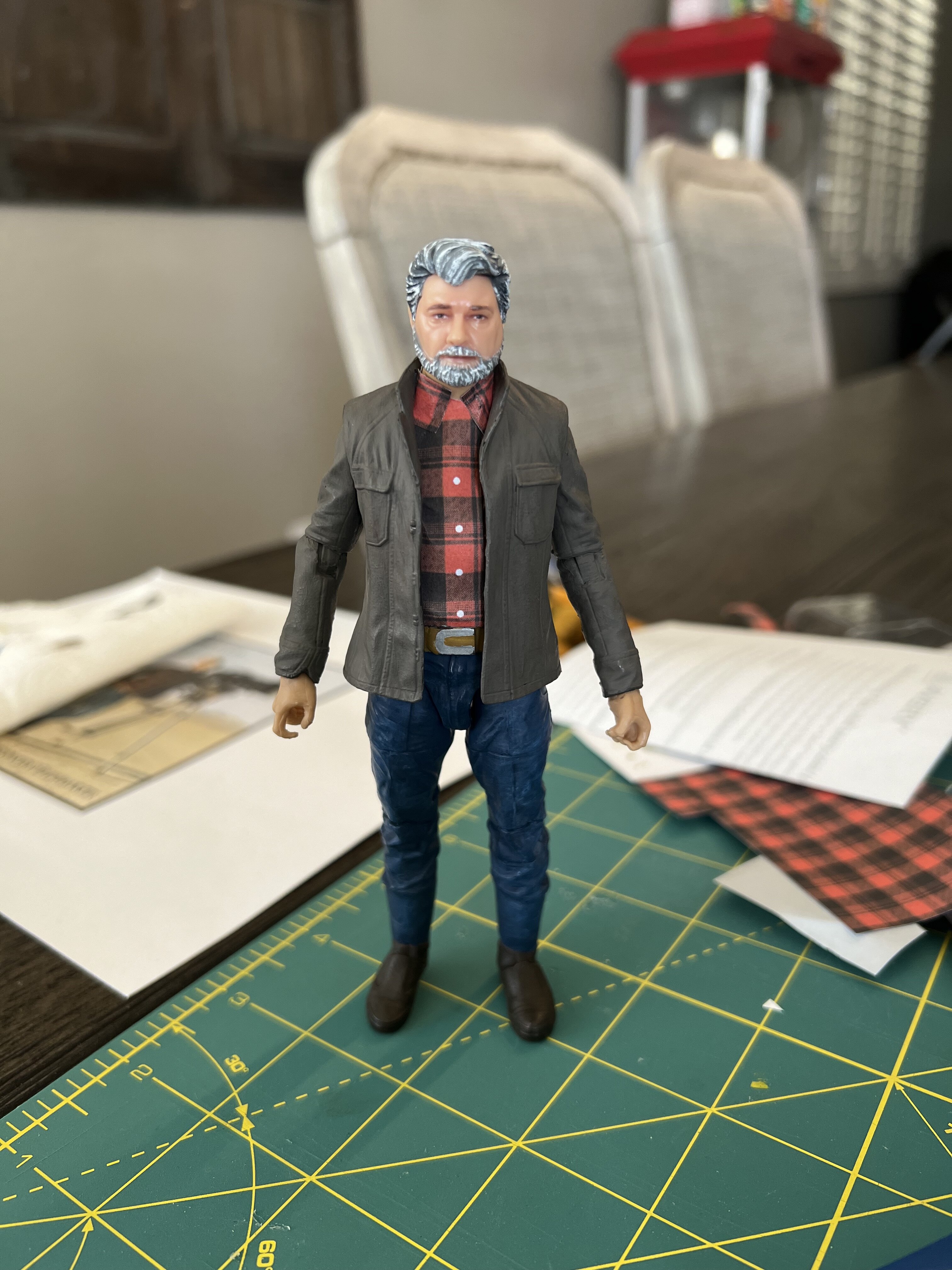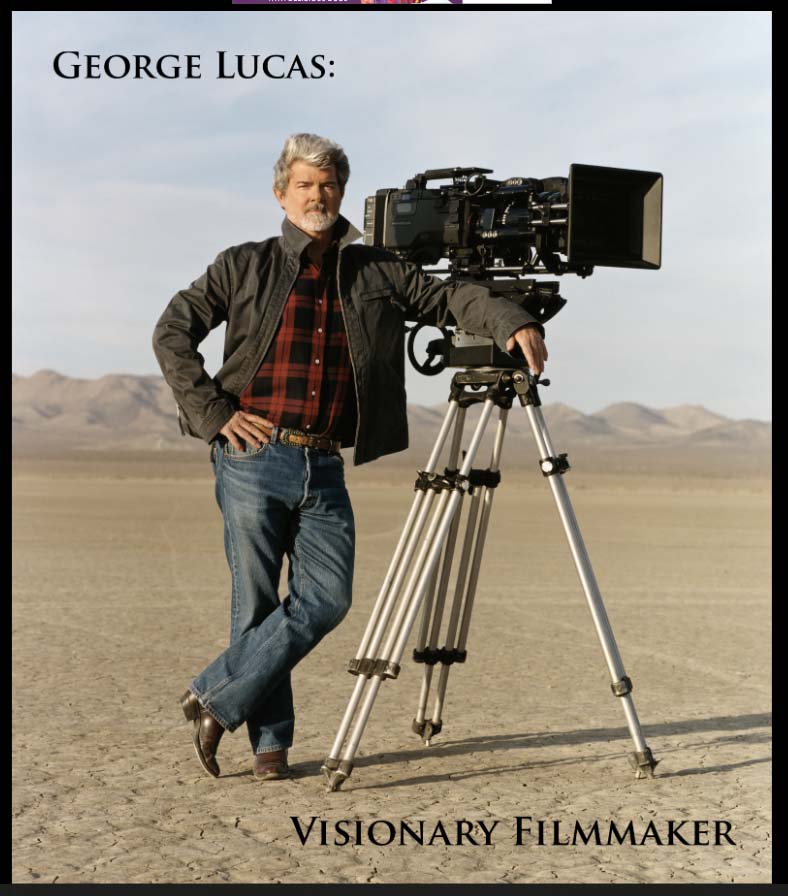 I think it looks OK compared to the photo above. I'm going to add a camera and tripod as his accessory when I card this. I've just stated messing around with 3D design using Tinkercad since it's free. I made the model below using the standard shapes that come with that program, took a couple hours, but I think it looks faithful to what I'm trying to do. One of these days I'll take the time to learn a real 3D design program.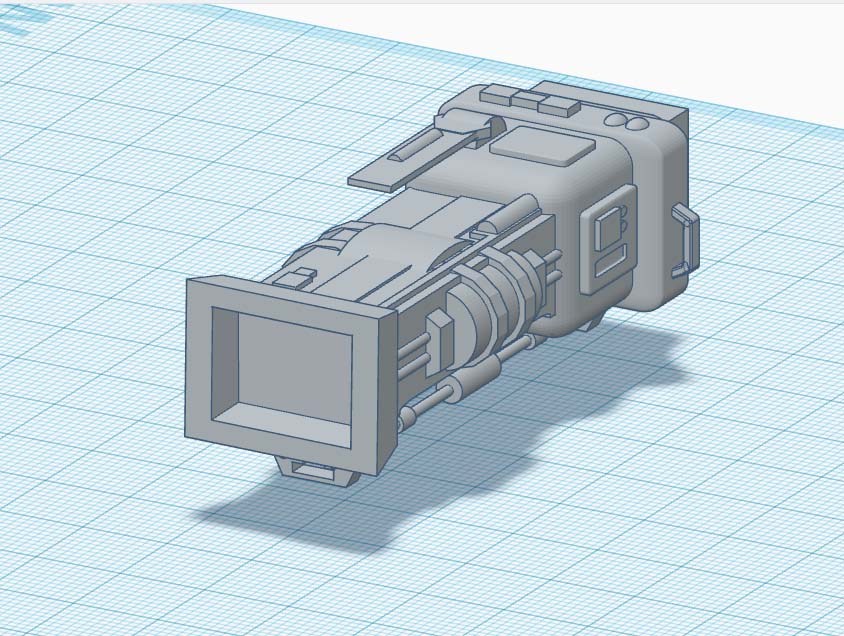 I'm printing these now and will throw a coat of paint on when it's done. Next I'll start working on the design for the card..........
Last edited: