Hi again man!
it's casting finish and this is hand paint by acrylic water base color.
comment welcome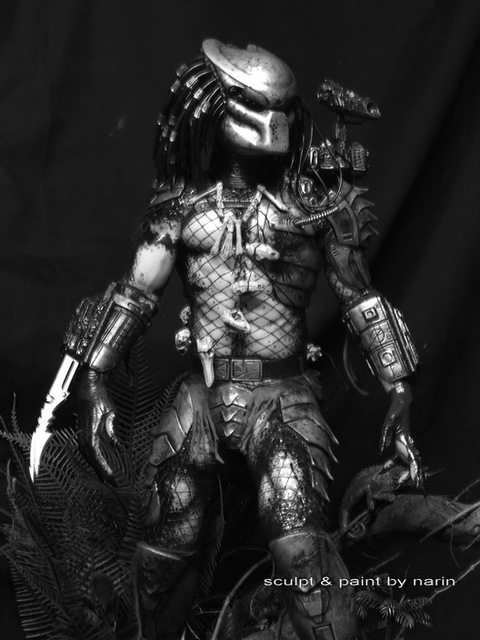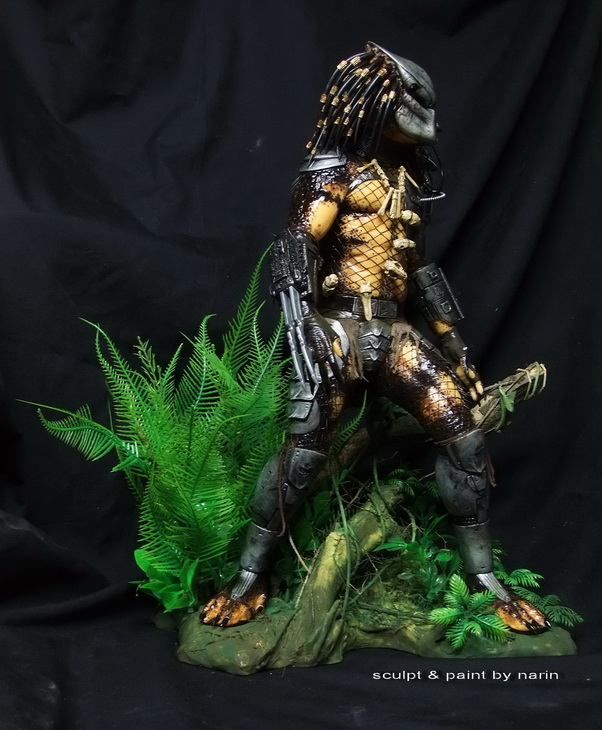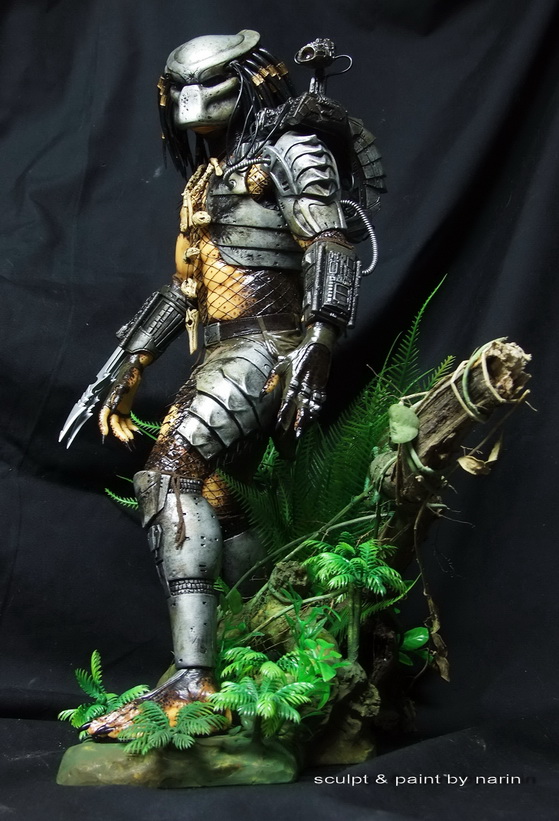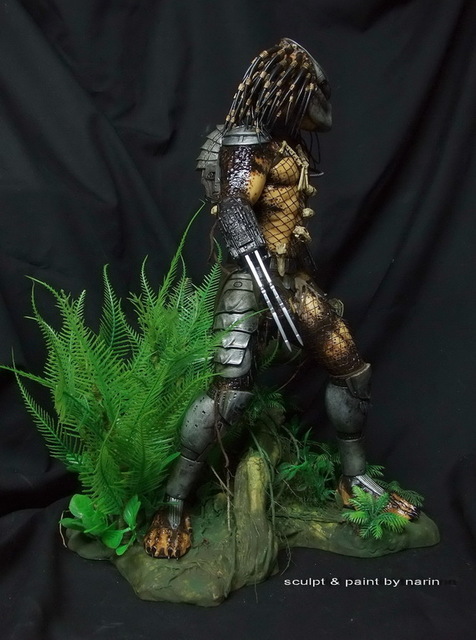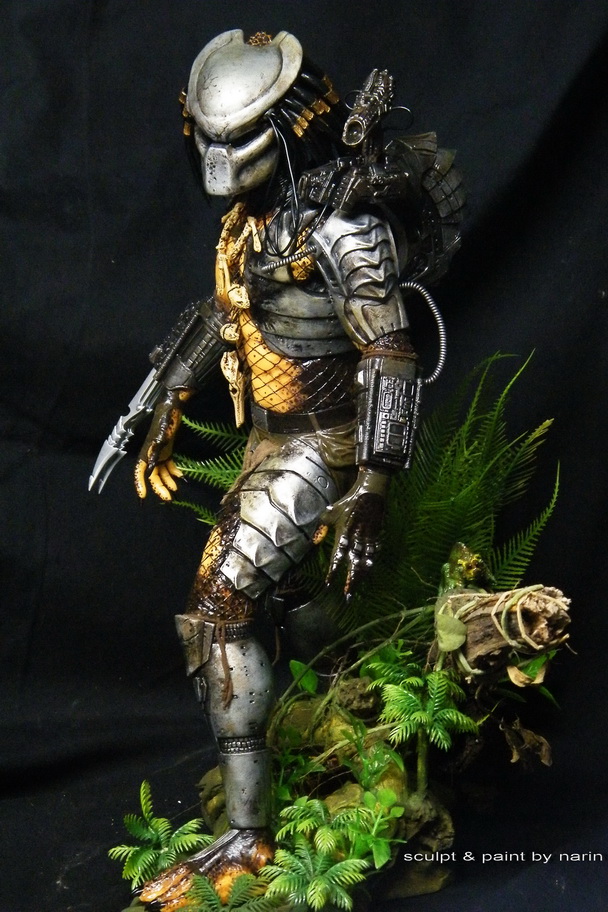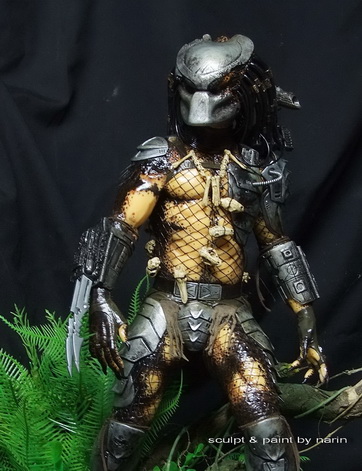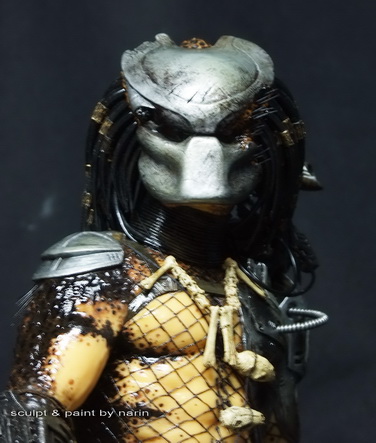 the Chameleon made from green resin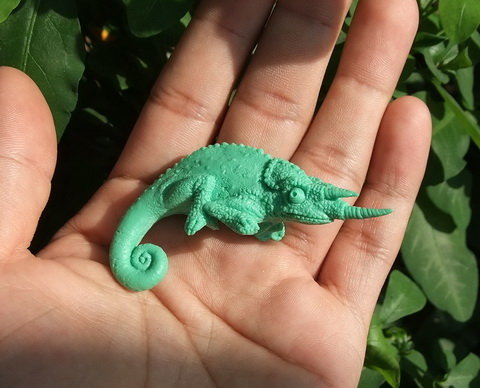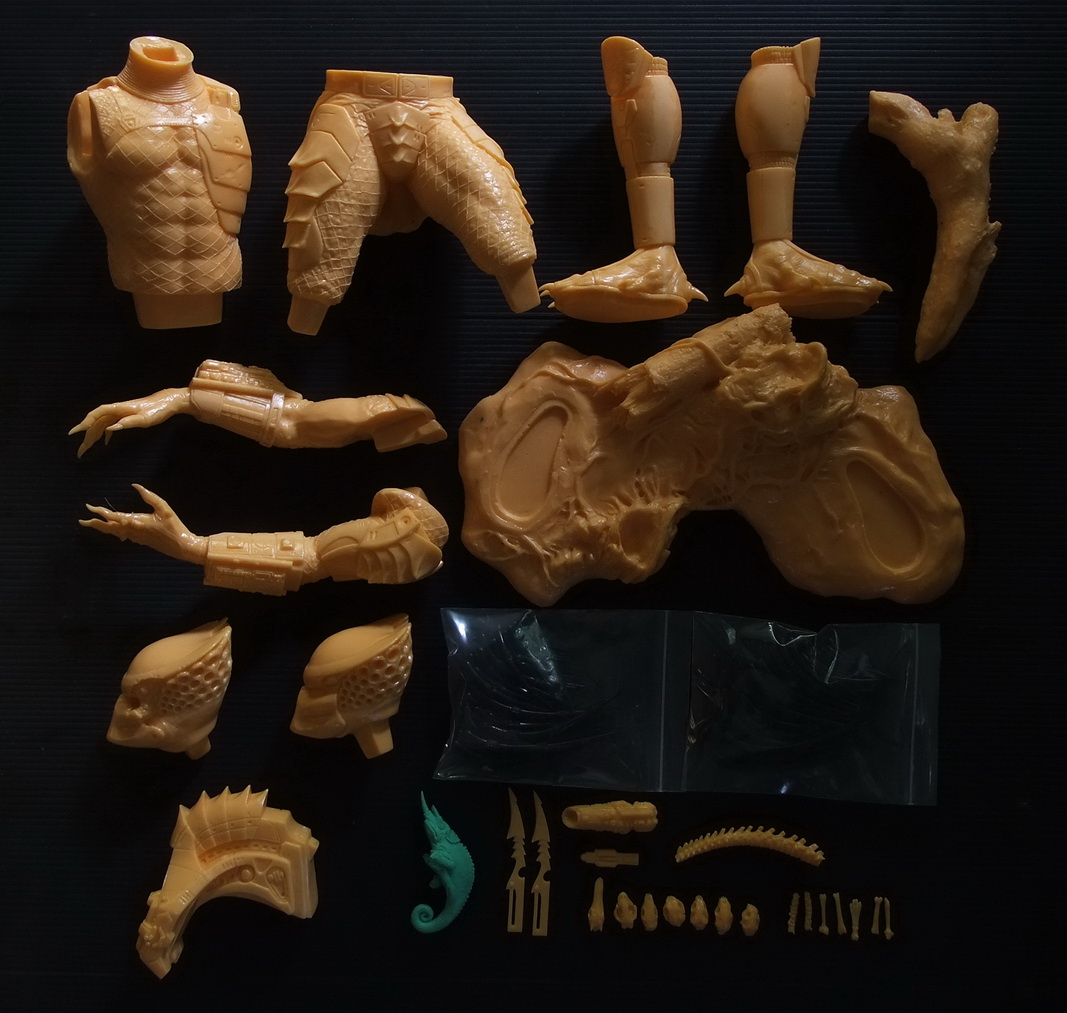 Classic Predator base kit from The encounter in 1:6 scale
31 parts ( 2 heads ) + 2 set of dread locks (rubber resin)
and limit cast for 20 kits only if you want please tell me.
Enjoy