So I've been thinking of a clan symbol for a wile now and then I ran across a thread in the
General Predator Discussion
and thought it was a good idea... So I came up with my own in the process of drawing out H.L. clan symbols... And well this is what I came up with and I'm happy with it.
It stands for "ONE END"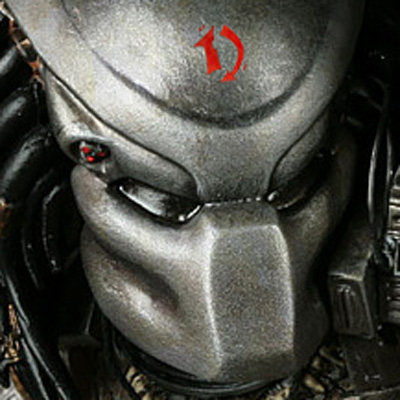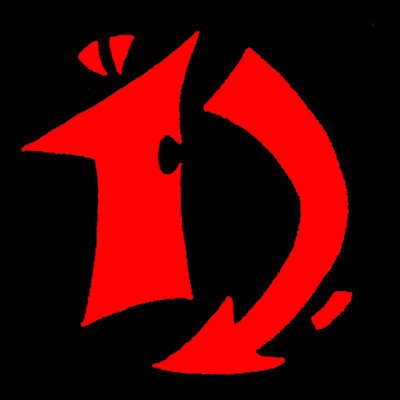 What do you think?
Do you have one? Let me see it.
Last edited by a moderator: