Ok so in case you haven looked I have started on my suit and have gotten the dreads done, and now I am working on the chest armor. I am using sulpher-free oil based clay. this is one of my first sculpts and needs lots of work. but it will get better soon. Yes I know sculpting everything will take a while but I think it will look better over all if it do most of it this way.
So what exactly should i use as a mold release? or does this need one? Dont worry I dont plan to do it till my sculpting is done and this has a long way to go.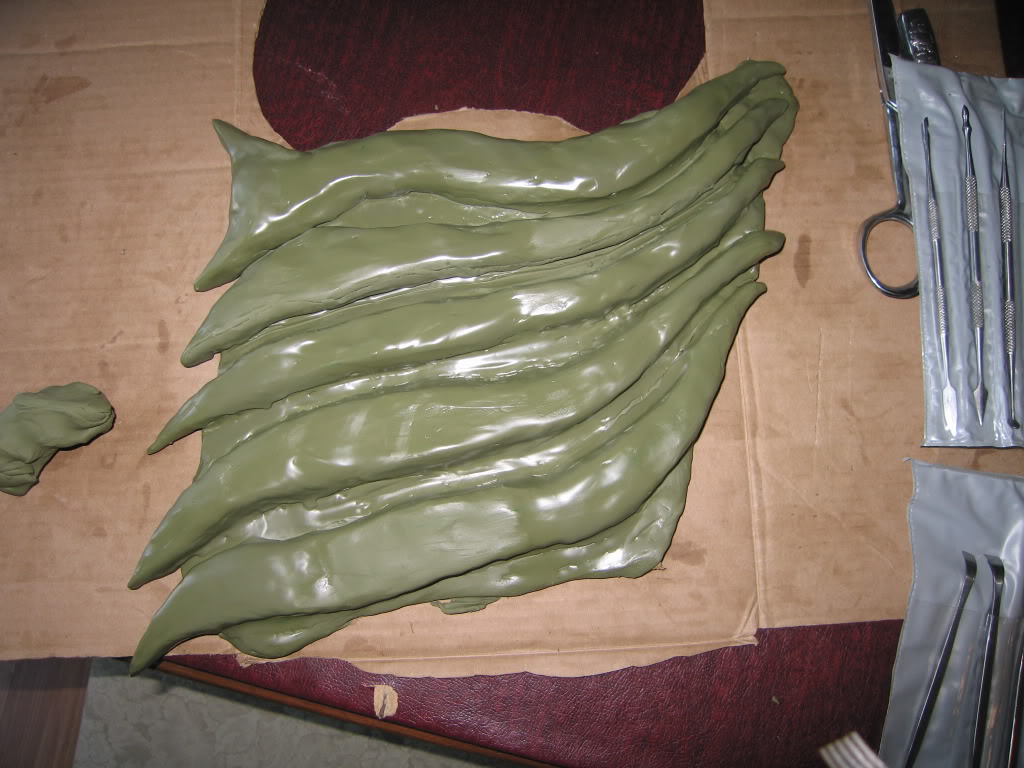 UPDATE!!!! FINISHED SCULPT DETAIL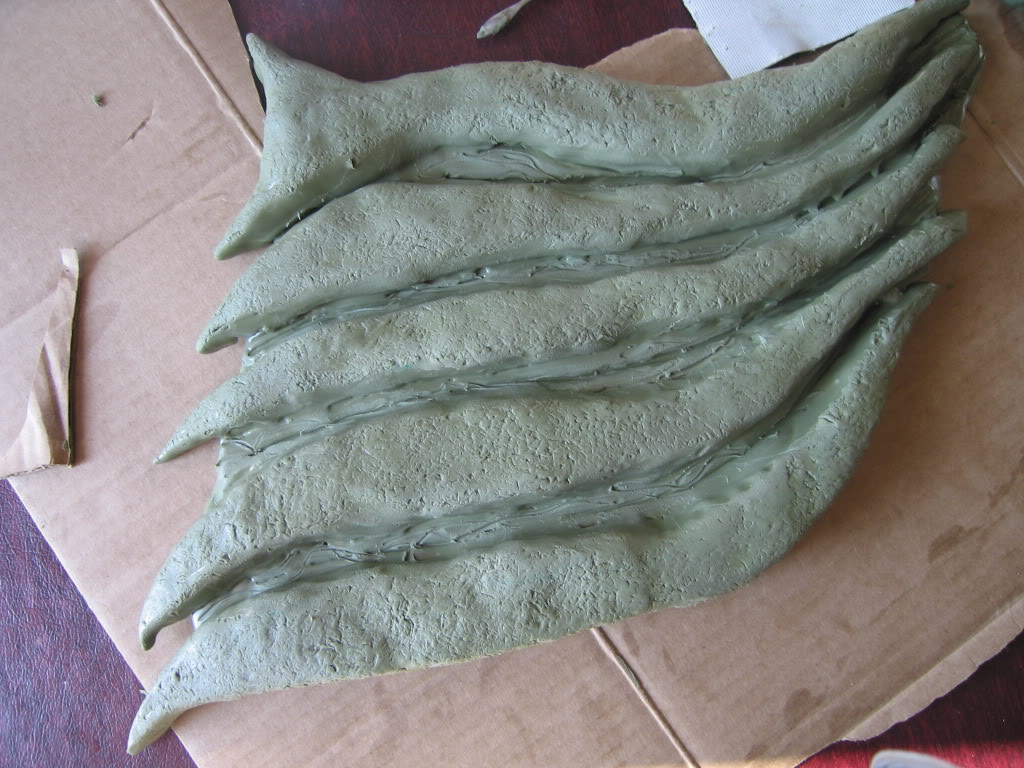 my sketch for what it is ment to look like:
Tell Me What You Think!
YautjaSlayer