Checking in here with my first build in over 10 years. I have always wanted a TMNT ooze canister but don't have the funds to shell out for a machine made one. I figured I could make myself a budget version using PVC. The goal is to make 2 of these for under thirty dollars. I started off by buying a 2 foot section of 3 inch PVC pipe and cutting it in half so I now have 2 1 foot sections.
I decided to primer them first to help my paint stick to them better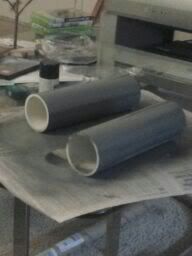 This is the green I will be using once the primer is dried. You can't tell from the picture but it is a pretty close match.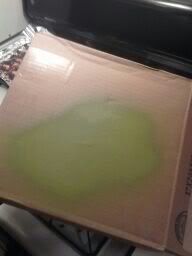 For the endcaps I decided to use PVC extenders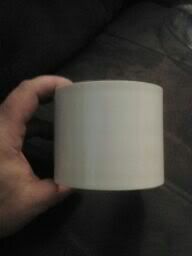 They have a ridge on the inside though so I will be using a dremel to grind it down.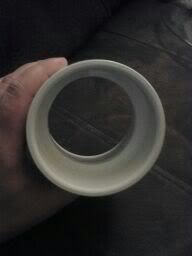 Because I don't want the ends to be open I am actually going to use a plastic for sale sign and cutting circles out to cap it.
I'm working on a template for the holes on the outside of the endcap and will be using a dremel for those too.
Hopefully I will have some more progress later tonight or tomorrow.