My BTTF Inspired Bag V2 Page 4 - Now Complete
The new version is now complete.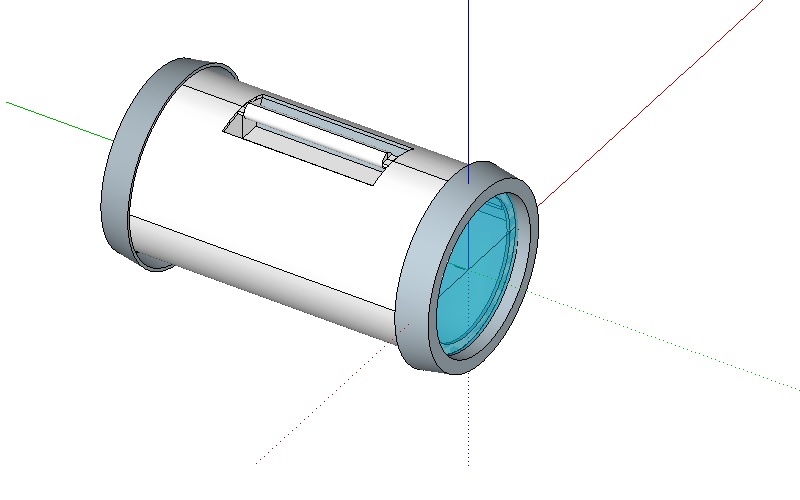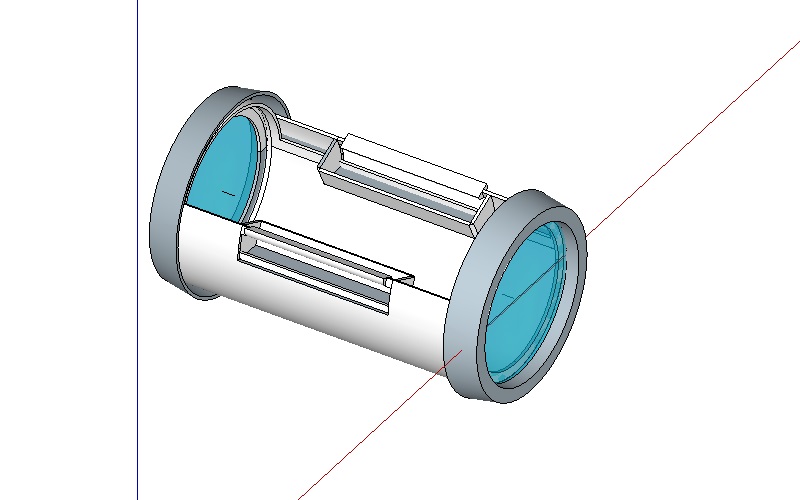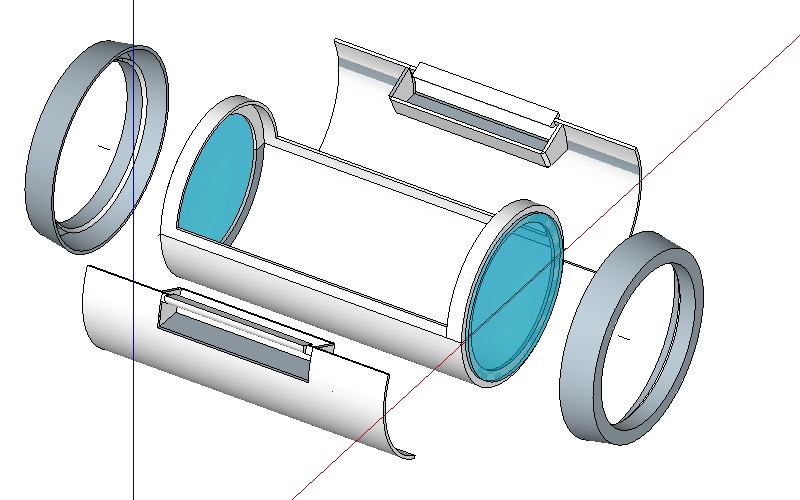 Go to last page to get updates.
For the story of the original version, read on. (sorry that most of the image links are now broken).
This was actually my first replica prop and was done back in 2012 on a very limited budget. At the time, I wanted to make a screen accurate NIKE FOOTWEAR bag, but due to the low budget, limited tools and build skills, it was more of an inspired version :cool
The story from 2012...
Last Friday [13th of April], I bought some large diameter PVC pipe for the case and today [15th of April] began shaping it. I used a 4" angle grinder fitted with a diamond cutoff wheel to cut the PVC pipe which has a wall thickness of approx 1/4". It cut OK, but I will have some sanding to do tomorrow as I did this by hand :unsure
The real bag :love is 22" x 11 1/2".
My choices in pipe were either 12" (pretty close) or 10". I elected to go with the 20" x 10" pipe so we will see where this goes. Whilst I have made some really neat stuff in the past, those projects involved outsourcing many parts (machining etc) and ended up costing thousands! I have no intention of spending that kind of money on this project. My "MAG" shoes cost about $65.00, so this project won't be that 'expensive' if I have my way :love
This is DIY after all and whist DIY stands for Do It Yourself, it does not mean cheap or even cost effective :cry, yet we all wish it did and take this path in order to cut costs. In the case of this bag [like the NIKE MAG shoes], you can't actually buy one in a shop. If NIKE had released these at a "affordable" price
, I am sure they would have sold thousands around the world.
So anyway, onto my BTTF inspired bag.
Last edited: