Here my bios so far. These things are really addictive!! I also have the Sideshow Wolf and Celtic, but they are still boxed up. Waiting until our upcoming move so that I can display them properly. I tried painting the Hez P1 a little differently as well as the Ram bio. I obtained all of the bios here on the lair except for the Francis P1, which I bought directly from Paul.
I kind of rushed the paint up on the Wasp bio and it is a little uneven. I had just got a new airbrush and compressor so I broke it in on the bio. I may repaint it to get it a little bit more accurate and use some different techniques on it.
I also repainted the P2, just need to finish up the lense before I take some more pics of it.
Hez Gort Bio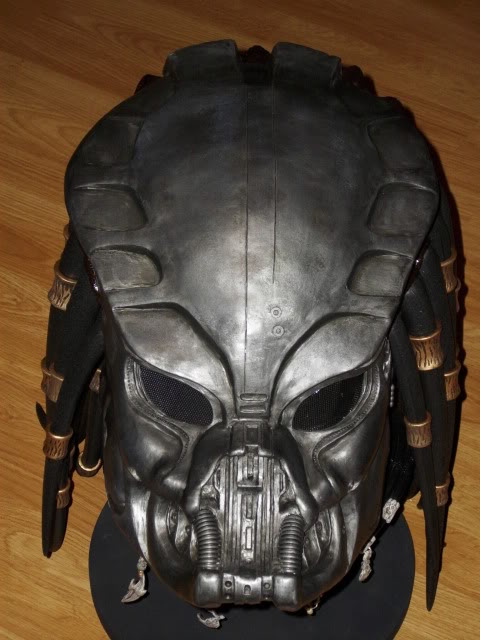 Repainted Francis Porche P1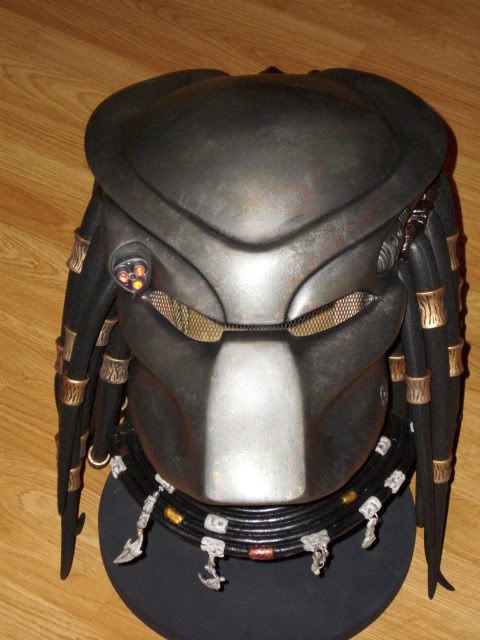 Closer Pic of the Wasp Bio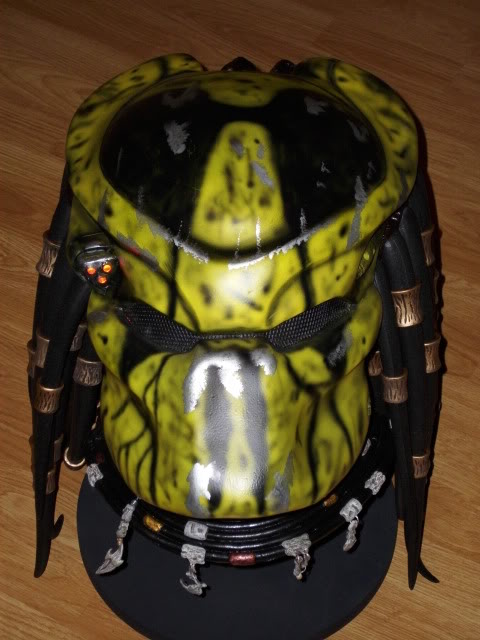 Francis Porche P1 and Unknown Wolf Hez P2, Biohunter Boar and Female Pred Bio (for my wife) Unknown Ram and Hez P1