Hello!
I've been away from the predator world for a while, working on other stuff. But since I was missing it so much, I've started this little project. It's a berserker predator 1/4 figure. It seems like neca is not going to make one, so I will be making my own one so I can make a diorama with the classic predator or something! I'm using supersculpey (bot normal and firm versions).
Starting basic shapes: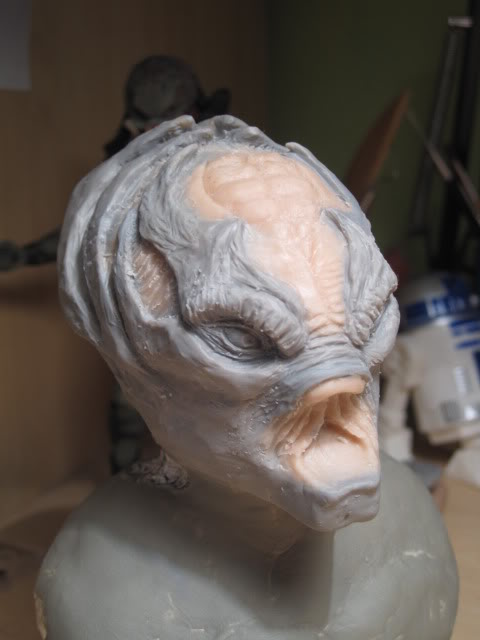 Mandibles added and starting details: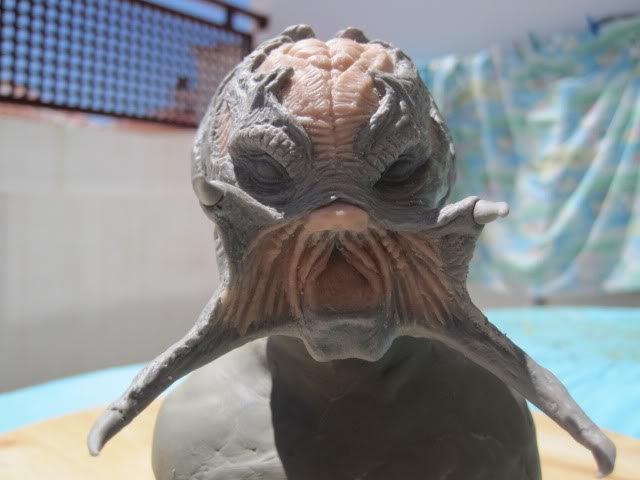 Mandibles elongated and starting to work on the textures: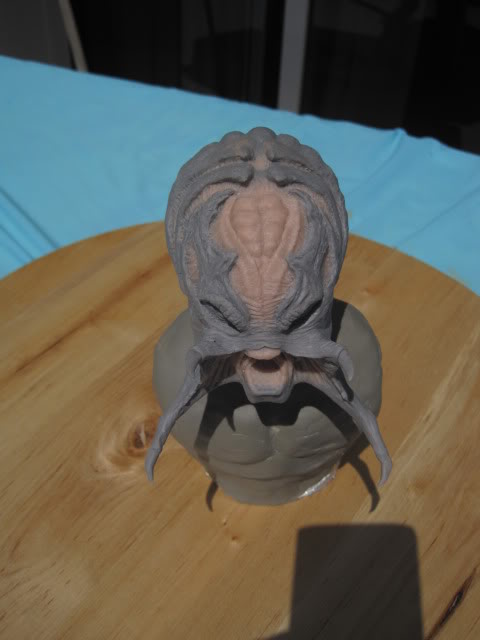 Head is more or less finished (may fix some stuff in the future). The head is in a temporary base. I will cut it and attach it to the real body.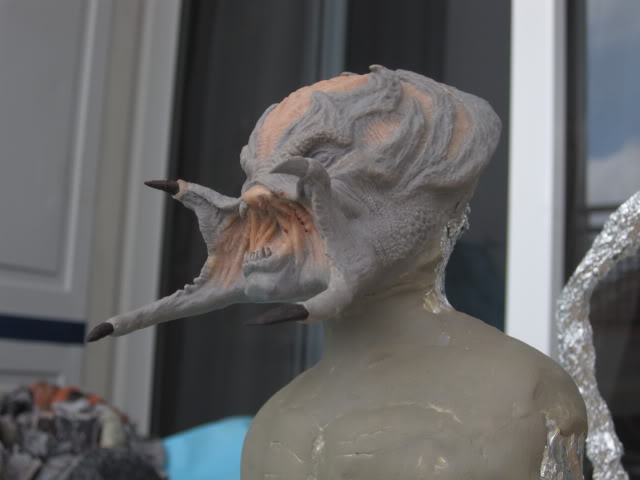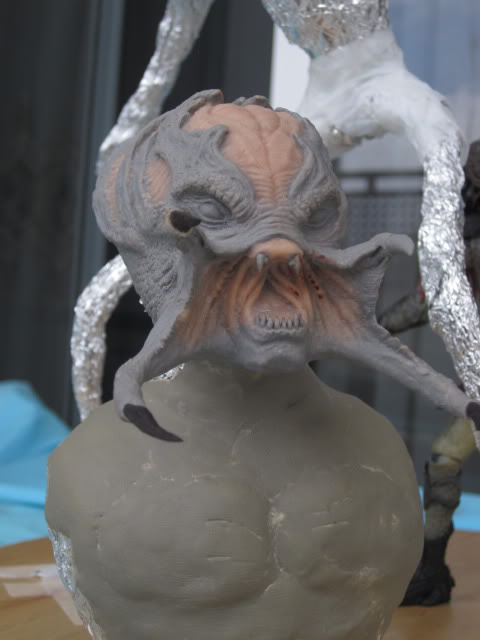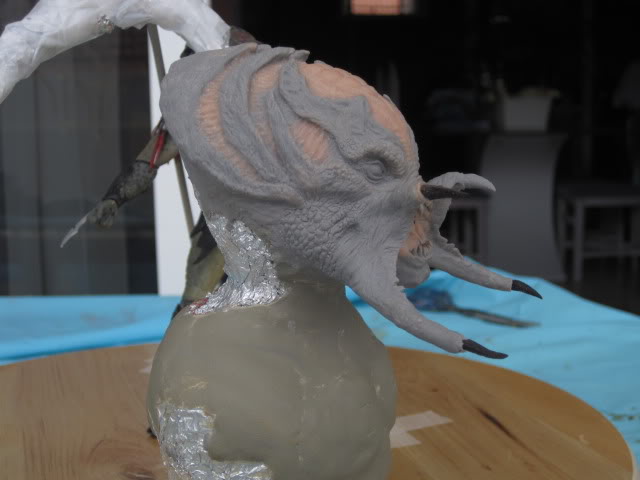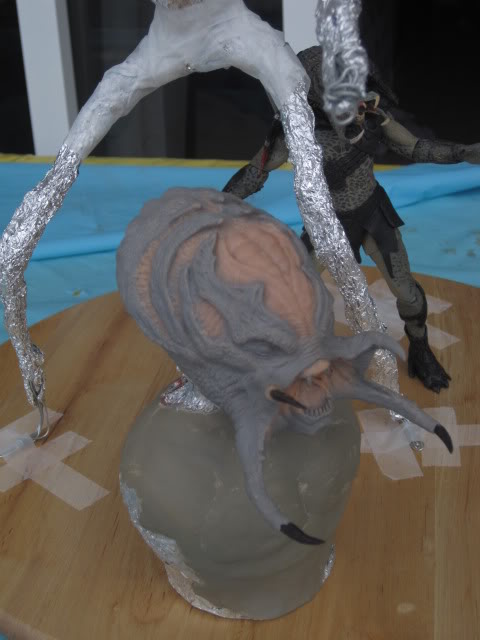 Size comparison with neca figure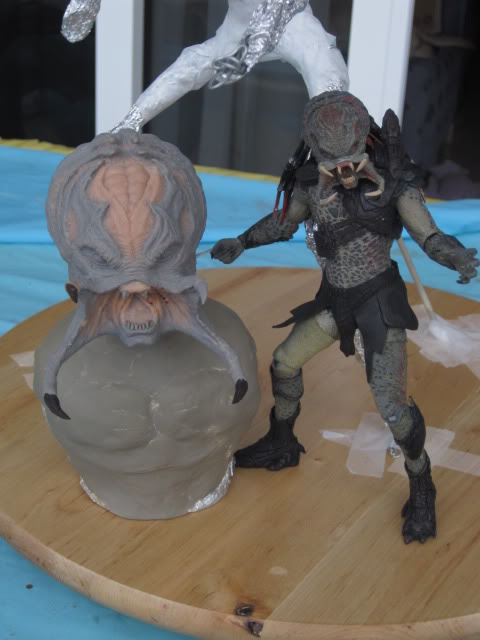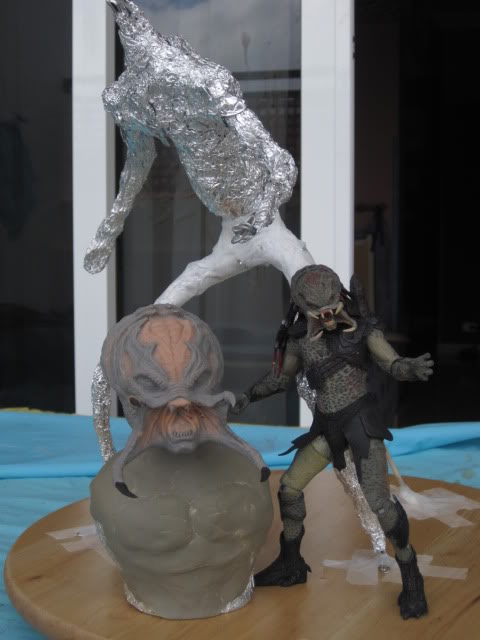 Body armature:
How are you seeing it so far?
I've just realized that my last pics are too blurry. I'll try to make some better ones so you can see the textures and stuff. My camera sux >_