Hey guys! I thought it would be fun to post my Cosplay photos from this year's Montreal Comiccon. I was dressed as Batman Returns Catwoman.
The cowl is by ReevzFX (
Reevz666
),
The costume was made by me, the stitching done with white puffy fabric paint (each stitch placed as accurate to the film version as possible)
The corset and the boots were bought and altered, and the claws were all handmade by me with help from my father and great guidance from Scott Schneider
The whip was a real leather 8 foot long bullwhip (Indiana Jones replica).
​

​
I'll place progress photos later in this thread, I don't have many that are good quality, but ill post them here anyway.​
Enjoy!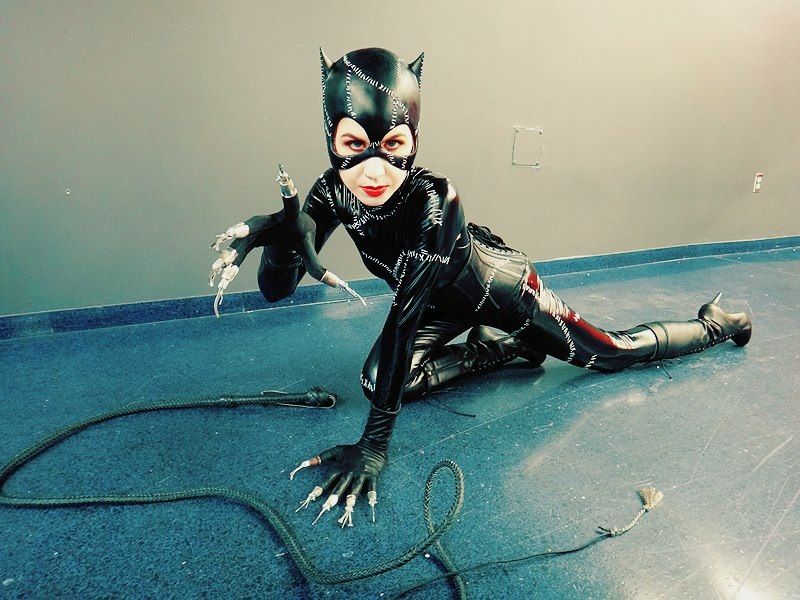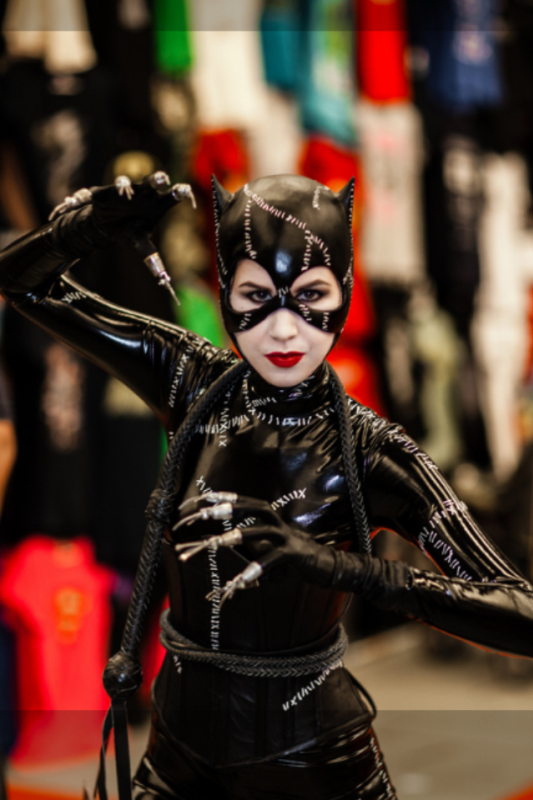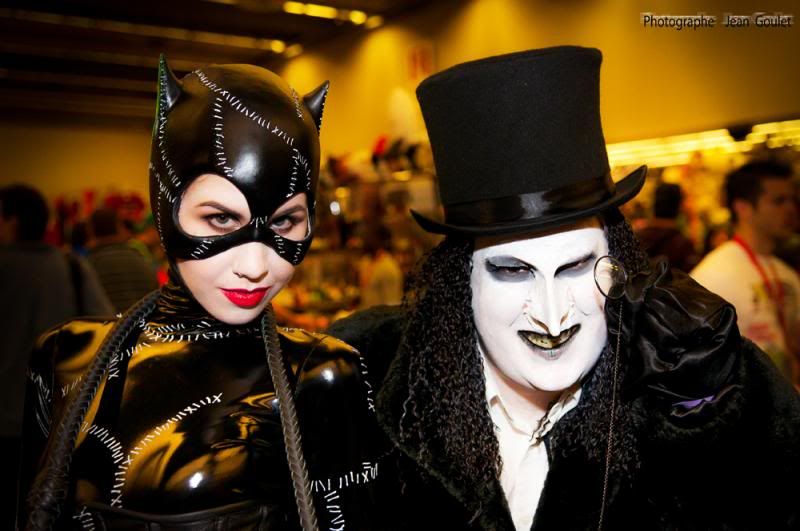 Thanks for looking!​
Last edited: