So Ive started my kit this Christmas... I brought this kit about a year ago, quite possibly the most expensive kit I've ever brought. But while at the time I thought the price a insane, and tbh it still kinda is... I totally understand why it costs so much. Honestly I think theres maybe 2000 parts in this kit
And the level of detail of the mouldings is truly insane... I honestly didnt think such level of detail in plastic injection moulding was even possible.
In fact theres so many small fragile parts its actually a little scary working on this kit... I started Xmas day and right away found I had to paint the cockpit. So that caused me delays in the build part of the build
But I ended up with something.... okay . Ive not done as good as some of the other artists here... But I hope its ok...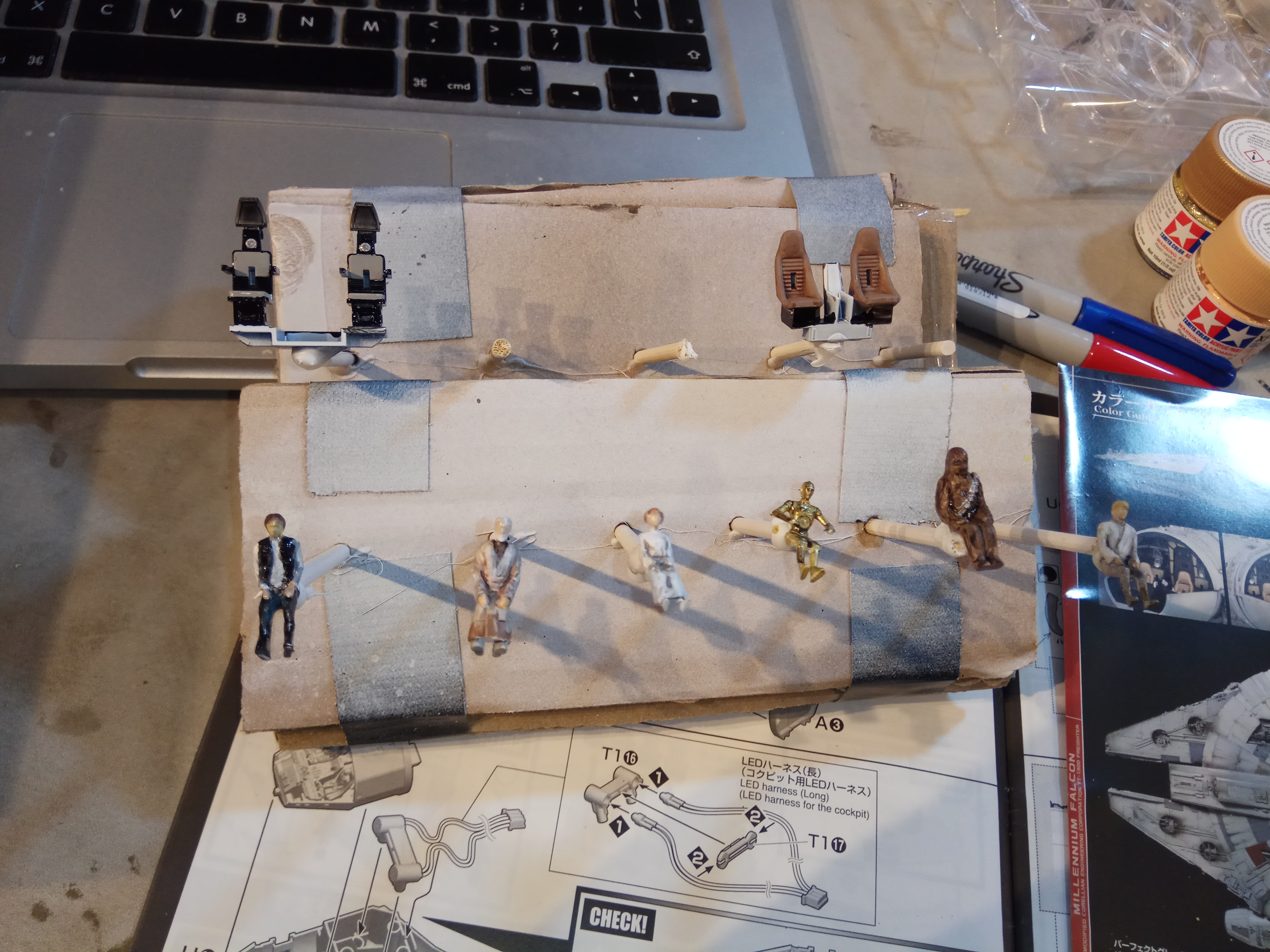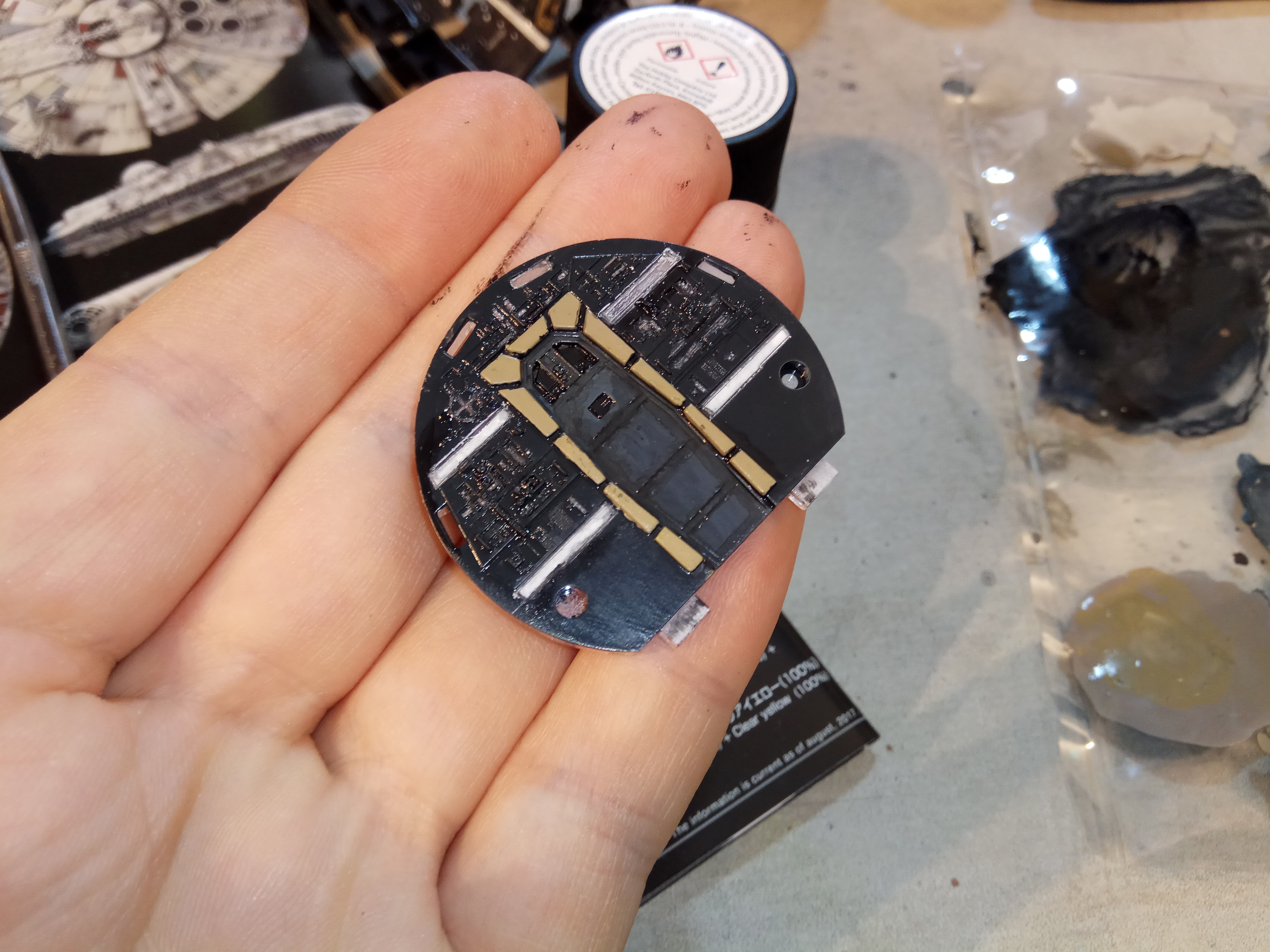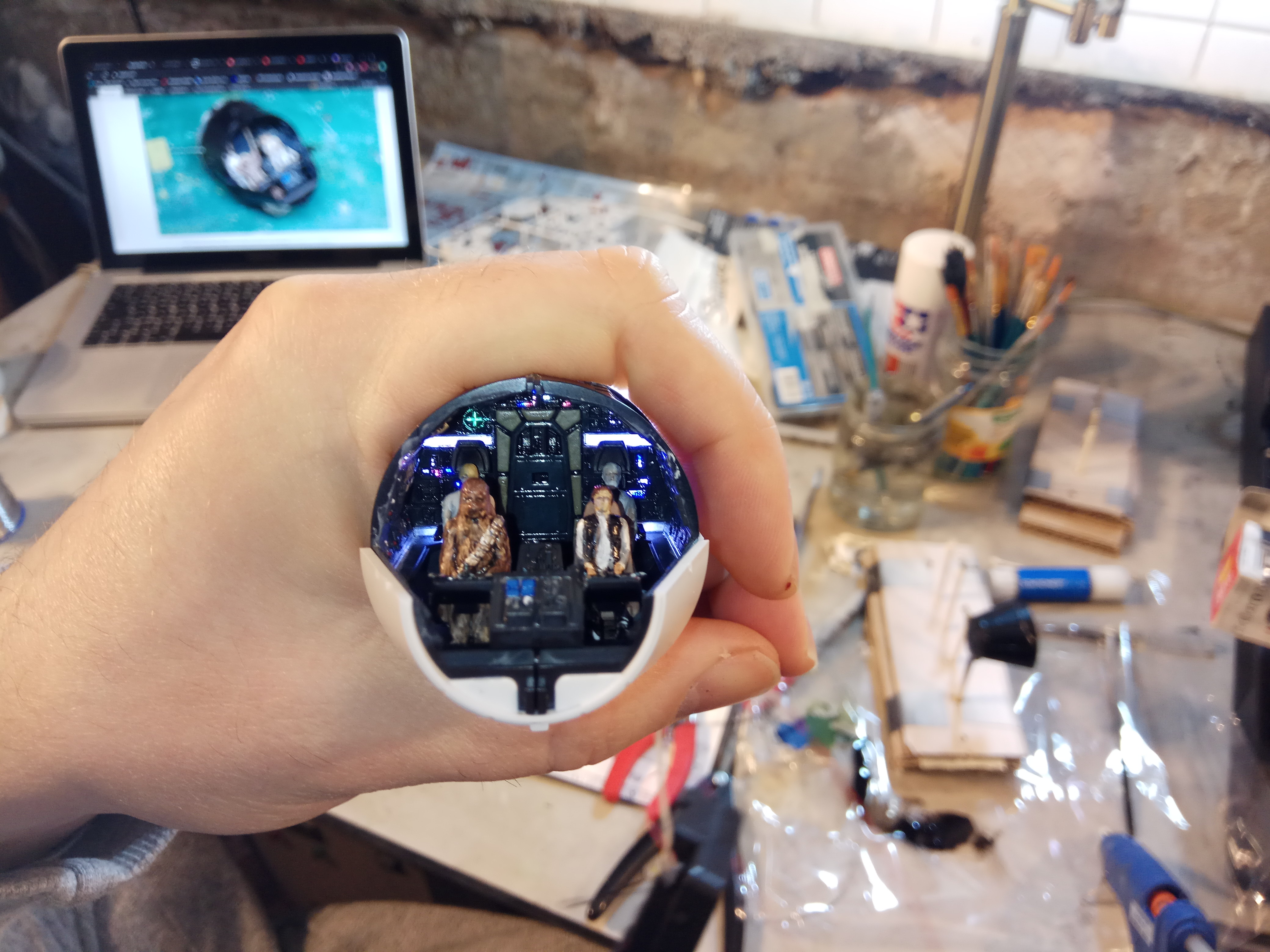 Masking the windows... I must admit i did the underside too and pealed that off, it didnt come out amazing. The tape i have I just doesnt appear to be that amazing.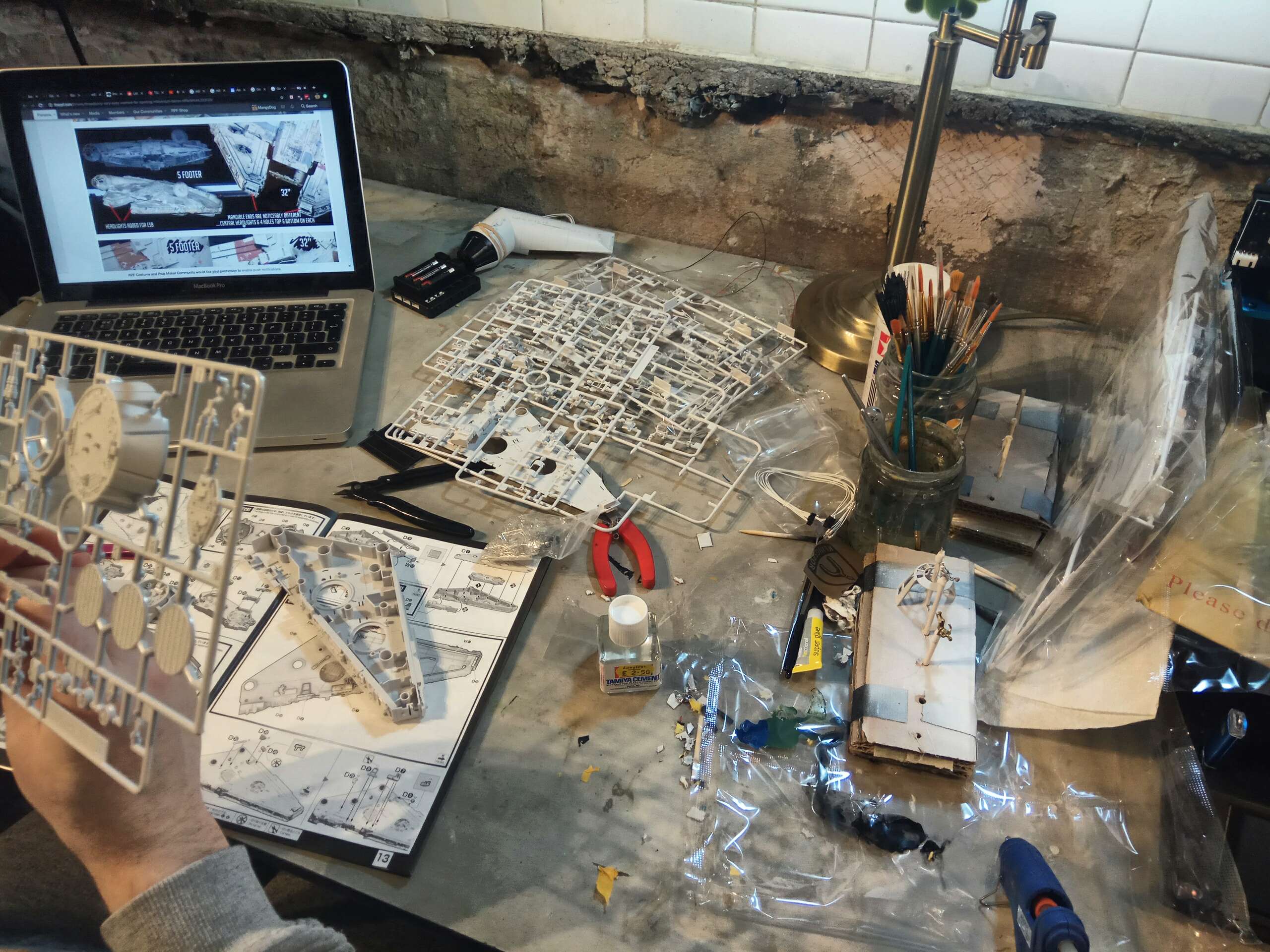 And a still from the timelapse im recording while i work on this..... Ill make a video posting when im done....
This etched part was a right worry for me. TBH i still think maybe the plastic part might have been the better choice. It seems to have more details on it...
I used plastic cement seems to work...
Im also not entirely sure about the canopy... Im keeping the windowless version on hand so I can swap it out if i want to.... But when i finalise before painting im going to be doing some glueing and filling... Theres some uncomfortable gaps in some of the parts....
Now this last picture.... looking at the internal moulding its clear they had some kind of intension for putting the headlights on the mandibles... Now while its not ANH accurate... im wondering wether to drill holes for 3mm leds on the grill ends or not.......... What are other peoples thoughts?
Ive not really planned to extensively modify the kit and keep mostly to the plans, so i guess it might end up being a bit of a hybrid... I do plan to expend on the lighting a little but not go really over the top. What do you think?
Last edited: