Hi hunterS!
Sorry if i didnt tell you
that im working on a Predator machiko Suit...
So busy working on it.. no time to
get online..
Well... I made this for my baby
sister.. She needs this for halloween..
cause there will be a "Trick or treat Halloween Cosplay"
On SM supermall Pampanga...
Its her first time to join an event..
and also her first time to be in costume...
At first she always says that "I dont like to join that"
and "I'm shy" ...
And when I'd tell her that we will be partners for the
event.. and when i said that "I will be with you always"..
Then she changed her mind..
Now she's so excited to try the costume..
that's why i've rushed the Costume..
and finish it in a blink!!
it took me only 2 days to finish this costume..
So.. here it is!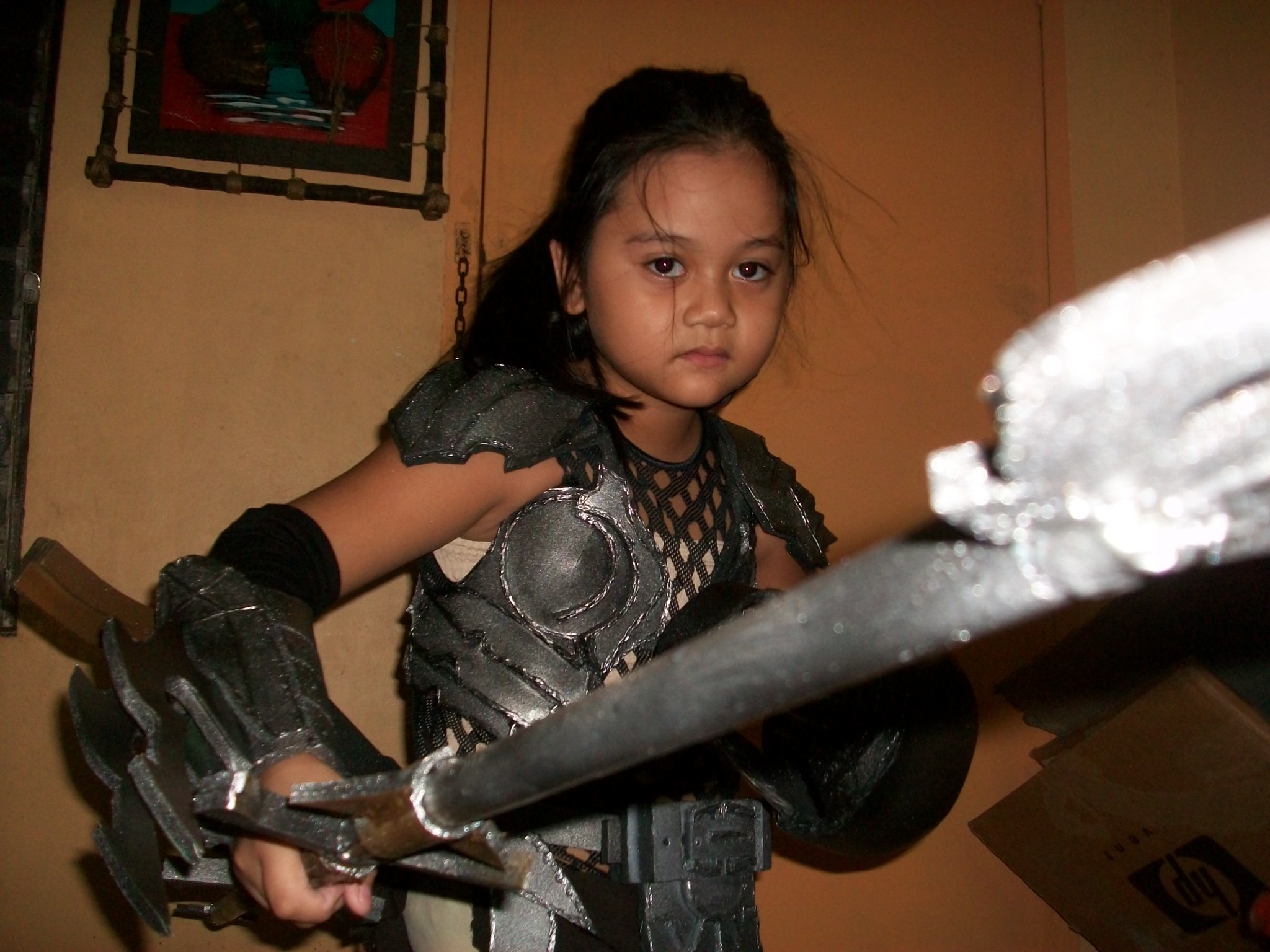 Happy Halloween to all!!
Last edited by a moderator: