Thanks to lurking in this forum I was able to create my huntress "little mama"
thanks to everyone who shared their knowledge and WIP pictures because without this I would still be at step one!
The raw latex half mask was purchased from SPGFX and the bodysuit was from Zentai-zentai with a design by Spiderbite.
You can see some of the progress photos of the rest here.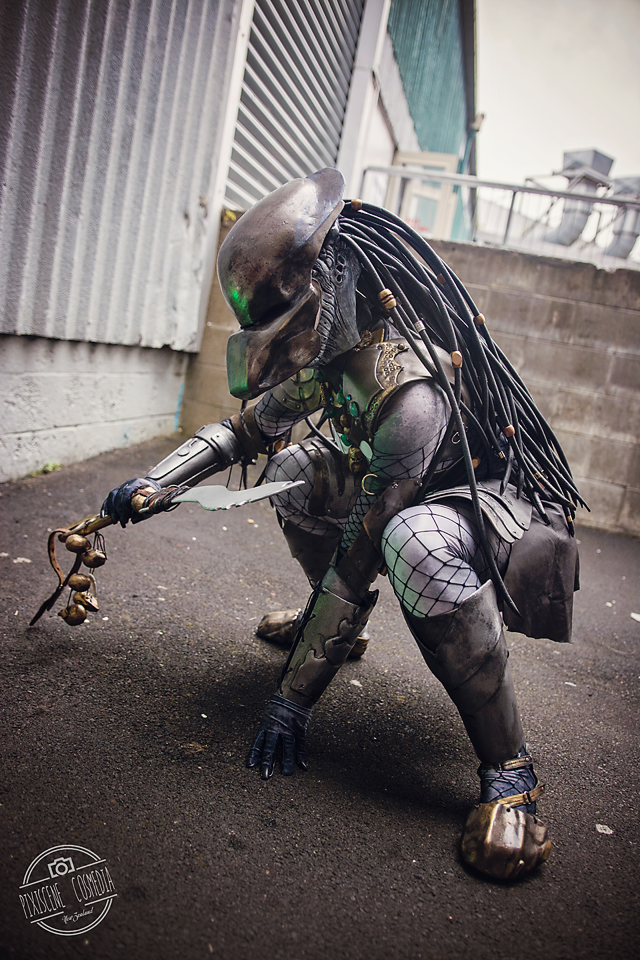 hunting - for bargains!
My first outing with it - I am going to fix the neck seal and add more pieces (I feel every costume is an ongoing project)