Sr Member
RPF PREMIUM MEMBER
Spent a good day tweaking various settings. My biggest problem was getting the prints to stay adhered to the print bed. Increasing the nozzle and bed temps seems to have done the trick.
Two-for-two with the test files that were sliced with Cura!
I also printed a calibration cube. Good news is my prints seem pretty dead on to the target dimensions!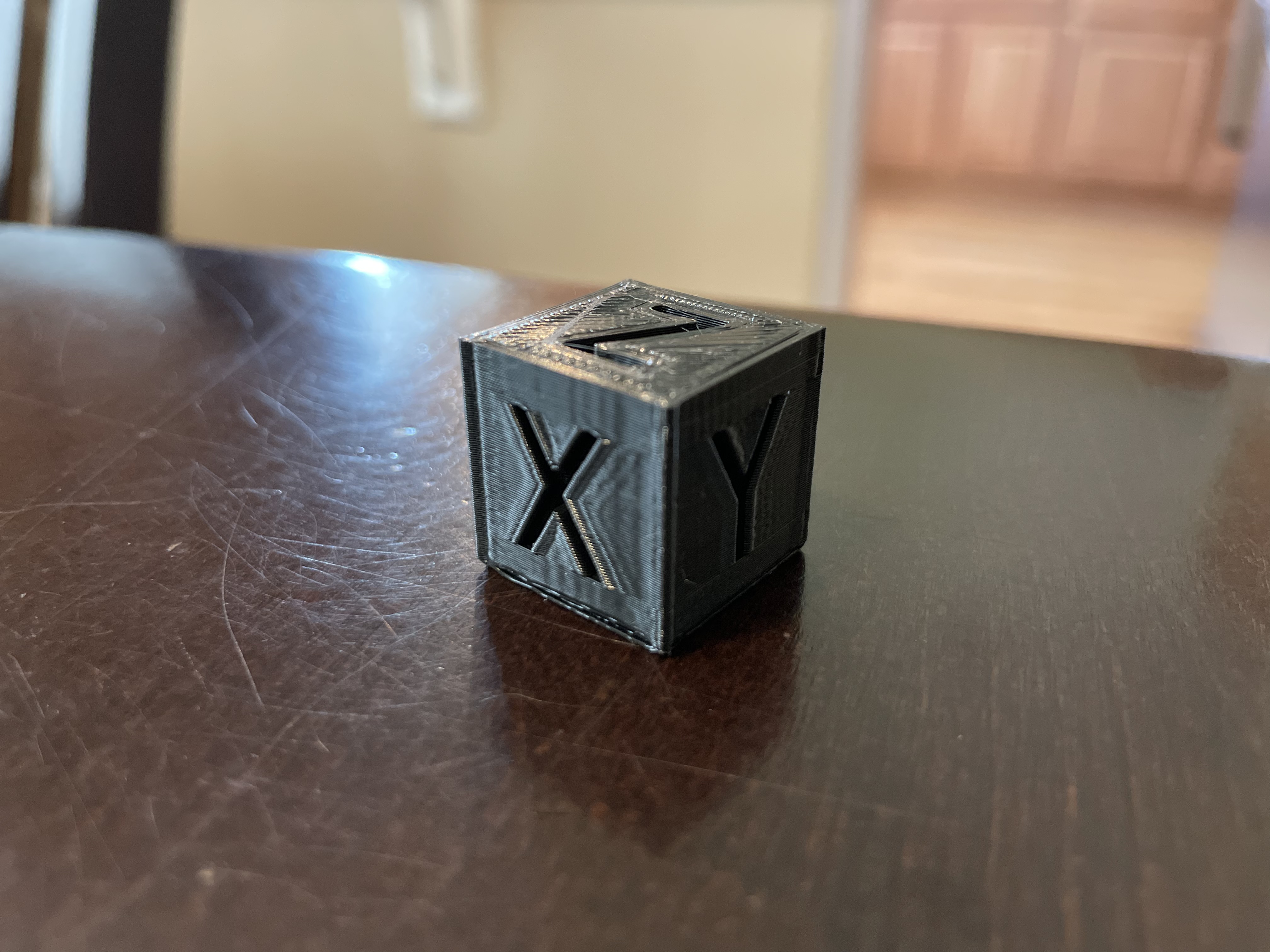 Next up - going to try a large print!
Sean