Hi gang,
i have been contacted by a fellow board member informing me that my 2-1b head has been recast by a guy in Texas.
this guy-- Dan Joplin aka wilco models aka joplinfx.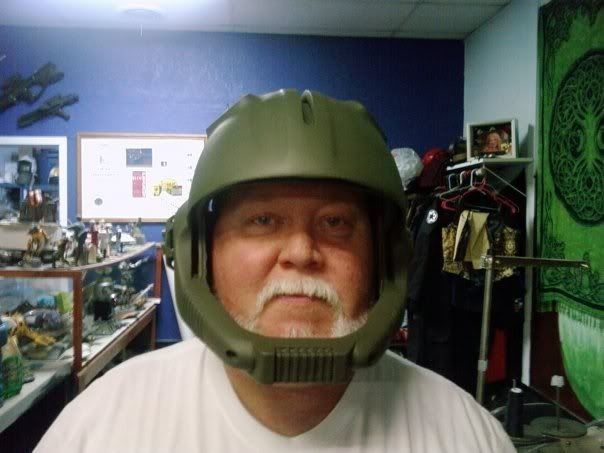 all info has been supplied by the board member
apparently had a few for sale at a local show or something.
on questioning the origins of the kit by the board member he said "these are the ones we make"
i have never given anyone permission to copy it.
from the looks on it it appears to be a ver.1 head which had the side spikes molded on.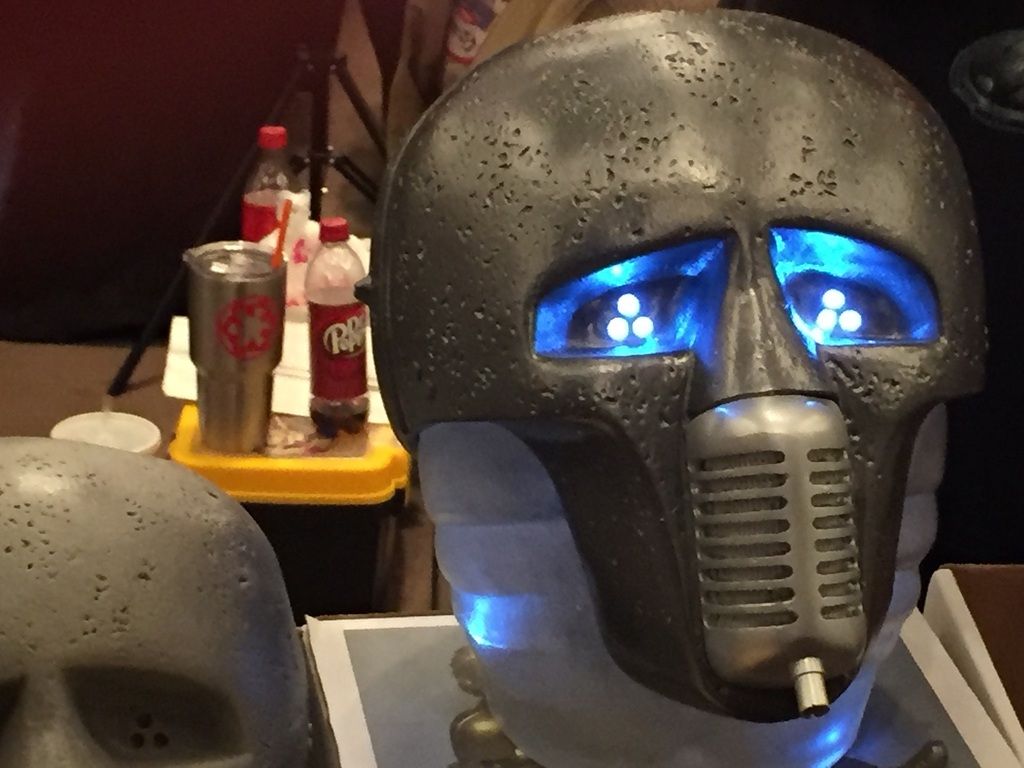 that neck though :lol
if you feel or know any of the info is incorrect please let me know.
or do you have any additional info such as is he a member here?
cheers
chris