Master Member
RPF PREMIUM MEMBER
A lot of work... but worth it.
Here is my Eagle 2 build up.
I swaped out the kit supplied plastic Engine bells for the Aluminum parts. I also lit the Cockpit. As There were no other lights on the original filming miniature, I didn't feel the need to add more lighting for the sake of it.
The model was Airbrushed a slightly off white base coat(I mixed Tamiya Paints to match the kits plastic). The panel shading was again achieved with my airbrush with panels masked off using Tamiya tape cut to various sizes. Some of the detail was scribed into the actual plastic.
The Model was weathered via Air Brush, Pastels, pencil and paper towel.
I scratch built the base and added lights to simulate the landing platform in the series.
All of the tubing need to have mold seams sanded smooth.
Thanks!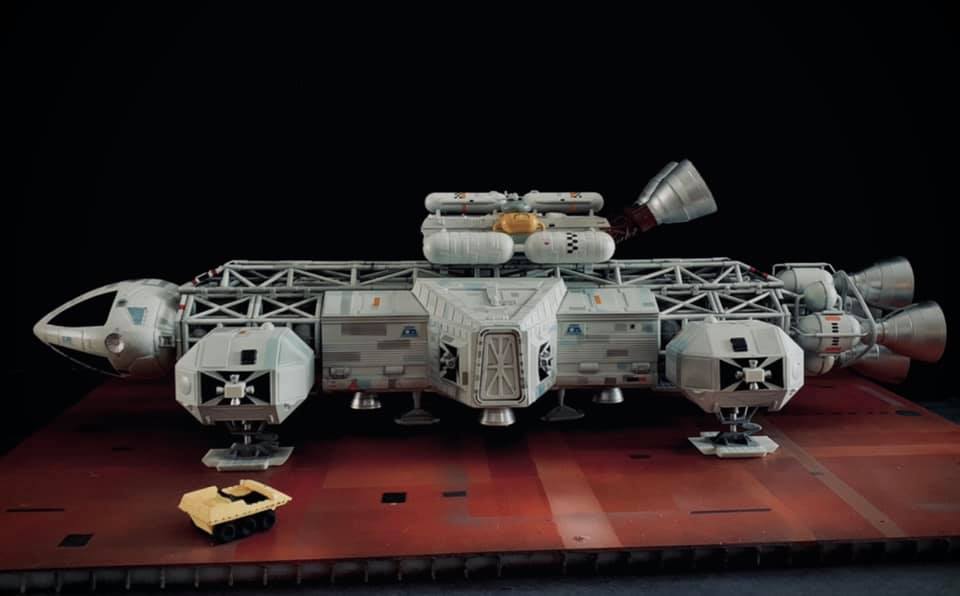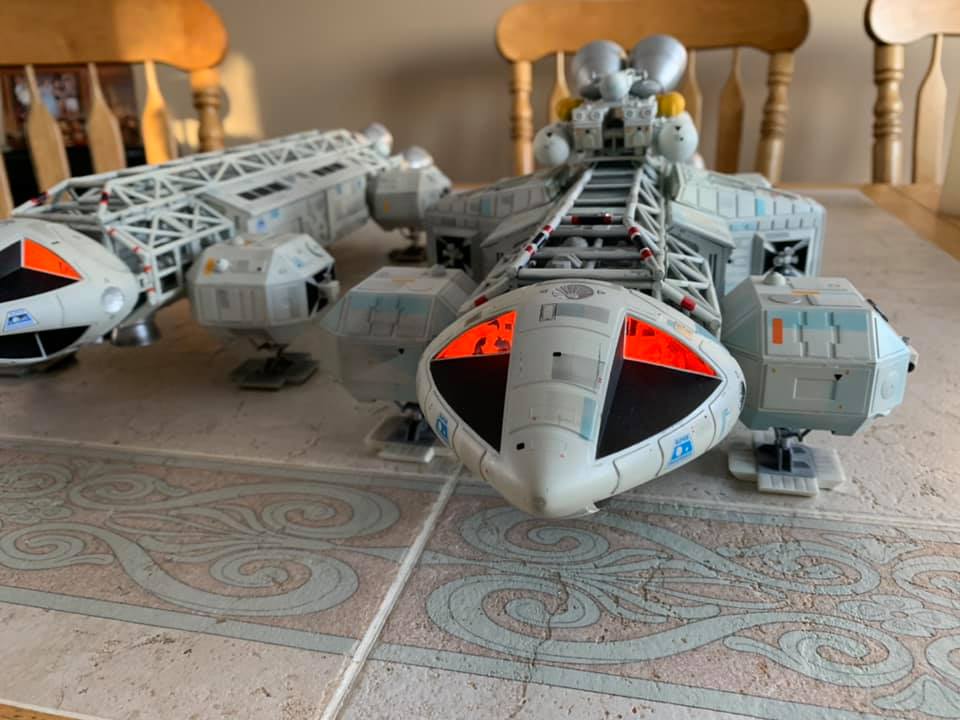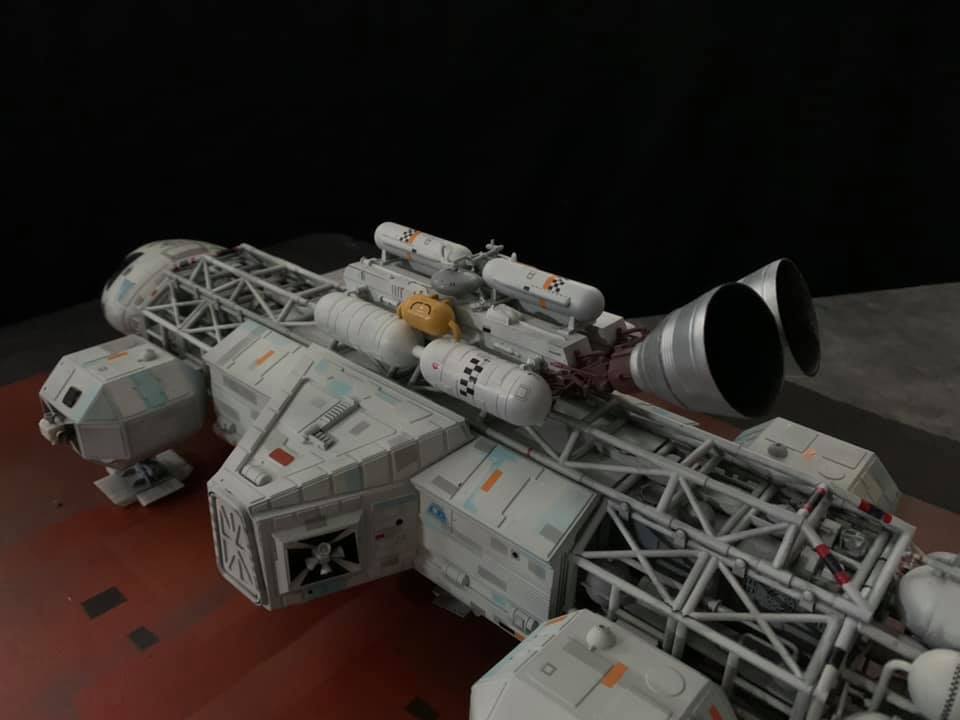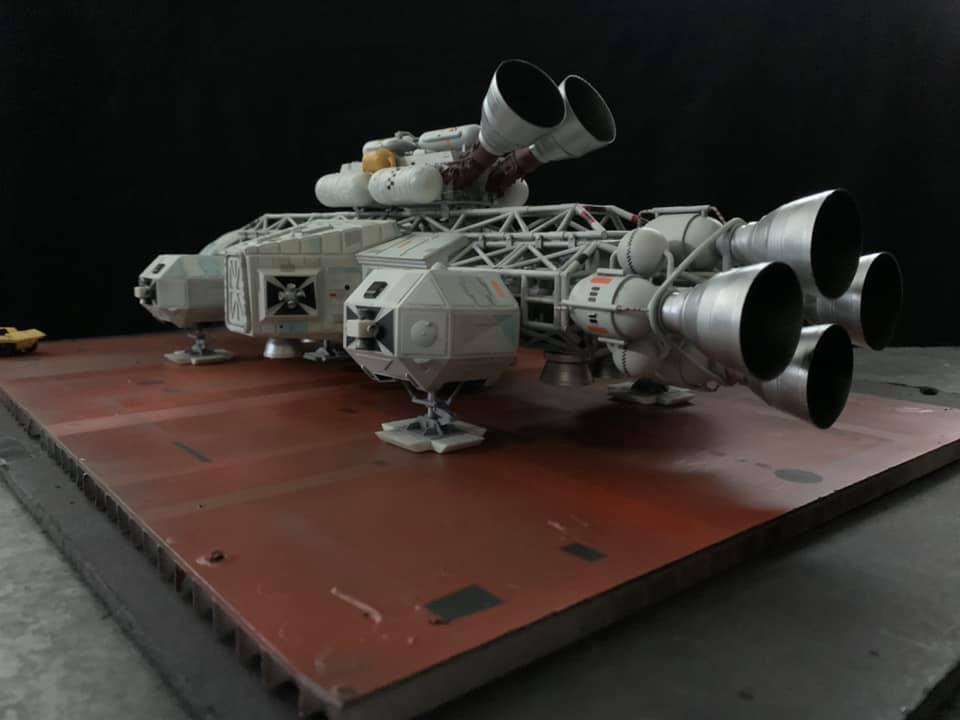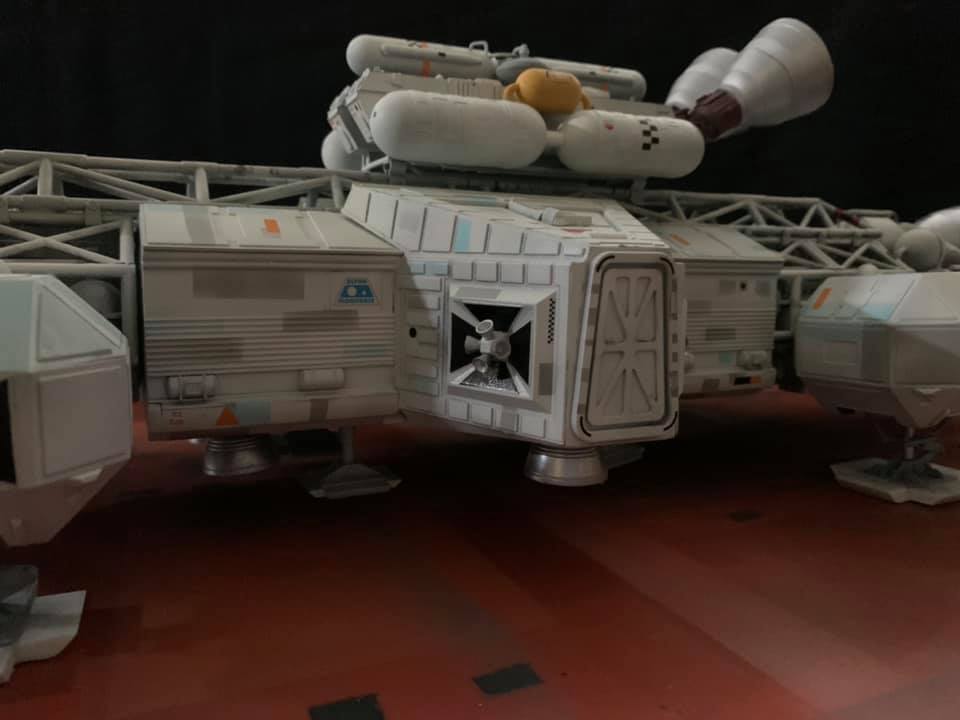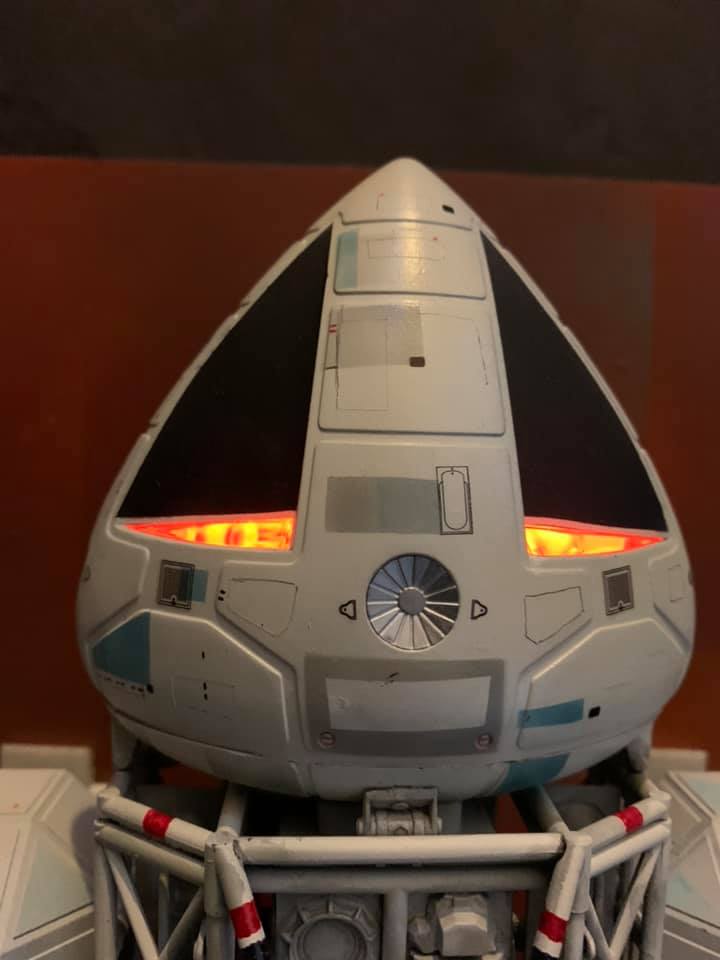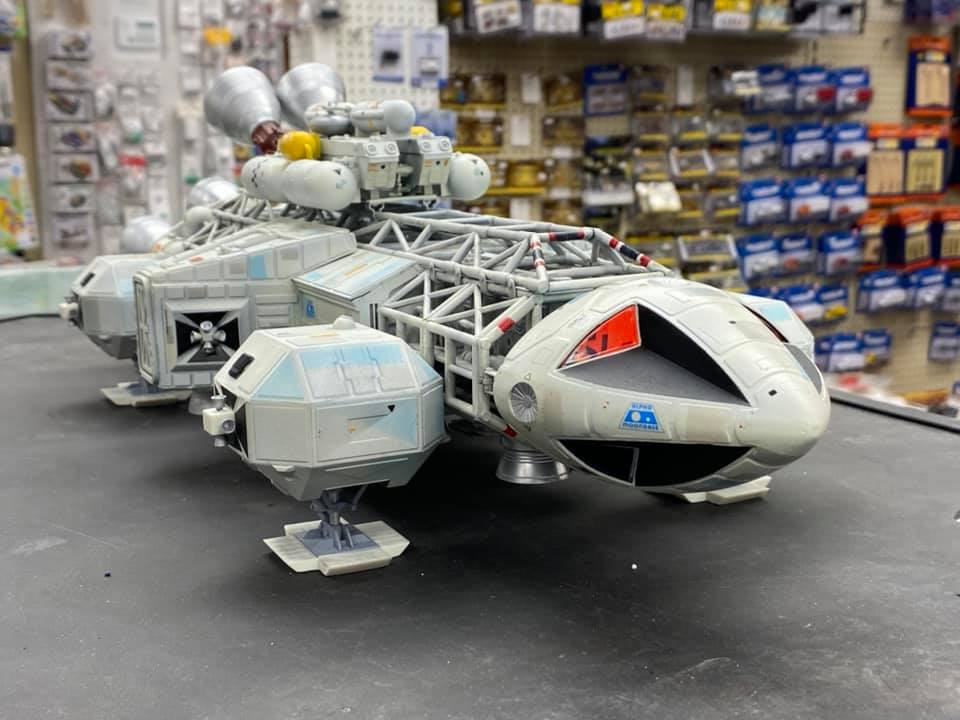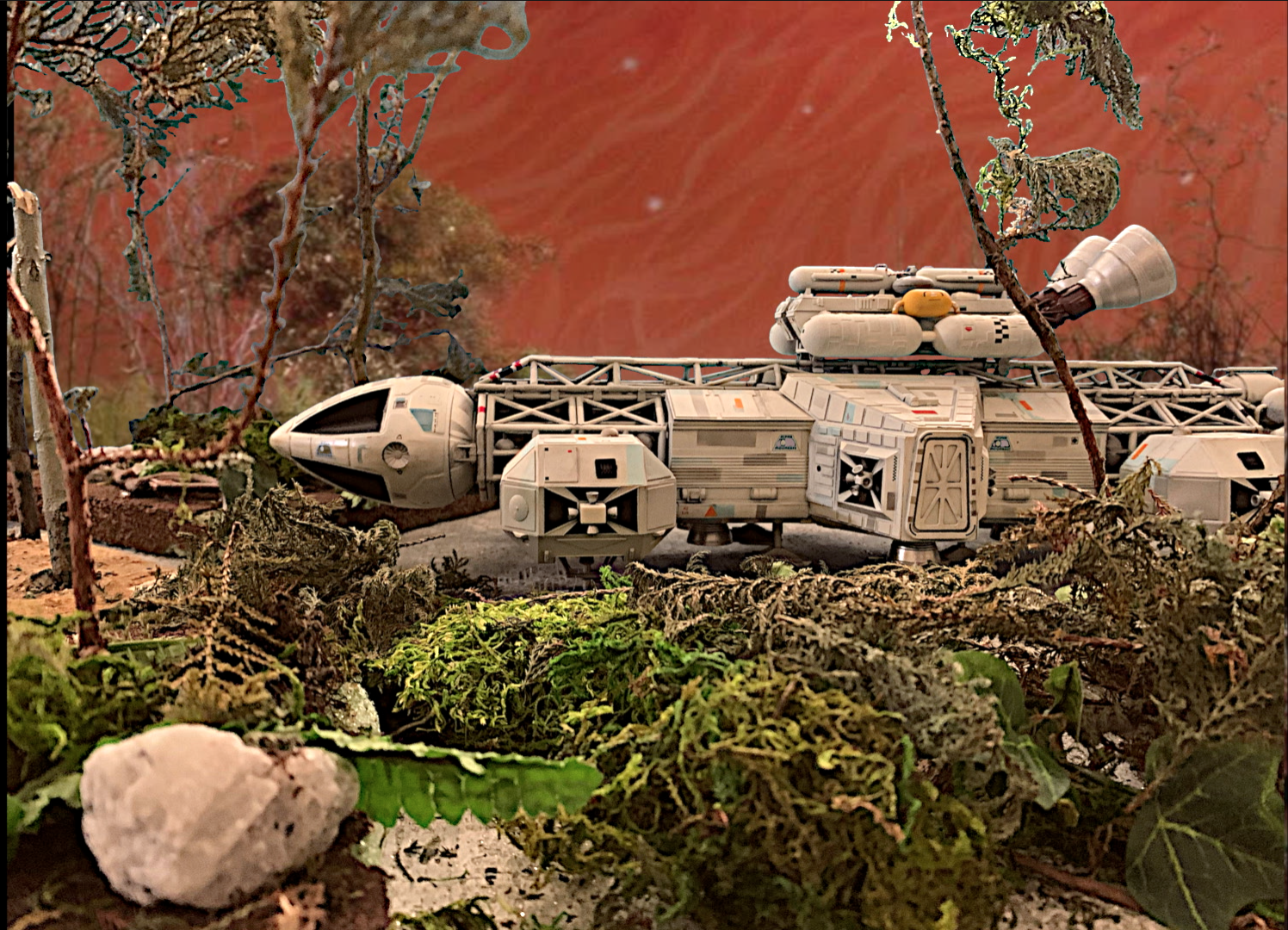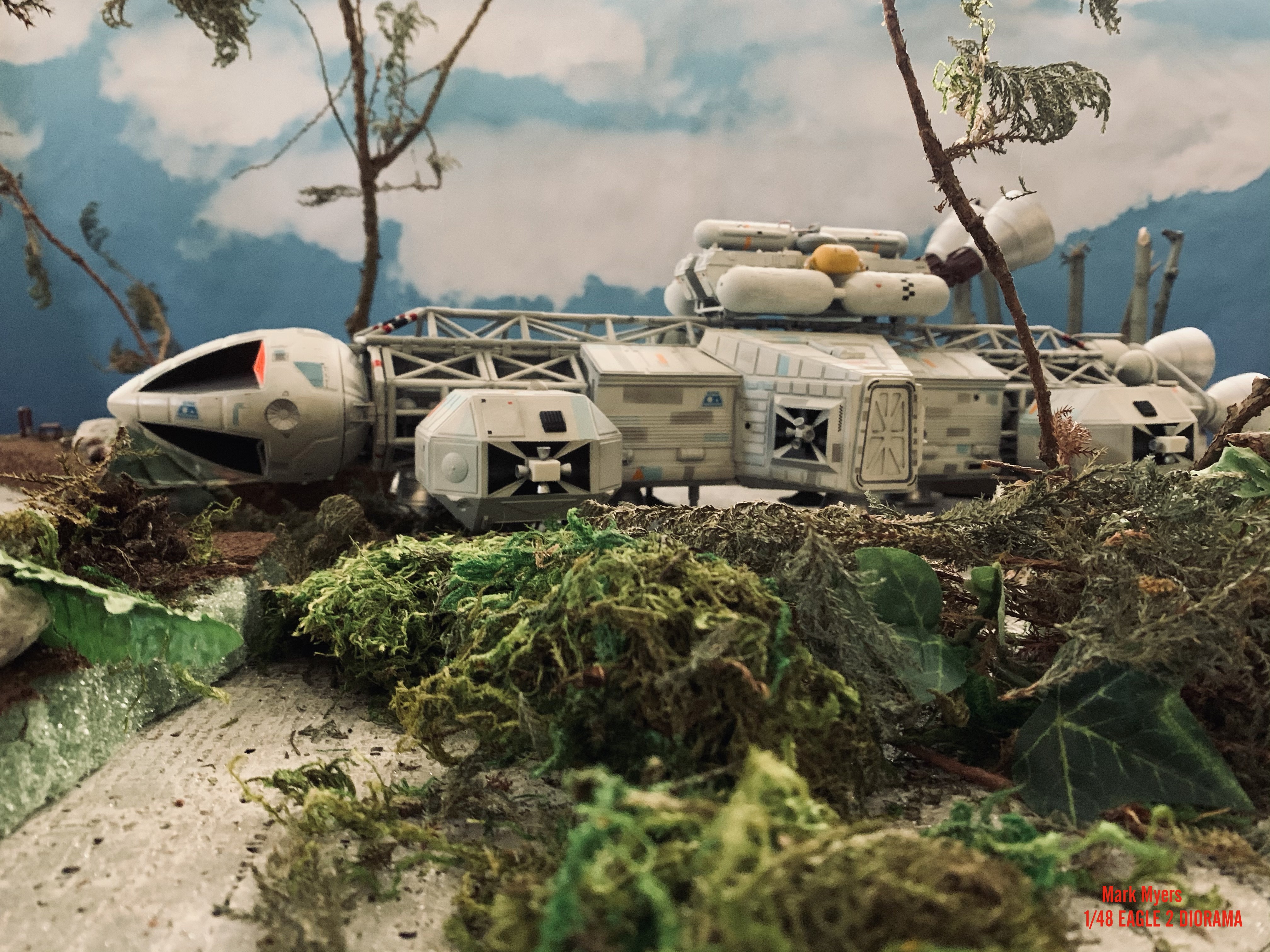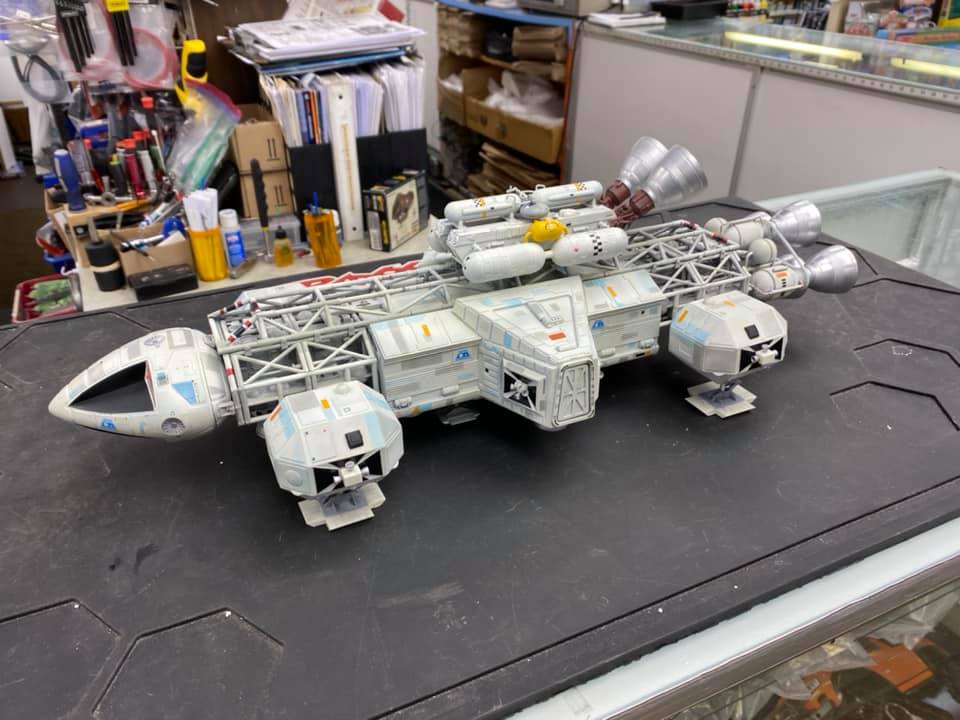 Last edited: