I have been working on this collection for going on 2 years now. I feel that I am about done with it and I am pretty happy with it.
I am starting on my Captain America (TFA) Next, but before I move on I thought I would show this off.
Thanks for checking it out.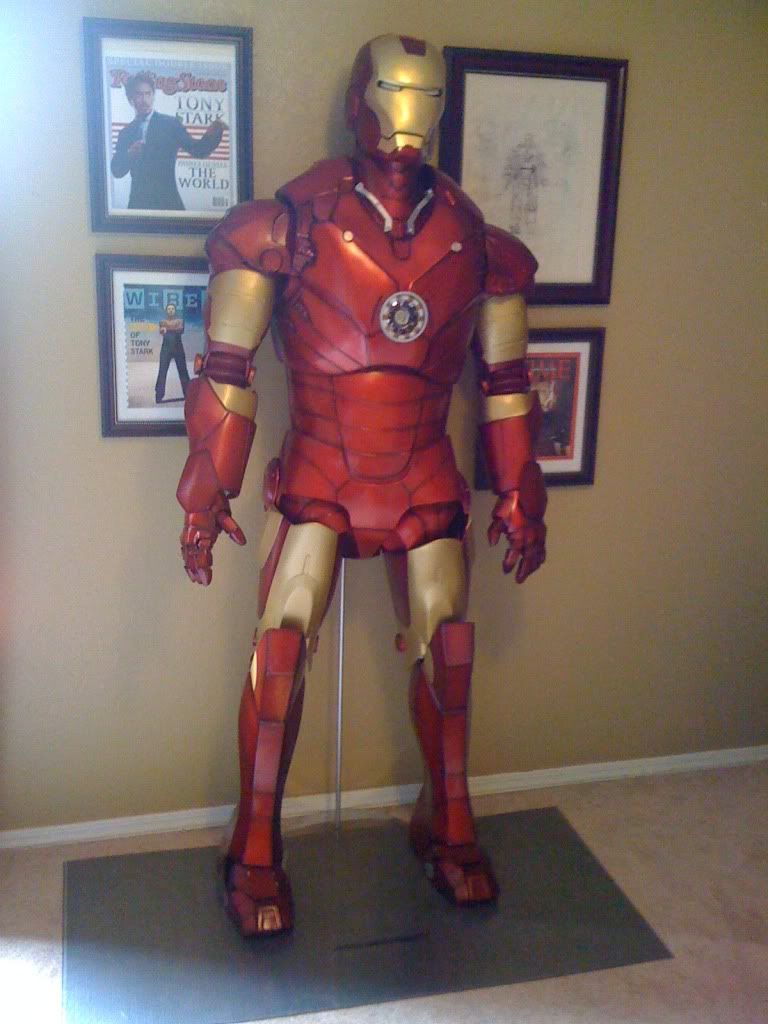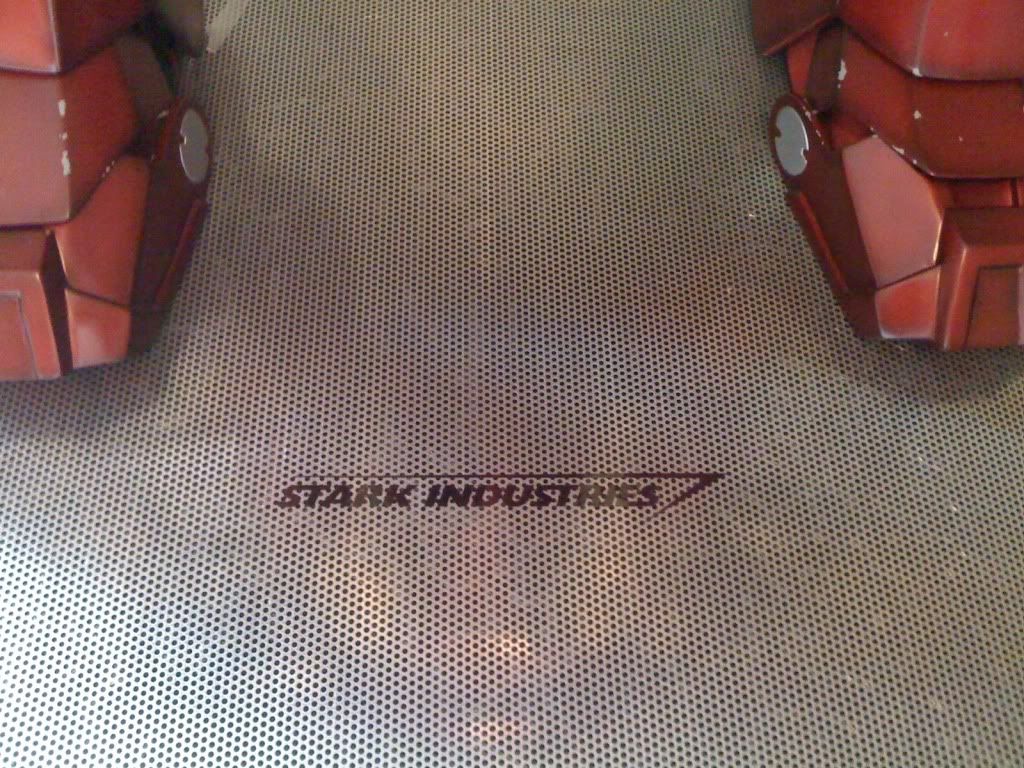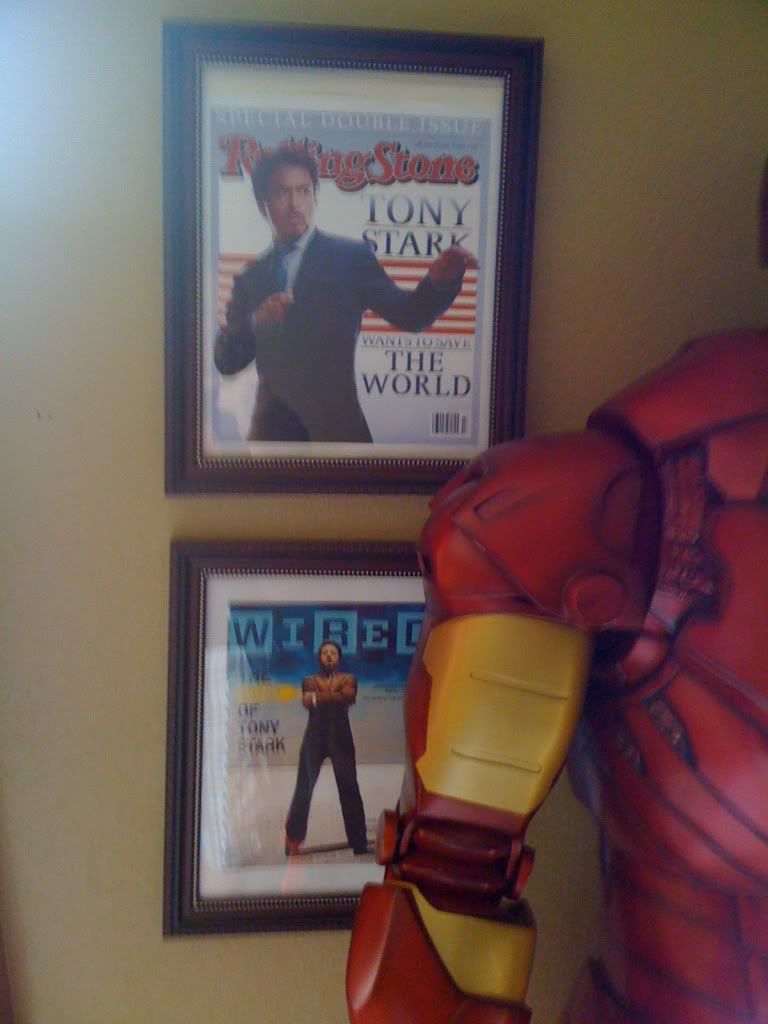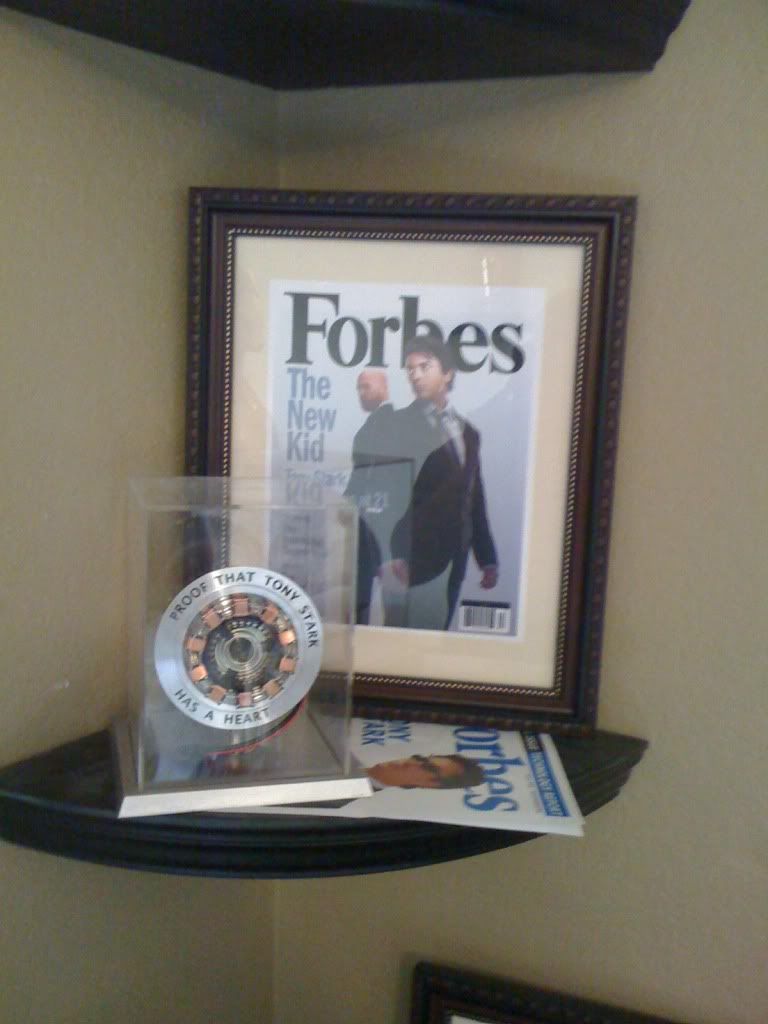 Last edited: