Sr Member
RPF PREMIUM MEMBER
I've been working on this latest Muppet replica build! My first non-frog build. It's been challenging, but I'm close to finishing him up now.
First of all, it's a replica of one of the Muppet penguins, like the ones below: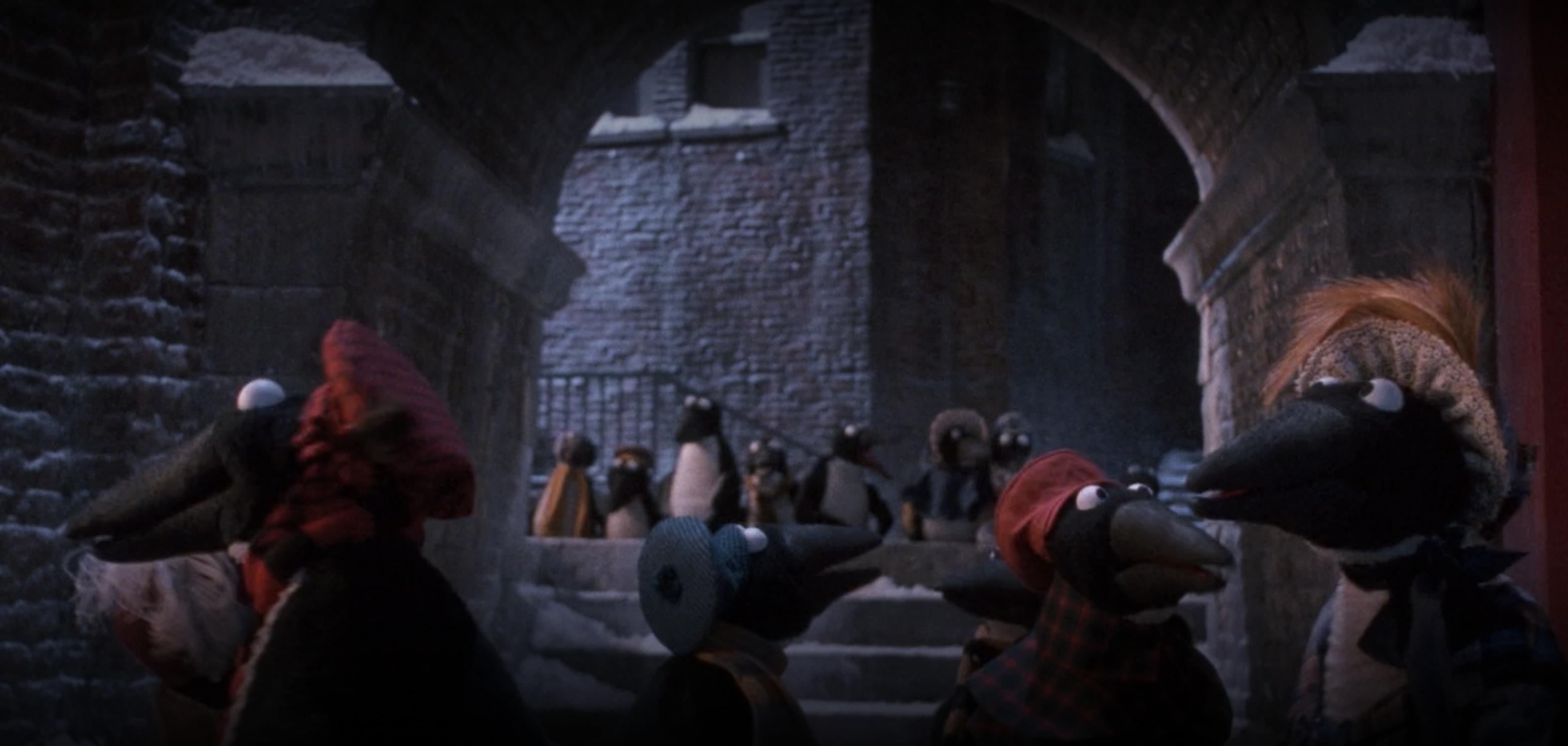 Some progress photos below: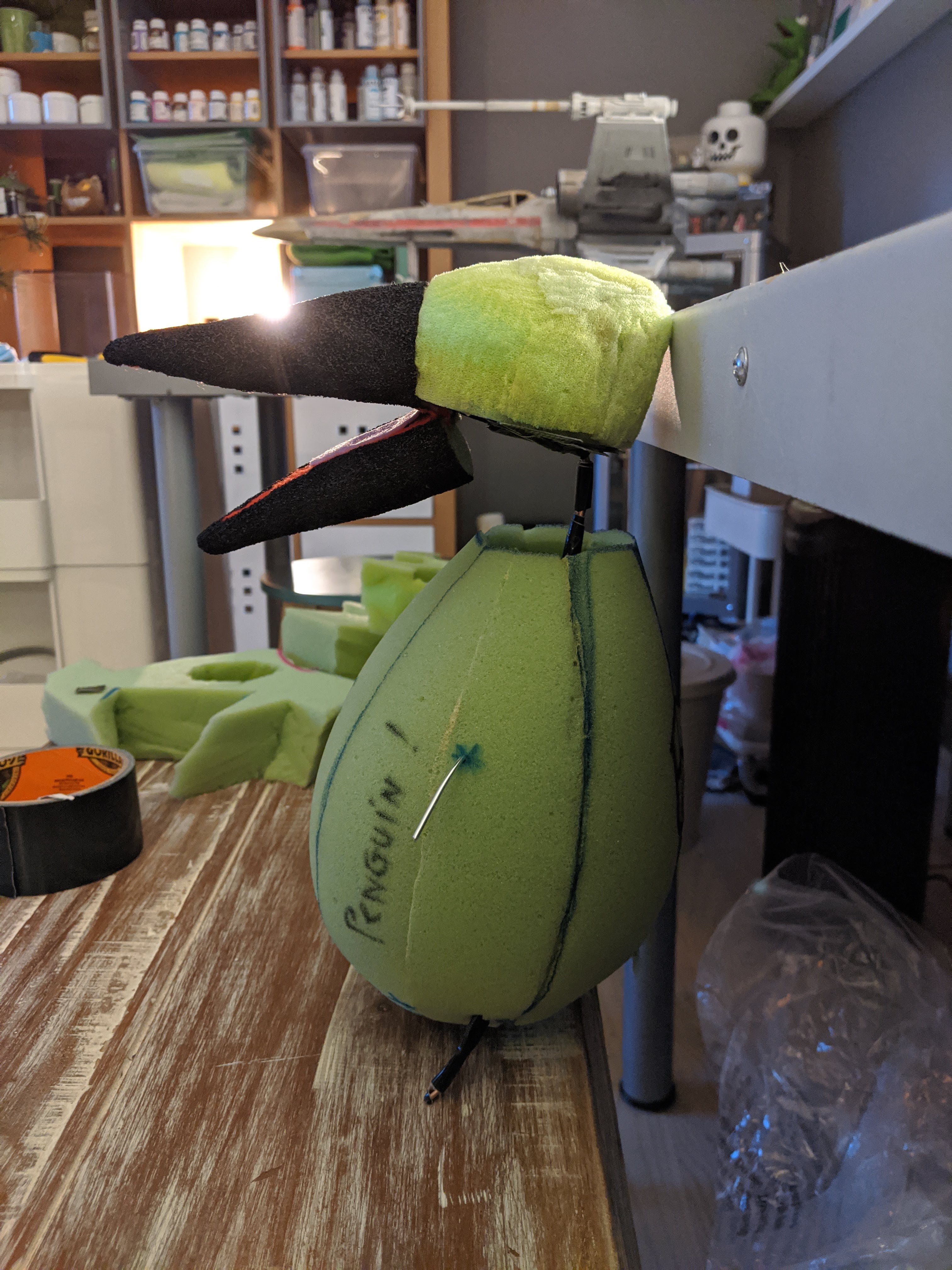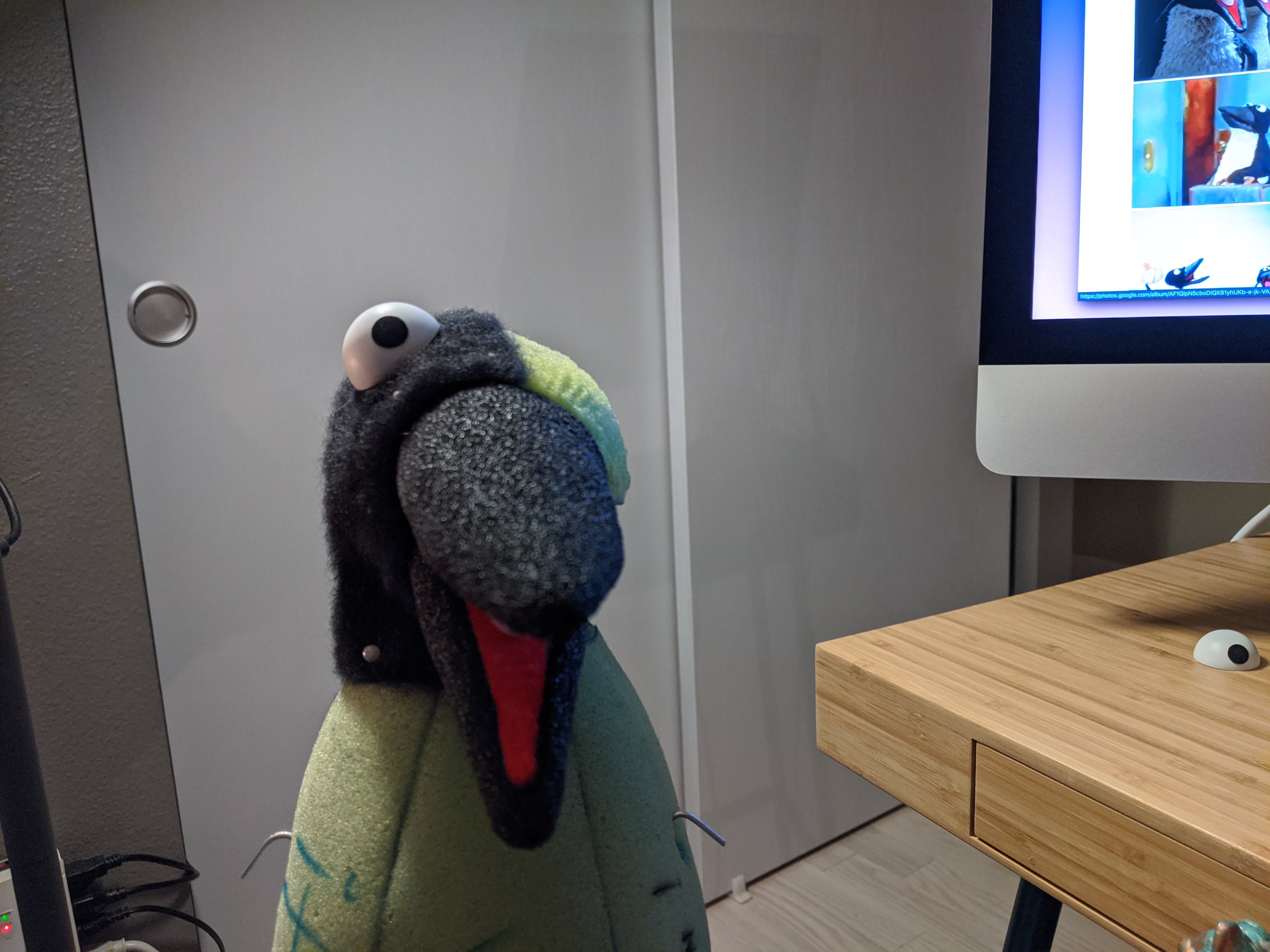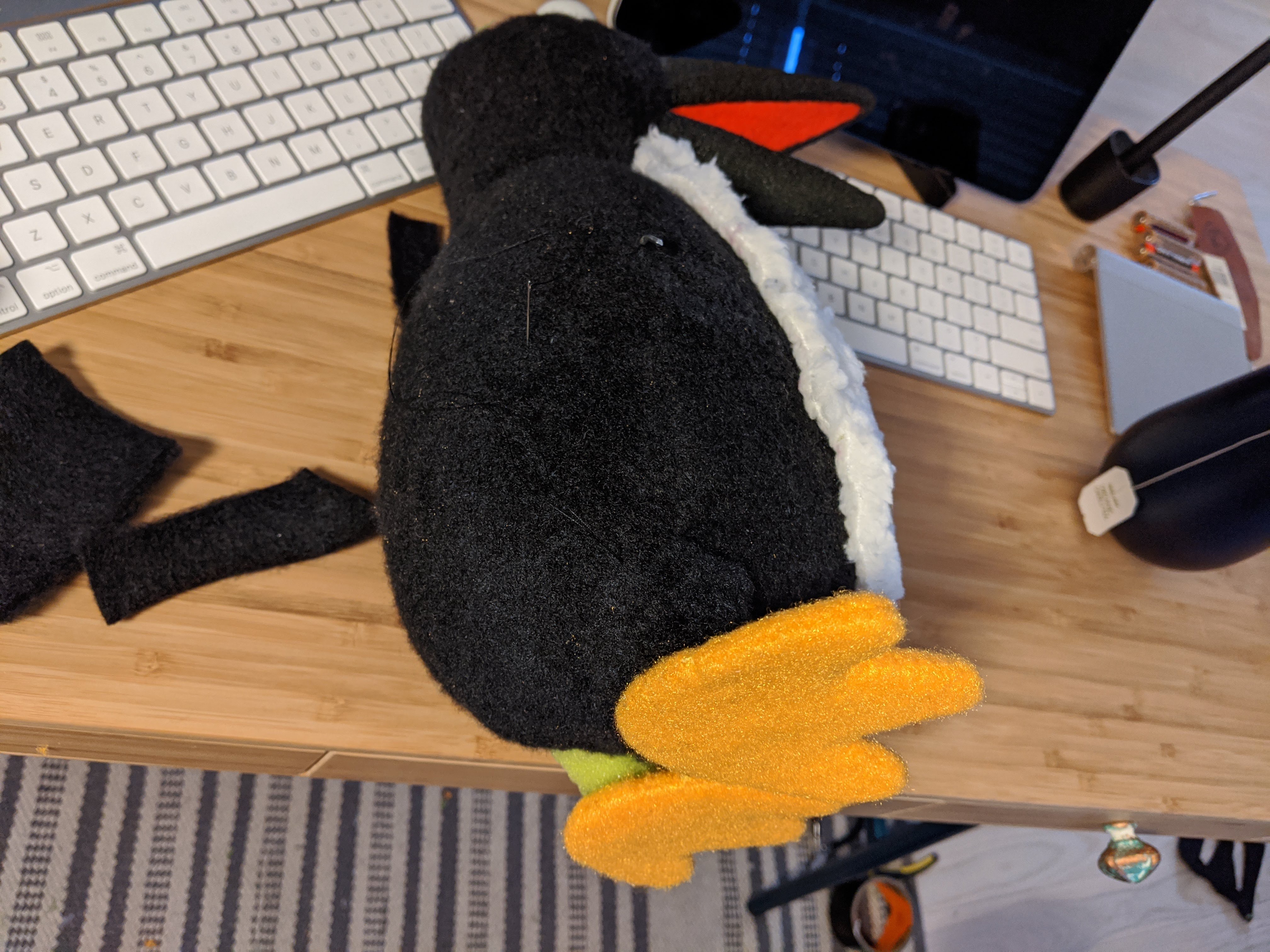 The white fur in these pics isn't the one that I've decided to use (it's just pinned on). It's too fluffy—the new fabric will arrive in a few days! This penguin was honestly kind of a pain to make, but it was a different experience from making Kermit. There are a few things that I'd do differently if I were to make another—which I highly doubt I ever will—but overall I'm happy with how it's turning out.
More updates soon after it's completed!