Hi everybody
while cleaning up my workspace beginning this year I've stumpled over some of the Mt. Vernon Maps Stefan Jones and myself did a while back.
The maps are highly detailed replicas of the Mt. Vernon Map as seen in "National Treasure: The book of secret".
Here are some comparison shots:
Original: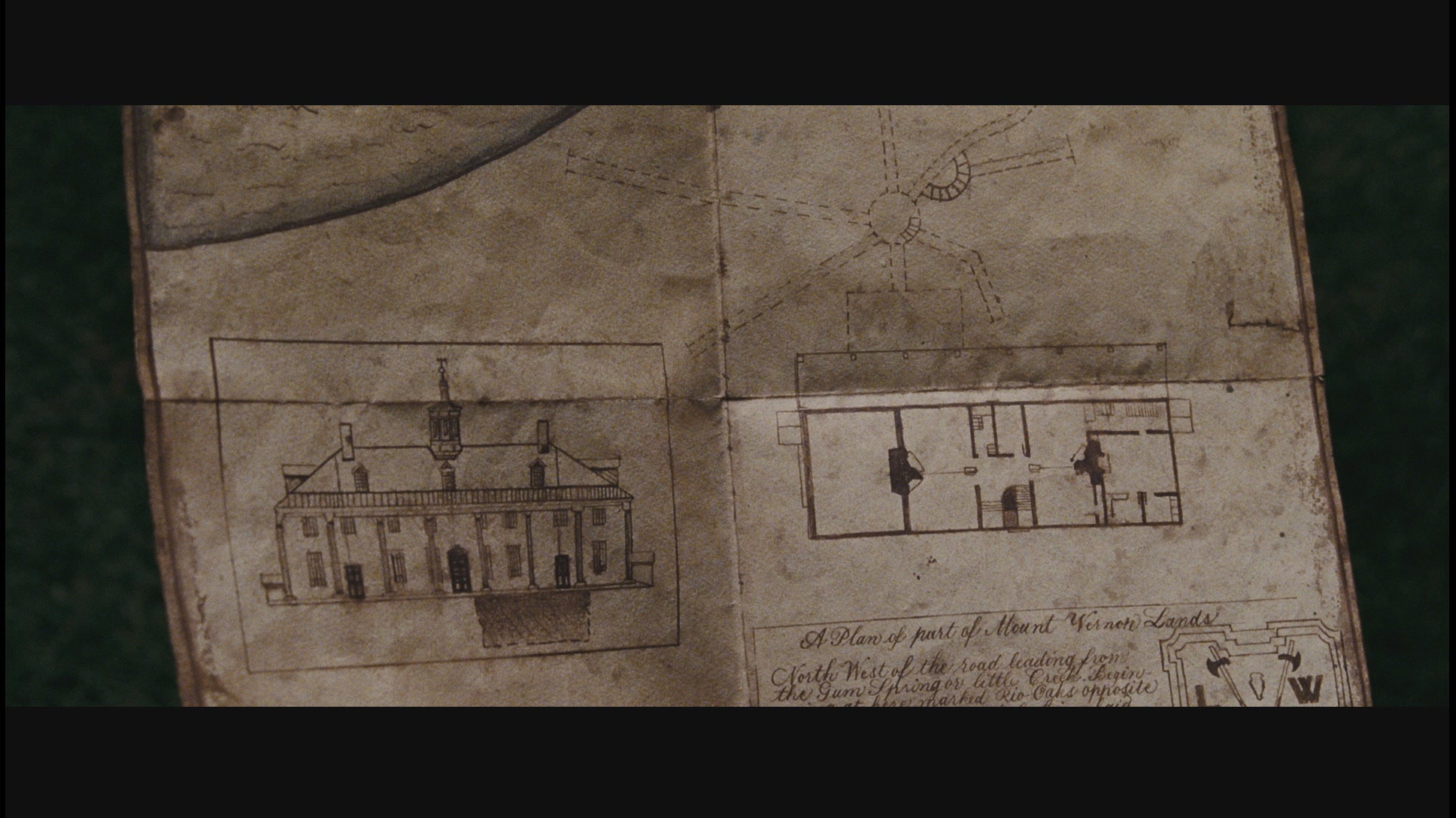 Replica:
Original:
Replica: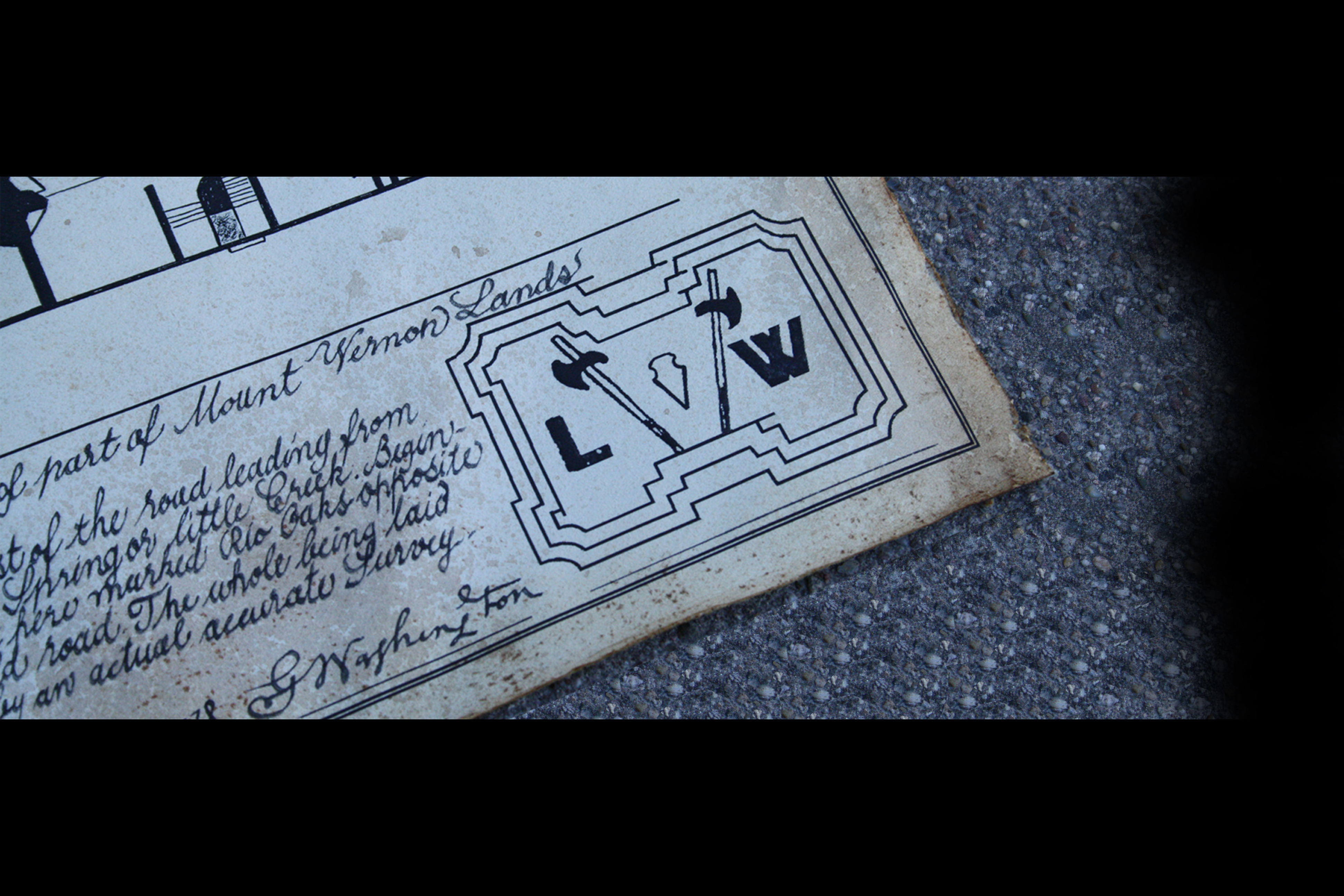 Original: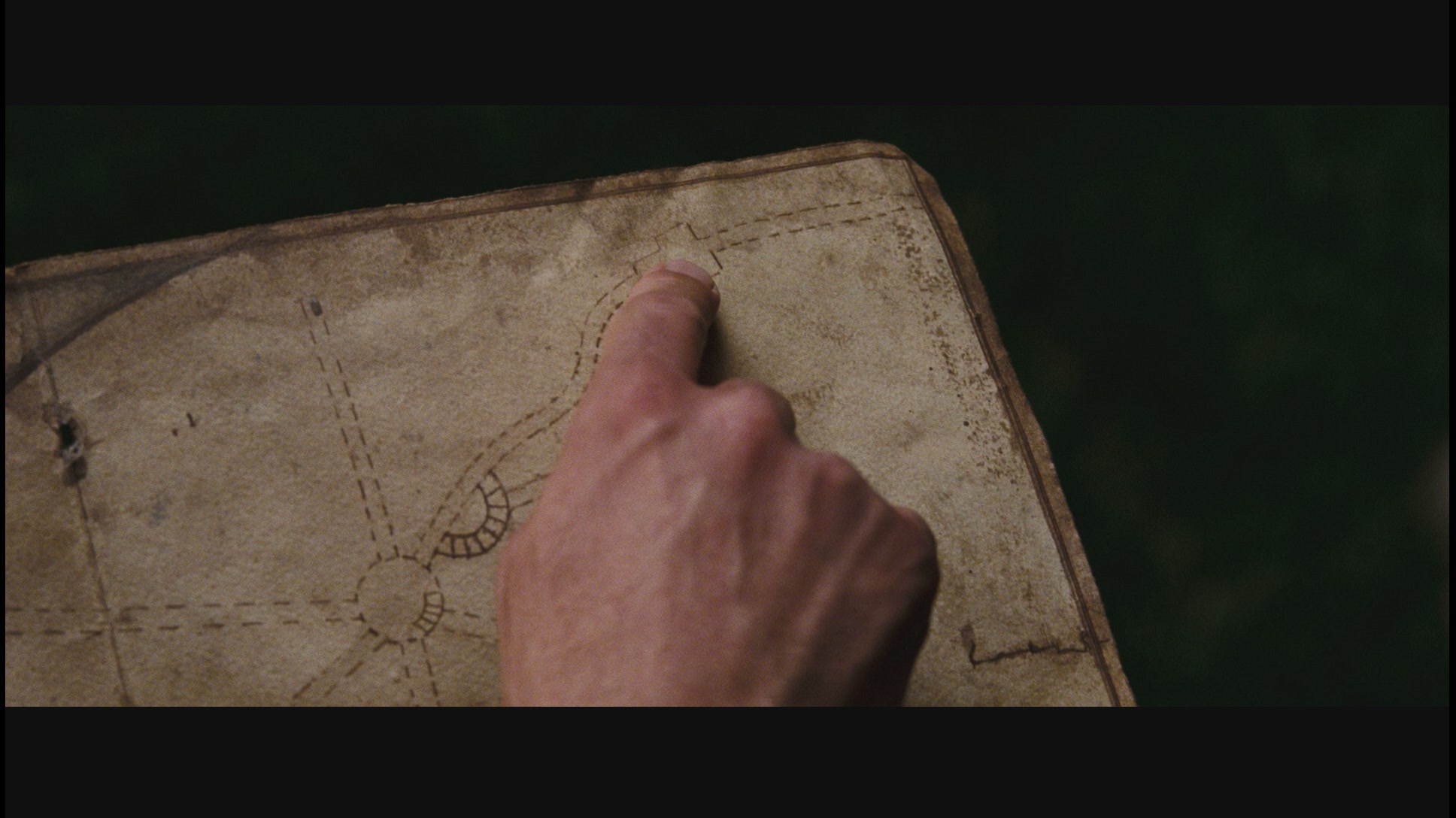 Replica:
We do have 10 of our replicas from the first run in hand, ready to ship.
1 map at EUR 20,00 + shipping
2 maps at EUR 30,00 + shipping
any further map is 10,00 EUR as well.
After these 10 maps are sold, each map is made to order and unfortunately we do have to raise the price for 1 map to EUR 30,00, as the aging of the map costs a lot of time
Shipping
Worldwide
as registered mail (incl. Tracking) =
EUR 7,20

Shipping Worldwide
as Standard-Letter (NO Tracking ref or insurance) =
EUR 3,70
Update/Edit May 2022:
Interest list (3 Maps left of Original run, further maps can be made to order, with new price):
1) JKKS
2) shpider
3) filfoster
If you are interested, please post here in the thread or sent a PM to Stefan or me. We will provide any further details in PM.
Many thanks
Stefan Jones
MurdocXXL
Last edited: