Member
RPF PREMIUM MEMBER
Hello everyone!
Mystery Science Theater 3000 has been one of my favorite TV series for as long as I can remember. I've been wanting to make props from it for a while (mostly the table lights/movie sign and Tom Servo). I've been trying to get as many original parts together as I can because I want to 3D scan and 3D print copies. Having an accessible 3D printable kit for the bots and the props just sounds really cool to me. It'll probably take a long time to find all the parts but I don't mind. This will be a fun project to work on inbetween anything else.
So far I have about 50% of the parts to make a Tom Servo and have only scanned the barrel. I'm a little bit intimidated to clean it up for printing.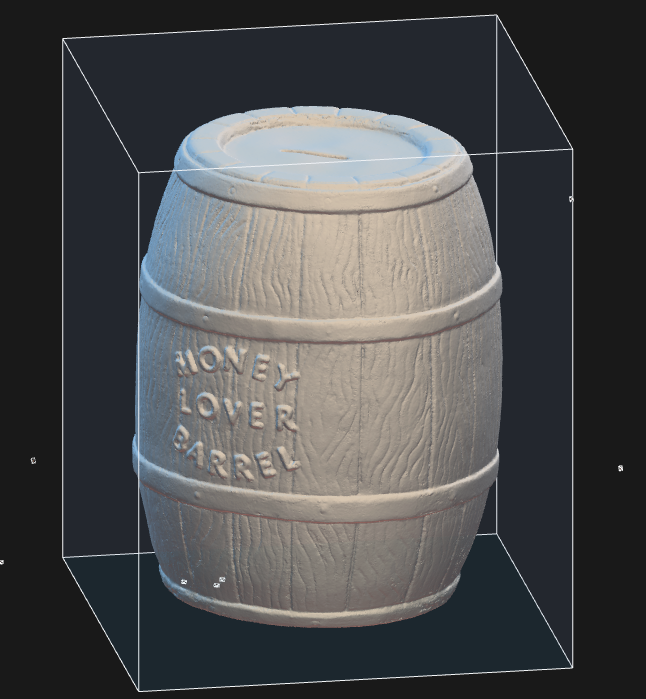 And today I did a scan of the Pollenex air filter lid for the movie sign. It came out incredibly rough (I think because it is shiny plastic and is a single color) so I remodeled it in Fusion360.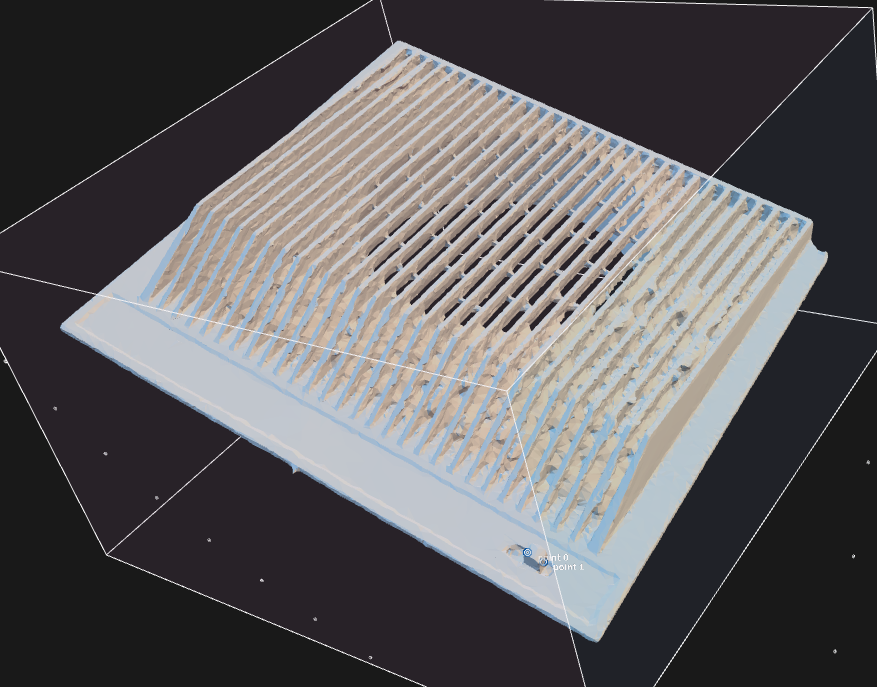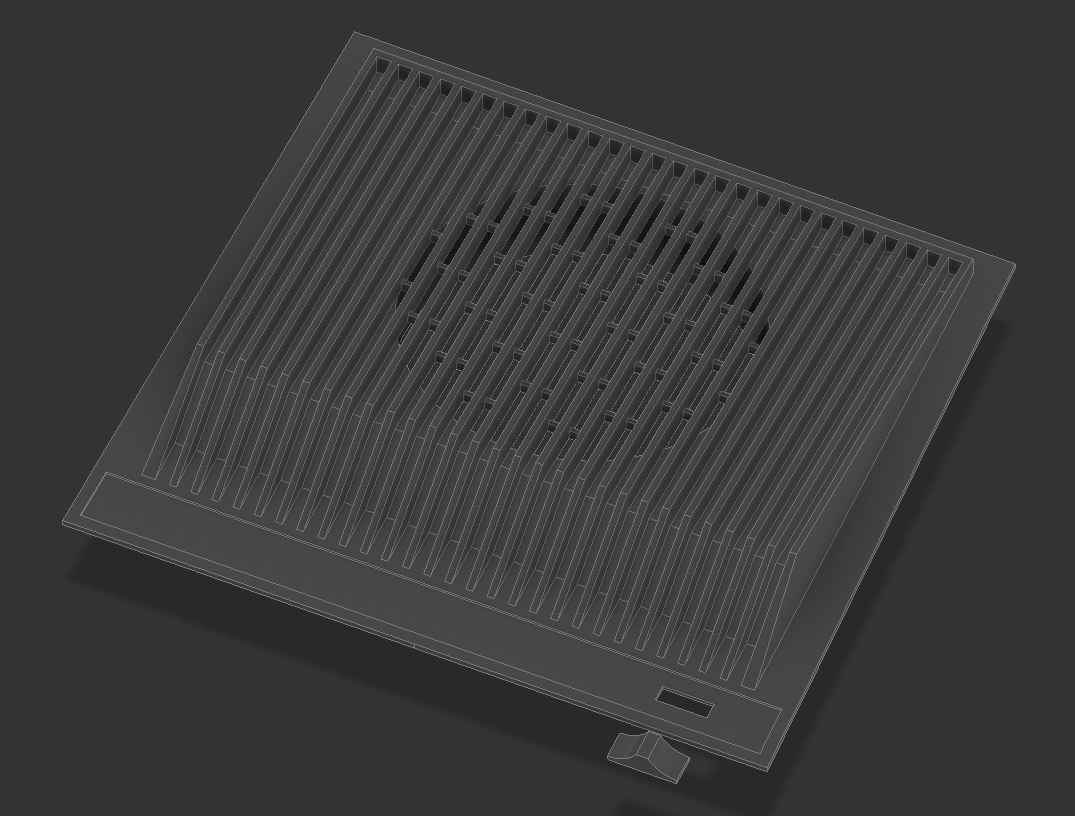 I want to find more information about the movie sign, specifically anything about the lights on top. Rumor has it they're spray paint can lids so I might have to just make it up myself. It looks a bit like the details on the front is the tubing used for GPC/Crow. And I'm not sure but I don't think the base for it is the actual bottom of the air filter. It might be just a custom box.
Thanks for taking a look. I'll probably make another post in this thread as some sort of a to-do list or something to keep track of what parts I have, what I've scanned and what has a finished model. Though should that be in the first post? IDK. I'll be sure post pictures of when I actually 3D print something.