I have tried this once before this time I went with an Iron Man suit as it was on sale lol
calling this one done......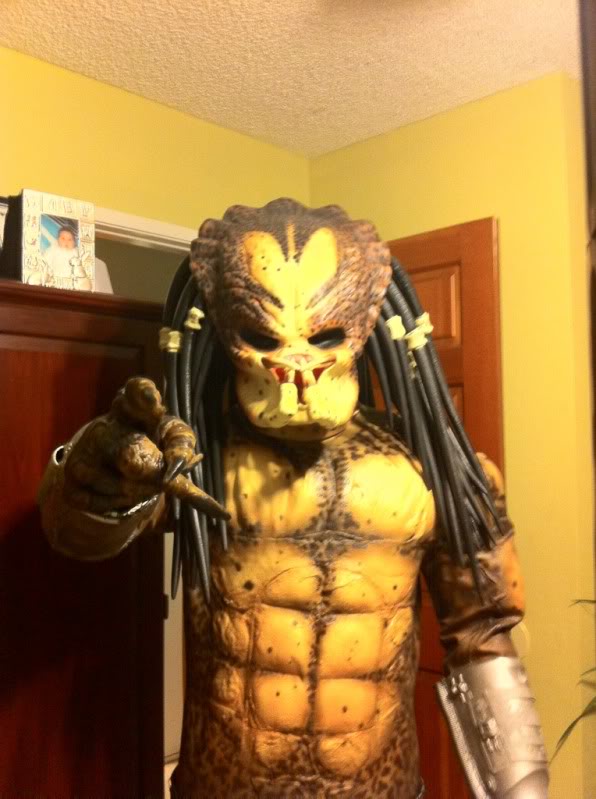 MASK=DONE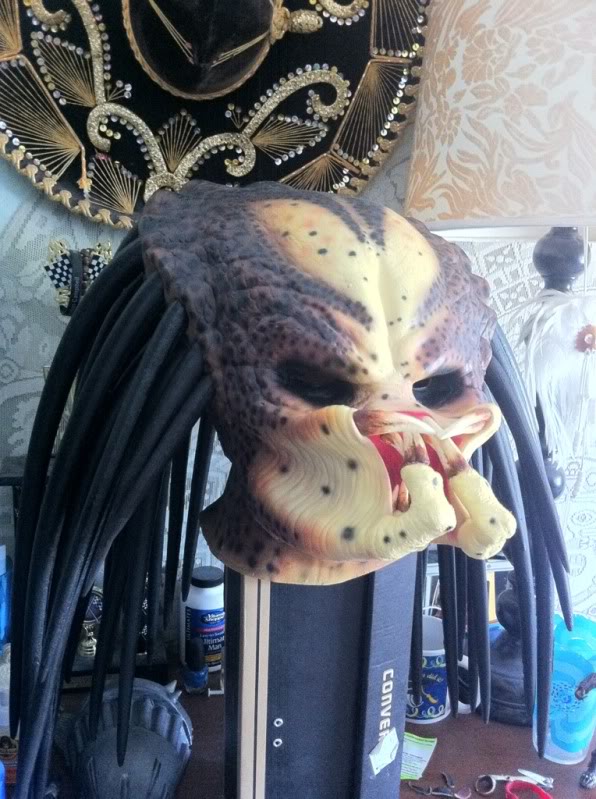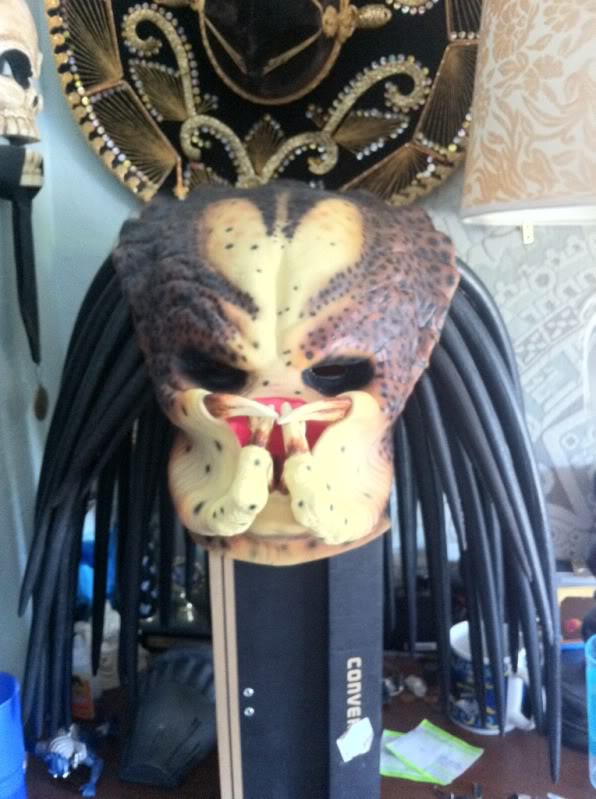 W/suit
mask complete as far as paint goes
went through hell trying to match the mandibles to the mask.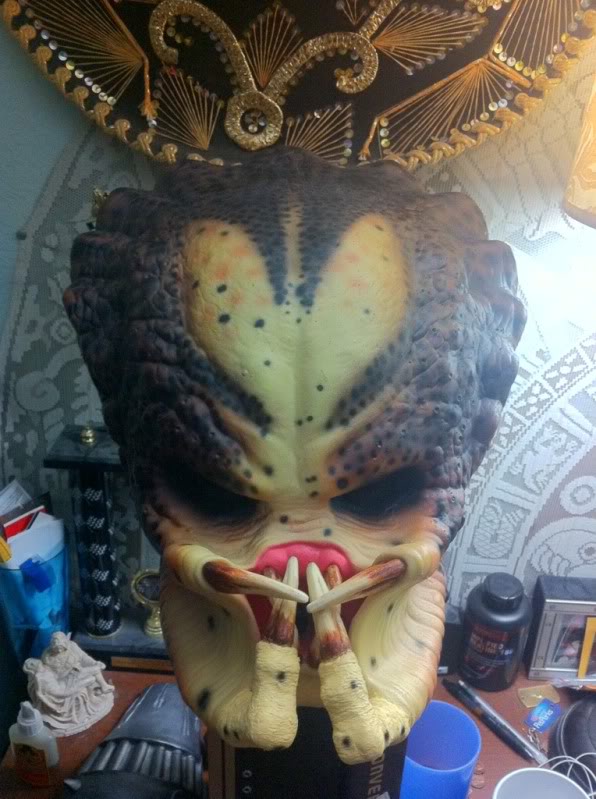 skin I painted I might want to use =D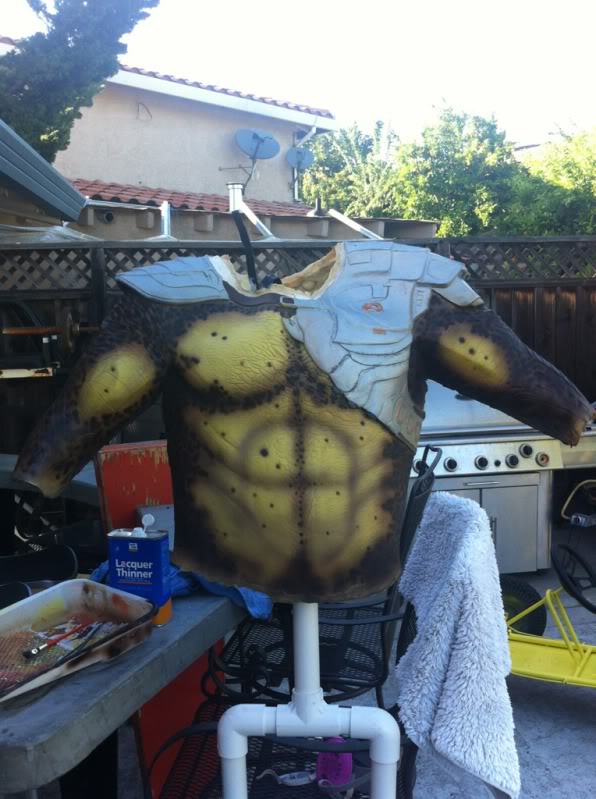 hit it with liquid latex mixed with about 25% latex plaint (white)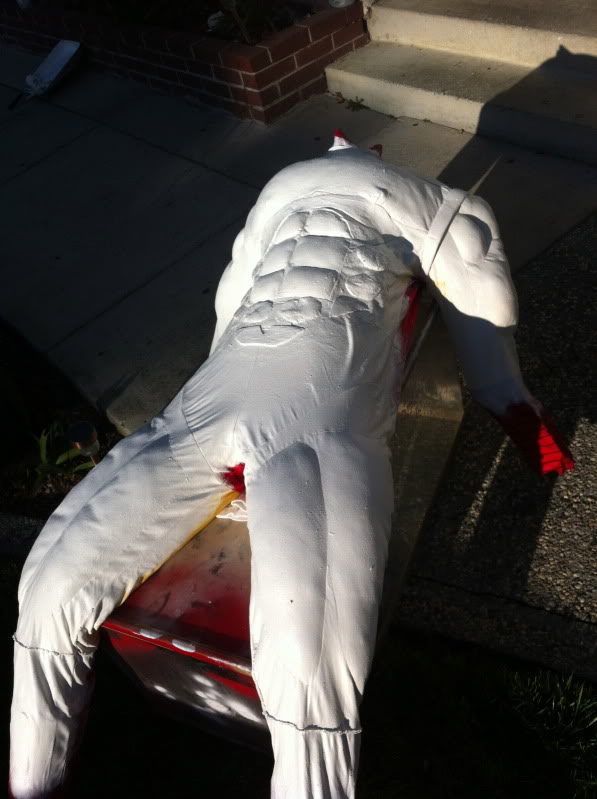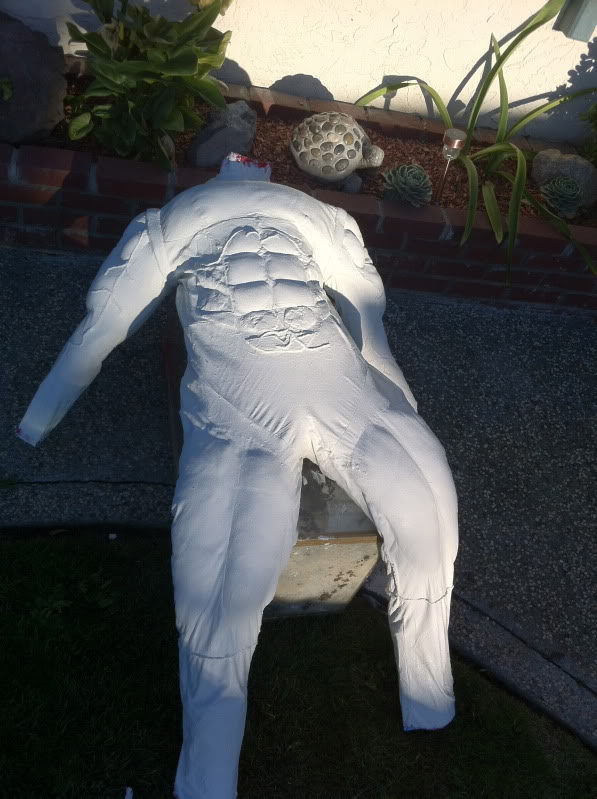 started the P1 paint up
suit so far,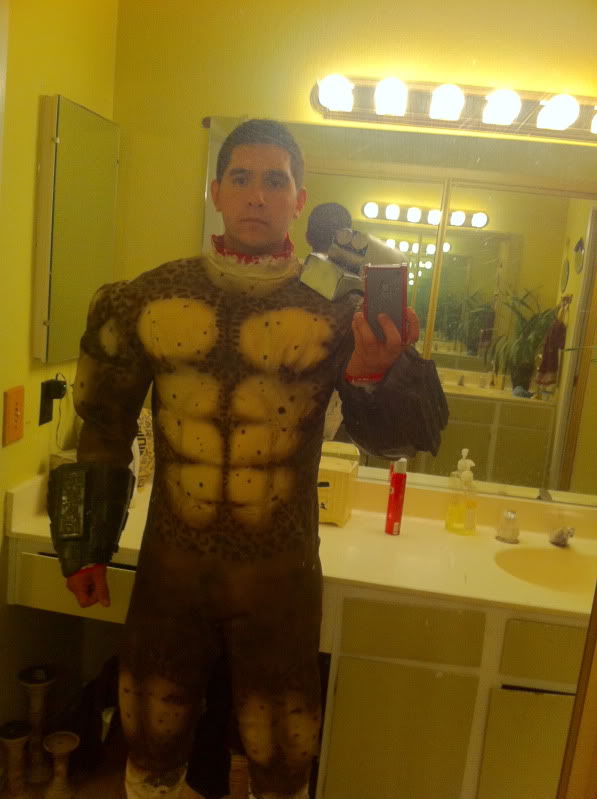 working on my cannon for the build as well.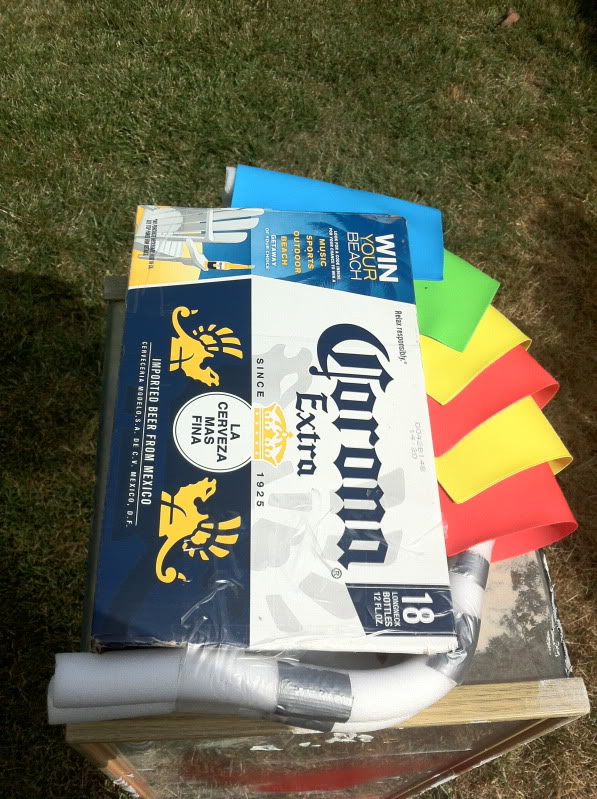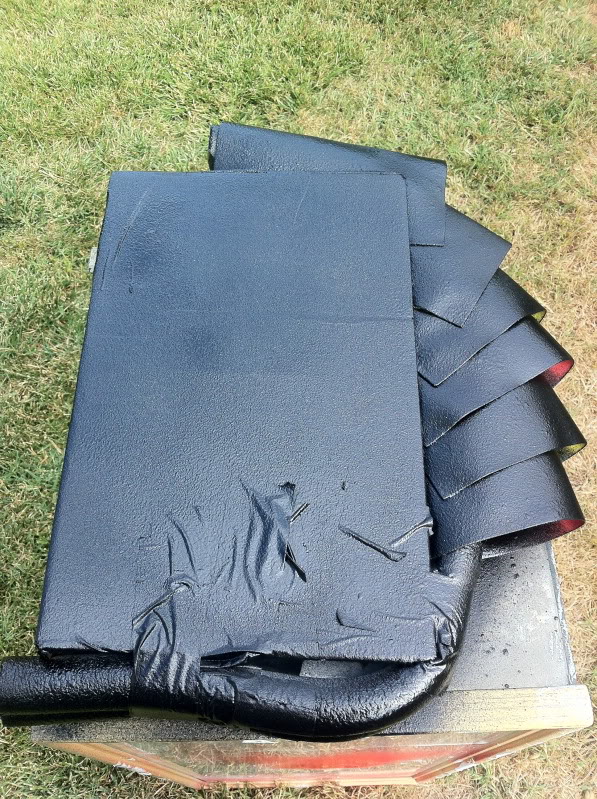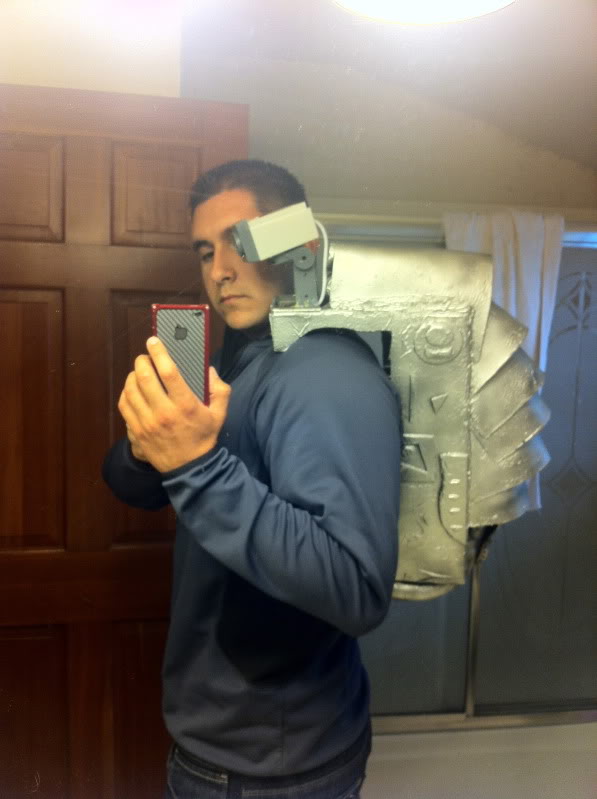 DB P1
painted about 85% complete.