hi,
i am busy the hole day working on my lifesize predators sculpt, man it is really a big thing!
ive finished one half of the sculpt. The picturess will be posted tonight.
this is after 1 day of work: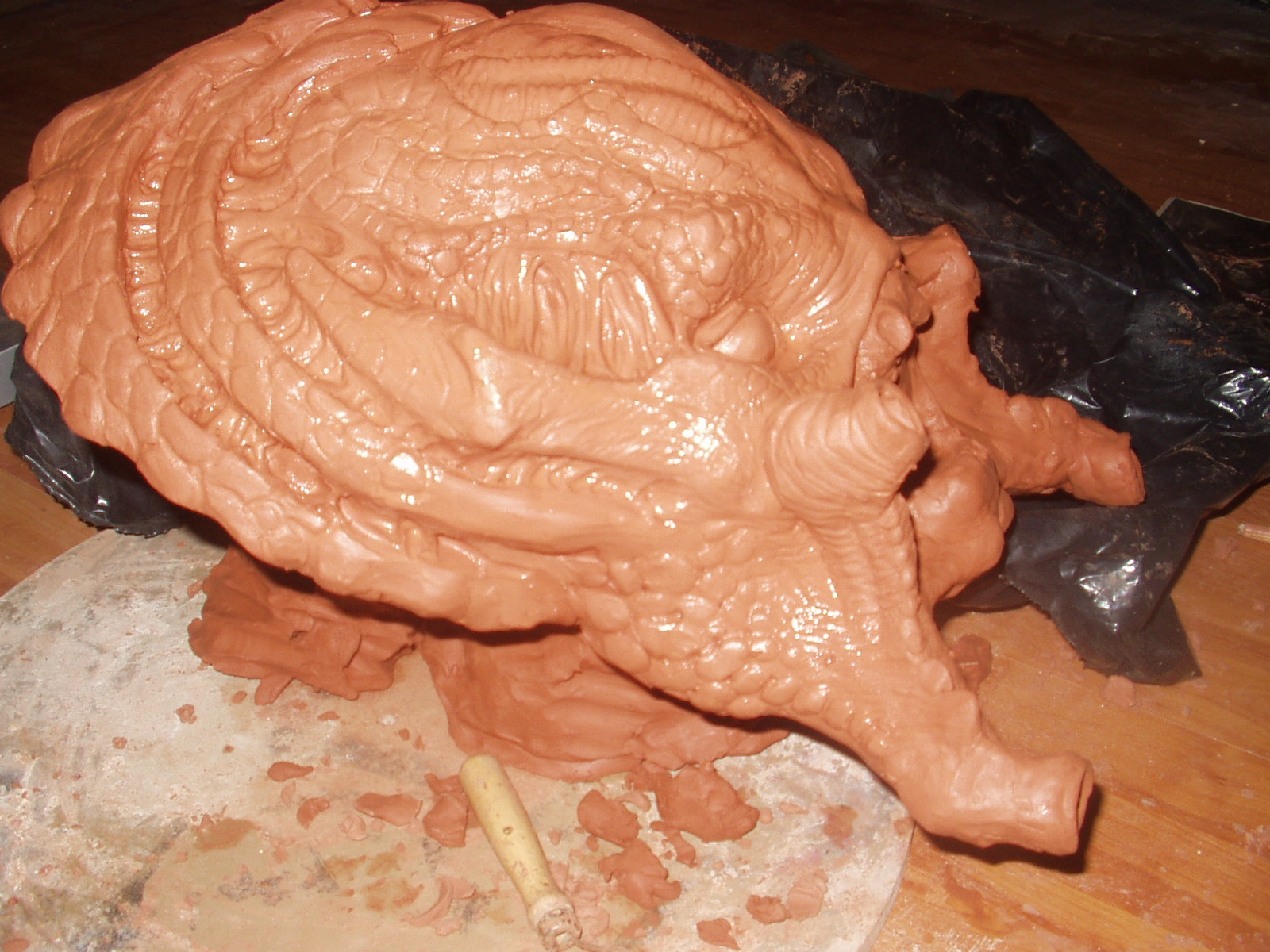 i will have this piece finished in one or maybe two days.
tomorrow i will start the fine detailing.
and thanks for the molding advice!
JB