here is a bio i started working on yesterday, it is made in WED clay, my first time and i really hate the stuff.
i didn't had the right reference because i coudn't print anything
i think it still doesn't have the look from the movie so i will start making a new bio of one of the new bios. Let me know wich mask you like the most and if you want give some advice i can use in the next sculpt( i will make a back and dreads for the mask itself.
here are the pictures: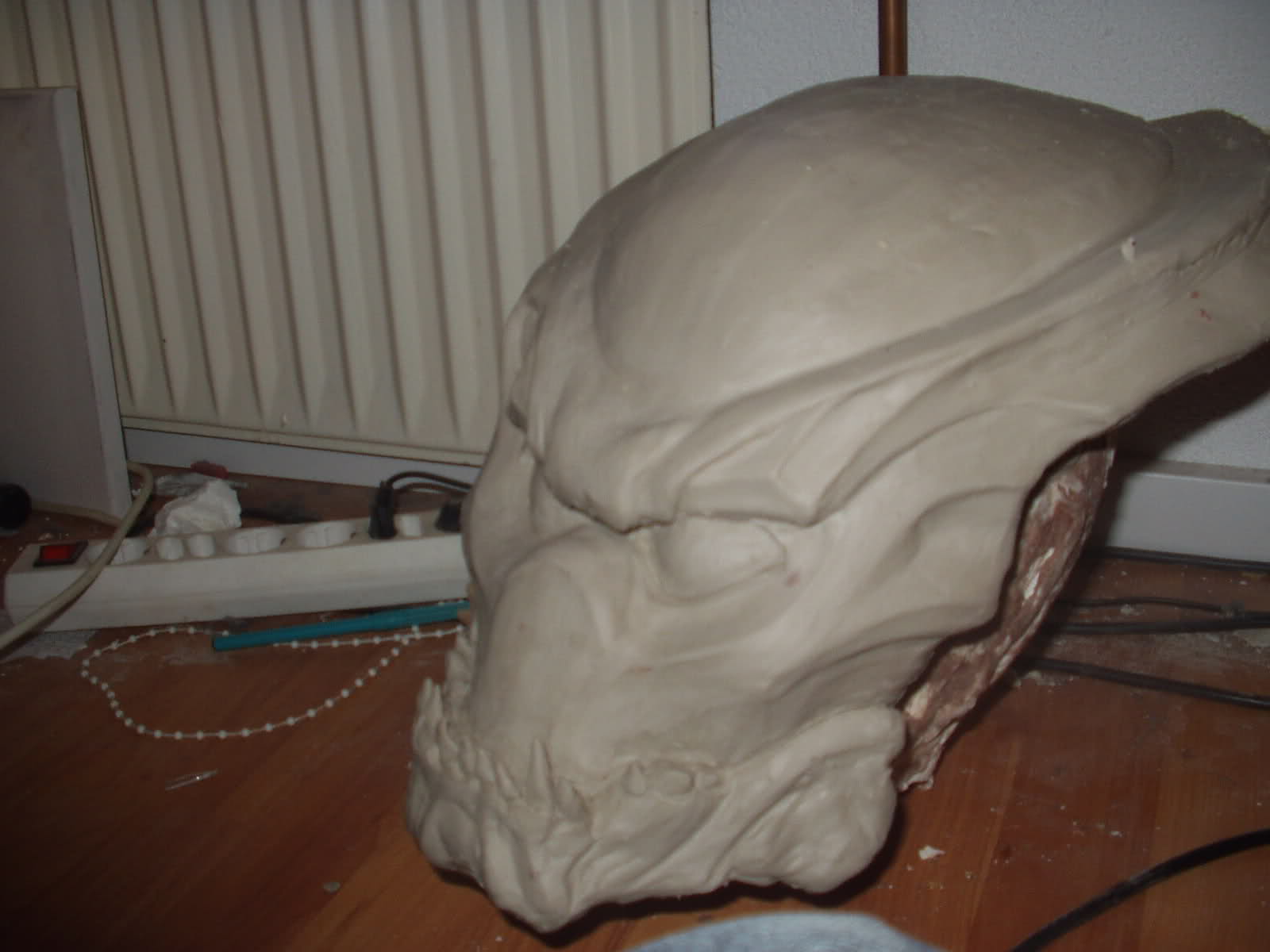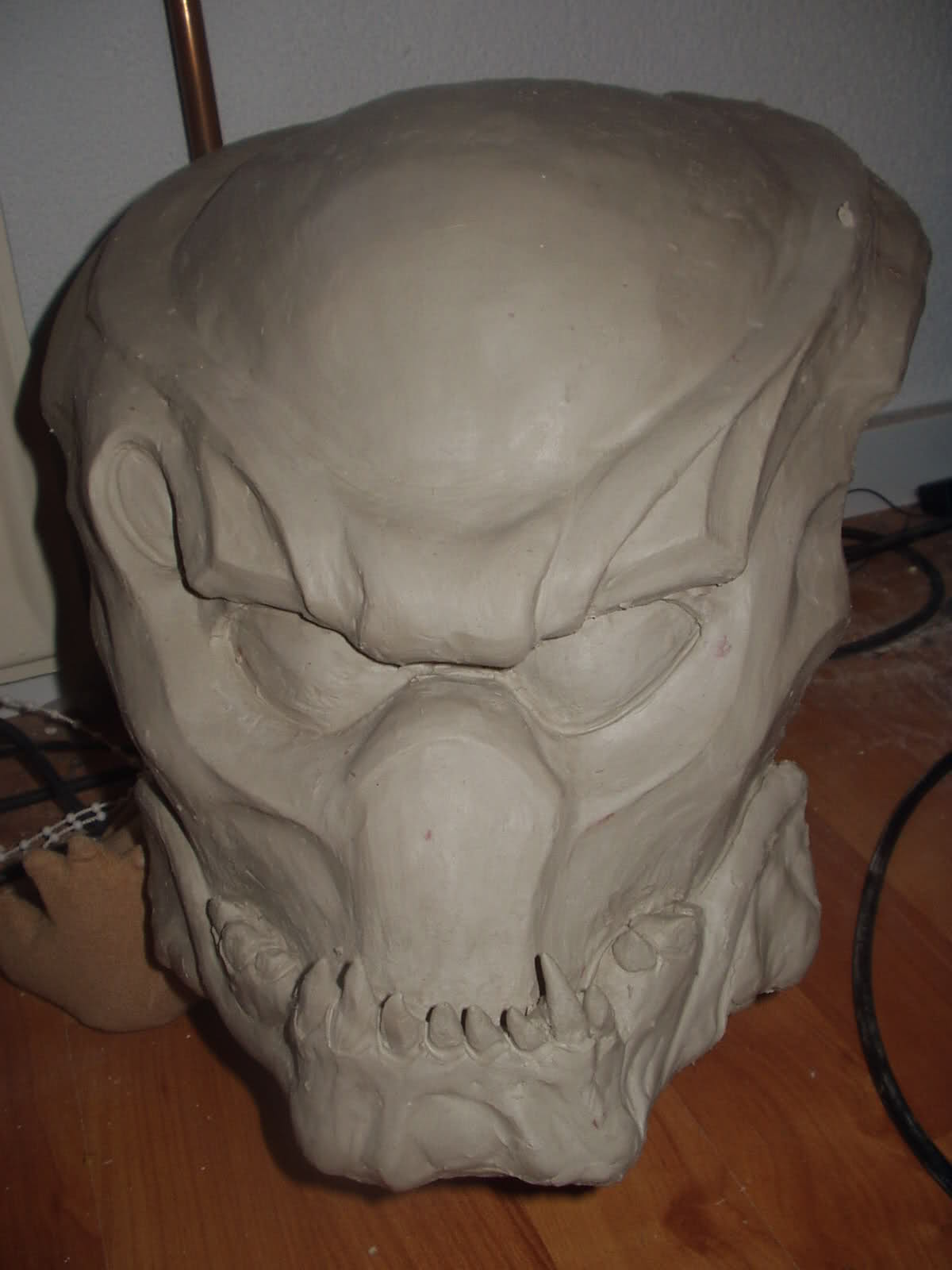 JB