Just posting some ideas. Of things that would be cool to make replicas.
If someone has more suggestions, please...
* Lionel's clothes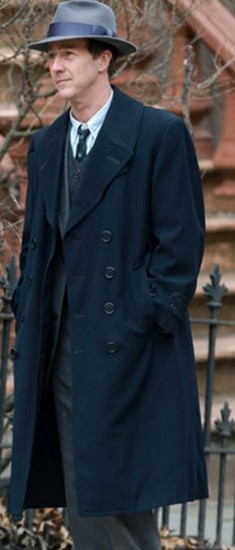 * formosa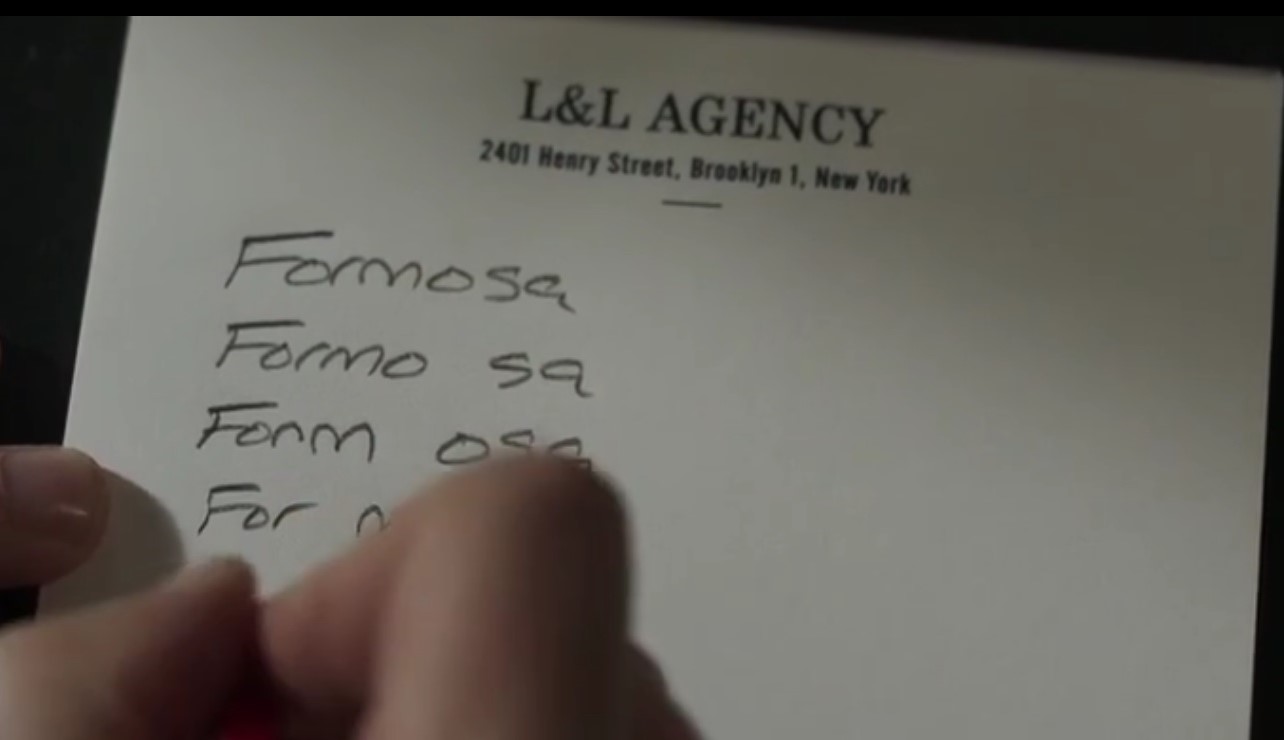 * Fortune magazine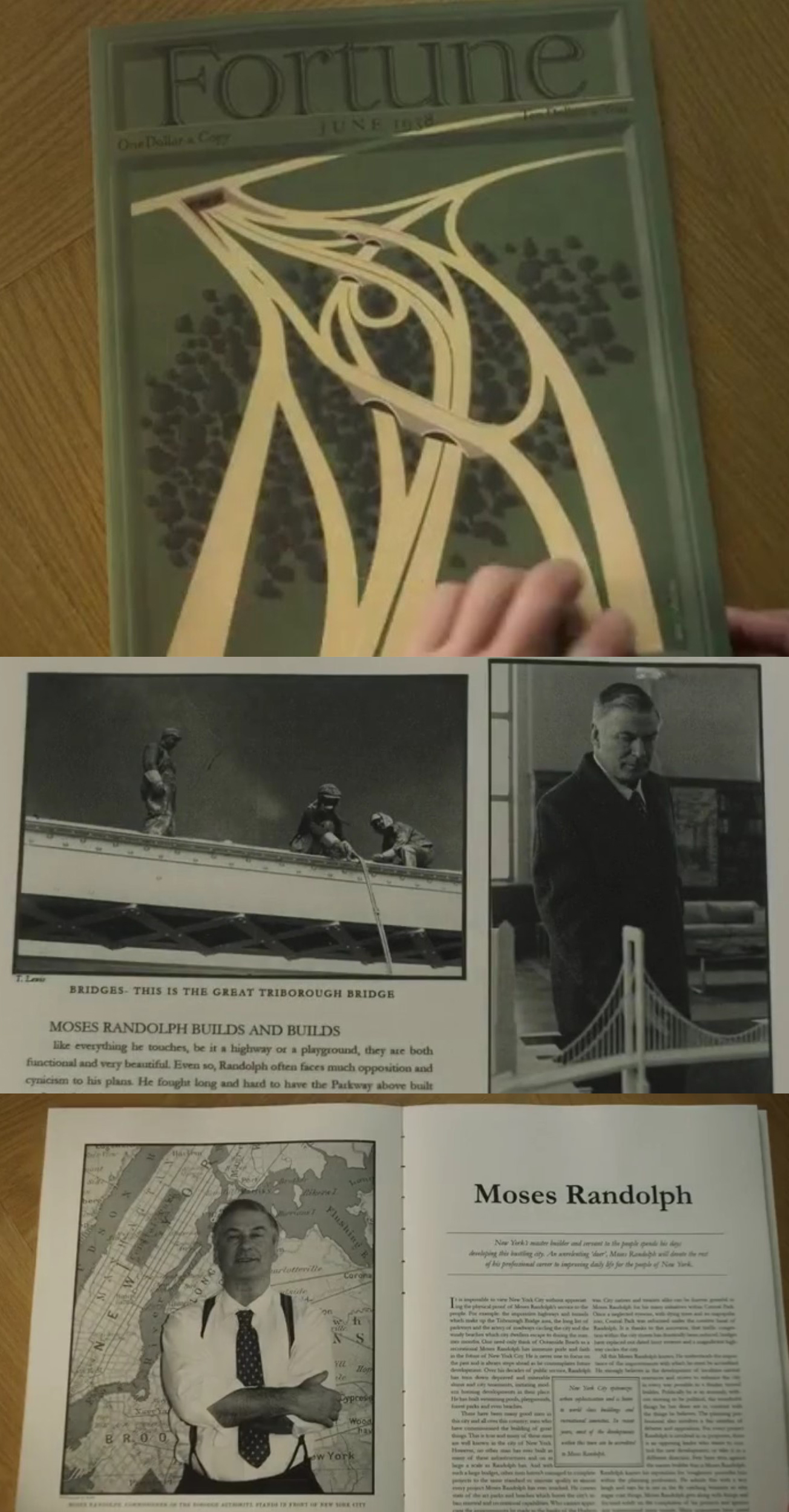 * gun from 1950s (i think)
* king rooster matches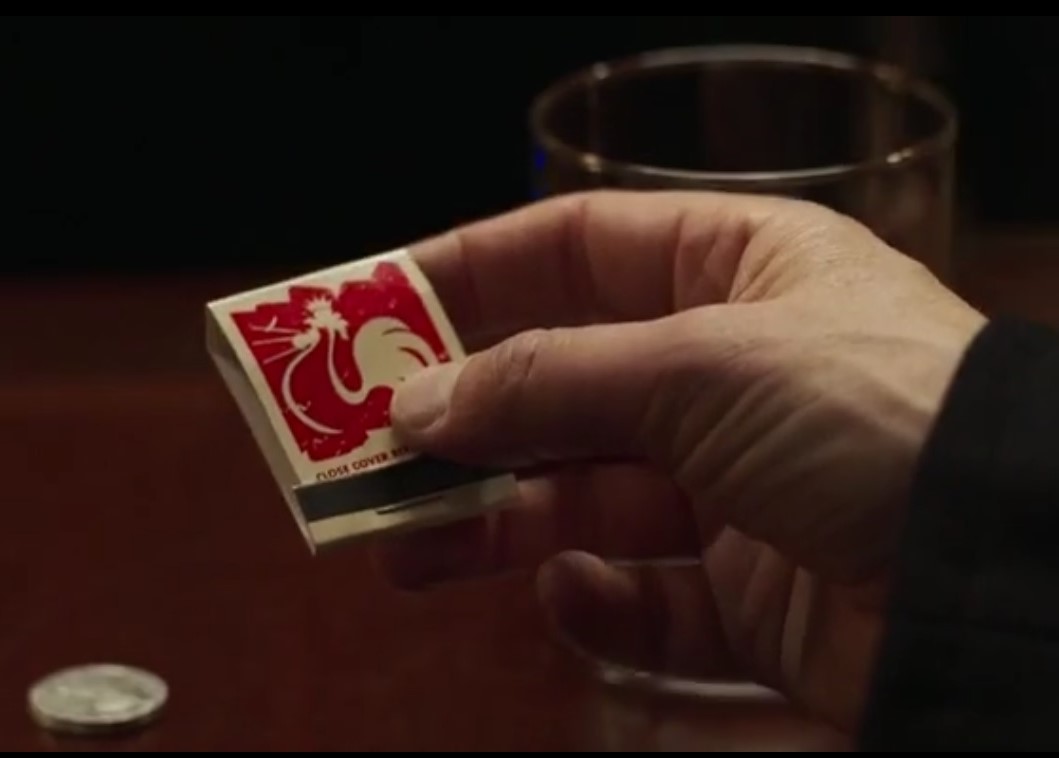 * maps of New York from that time period (i think)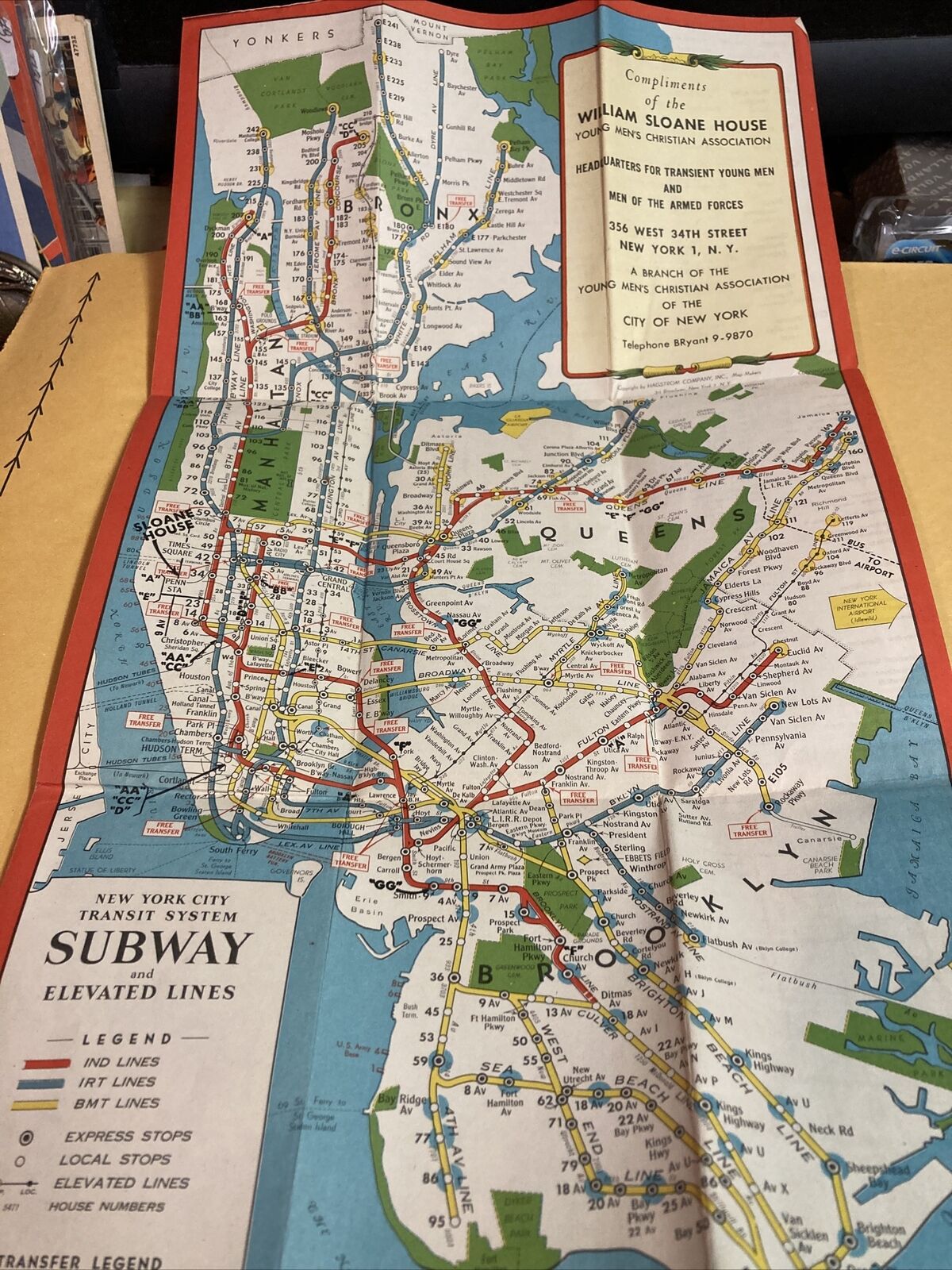 * maps and plans of real Robert Moses (in the movie - Moses Randolph)
* newspapers
* phone from 1950s
* picture of Frank's wife
* press pass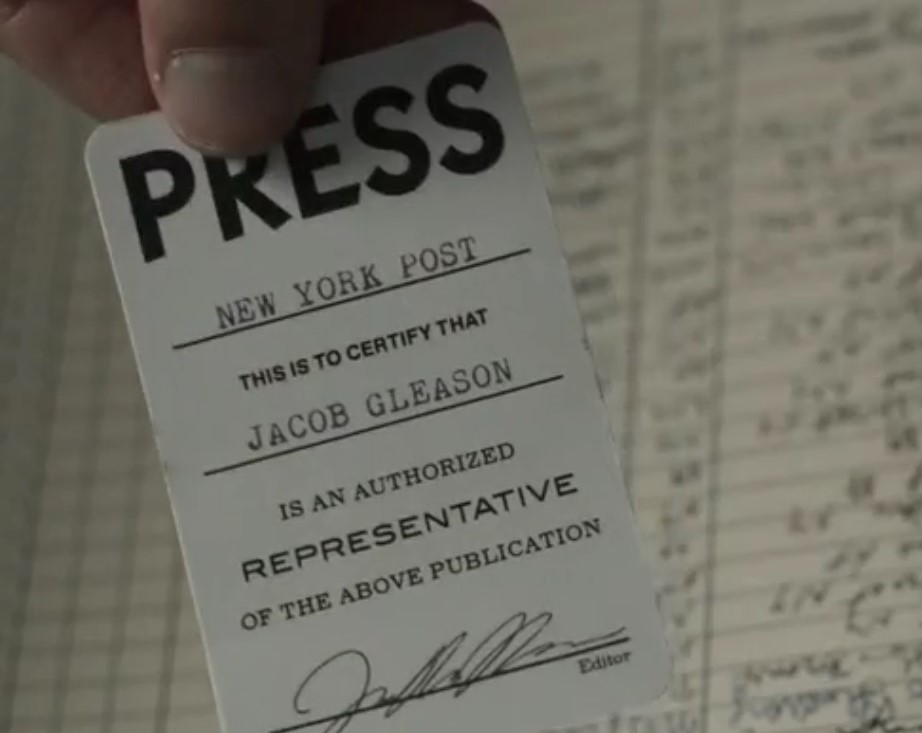 * camera (i think it's Exakta. Not sure about the lens though)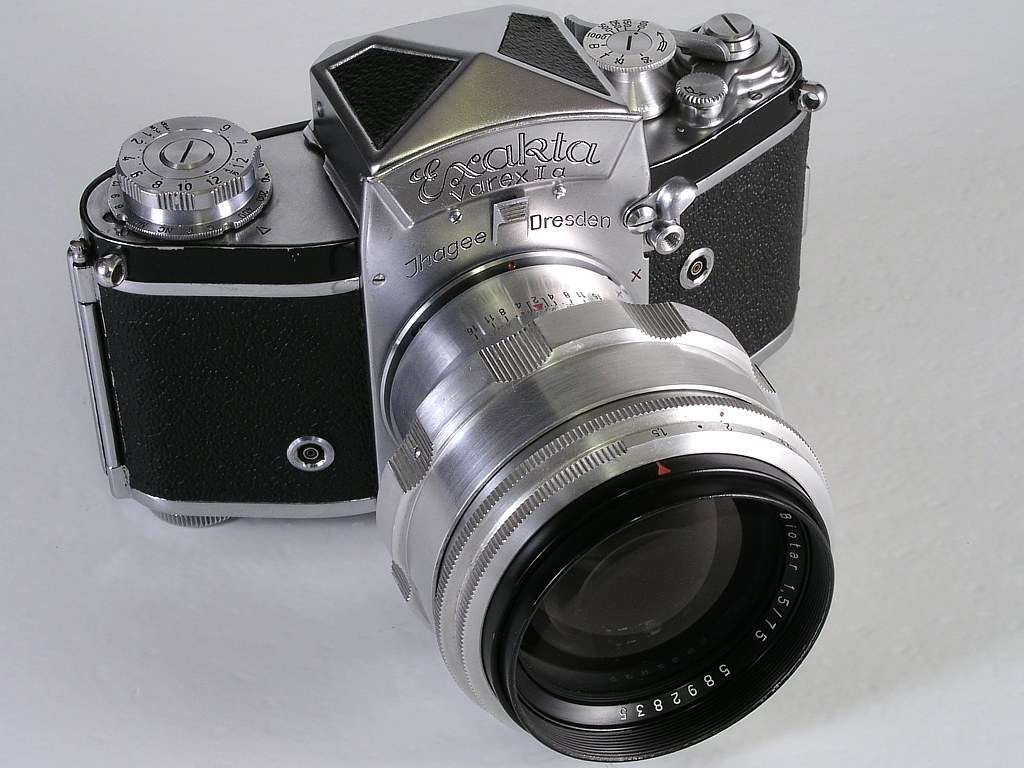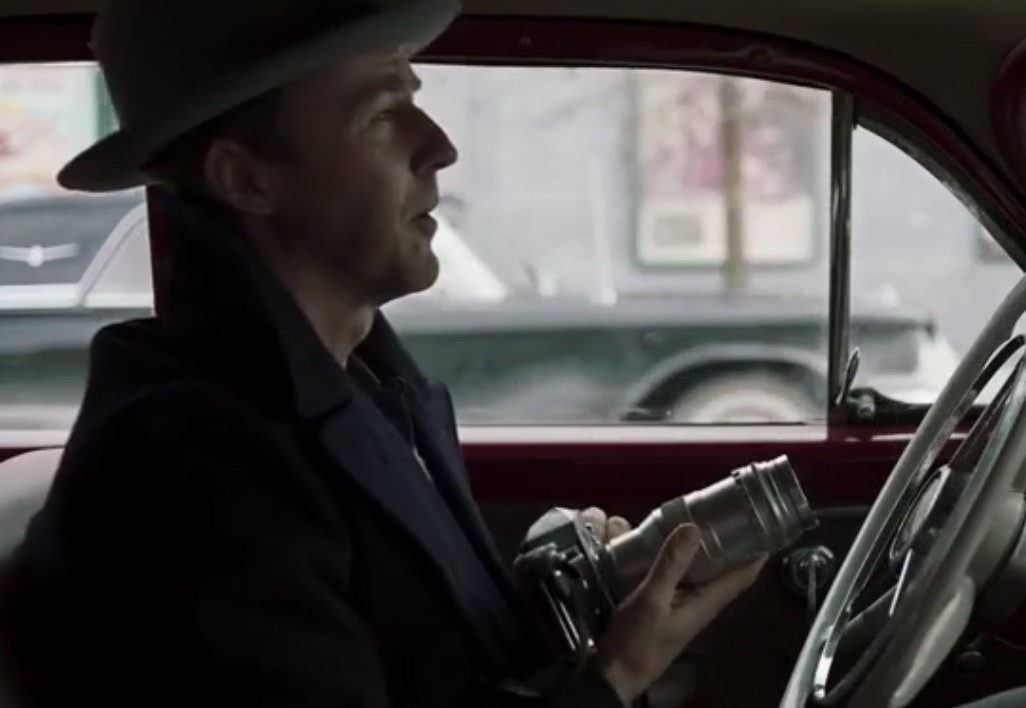 * photos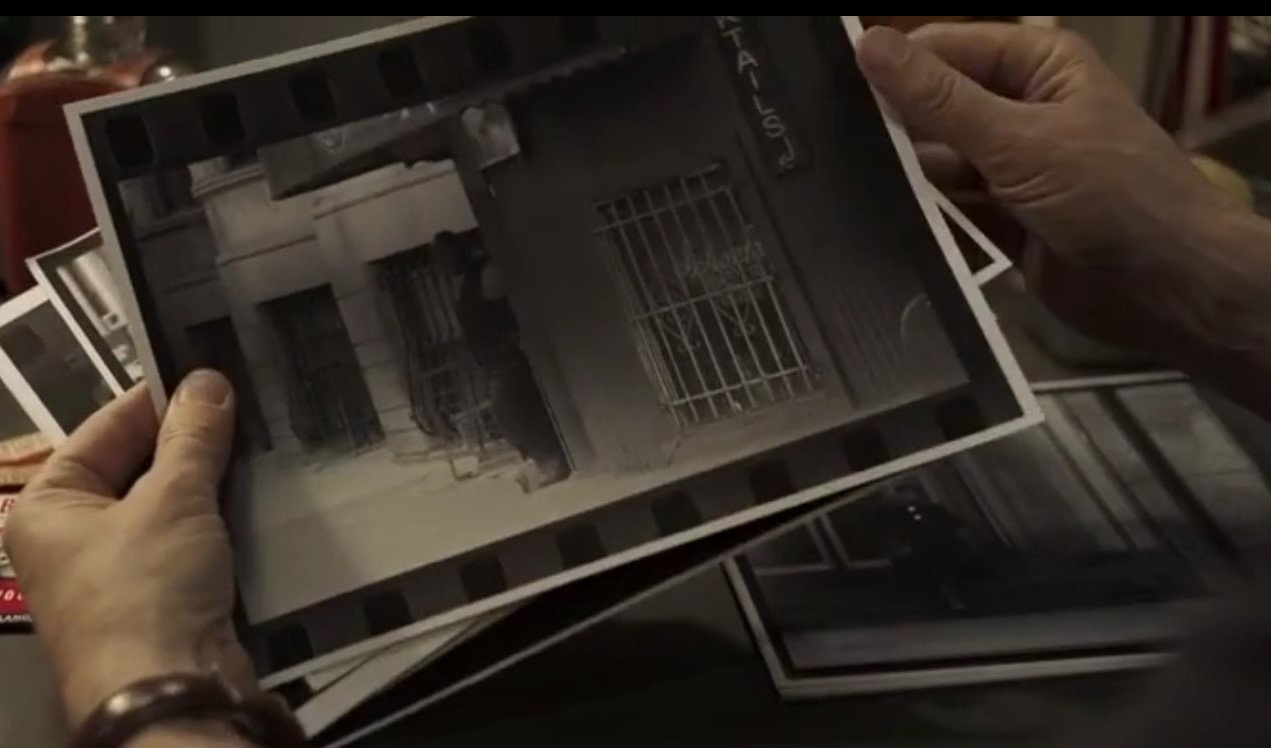 I love movies from this time period. Again, if anyone has any more suggestions, or maybe has made some of this, please...