Started with Ron Shanko Rock Galotti approves Morita Repro Shells. Trimmed and fitted, banded togehter and set out in sun to flex a bit and form. That;s Trooper Rocket Modeling with the shells.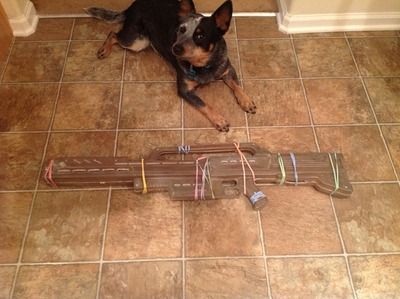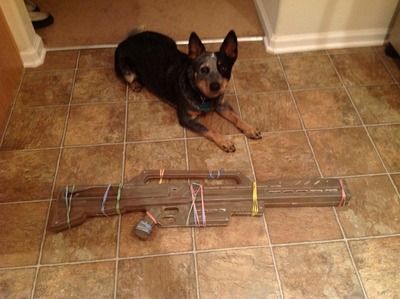 Checuked the fiberglass parts and got a KTM M37 Police, a Mini-14 reciever screen used from Art, a G&P M60 Flash hider and some various long pipe for guts. Was originally gonna hack up a M37 Feather weight but Redwolf Airsoft started selling the poilce model again.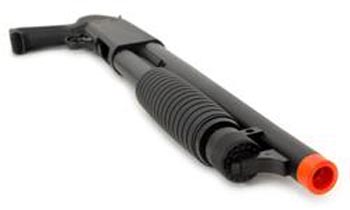 Did intial paint base on shels in and out.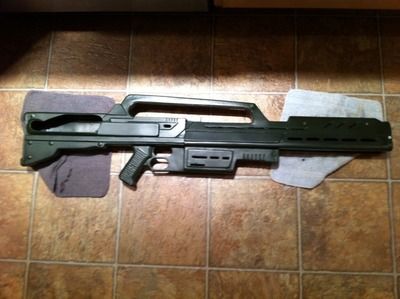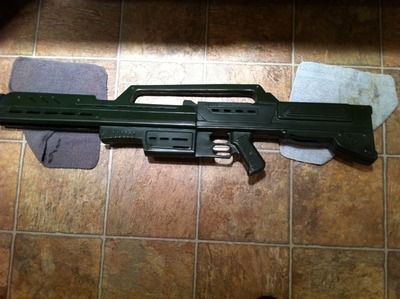 Then Learned that the KTM wouldn't fit!!! Paniced, then Rockstar over at Whiskey Outpost pointed out to much glass on the inside....so did a bunch of grinding while sweating bullets about screwing the pooch.
Then things went right together!!!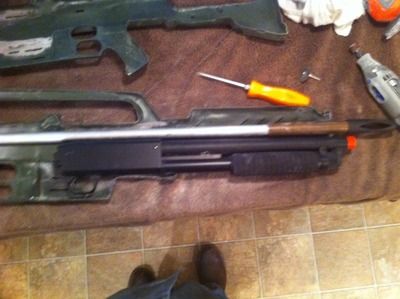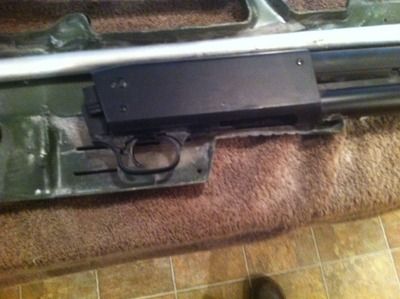 Intial test assembly, lots to do still but nice with with Mini14 screen used installed, and M37 installed, need to shorten barrel, and clean up vent holes better....and fit Magazine.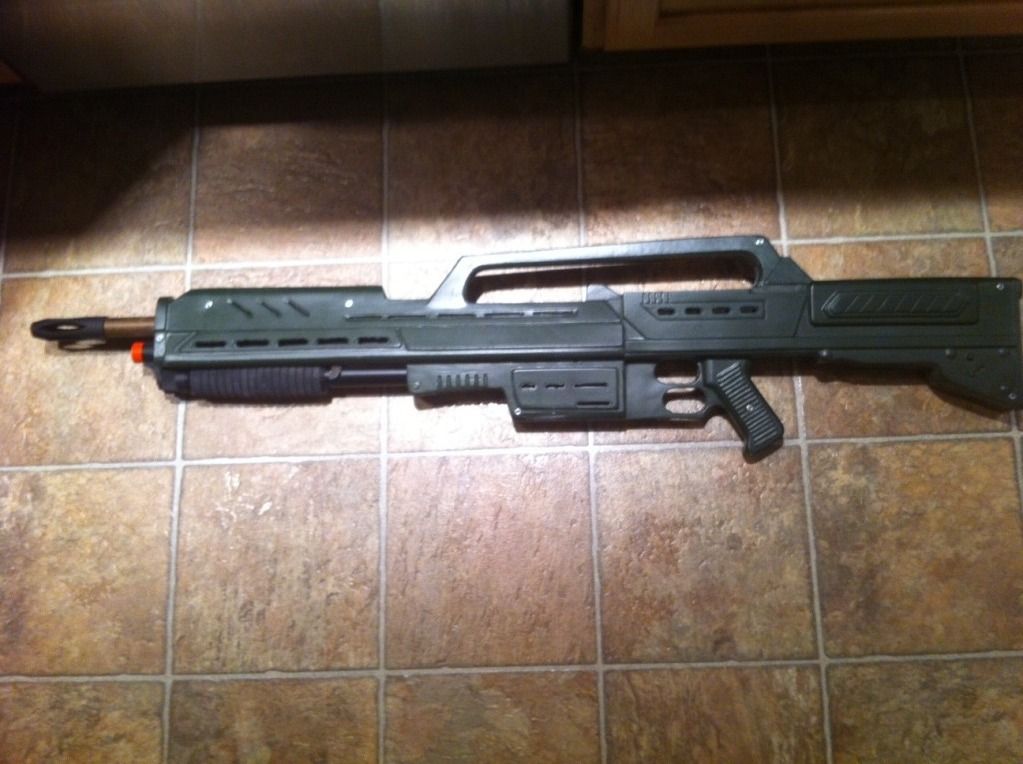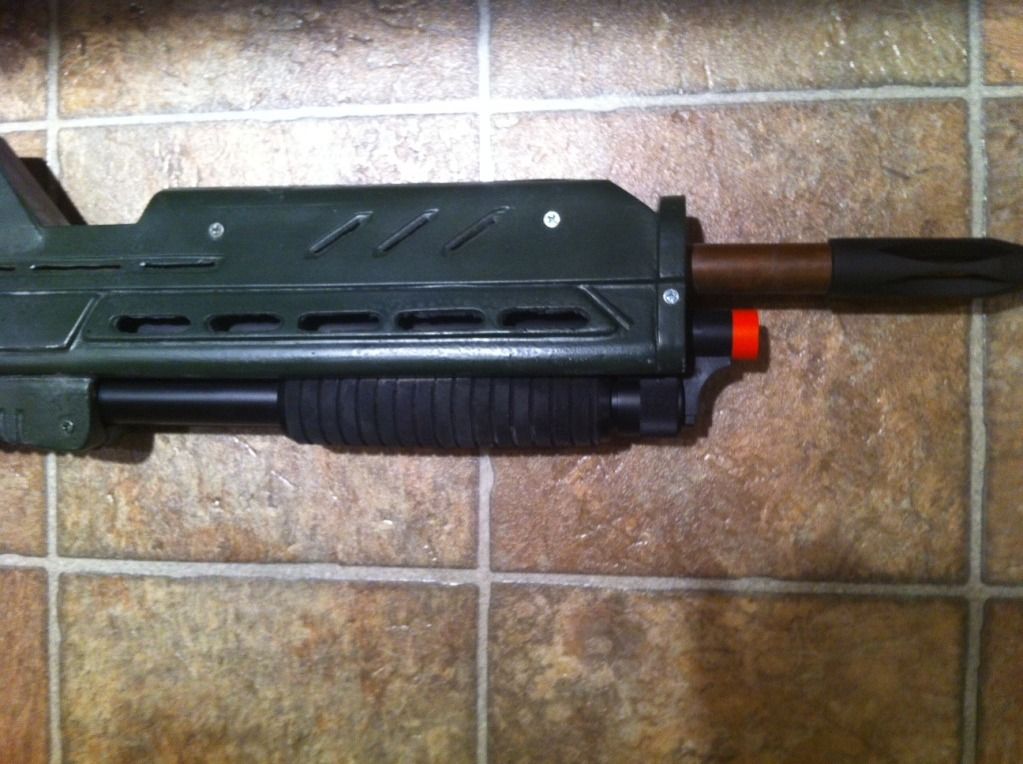 Last edited: