Hey, never actually documented any of my builds here before but I figured I'd kind of slowly put together a thread documenting the work I've done so far on my Morgott cosplay as well as the work I've yet to do. I've been working on this one since about mid-May and at this point it's mostly in the tedious detailing stage, but I'm shooting to have it all done by October for the Cosplay Central Crown Championship regional qualifier at NYCC.
So here he is, in all his glory:
Just for good measure, here are several of the references I used in addition to the in-game model I popped into a blender scene:
What appears to be (as of this moment) the only public piece of his concept art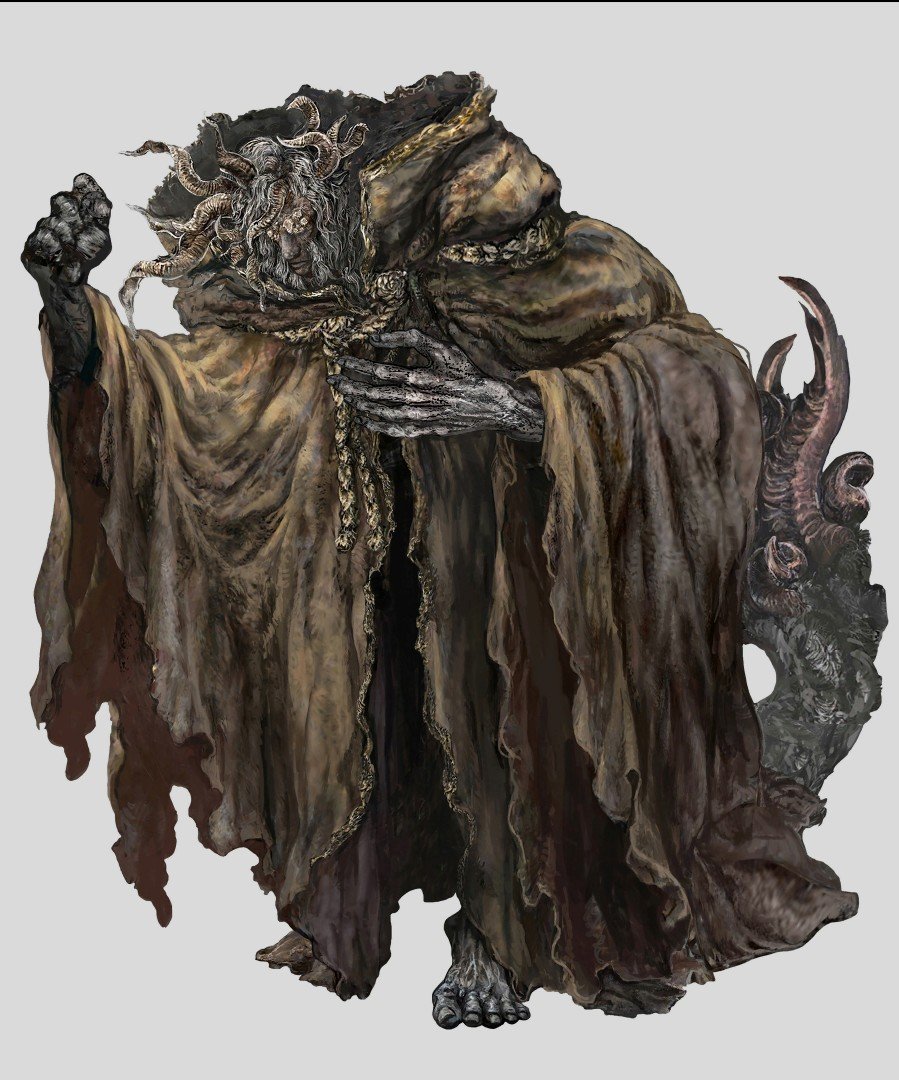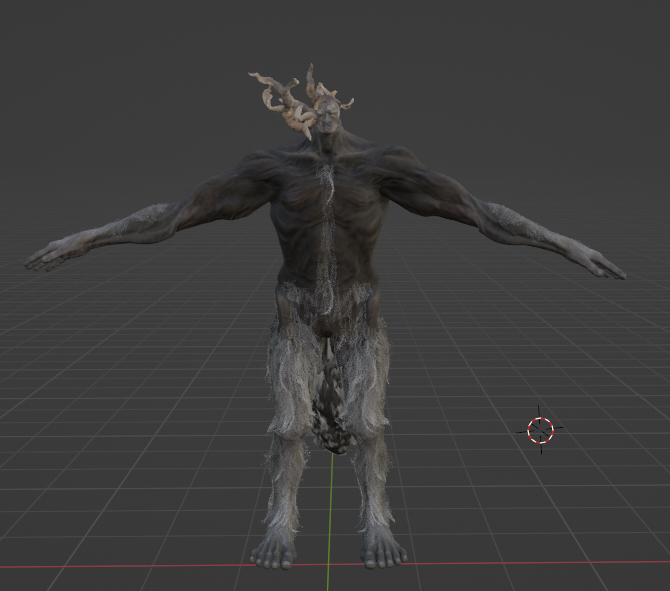 I've done my fair share of fairly complex monster builds, and I kinda expected this to be no big deal as I would just be building off of a lot of the things I'd done previously but BOY was I wrong on that front. I actually chose to make him over several of the other bosses in part because he would be (in theory) the simplest of my options to make (the others being Mohg, Godrick, or god forbid Rykard if I was feeling deranged enough). I ended up learning at least 4 entirely new crafting mediums to complete this build, and I've definitely injured myself more than I have for any other costume I've made so far. Also kinda got so sucked into it that I kinda accidentally forgot to enjoy my final summer break before I graduate college, oops.