Alright guys after thinking about it and what not I have decided to make this thread to make sure that we plan ahead of course I have always planned ahead for events that I never want to miss and this is definitely one of those events.
MONSTERPALOOZA 2012
I think this is going to be something to look forward to for the new year for all of us especially since I will finally get to meet some of you that regularly attend Cons like Anaheim, SDCC, and Dragon Con. I will be posting the images that gives all the info that you will be needing as far as prices, schedules, and what have you. Per the creator, guests, and other type of festivities that are being planned for next year's Monsterpalooza 2012 I thought this section was appropriate to post here.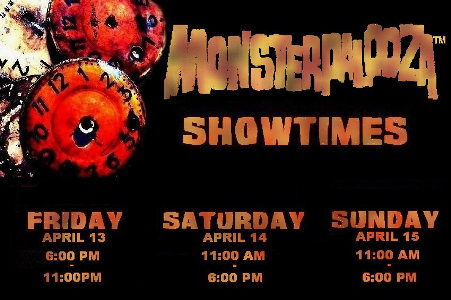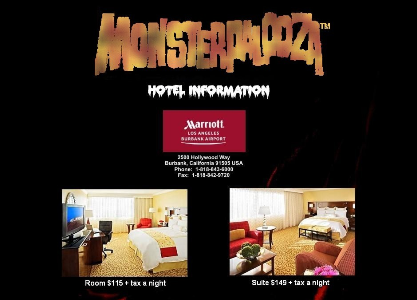 Convention Floor Plans have been posted
MONSTERPALOOZA PRESENTATION April 14 -12:00PM-1:00P.M
The Creator said:

As of this date we have The Stan Winston family and the school on board for the next Monsterpalooza.
They will be doing a booth at the show ,doing two presentations and contributing pieces to the museum. Matt Winston(Stans son) will be putting together two presentations. One presentation will be focusing on his fathers career and the school.Joining him on stage will be many people that have worked with Stan and will be future instructors with the school.The other presentation will focus on the original Predator film , specifically the suit and Kevin Peter Hall.We hope to get some of the cast members to participate .If this happens we will either lengthen The Predator presentation or add a third presentation.
Of course other guests and presentations will be a part of the weekend as well. If all of the above falls into place we hope to do a Predator screening at the end of the day on Saturday evening. The Winston School is supposed to pull together two presentations. One is devoted to Stan and the new school on Saturday.The other is supposed to be a Predator Crew presentation on Sunday.
I will be connecting with Matt Winston in the next week concerning these programs. The Winston School has a booth for the weekend, I believe different instructors will be sitting in off and on during the weekend. Brian Steele and Derek Mears are scheduled to do a Predators presentation on Sunday. We had Sonny Landham as a scheduled guest but he unfortunately had to cancel. I hope to have Mr. Landham at a future show...a great guy

Eliot Brodsky
Monsterpalooza
ptgreek said:

I know its a bit far off...but really guys ...this is where the industry pros show off their stuff. It is a small con ..very easy to spend time and chat with effects masters. you guys will love Monsterpalooza for the pure FX geek factor of it ..Seriously ,..its a party for every FX artist disguised as a con. its not huge at all ..very small and intimate ..so lots of face time with Steve Wang, Don Lanning, Pat Mcgee... JJ Abrahms is there walking around every year ..As is Guiellmo Del Toro ( both very approachable and talkative) the Museum houses some of the coolest creatures you guys have seen in your favorite films. Plus ..we can all go party later in Hollywood if ya want

do it ....do it NOW!
Kithunter said:

if there ever was a con or show to be a part of ...as pred heads...this is the one
Artists:
Honorary Member Casey Love (AVP, AVP-R, PREDATORS)
Don Lanning (AVP)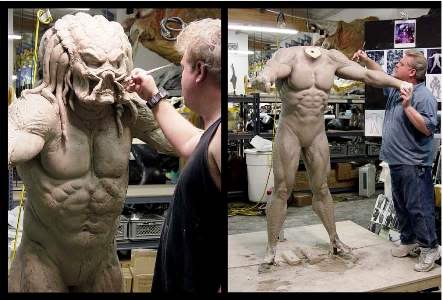 Pat MaGee (Batman: Dead End, AVP)
Steve Koch (AVP, AVP-R)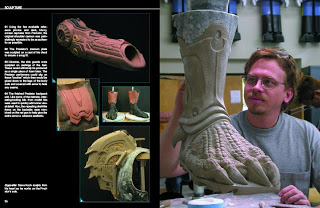 Timothy Martin (Batman: Dead End, AVP) Notice his Predator Shirt?!!
Jordu Schell (AVP Tiles, AVP-R, PREDATORS)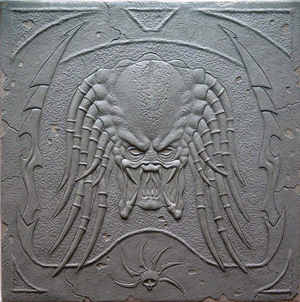 David Mosher ( Icons Fabrication and Design Group: Icons Bio and P2 Disc)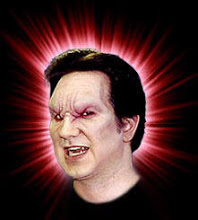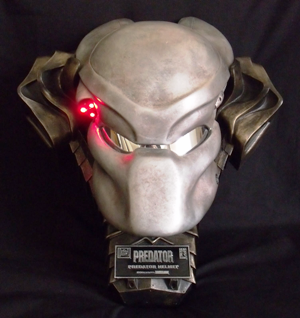 Bruce D Mitchell (AVP-R, PREDATORS)
Artists you might see walking around:
Alec Gillis (AVP & AVP-R)
Greg Nicotero (Batman: Dead End, PREDATORS)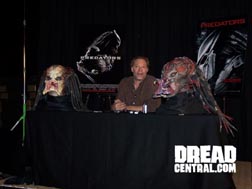 Honorary Member Shannon Shea (Predator, Predators)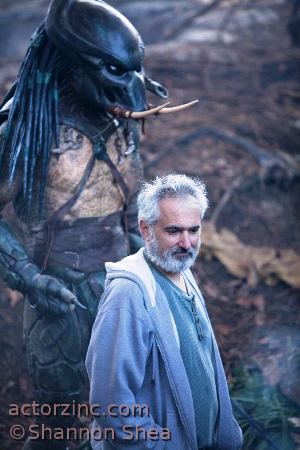 Steve Wang (Predator, AVP-R)
Bruce Spaulding Fuller (Predator 2, AVP)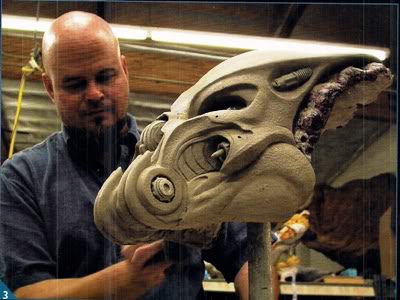 Guests:
(Sunday only)
DINNER
1761 N. Victory Place, Burbank, CA 91504
Sat: 7:30 PM-11:00 PM
DIRECTIONS: I-5 Burbank Blvd. West Right on Victory Place. Outback is in the Burbank Empire Center.
Members Attending
Art Andrews
Guan-thwei
ptgreek
Imacaci
xdmray
MEANGENE83
vinmanmac
bodiee
carlart
1elder
pdisc
Elder-one
LITTLE WOLF
Last edited by a moderator: