Some time ago I found a nice finished and painted monogram Battlestar Galactica, with 3 additional fleet ships, on ebay ... at least that's what I thought. Alas on arrival I noticed that a very thick layer of several coatings of paint covered the modelkit so much so that a lot of the finer details were completely lost :
So I immediately decided to strip the thick layers of paint with some 'graffity remover' and a toothbrush ... here's the first result as seen on the engine section :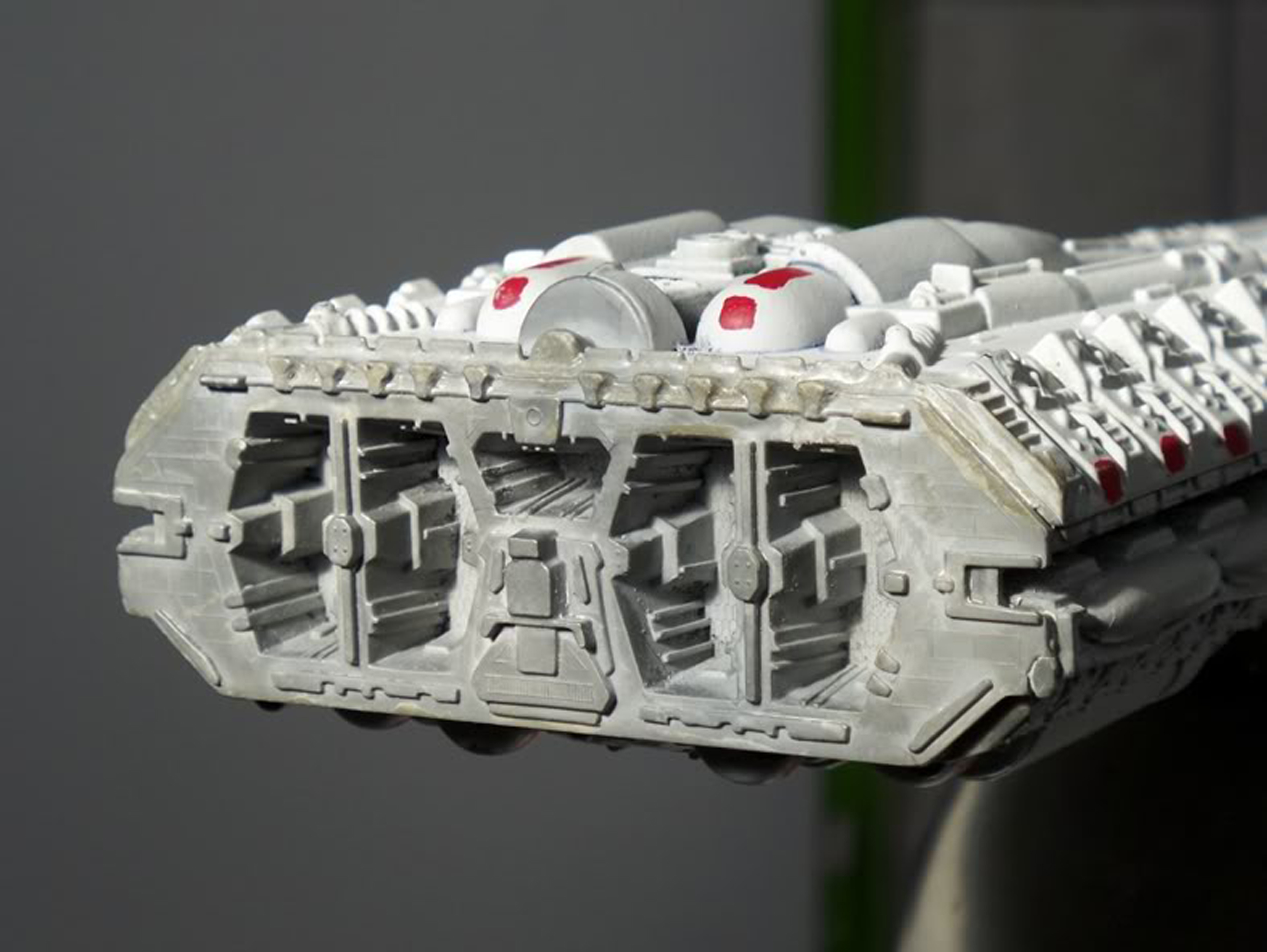 As always other stuff became more important so I put this project on the back-burner for quite some time. This summer was a good time to revisit this modelkit. I completey removed the old paint layers and added some additional styrene parts and greeblies to camouflage the crappy assembly of the kit by the previous owner. There's a lot of minute details on this modelkit to enjoy. I'm a bit hesitant to repaint this modelkit again, since I like the weathered look after my cleaning and upgrading. This afternoon I took the time to shoot some pictures and I will add paint on the greeblies and white styrene parts lateron. Here's the project done sofar :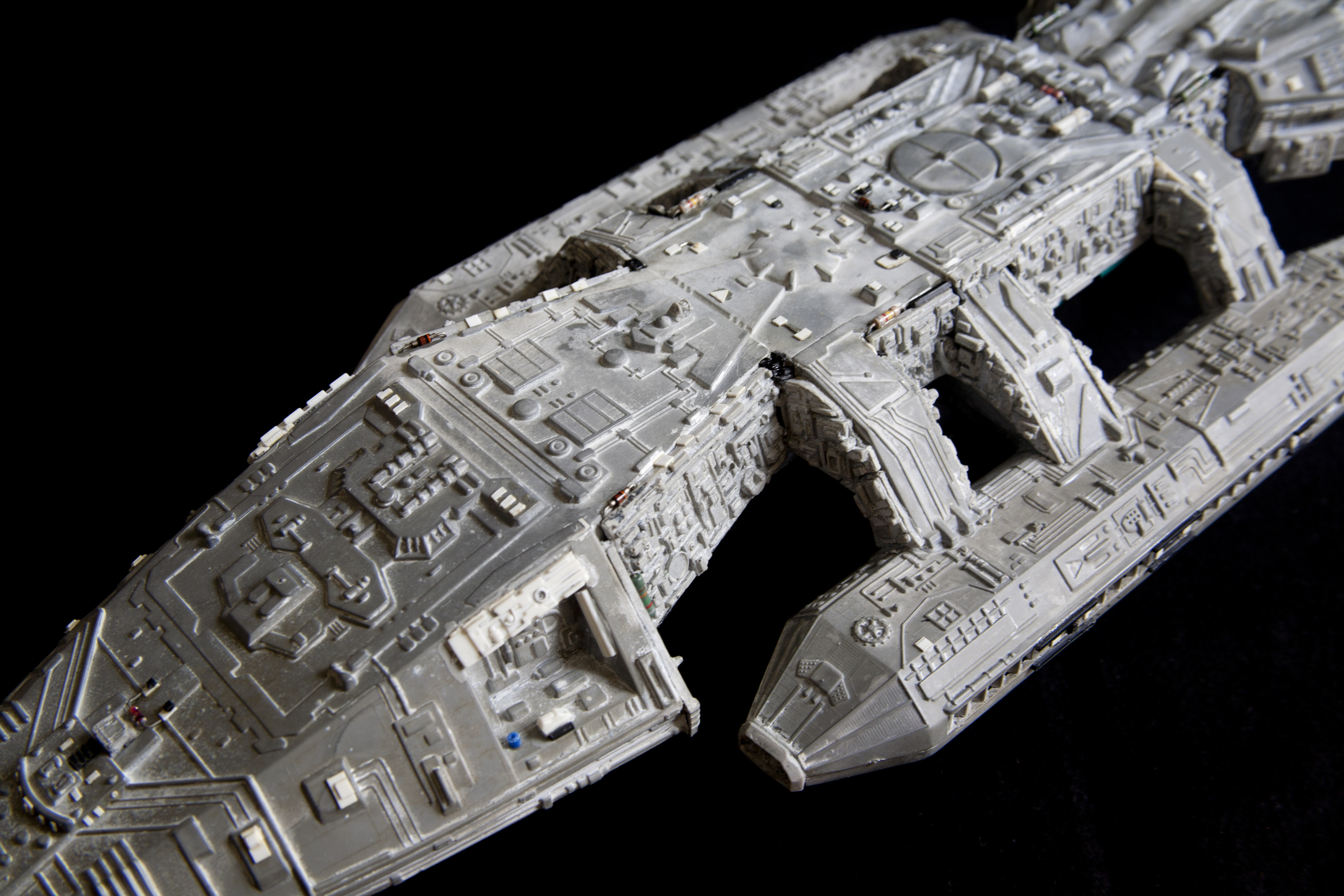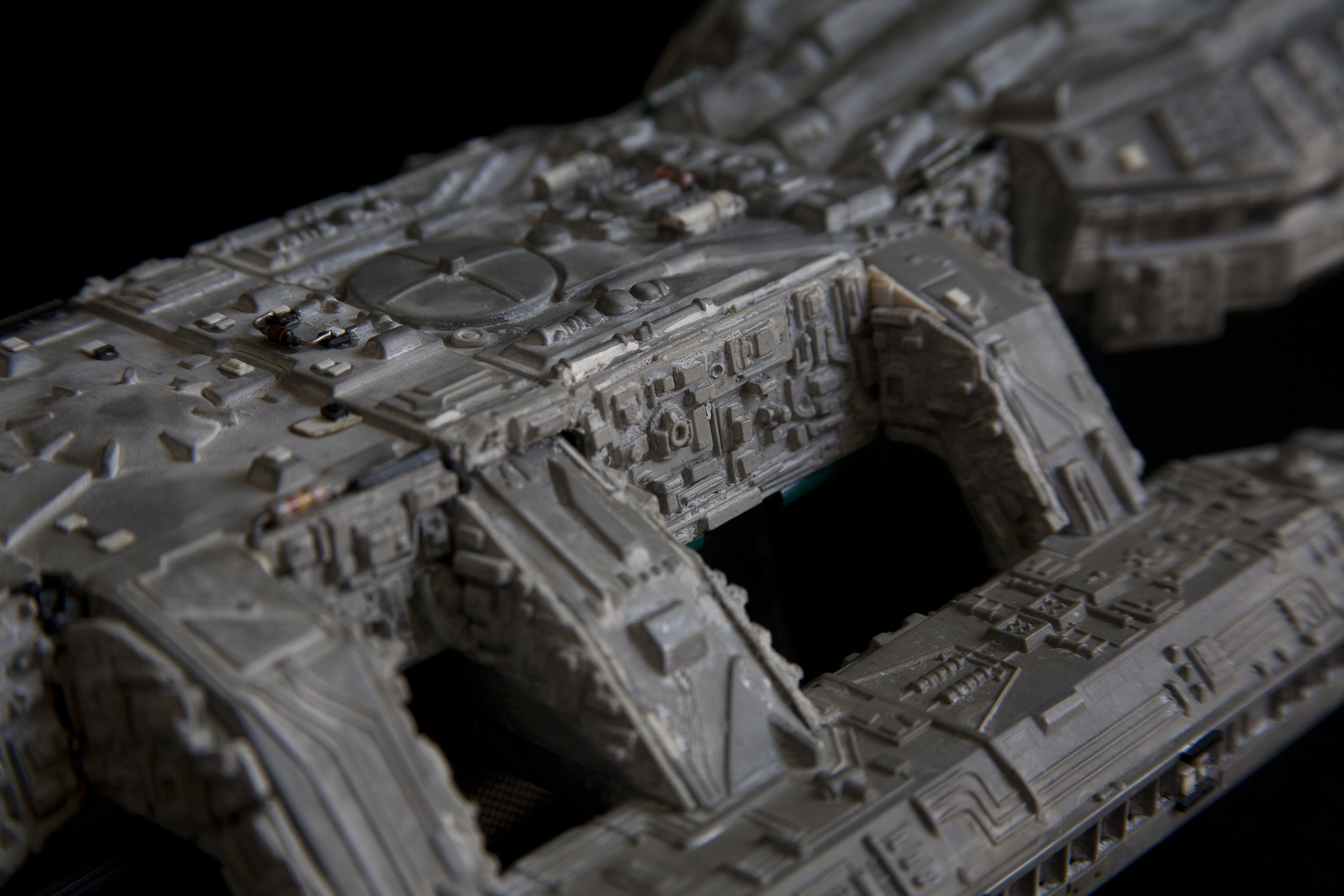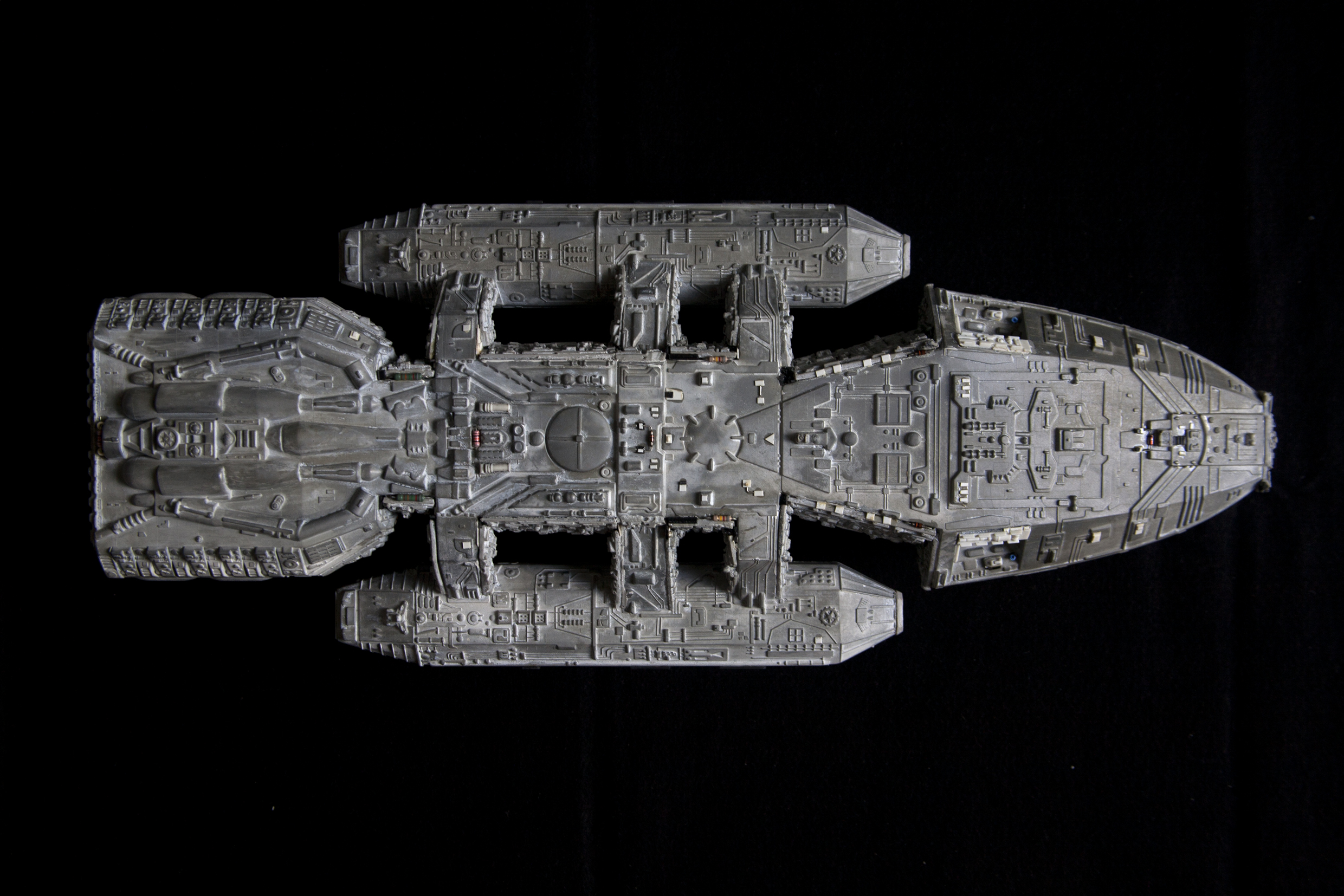 Finally some preview 'movie' shots' :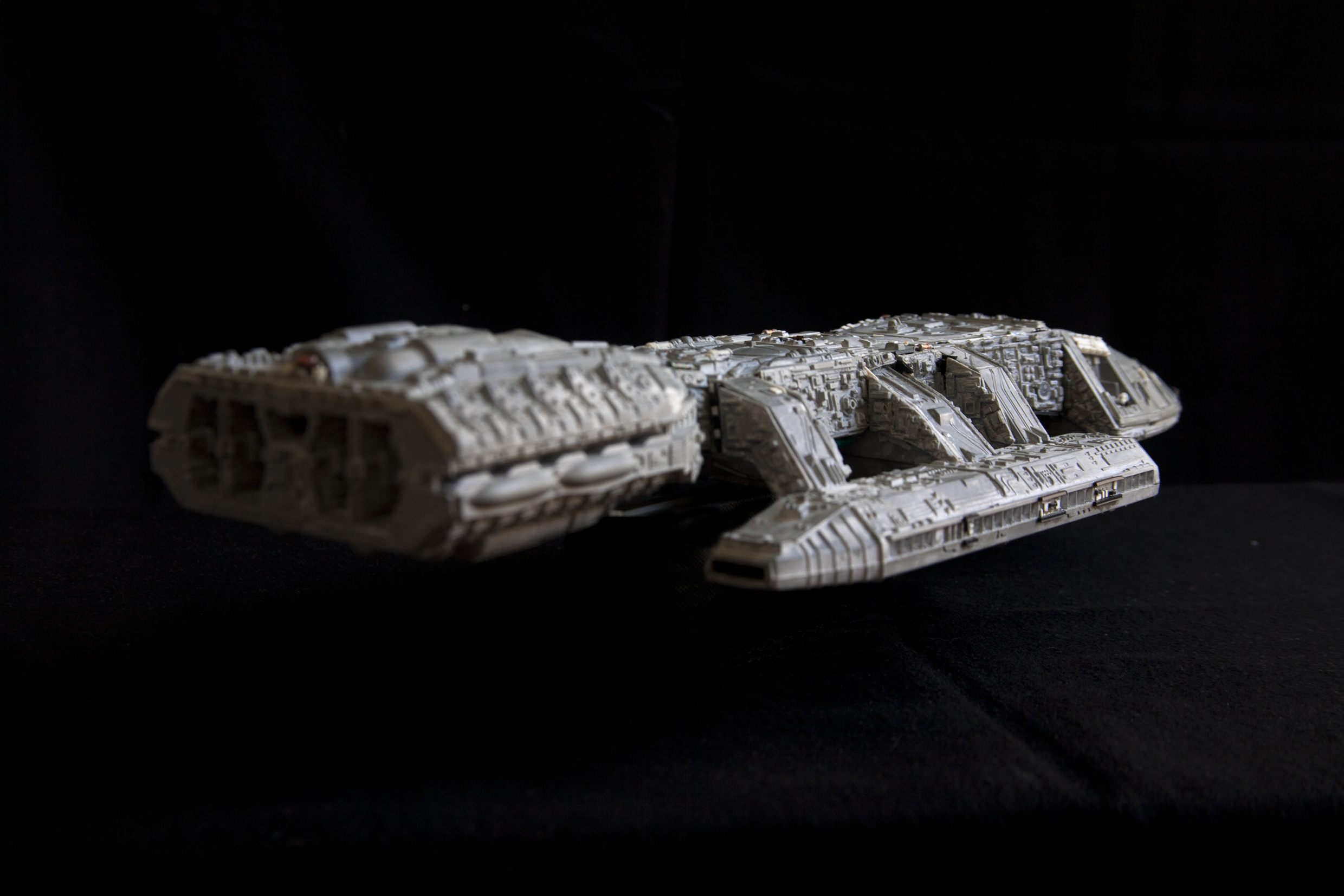 And a behind the scenes shot of the above pictures made in my kitchen with a simple black cloth and lit by indirect sunlight through the open outdoor :
© Photography Chaïm Murzan 2020
Eventhough the Monogram modelkit of the Battlestar Galactica may not be as screen-accurate as it could be ... it does have quite a lot of potential especially after restoring and upgrading :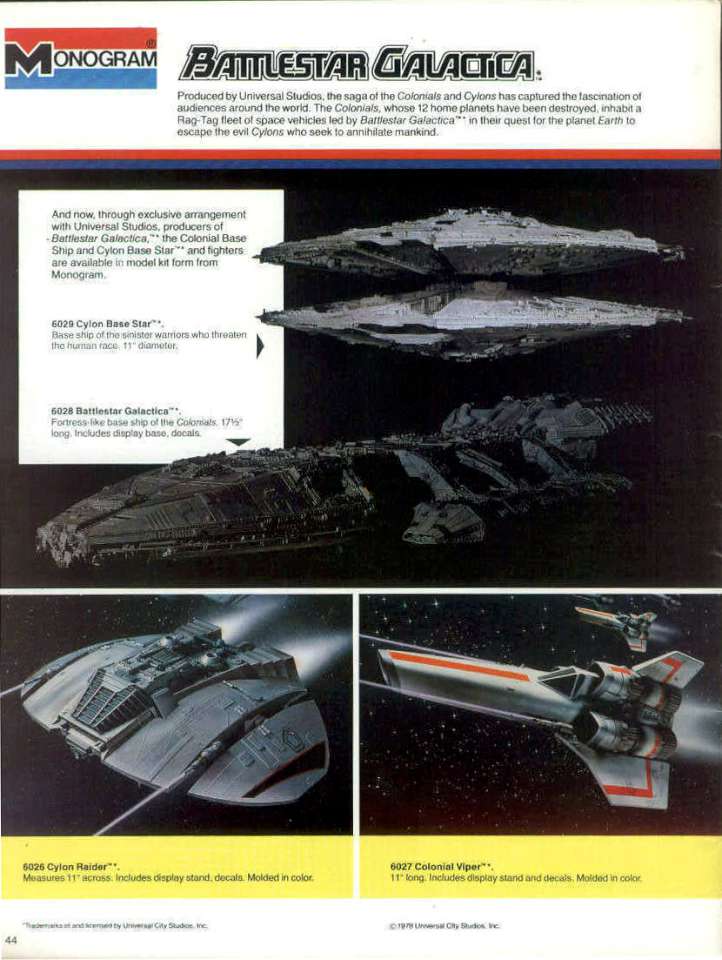 To be continued . . .
Chaïm
Last edited: