I've been inspired by the new Mortal Kombat 9 game and wanted to sculpt some theme bios. I really like the new masks on some of the characters and think that they would make some pretty cool bios. So far on the list is Scorpion, Sub-Zero, and Cyrax.
Here's the start of my Scorpion Bio: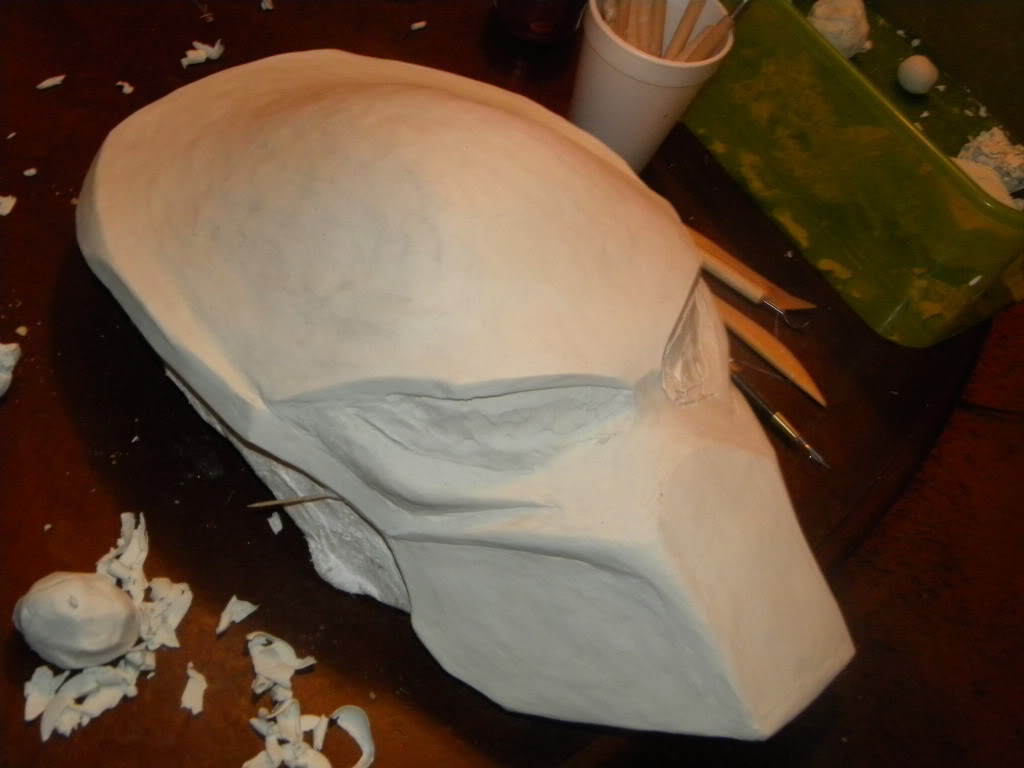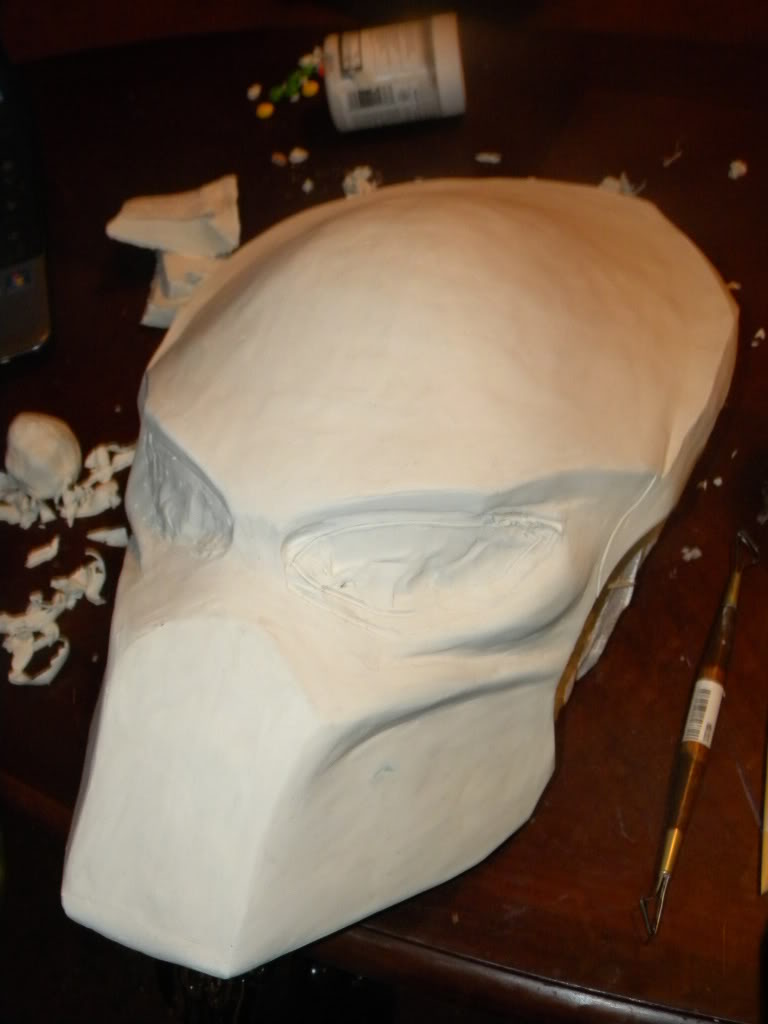 So far I really like how it looks as is. It reminds me of the P1 bio. I don't have any artwork to show, the concept for the Scorpion bio is in my head and I think that if I would draw it wouldn't turn out like I envision it.
I really am up in the air about the eyes and can't pick one that I think would fit the bio.
Thanks for viewing and comments are more then welcome.