I've made masks so it's about time I go all the way and make the full Smoke costume. Looks like ill be using the same technique I used on my Iron Man build, accept instead of trash cans I'm going to use sintra..and of course pop rivets and templates.
Here's a link for my MK9 mask build
http://www.therpf.com/f9/mortal-kom...ero-noob-smoke-masks-updated-9-19-11-a-93221/
Here's a reference
Here's the mask as of 9/22/11 , I'll update the photo after paint tomorrow. since this pic was taken I've bondoed/smoothed it out and primed it.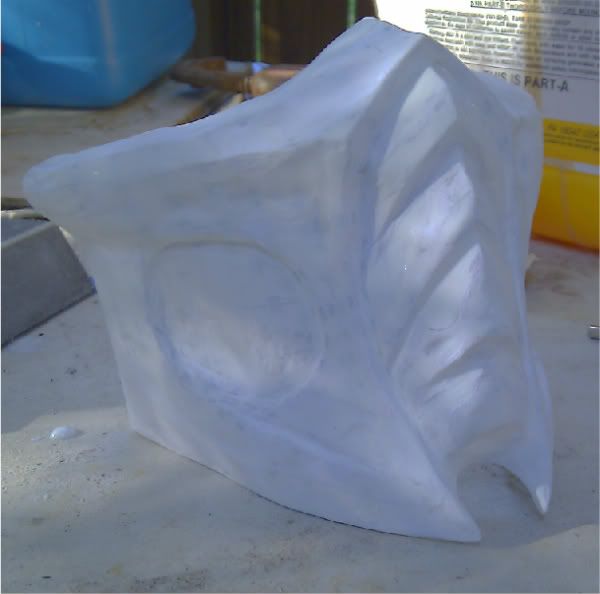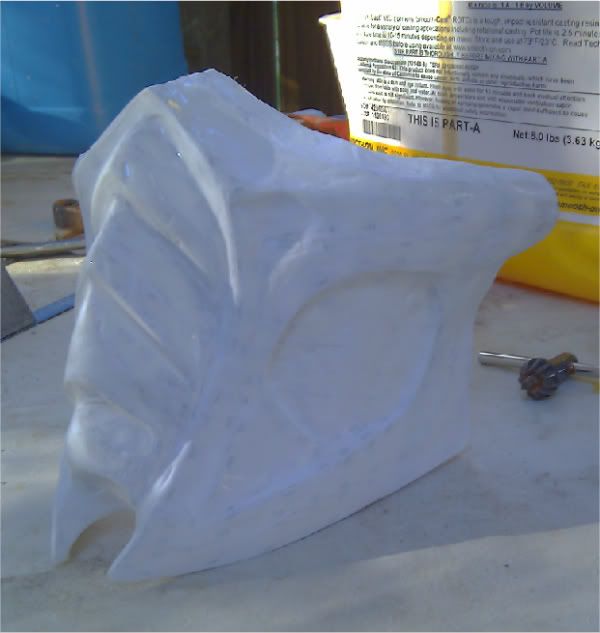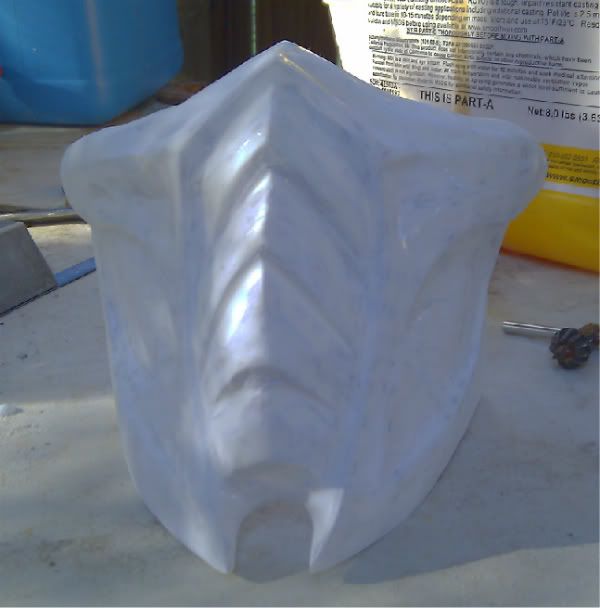 more pics to come. Painting tomorrow.
Questions, comments, feedback? All is welcome.
Jonathan
Last edited: