Well-Known Member
RPF PREMIUM MEMBER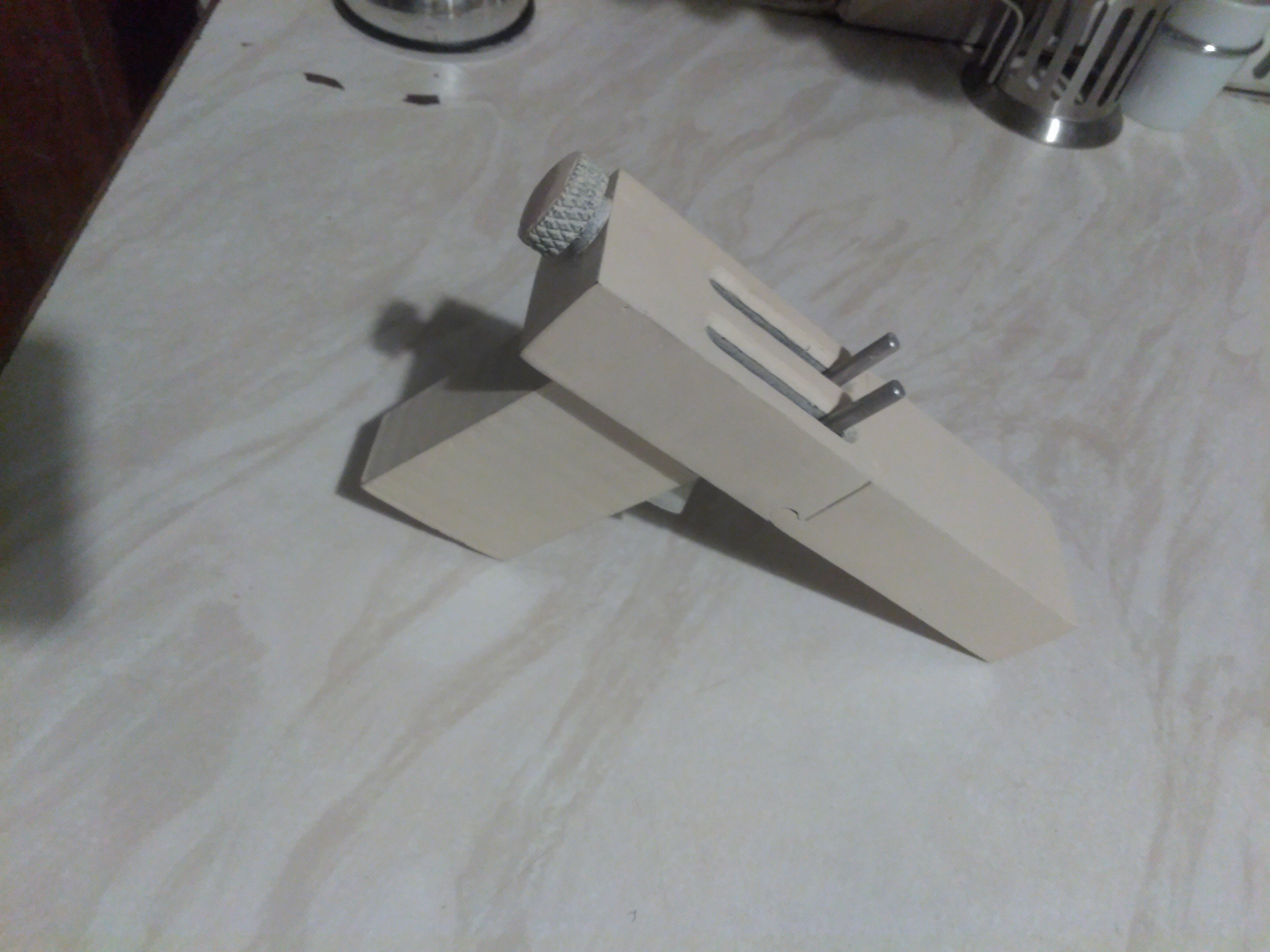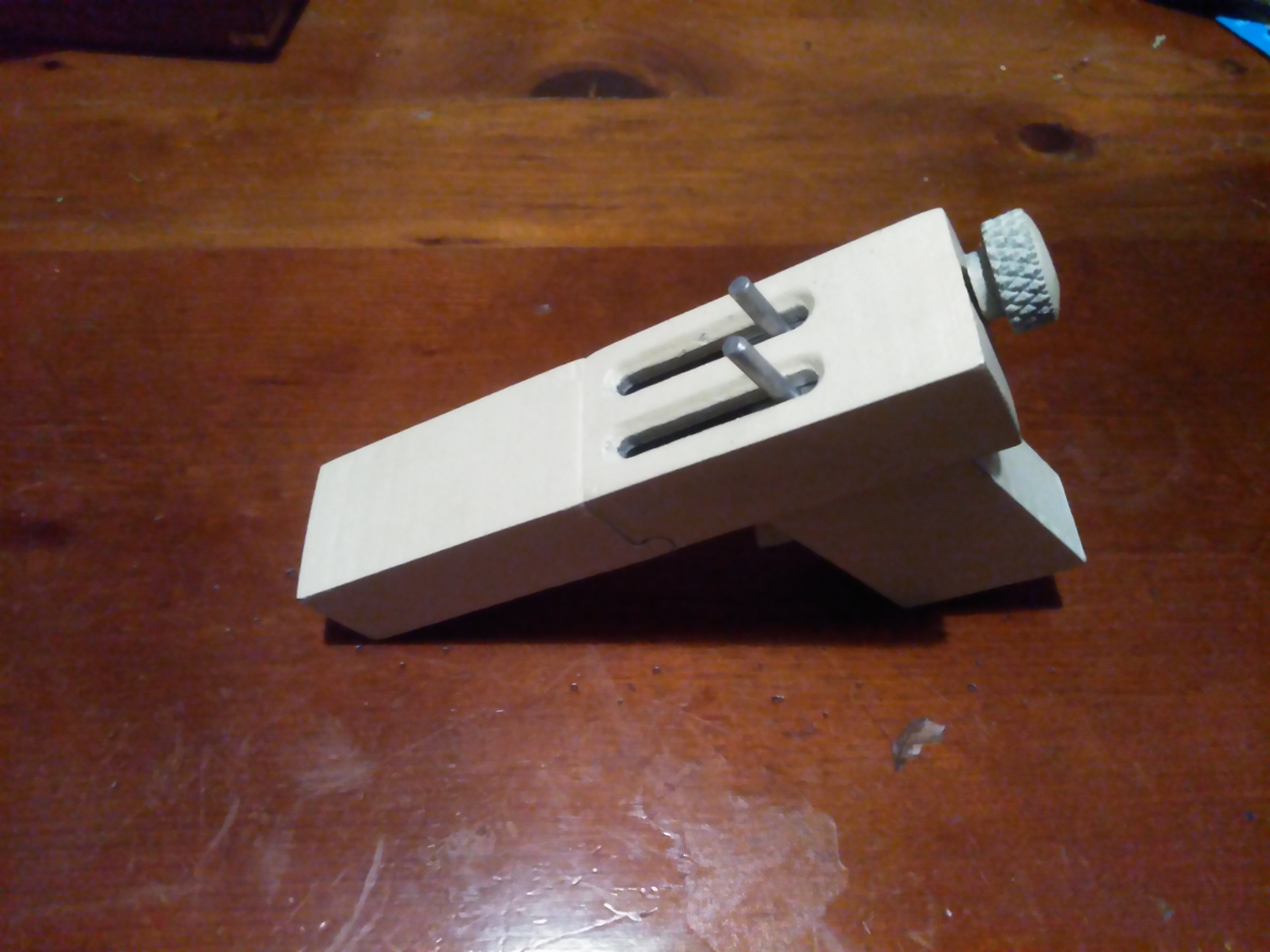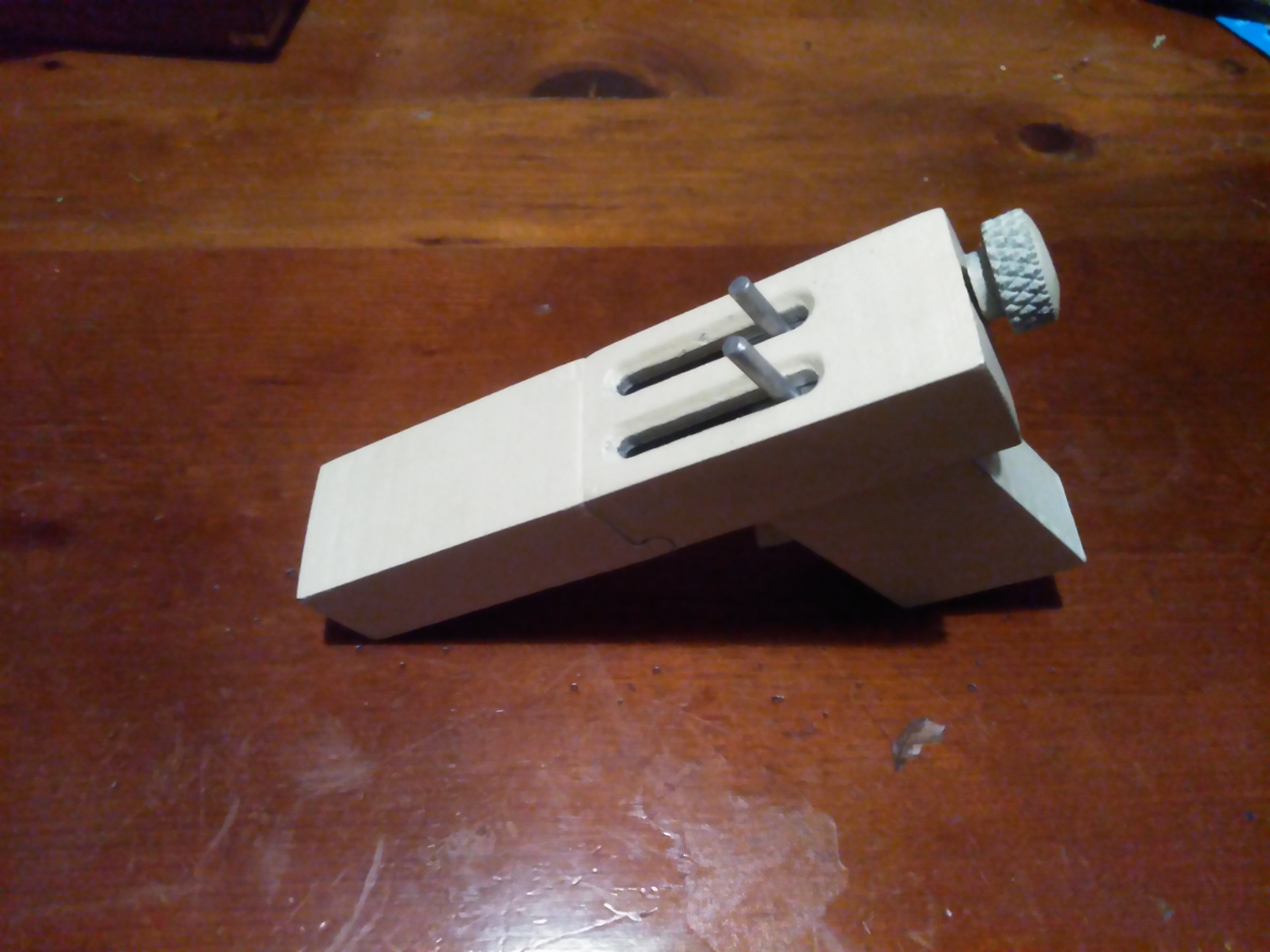 My 3D printed and working Mitch Leary composite pistol from In the Line of Fire.
I modelled it up last week and have been working out the mechanics since.
The plastic firing pins cracked every time I fired them, so I made new ones from aluminium.
Very happy to finally own one of these. So much fun to assemble and disassemble.