Sr Member
RPF PREMIUM MEMBER
Paramount Home Media Distribution will release on Blu-ray
Mission: Impossible: The Original TV Series
(1966-1973).
The 46-disc box set is available for pre-order now and will be released on December 1, 2020
Paramount: Mission Impossible The Original TV Series Heading to Blu-ray (UPDATED)
EDIT: Don't get it from Amazon. They just stuck a shipping label on the box set and mailed it with no proper outer shipping box, and it arrived damaged.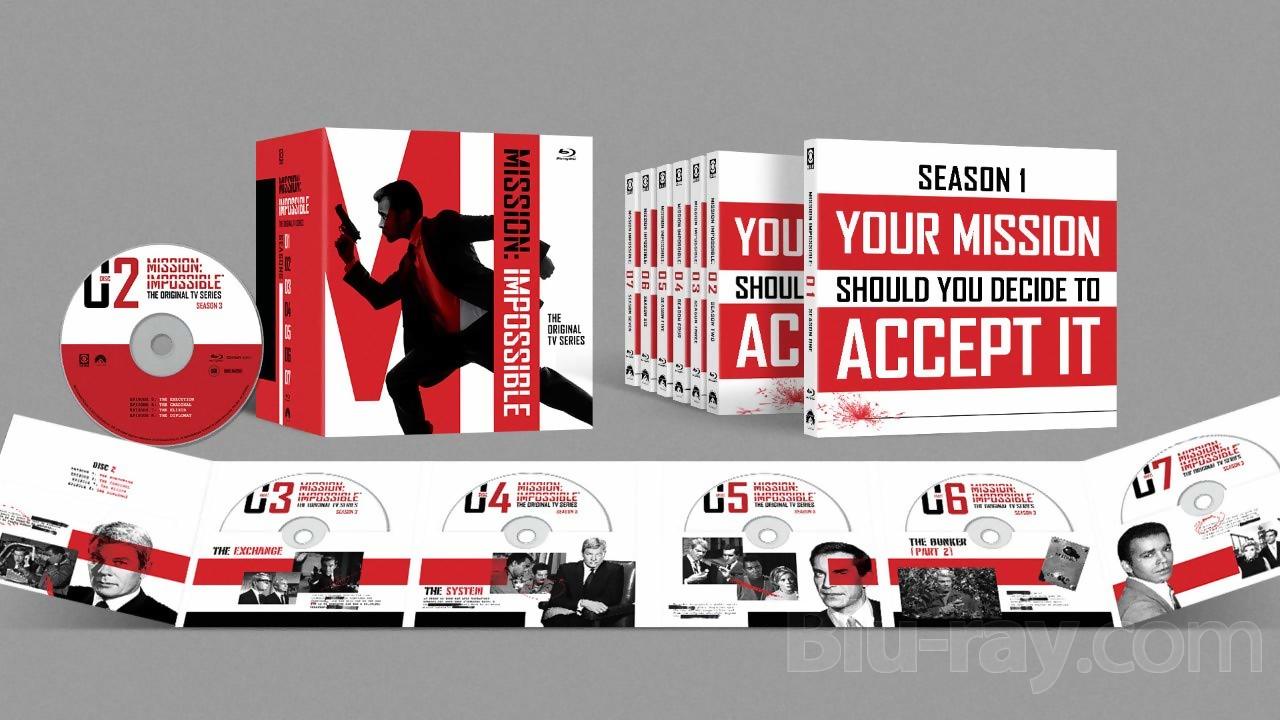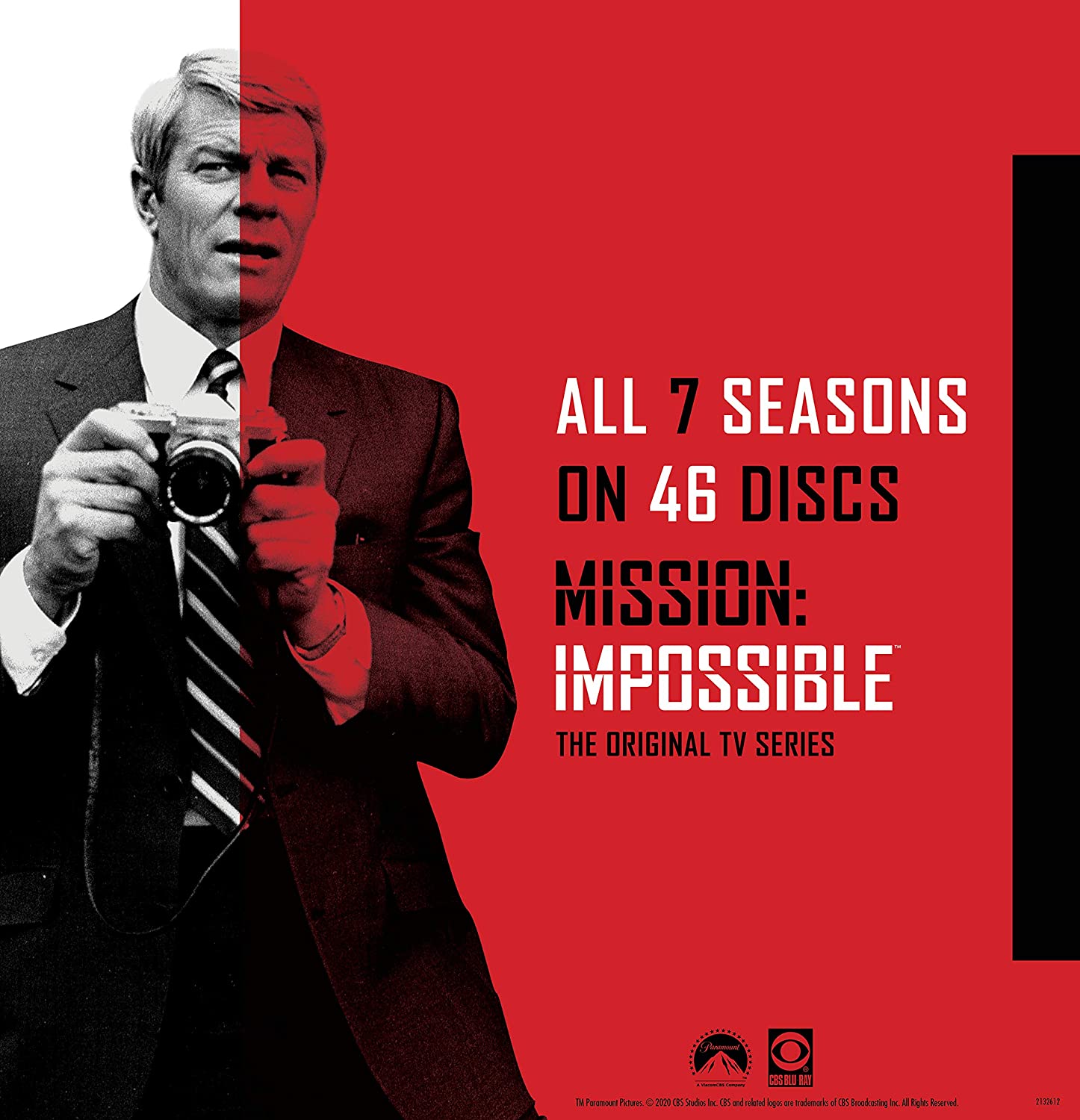 Last edited: