So since I began prop making, Ive loved the Keyblades from Kingdom Hearts. Ive tried at several attempts to make them ,but ..size, diamensions, practically etc. Had me stop and go several times.
So with alot of work and practice with Card board and Foam. I got a good enough recipe to make props that suits me.
http://adventphantom.deviantart.com/art/Fantasy-Blades-Hand-made-507033457
With a number of cons and swap meets in my community, Ive decided to make a few to sell to fund my more expensive projects, but instead of making them full size. Im making the 1/2 size tribute replicas for them This is one i did for a mock build. With the finished product coming later on.
Materials : 5/8 Wooden Dowel.
Cardboard.
Eva foam ( not shown in Mock build but will be added in final product)
Hot Glue.
Das Air Dry Clay.
Additional Items WIP ( O-Rubber Rings.)
Mock Sora Keyblade
Overall lenght : 15"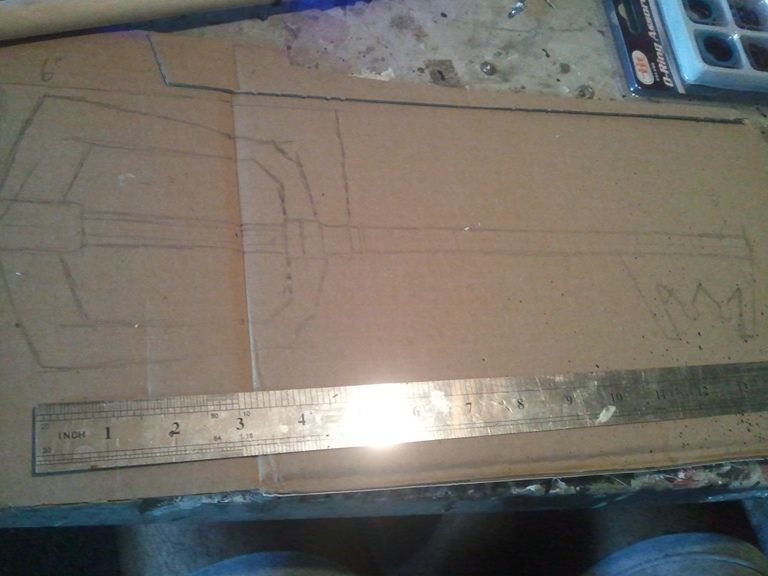 Materials being used.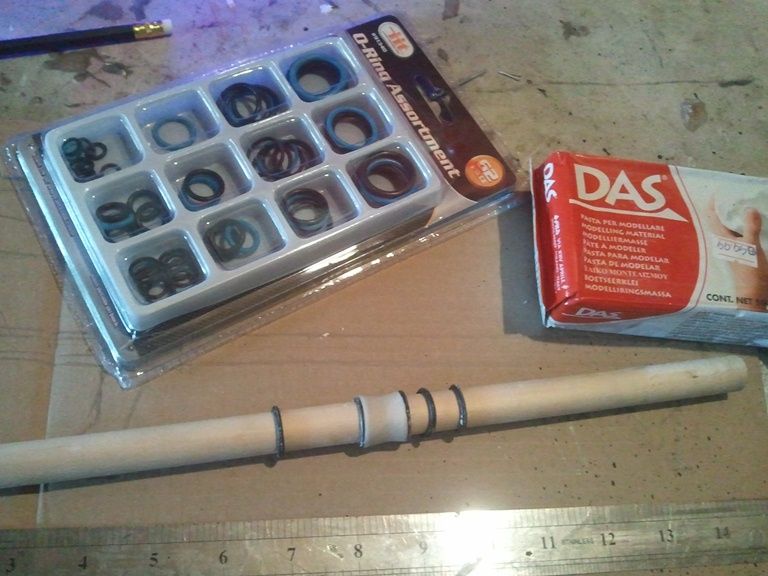 Cardboard Templated
O-rings and Das Clay added for effects.
Head and Finishes.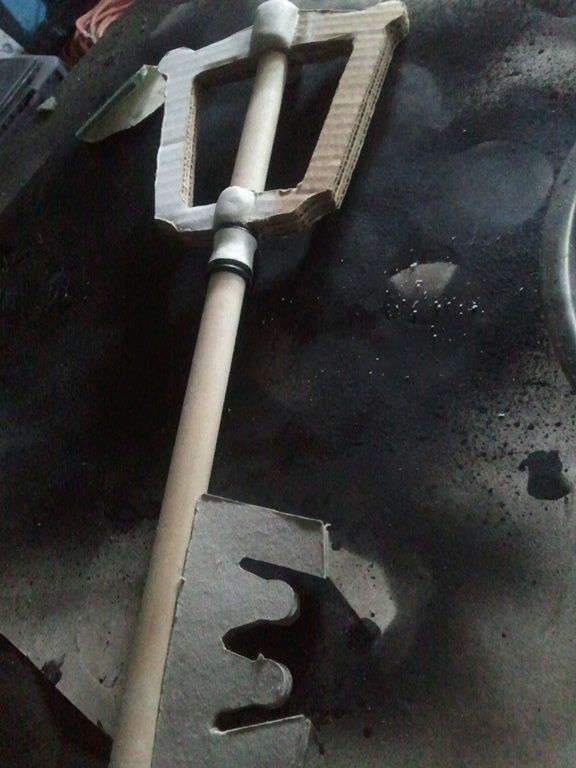 The next set of photos will be a completed version. with possible color variants so variety.