I think I have all that have been made, except for Japanese keychain version and the one that comes with Agent J figure from MIB3 that converts into a space sled. Thought I'd share for any interested.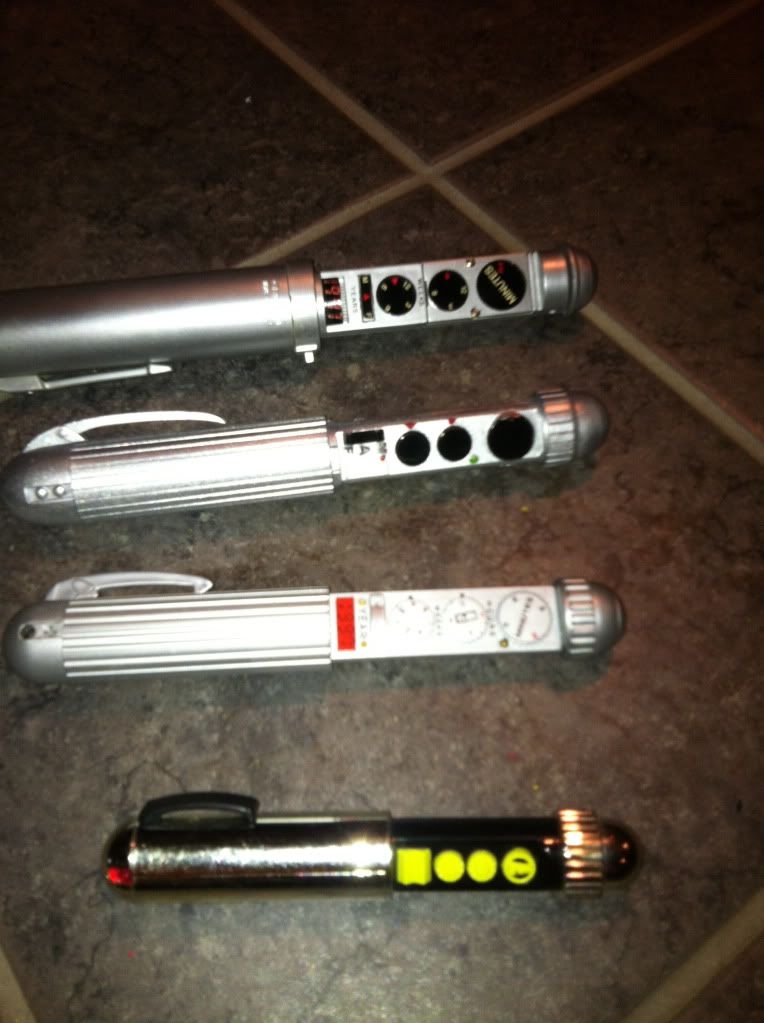 A - one from Universal Theme Park. A bit oversized, but top pops up with spring loaded mechanism and button activates light/sound. The dials are simply stickers and do not turn. The batteries are two button cell behind button control panel. Not sure if these are even still available, but probably the best one for cosplay as it pops open and has light/sound, which is what most non-prop-collecting people remember most about the prop. i think these were $12 to $20 from park but go for $30 to $50 on ebay, which is a bit insane IMHO. not sure if they are still available from park or not.
more pics: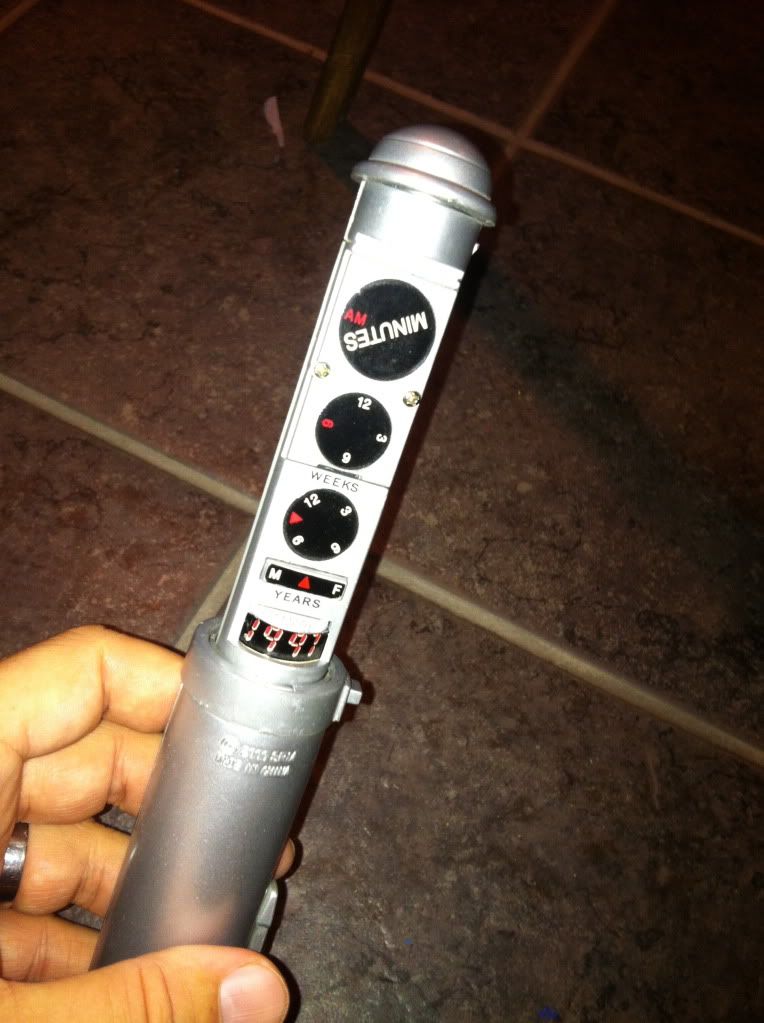 B - the one just released from DISGUISE. Cheapie costume toy, but not too bad overall. Close to exact size of actual prop, but you have to slide it open manually and NO light or sounds. Would have been cool if they had chromed it. Oh well. This is for people who wanna go to office halloween party of bar party and have something to play with -- or something that helps others understand that their black suit and sunglasses id REALLY a cool MIB costume, cause otherwise they'd just be wearing black suit and sunglasses. about $12
more pics: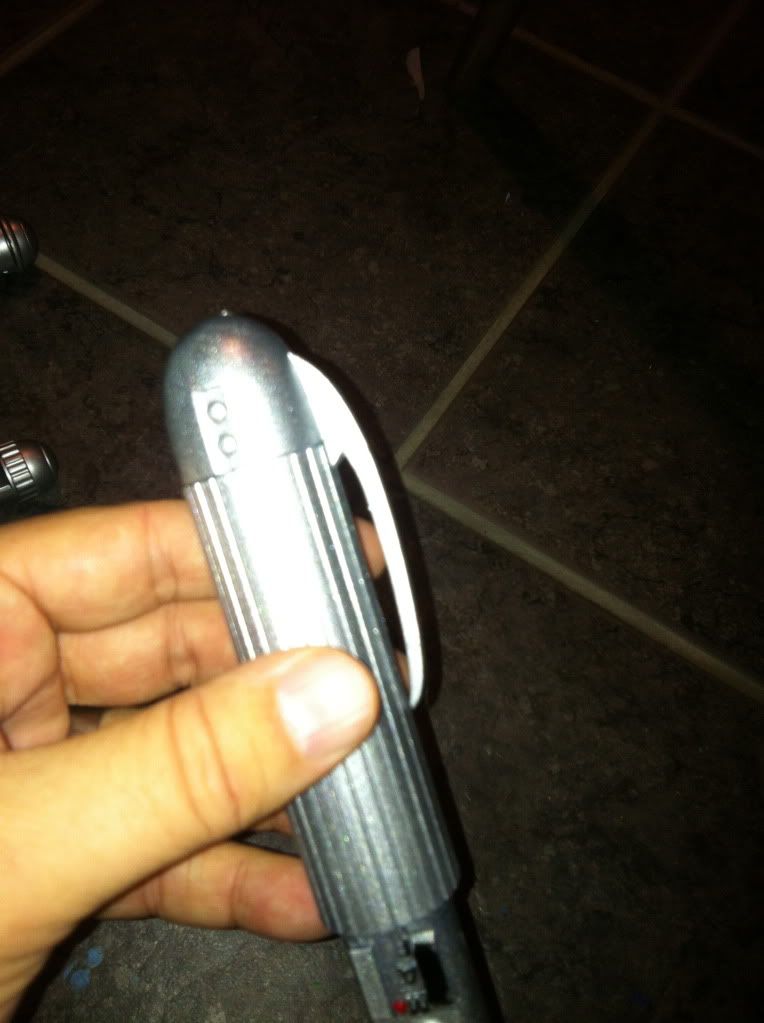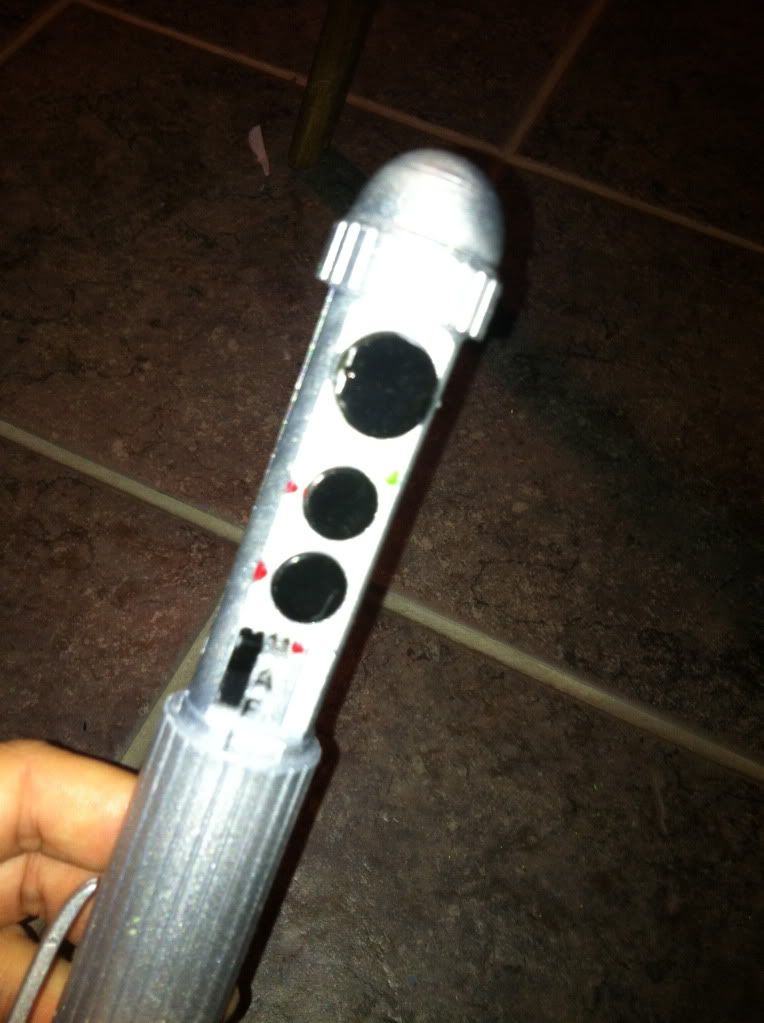 next to FACTORY ENTERTAINMENT prop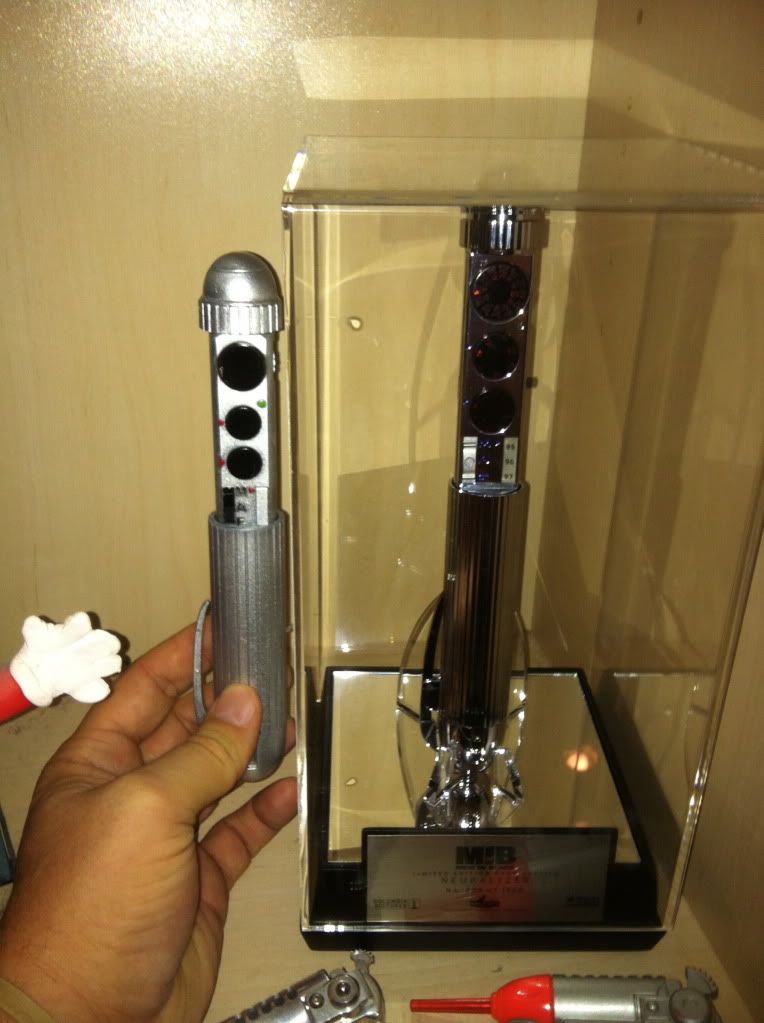 C - one that came with MIB playset from Galoob. Smaller than actual prop but nicely made and dials really turn -- only toy that has this feature. No light/sound and no pop-up action. not sure of price as i got it so long ago -- maybe $15 to $20 for the entire playset which came with sunglasses, alien detector thingy and one other thing i can't recall at the moment - maybe an ID card or wallet
another pic:
D - Burger King (?) happy meal toy - lights up when you press control button. Not too shabby for a fast food toy, actually.
more pics:
E - Burger King (?) happy meal toy -- this one does NOT open at all, but when you click on top it lights up the red light and a little pen pokes out bottom so you can write with it -- kind of silly
another pic: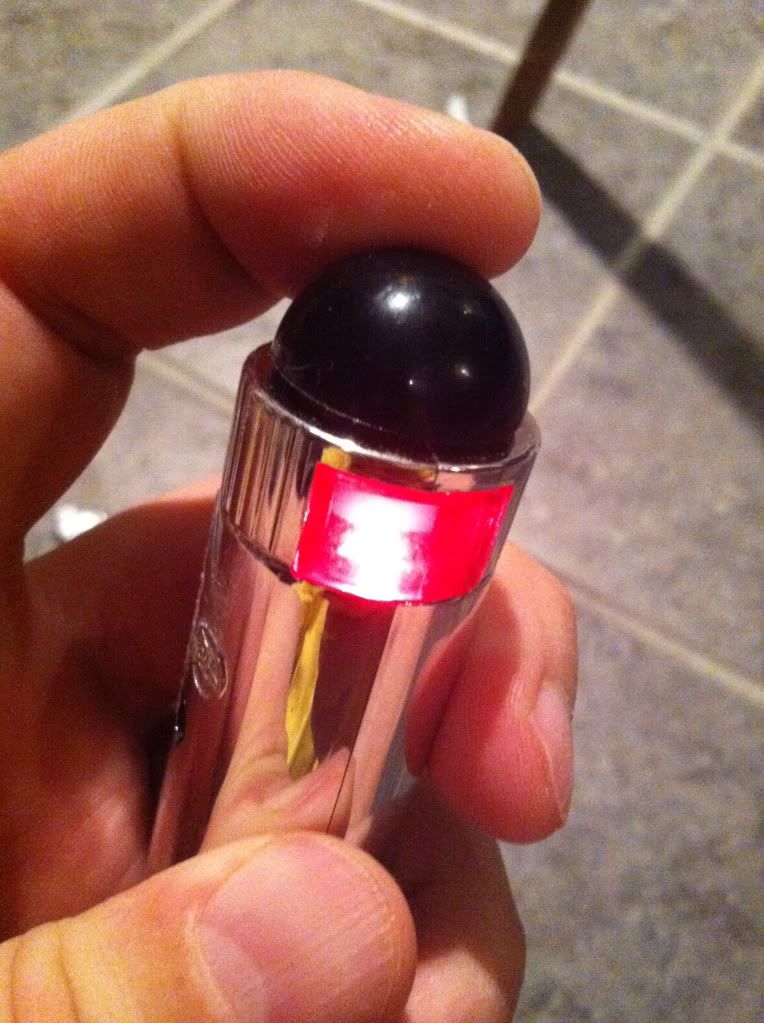 If there are others out there I don't know about, please list them.
Wish DISGUISE or other costume company would have done 1 or 2 of the guns.