Sr Member
RPF PREMIUM MEMBER
First pull: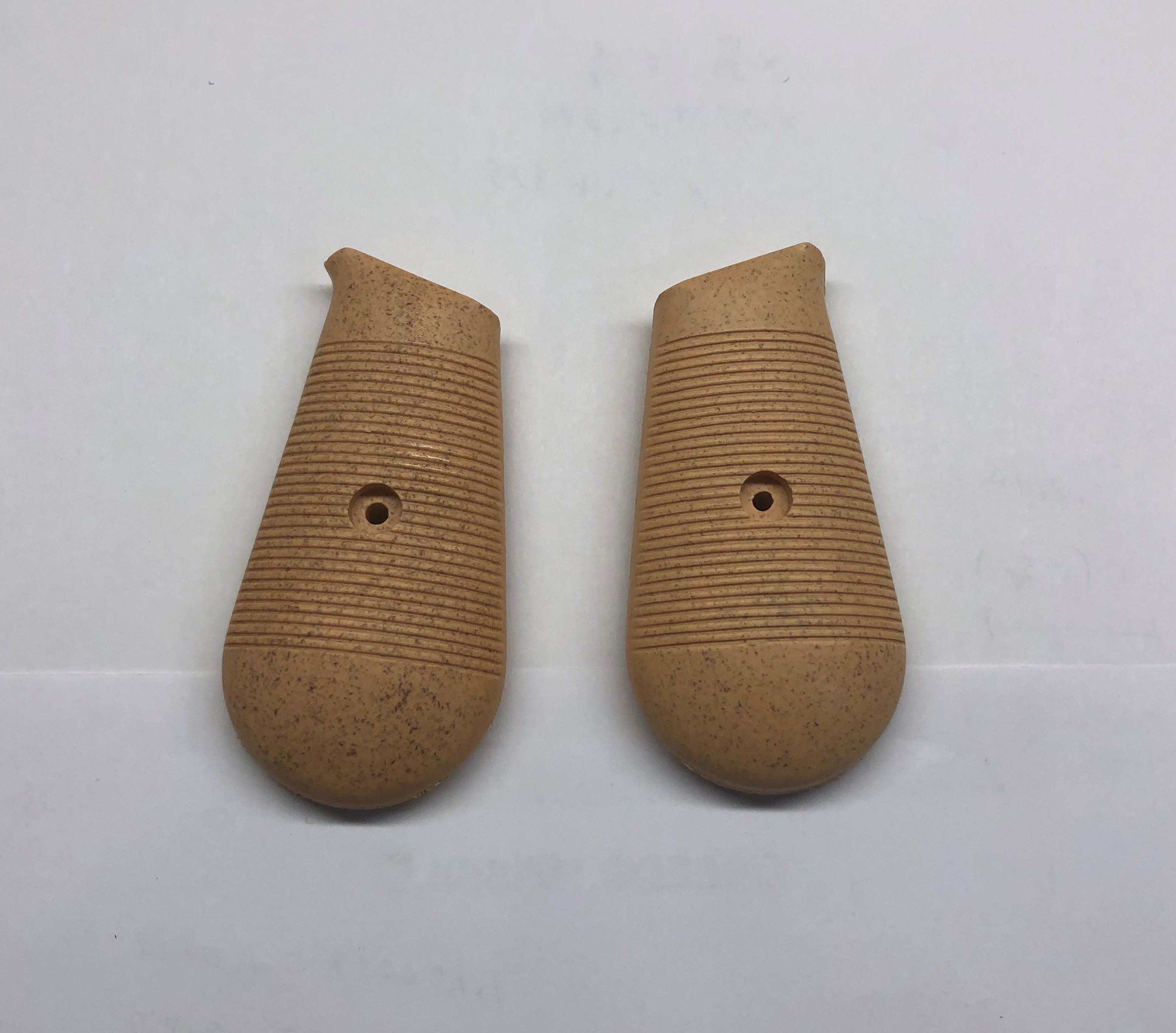 Flip Side: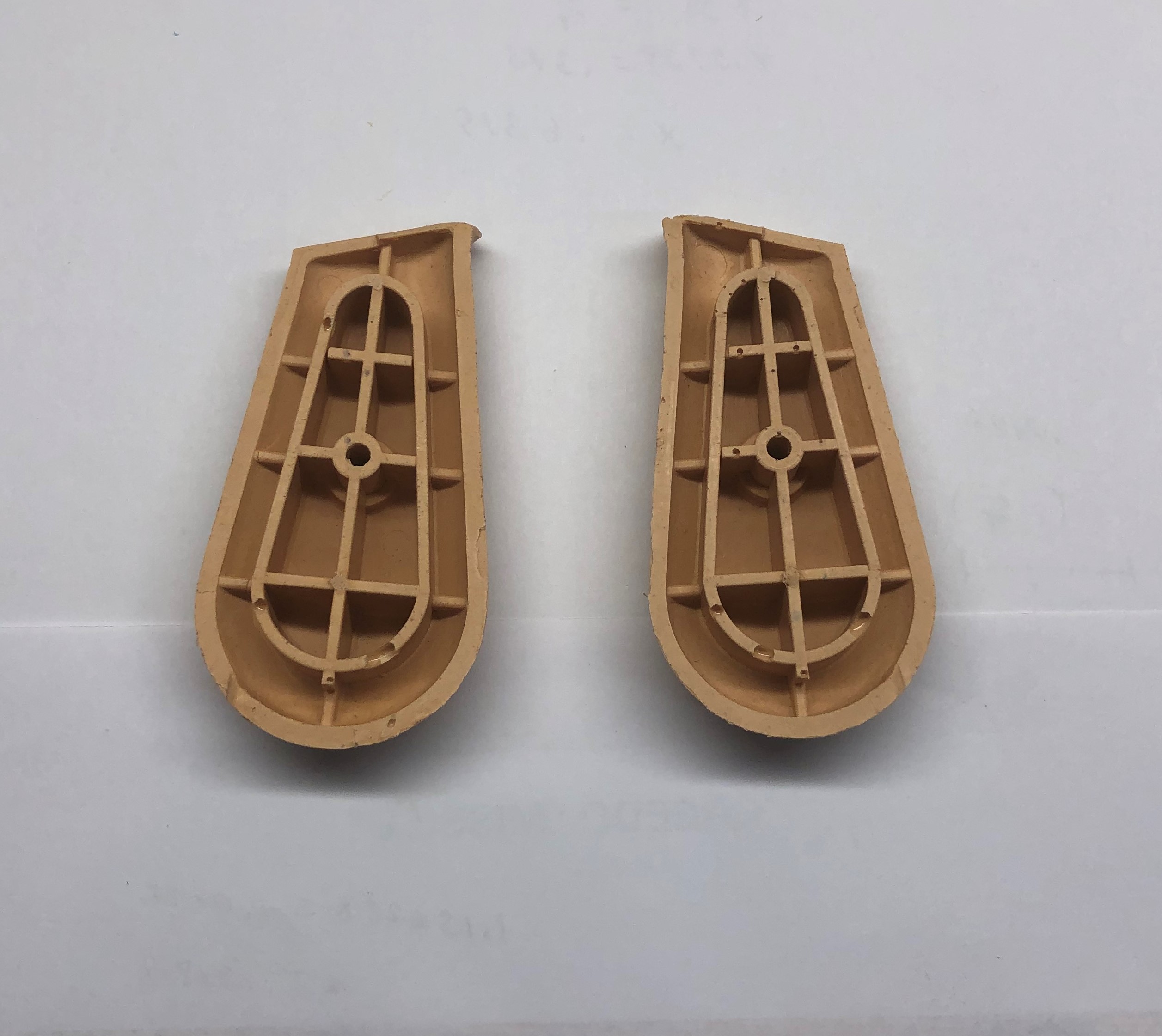 Black: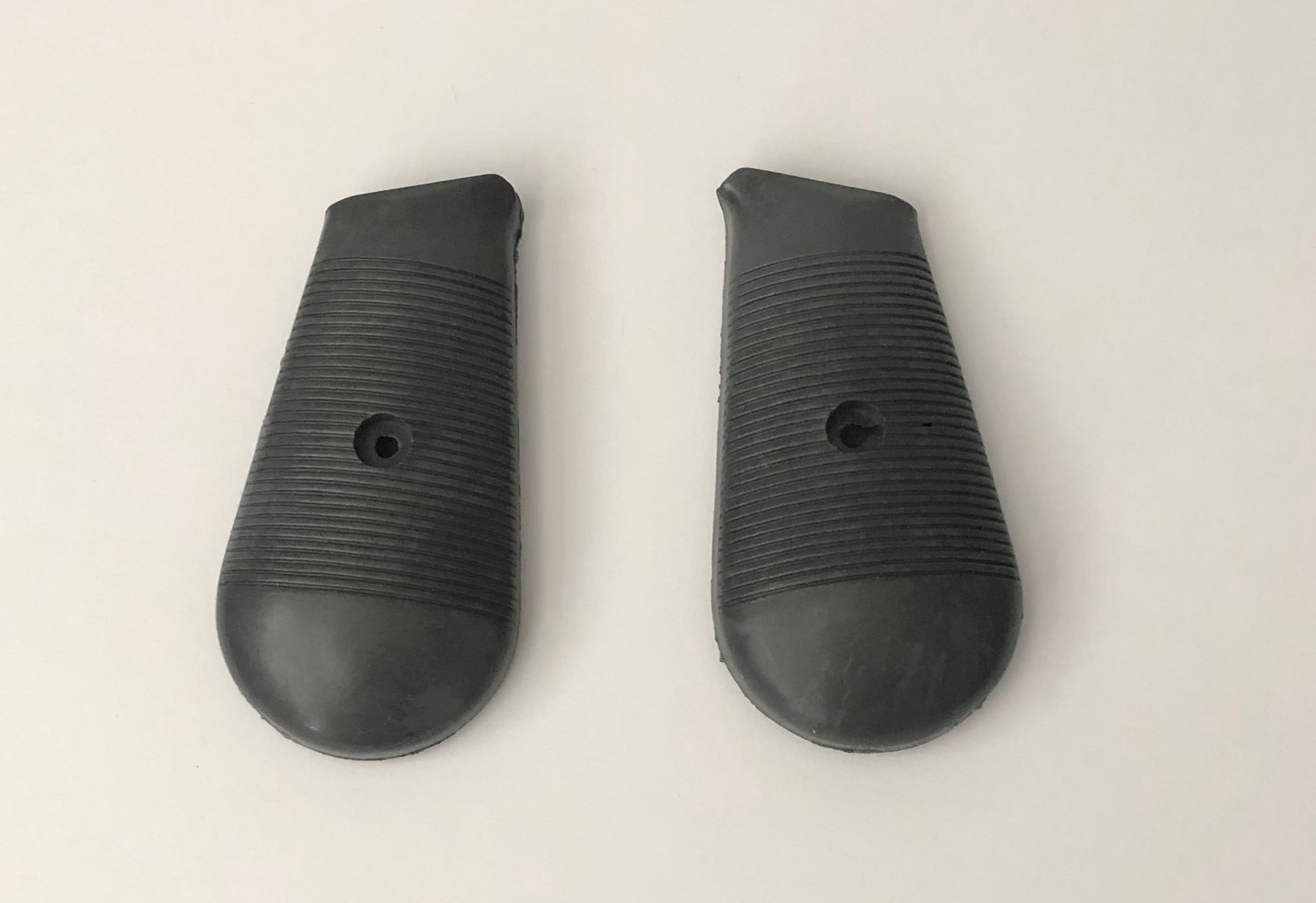 Original grips:
The idea is to replace your old, number 9 grips with these plain ones.
The original steel hardware can be re-used with these or can be purchased on ebay.
A set will be $20 shipped any where. If you're purchasing more than one set, feel free to send me a pm or email for a shipping quote.
Each set is $15.
Paypal:
corellianexports@aol.com
Just put "MGC Grips", color and your rpf ID in the message section of your payment (i.e. MGC Grips - Brown - Corellianexports) OR
send me your Paypal email address and I will send you an invoice.
If you're sending a payment "as a friend/family", please include your shipping address as well
as the above information.
Thanks.
1. Dann - 1 set Black - Paid 6/2 (Shipped 6/5)
2. Darthwilder - 1 set Brown, 1 set Black - Paid 5/28 (Shipped 5/29)
3. Scottjua - 1 set - Paid 5/28 (Shipped 5/30)
4. Ventuoguy - 1 set Black - Paid 5/31 (Shipped 6/2)
5. Cwoodreplicas - 1 set (Black) - Paid 5/27 (Shipped 5/29)
6. Eltoro - 2 sets (Black) - Paid 6/1 (Shipped 6/2)
7. Hirohawa - 7 sets Brown - Paid 6/4 (Shipped 6/5)
8. thd9791 - 2 sets (Black) - Paid 5/28 (Shipped 5/30)
9. Vanitas - 1 set - Paid 5/28 (Shipped 5/30)
10. Spare
Last edited: