Well-Known Member
RPF PREMIUM MEMBER
Hi all I have recently finished my take on the new Netflix series Witcher Medallion as seen in season two. I'm doing the run via my website for ease of purchase and for my my own sanity on tracking the orders.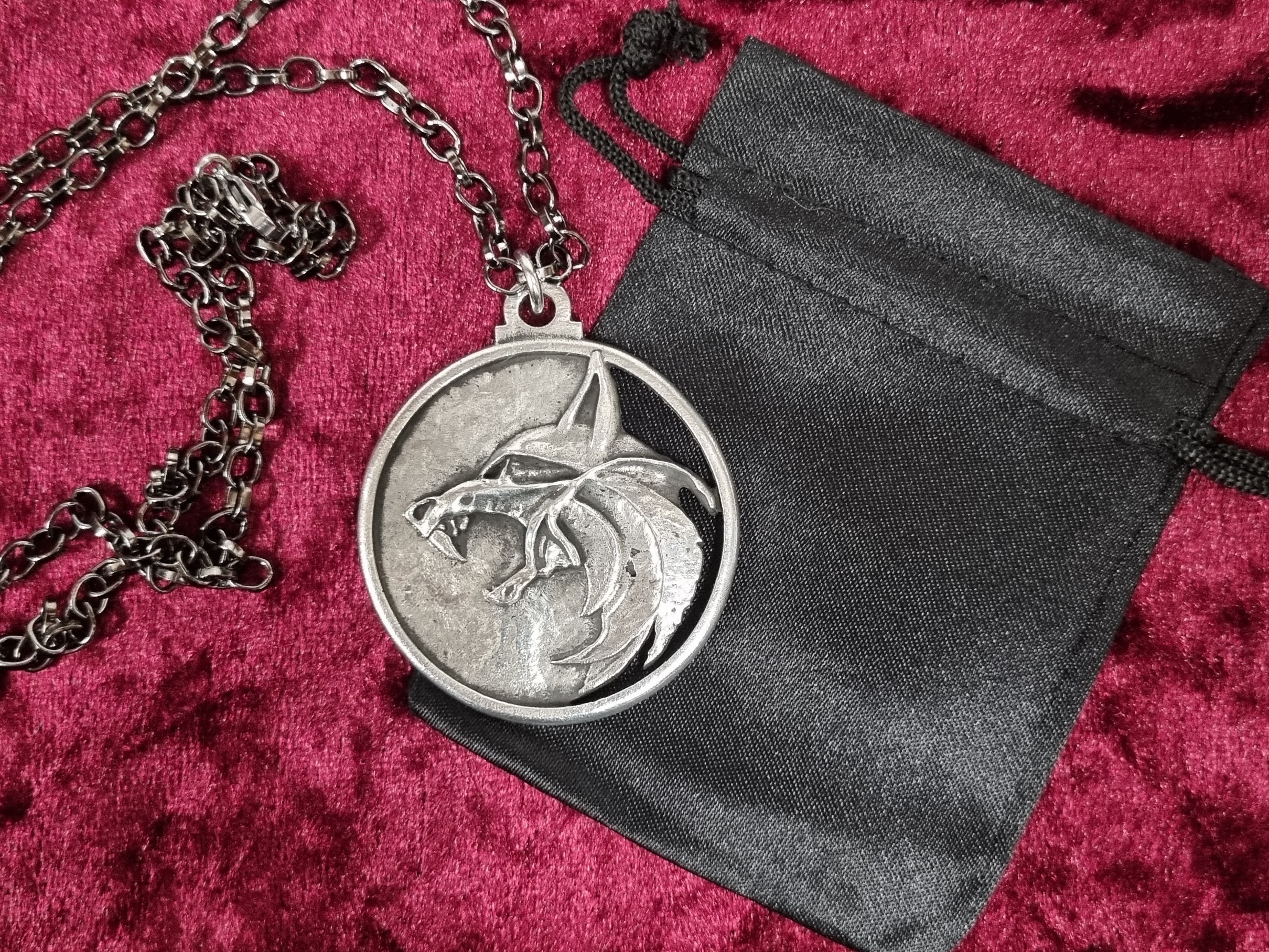 Each one is hand cast in pewter, which gives a nice weight to it. It is then hand-polished and hung on a stainless steel chain (accurate to the show) and stainless steel lobster clasp.
The Medallion is: 4.5cm
Chain length is: 35cm long
Here is some Show Vs Mine comparisons.
Front
Back
Impressive metal Witcher pendant, Inspired by the Witcher series. This is based on Geralt's season 2 pendant. Each one is hand cast in pewter,...
www.tiptopworkshop.co.uk
Thanks all!