Sr Member
RPF PREMIUM MEMBER
This kit has been a lot of fun to print and build. I have really been able to dial in my resin printer thanks to some helpful members here in the forum over the last few months. This is one of my larger 'resin only' prints to date.
I am not going for any kind of accuracy, this is a build to give to one of my kiddos and I am using it as an opportunity to practice. When I get a larger printer I would like to scale this up from 1/12 to 1/6th but that is for another day.
This type of kit really shows where 3D printing shines, it's an amazing kit and has all the right details. The ability to test, re-print, scale up or down are all parts I really enjoy about this kind of build.
Here it is printed and ready to go. Other than the handlebars this bike comes out as one solid print. I could not fit the entire part on my printer so I cut off the back 1/6th or so and then just glued it back together. I must admit, it's one of my better putty jobs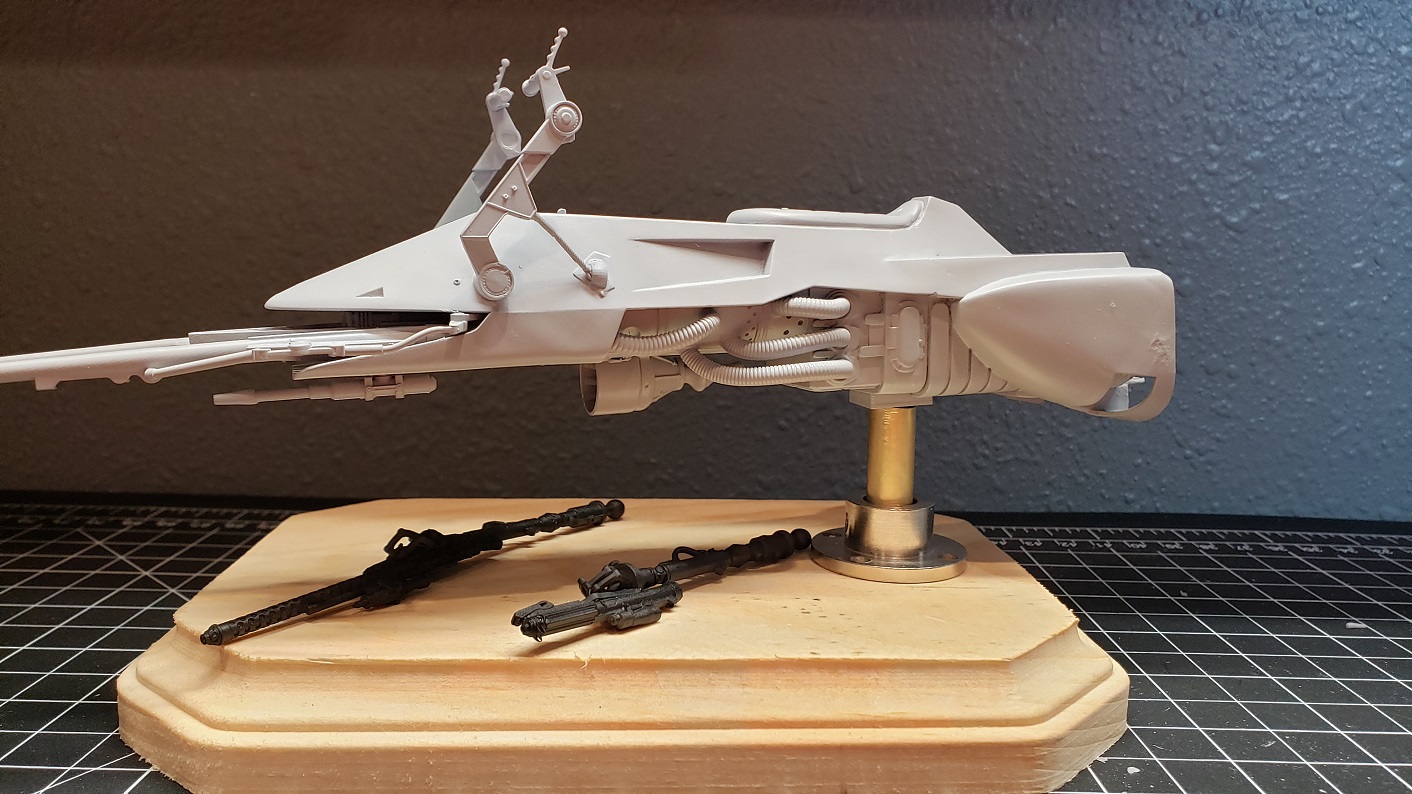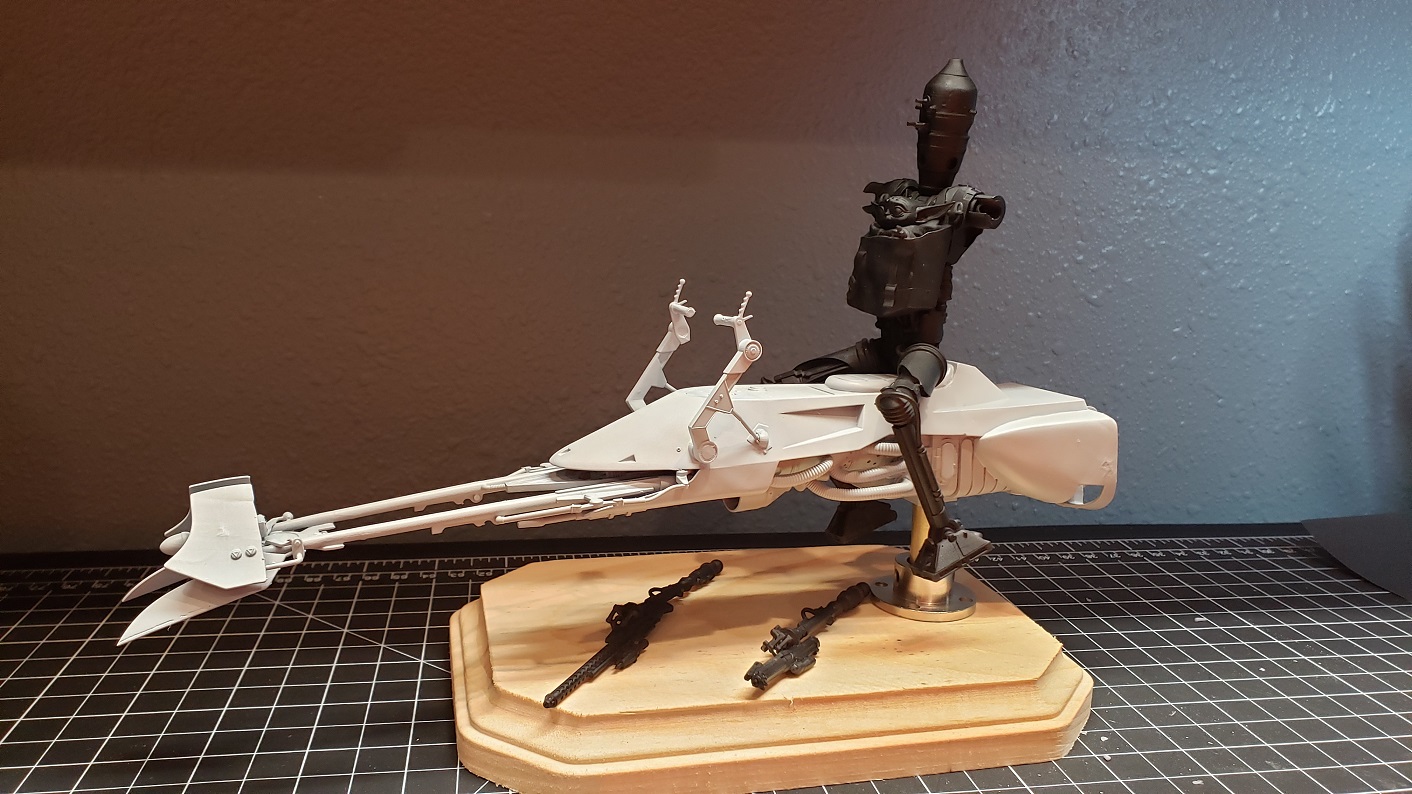 I probably would have been done with the build by now but the arms keep snapping. I think I finally have a usable solution so I should wrap this up this week sometime.
Last edited: